While the streaming market is undoubtedly one of the most booming businesses, the only catch is that customers get bored very quickly. If you're already fed up with the intriguing titles of OTT giants like Netflix, Disney Plus, Hulu, etc., then Paramount Plus can be a significant change of flavor. Moreover, we're talking about the change in content and shifting to a new and better interface.
Paramount Plus was started in 2021 and currently boards a significant number of subscribers as a rookie. When CBS All Access rebranded to Paramount+ in 2021, it came with many perks. In addition to an extensive library, it also has more channels, including Comedy Central and Nickelodeon. Furthermore, if you're a sports fan, then the platform has CBS sports.
If you find all this intriguing, then it is your lucky day. Today, we'll introduce you to every perk and disadvantage of subscribing to it. First, we'll focus on which devices you can use for this superb streaming service. Let's get started with the ultimate Paramount Plus guide down below.
Paramount+ supported devices
The streaming giant is compatible with a variety of devices for streaming, including Smart TVs, Apple devices, Android Smartphones, etc. However, there are still some platforms that do not support this incredible service. So it is essential to check whether your devices fall under their list.
Usually, you should find it easy to use Paramount Plus on your device as it covers a wide range. With that being said, let's shed some light on these platforms and devices:
Android TV
Android phones and tablets
Apple TV
Chromecast
Fire TV
iPhone and iPad
LG smart TVs
Microsoft Xbox
PlayStation 4 and PlayStation 5
Portal TV
Roku
Samsung smart TVs
Vizio smart TVs
Xfinity Flex
Now some of us might not see their devices on this list. However, that is not at all a reason to worry, as quick upcoming updates on the platform should cover your device soon. We can consider the latest example of the PS5 console that was added to the list in December 2022. Moreover, if you want to learn how to watch Paramount+ on your console, head over to this page.
How to buy Paramount Plus subscription plans?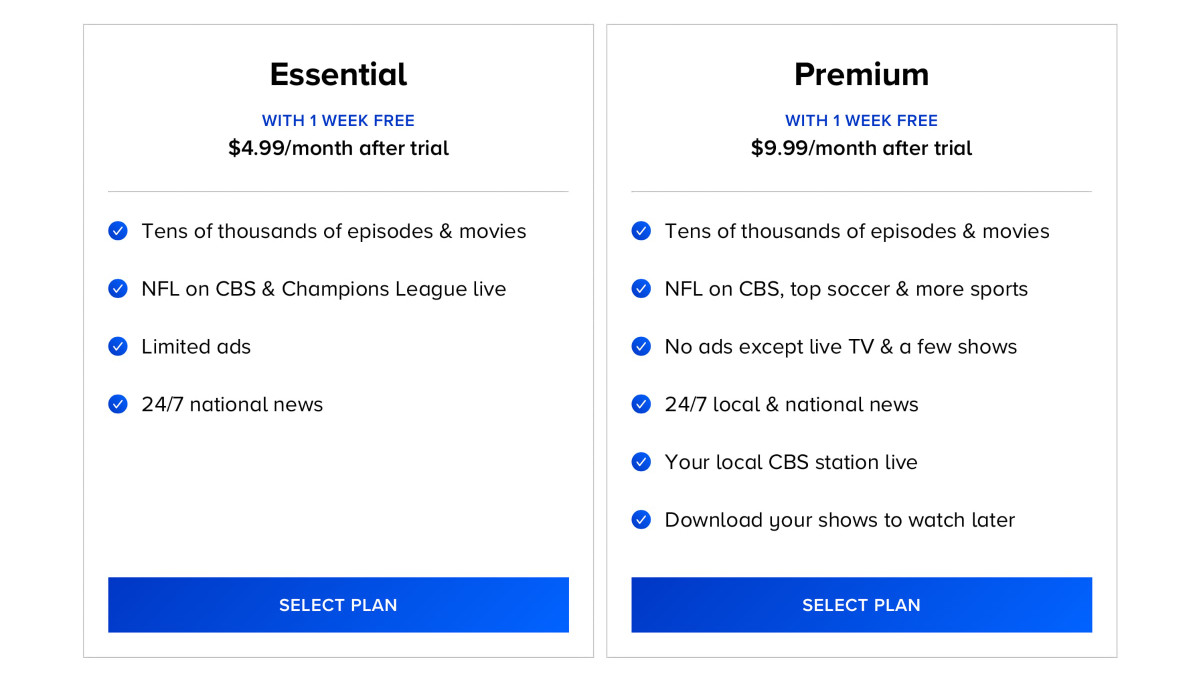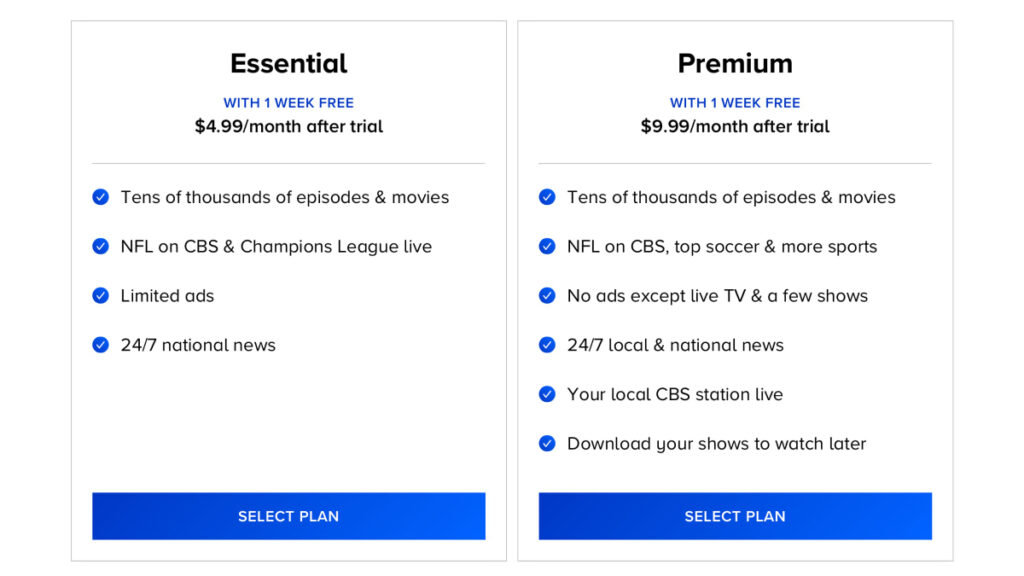 The two most important factors before subscribing to any streaming service are its content and pocket-friendly plans. Paramount Plus is currently providing two plans on its platform. Please enlist these plans down below:
1. Essential Plan
This is the cheapest plan available at a reasonable price of $4.99/month. However, it also comes with an advertisement in between your favorite films and series. Moreover, the plan is a perfect deal for the students, and it will give access to thousands of movies and shows, the NFL on CBS Champion leagues, etc.
2. Premium Plan
The second plan gives you an exclusive experience without any ads. At $9.99/month, you are getting all the intriguing titles, live TV, and a downloading feature. This plan might be a little more expensive than the first one, but it is a virtual treat for the audience. Moreover, it is perfect for the whole family.
Both plans have their benefits. However, if you want to choose the best one, then check out the extensive guide on Paramount Plus plans over here. Moreover, you might wonder if these prices are comparable to the top OTT giants. If yes, then head over to this page for all your answers. With that being said, let's glance at the top TV shows and films streaming on the platform.
What is popular on Paramount Plus?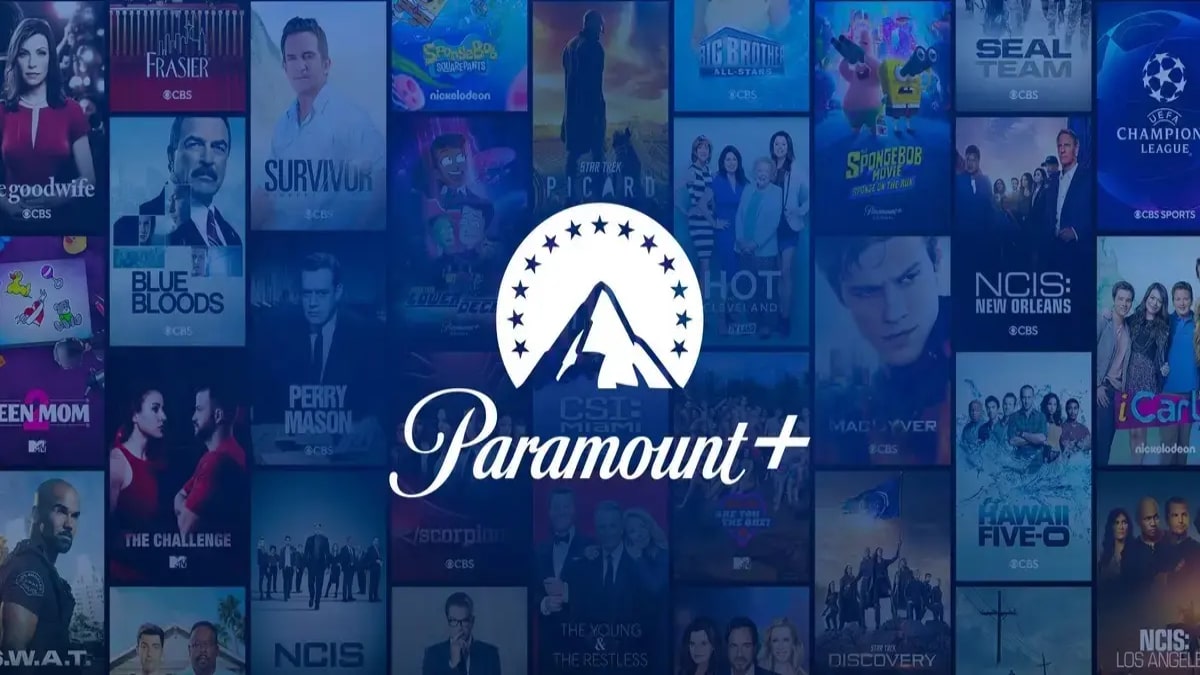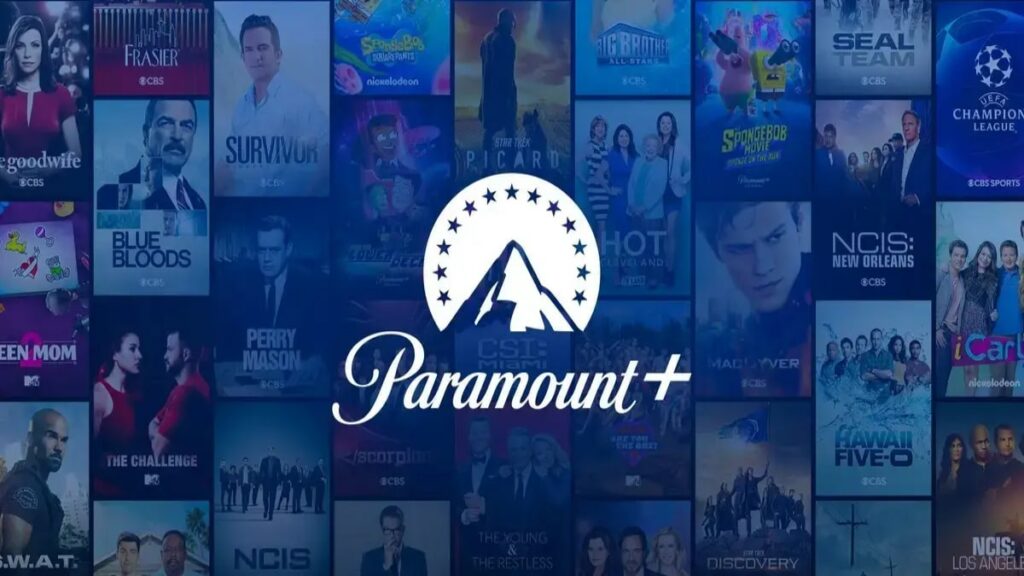 There's a vast library on the platform to stream. However, we've picked up the most trending and popular titles for this category. So, let's look at these in the next section of this article.
Most popular movies
Paramount Plus has films from all genres for all of us. If you're new to the platform, then the below-mentioned movies will give you a head start:
17 Blocks
American Honey
Black Bear
The Conversation
A Quiet Place
Paw Patrol
The SpongeBob Movie
Top Gun
The Wolf of Wall Street
Top Gun: Maverick
Most popular TV shows:
If you're a TV shows buff, then here are the top 10 shows on the platform:
Frasier
SEAL Team
Twin Peaks
Freaks and Geeks
Coyote
Star Trek: Picard
Evil
Criminal Minds
The Real World Homecoming
For Heaven's Sake
Most popular sports events
Well, for the live TV and sports fans, we have a perfect list to boost their adrenaline:
UEFA club competition matches
UEFA Europa League
UEFA Champions League
NFL games
The Masters
PGA Tour
The PGA Championship
Concacaf
With the plethora of titles and live channels available on the platform, it wasn't easy to shortlist a few among them. We've picked up these titles based on their popularity and ratings. With that being said, let's see how to access live TV with the Paramount Plus subscription.
How to access Paramount Plus live TV?
There are not many streaming services that provide live TV access and a vast library. However, if you're a Premium Paramount+ subscriber, you can access SEC and NFL on CBS, golf, hockey, women's soccer, and more. On the other hand, the Essential plan subscribers can get all of them except access to live CBS station.
Furthermore, you can access the live TV with three simple steps:
1. Log in to the official website or Paramount Plus app.
2. Now click on the 'LIVE TV' at the top of the screen.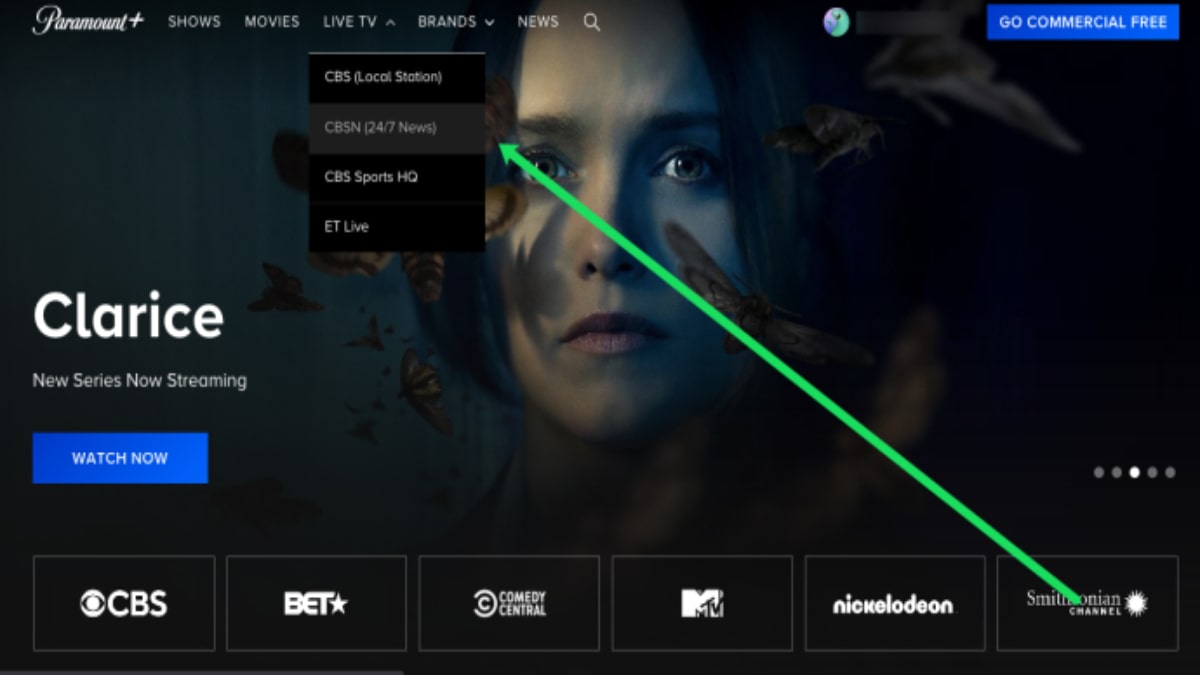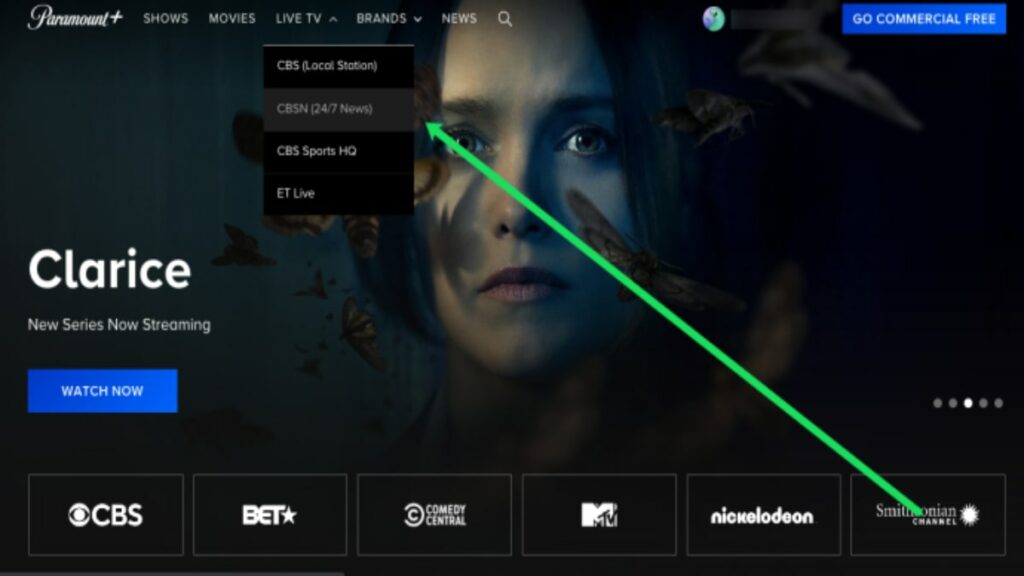 3. Finally, select the channel and enjoy streaming live shows.
Picking up the right streaming platform is more complicated than choosing what to eat for dinner. However, Paramount Plus resolved this issue with epic offers and titles. We hope now you have a better idea about the platform. If you want anything else about its services, let us know in the comments section below.