Rick and Morty are one of the reasons I look up to the weekend. Last week, season 5 of the series reached its halfway point, and episode 6 is about to drop soon.
This article will tell you everything we know about Rick and Morty, season 5, episode 6 so far. Meanwhile, you can check out this streaming guide for Rick and Morty season 5 episode 5 right here.
With that out of our way, let's begin.
Rick and Morty Season 5 Ep-6 Release Date & Time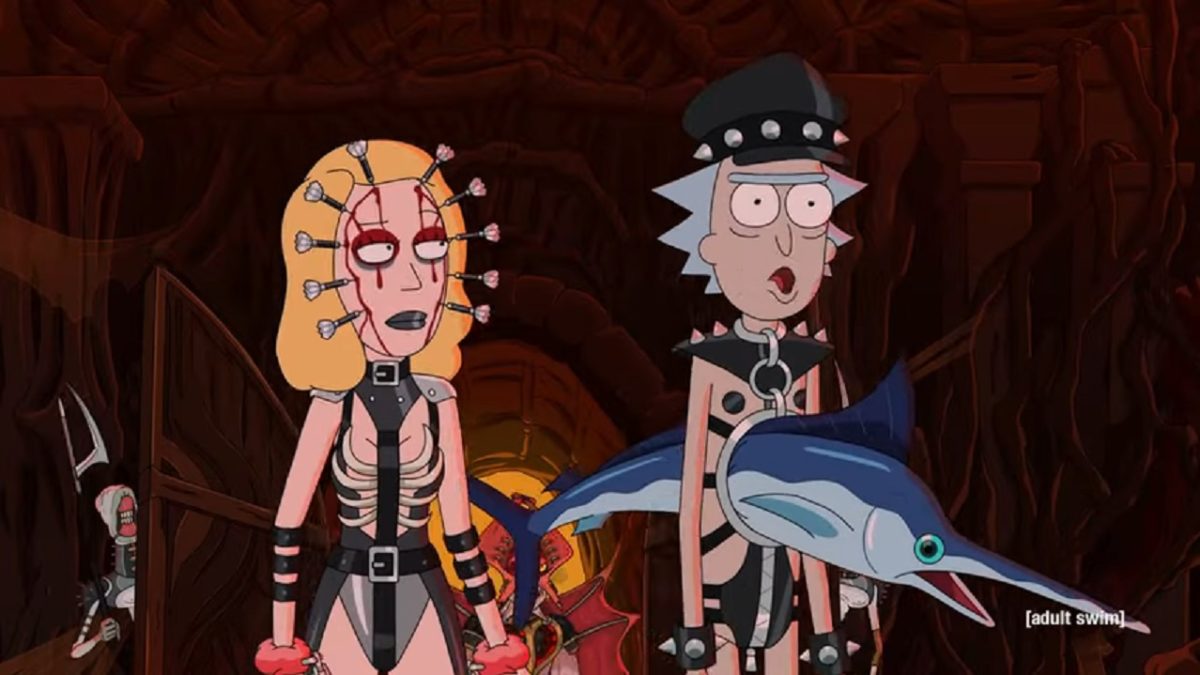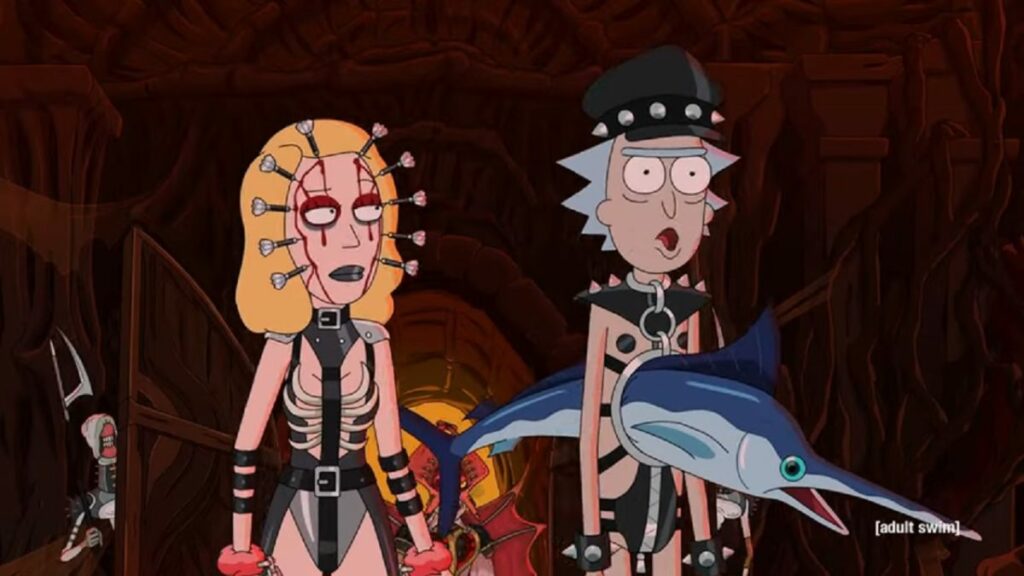 The waiting time for watching Rick and Morty's latest episode depends on whether you live. If you reside in the U.S., you will get the new episode on July 25, 2021, at 11:00 PM ET on Adult Swim's network.
On the other hand, Indian viewers will get the next episode on July 26, 2021, at 12:30 PM IST.
Where Can I Watch Rick and Morty Season 5 Online?
You can either watch the popular series on Adult Swim or Netflix. If you still haven't started the show, you can head over to this page to watch the previous seasons.
How Long Will Be Rick And Morty Season 5 Episode 6?
Usually, each episode in the series has a run time of 22 minutes. You can expect the same for the ep-6 too.
Is Rick and Morty Worth Watching?
By now, we know that Rick and Morty are arguably one of the best shows of all time. No, I am not overselling it by any means.
The show has received a lot of praise over the years for its terrific plot, character development, and of course, the cast's performance. Currently, the show has a rating of 9.2 on IMDb, which is a testament to its success.
What are your thoughts about the show? Let us know your views in the comments section below.