In the last episode, we got to know that the reapers were not friendly at all. Not that it's surprising, but it still came as a shock to many. Now, The Walking Dead season 11, episode 3, is out, and we couldn't be more excited.
The first two episodes will have a lasting impression on most of the viewers. Moving forward, each episode of the final season might have that caliber.
You can check out this episode if you need to know more details about the TWD episode 3 release date. As for this article, we will talk about if you can watch the latest episode online or not.
The Walking Dead Season 11 Episode 3 Streaming Guide
Where To Stream 'The Walking Dead' Season 11 Episode 3 Online?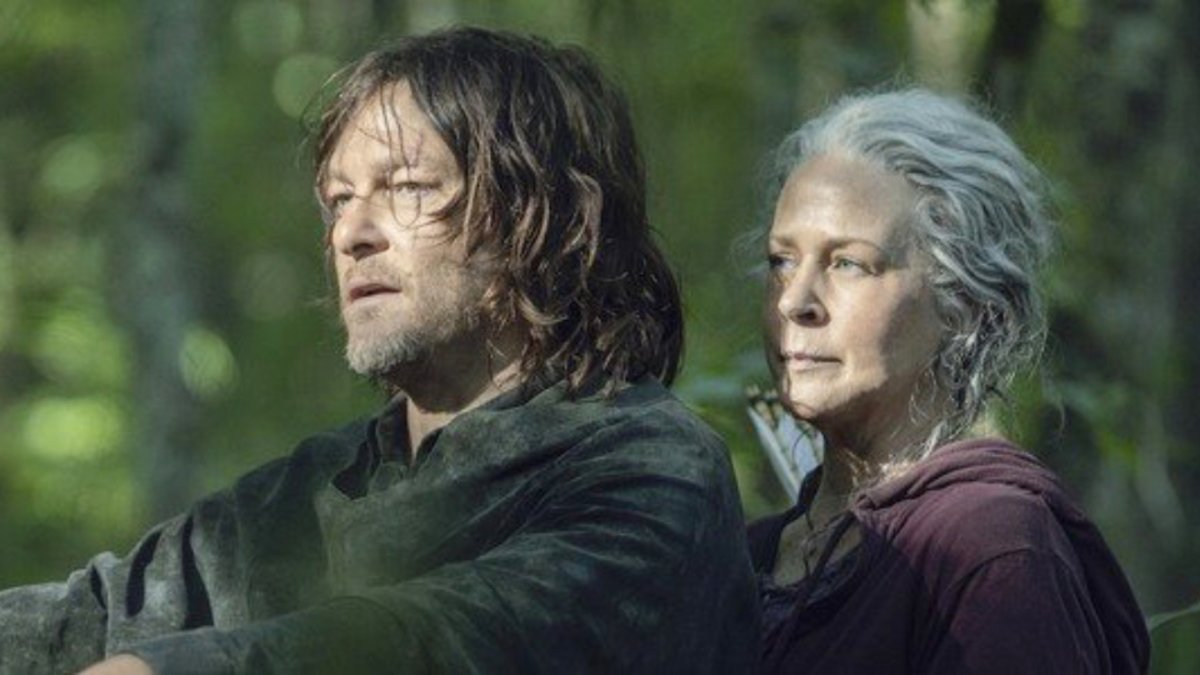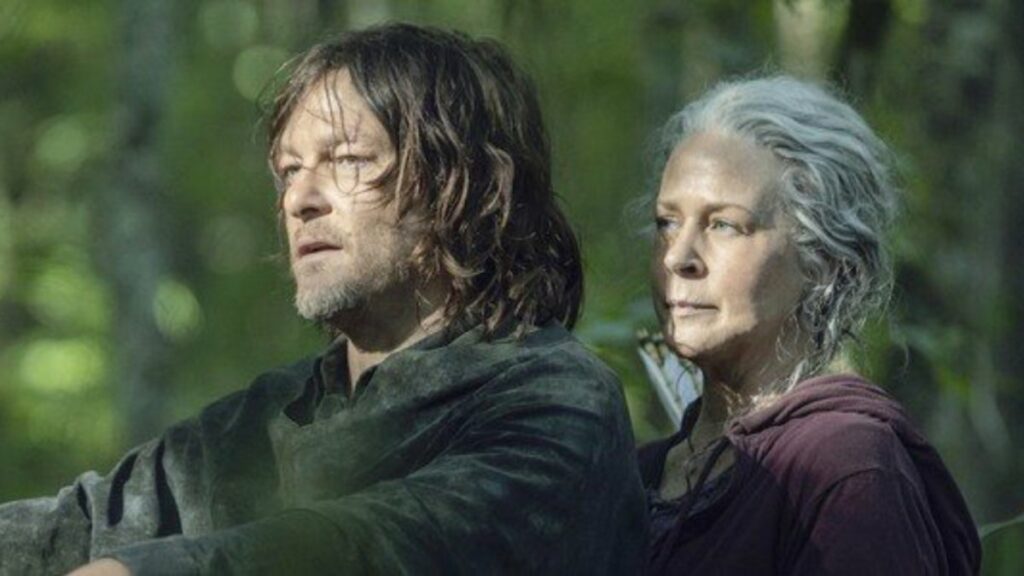 If you live in the U.S., you can head over to AMC and watch the latest episode when it releases online. However, for viewers outside the U.S., there is one additional step. It would be best if you watched it for an extra time to watch it and that too on Disney+.
Can I Watch 'The Walking Dead' Season 11 of Episode 3 For Free On Disney+?
Sorry for delivering the bad news. You cannot watch anything from Disney+'s library for free. The platform is not providing a free trial for users to watch shows/movies on it for free.
However, if you are a customer of Reliance Jio postpaid plans, you can get a free Disney+ account with a streaming bundle included in Jio postpaid's Rs 399 plan.
If you are having trouble finding some good websites that will allow you to watch content for free, you can check out this guide.
What Will Happen In 'The Walking Dead' Season 11 Episode 3?
[Spoiler Alert]
Season 11 of the show has made fans forget the lackluster last three or four seasons. In the last episode, Maggie's group confronted some pretty formidable reapers. Now, Maggie's group will try to exit from this tough situation, of course, by fighting their way out.
Additionally, the new episode will also have a lot of screen time around Negan. It's always interesting to see what he is up to.
All things considered, get ready for another exciting episode in the season. Feel free to share your views about the same in the comments section below. Also, if you are looking to watch another amazing series, you can check out American Horror Story.