After reigning in several sectors, the business giant Amazon entered the streaming business, and they're nailing it with their unique innovations. One such masterpiece is the Fire TV stick. The multimedia device allows you to download several streaming apps like Paramount Plus.
Paramount+ claims to have a wide variety of content from all genres. Moreover, it is compatible with several devices, including Android, Roku, SmartTVs, iPhones, laptops, Fire TV Stick, etc. However, we might face some streaming issues when streaming on these devices. Today's guide is fixated on those struggling with streaming on Amazon Fire TV Stick.
Before getting started, if you're facing several errors on Paramount+, it's your lucky day. How? You ask. We have a perfect guide for you that covers Paramount+'s different errors and their solutions. So, head over to this page to get rid of your problems. With that being said, let's get started with our discussion down below.
Why is the Paramount+ app not working correctly on the Fire TV stick?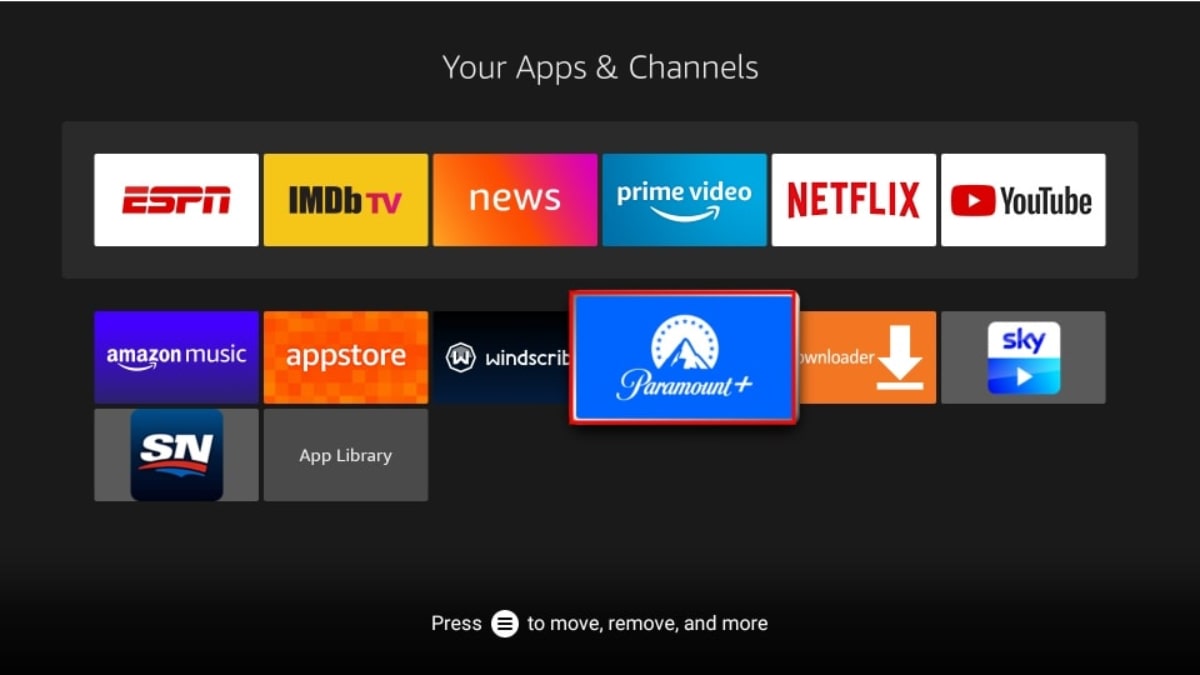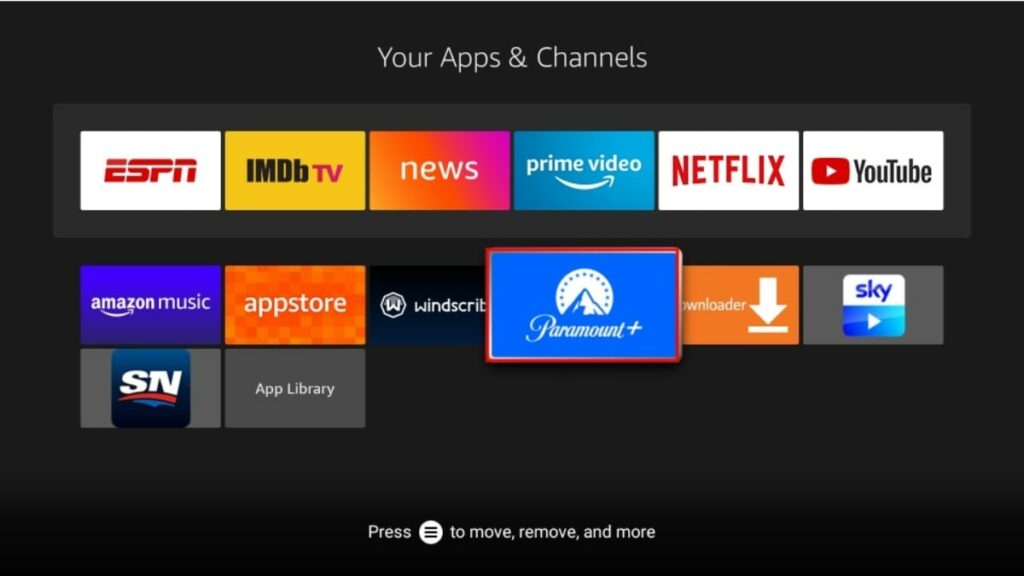 The continuous freezing and crashing of the Paramount+ app can usually be due to some common reasons, including outdated apps or operating systems, wrongly downloaded applications, and cache and storage problems in the devices. Sometimes Fire TV sticks do not support the 4K video quality delivered by Paramount+, so they glitch and interrupt our watching experience.
While glitches and issues are easy to solve, they sometimes persist and make it impossible to enjoy our favorite titles. So let's quickly shift our focus to the solutions to these problems in the next section of this article.
Steps to solve Paramount+ streaming issues on Fire TV stick
As discussed earlier, multiple reasons led to disputing our streaming experience. We'll discuss some solutions down below:
1. Reset your Fire Stick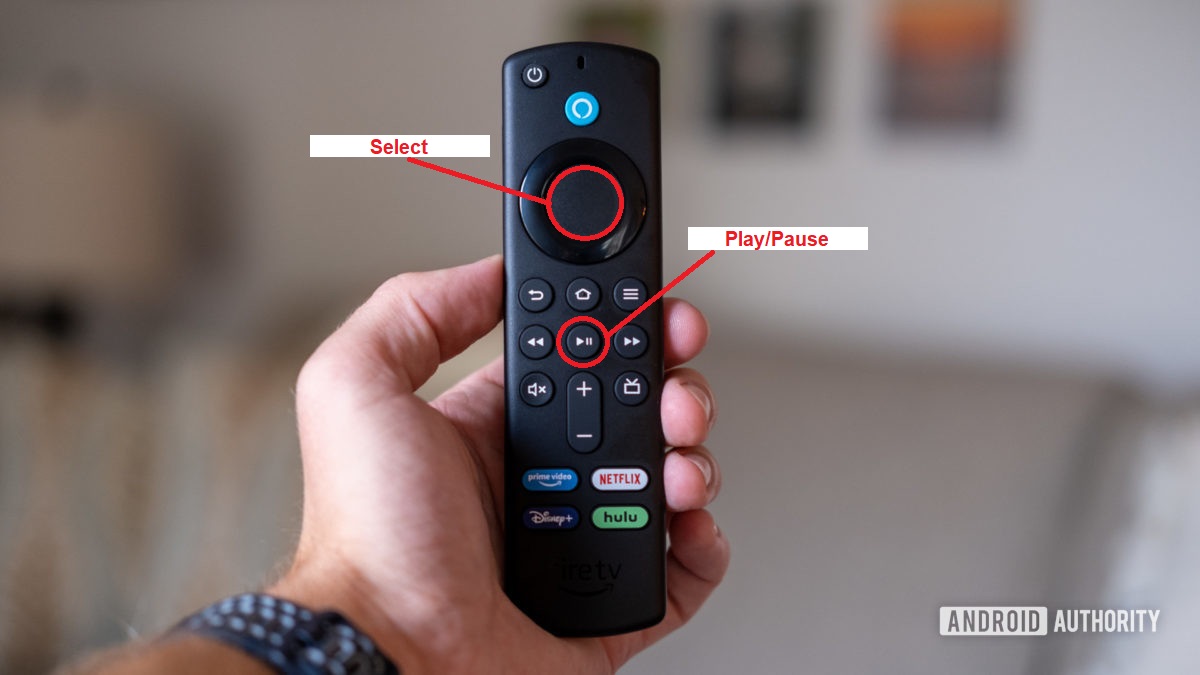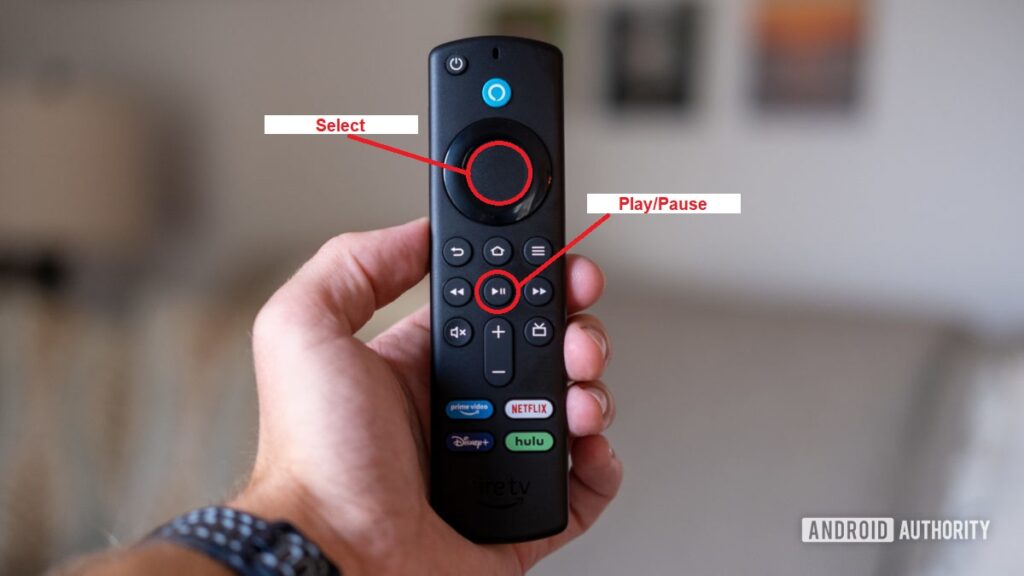 Resetting your Fire Stick is the most common and easiest solution. The procedure clears the device's cache, and a built-up cache can cause quite a few problems. There are two ways to reset your Fire TV stick:
Forced Restart: To perform this, you need to press both the 'Centre' and 'Play' buttons simultaneously for 15 seconds. This will hard reset your device and should start again in a minute or two.
The second method is to press the 'Centre' button for three seconds. Now head to settings, click on My Fire TV, and tap on Restart.
That's it. Your app should be working fine, and the cache should be cleared.
2. Force stop and Clear the cache
If resetting your device doesn't work, you have to Force stop the app and clear its cache.
To 'Force Stop' the Paramount+ app, open settings on your Fire TV Stick.
Now select 'Applications' and go to 'Manage Applications.'
Finally, select the Paramount+ app and select 'Force Stop.'
Now that you've stopped the app, you need to clear the cache.
This should solve your problem because the cache does not really help on Fire TV. Instead, it only slows down your Fire TV as it has a small processor.
3. Unplug the TV and Fire TV stick
The following method to run Paramount+ on your device is to unplug the TV and fire stick. However, if you have an in-built Fire TV, then directly unplug the television. After unplugging your device, don't be hasty to plug it back in. Instead, wait for two to three minutes to replug it.
The above method will drain your device's remaining power, allowing it to soft restart itself. However, if the problem persists, there might be a problem with Paramount+ servers. So check out our streaming guide to resolve it smoothly.
That's all we have for this article. Let us know your thoughts and feedback in the comment section below.