Apple has long been rumored to be working on an AR/VR headset for a while now. Experts claim that the headset will arrive sometime in spring 2023. Fortunately, a new report has revealed several key details regarding the headset's design and specs.
Apple's AR/VR headset is more or less an open secret with several patent leaks and rumors. The report reveals more new information and confirms earlier rumors about the headset. According to The Information, the Apple headset will also feature a "killer app" for realistic avatar XR video calls.
According to Mark Gurman of Bloomberg, Apple is planning to launch the AR headset this spring ahead of the annual Worldwide Developers Conference in June. However, the product has already been delayed multiple times so take this information with a grain of salt.
We have listed all the key details about the headset that has been leaked so far. New information from recent reports has also been added about the design and specs of the Apple AR/VR headset.
Apple AR/VR Headset: Design leaked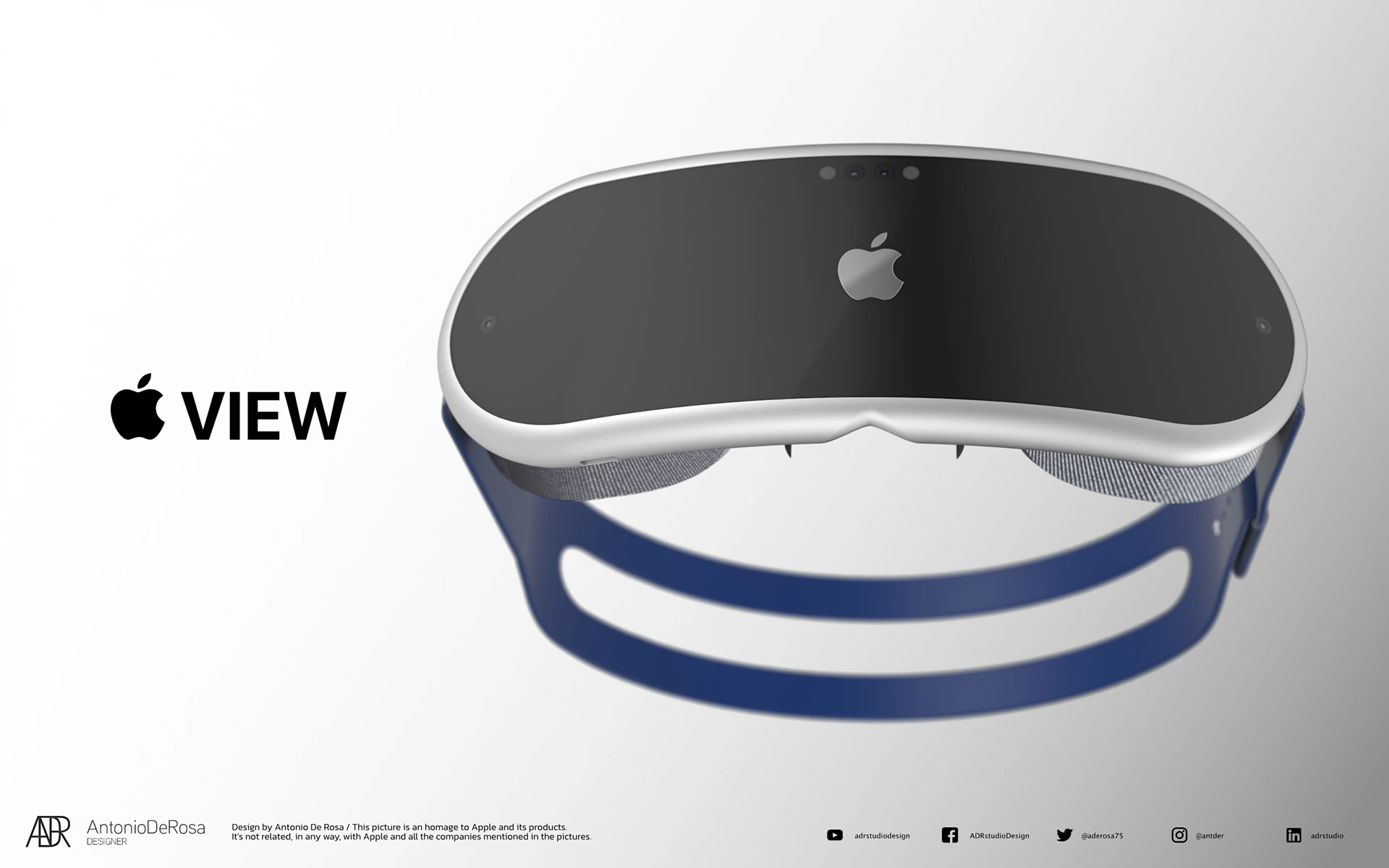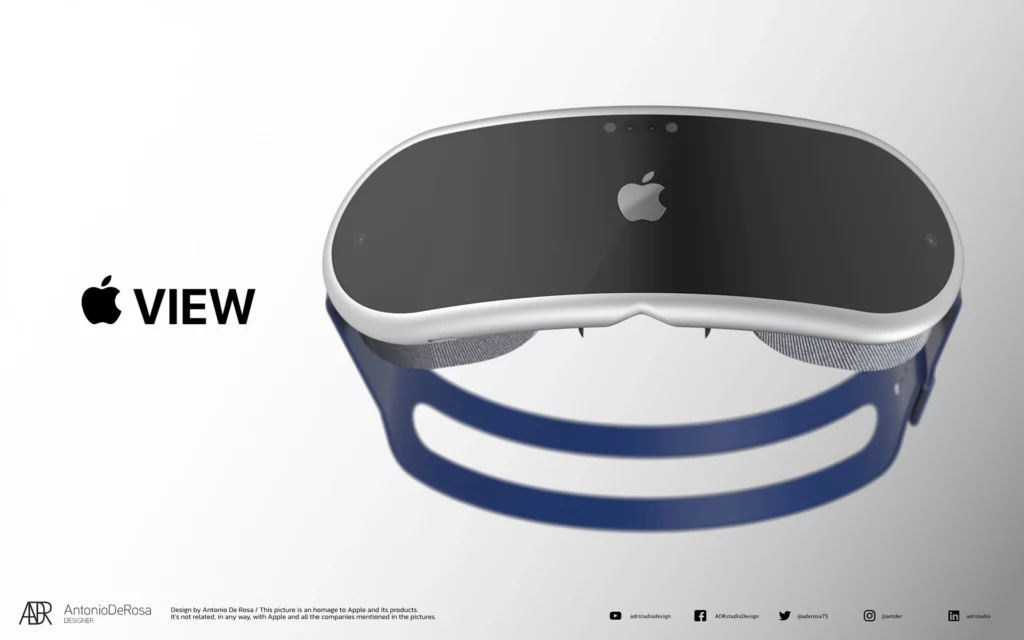 Processors: There will be two in-built processors in the Apple AR/VR Headset. The main SoC will be Apple's M2 chip and an ISP chip for video processing. Both chips are made from a 5nm process and feature a proprietary streaming codec.
Mixed Reality: The ISP chip will help stream and de-warp the distorted image captured by external cameras. It will also have low latency, which is necessary for mixed-reality applications. A custom-built fast working memory from SK Hynix will also help the chip stream mixed-reality applications. A quick dial similar to the Apple Watch will switch between the virtual and physical worlds.
Display: The Information's report confirms that Apple will be using a 4K micro OLED display from Sony. The headset will also use foveated rendering along with eye tracking to save energy by only rendering the assets from the user's point of focus.
FoV: The Apple AR/VR headset will likely have a 120-degree field of view. This FoV is larger than the PSVR 2, Pico 4, Meta Quest 2, and Quest Pro.
Battery: The headset will be powered by waist mounted battery and can even be replaced. This external battery is one of the reasons why the headset is so compact.
Scanners & Cameras: Apple will also include two LIDAR scanners for short and long distances and more than a dozen inward and outward-facing cameras. These cameras and scanners will help track the user's movement, including the legs.
Hand Tracking: It seems that Apple is leaning towards using hand tracking as an interface. The hand tracking will be used to interact with the AR/VR operating system called reality OS. The company also seems to be experimenting with other input devices.
Apple AR/VR Headset: Specs leaked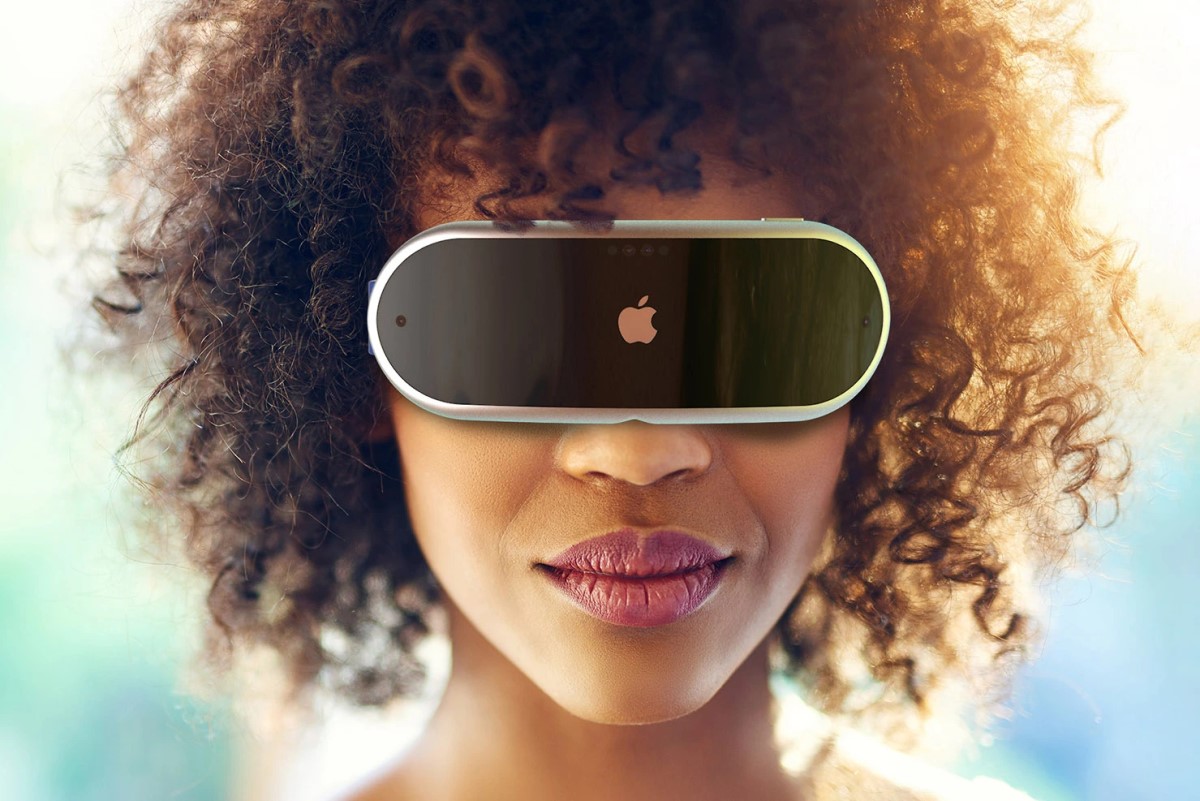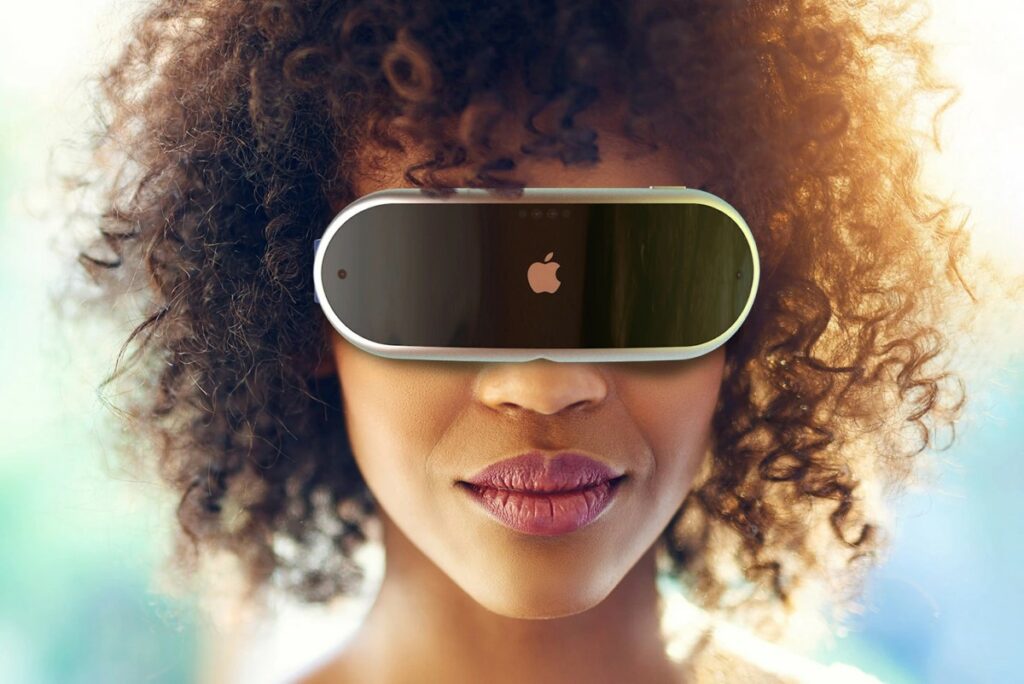 Build material: Apple's XR headset will use aluminum, glass, and carbon fiber. The headset is expected to be incredibly lightweight and compact. The headset's design was thought up by Apple's former chief designer Jony Ive.
Apple AirPod Support: One H2 chip will provide ultra-low latency audio transmission to Apple's AirPod Pros. Normal Bluetooth headphones will not work optimally, and there is no jack plug.
Integrated Speakers: The headband will likely feature integrated speakers, similar to the Meta Quest 2. However, the sound from integrated speakers can easily leak to outsiders. The headband material will be similar to Apple Watch's sports wristbands.
Corrective Lenses: People who use glasses can insert corrective lenses into the headset via magnets. The lens IPD can also be automatically adjusted through an integrated motor.
Content: The Apple AR/VR headset will not focus on gaming as a whole, but will still feature games via the Unity game engine. Users will also be able to use iOS apps in 2D with the headset.
Apple XR Video Caller App
It seems that Apple is focusing on an XR video-calling app. This app will work with an outward-facing display that will show the facial expressions of the user. Apple will definitely need more apps like these to justify the headset's rumored price point of $2,000 to $3,000.
Let us know what you think about Apple's upcoming AR/VR headset in the comment section below.