Only hard times teach us valuable lessons. Similarly, the pandemic has taught us the importance of entertainment in thought times. Seeking this opportunity, many streaming giants have gained popularity within the last two years. But what about our favorite TV channels? Do these streaming giants offer all the shows? Sadly, they do not cover all the shows. One such example is Paramount Network's popular series Yellowstone.
However, the development in the entertainment industry is demolishing the cable network. Now the question is how to watch our favorite channels in this era. Most importantly, we can't afford to lose channels like Paramount Network, who have been with us since 1983. Don't worry; today, we'll discuss seven mouth-watering deals that allow you to watch it without cable.
Before getting started, if you're looking to change your streaming service this new year, Paramount+ is the perfect pick for you guys. The streaming titan offers more than 30,000 shows and is currently one of the best streaming services out there. Also, check out our guide to access it efficiently. With that being said, let's shed some light on the deals down below.
7 Best offer to access Paramount Network without cable
1. Philo TV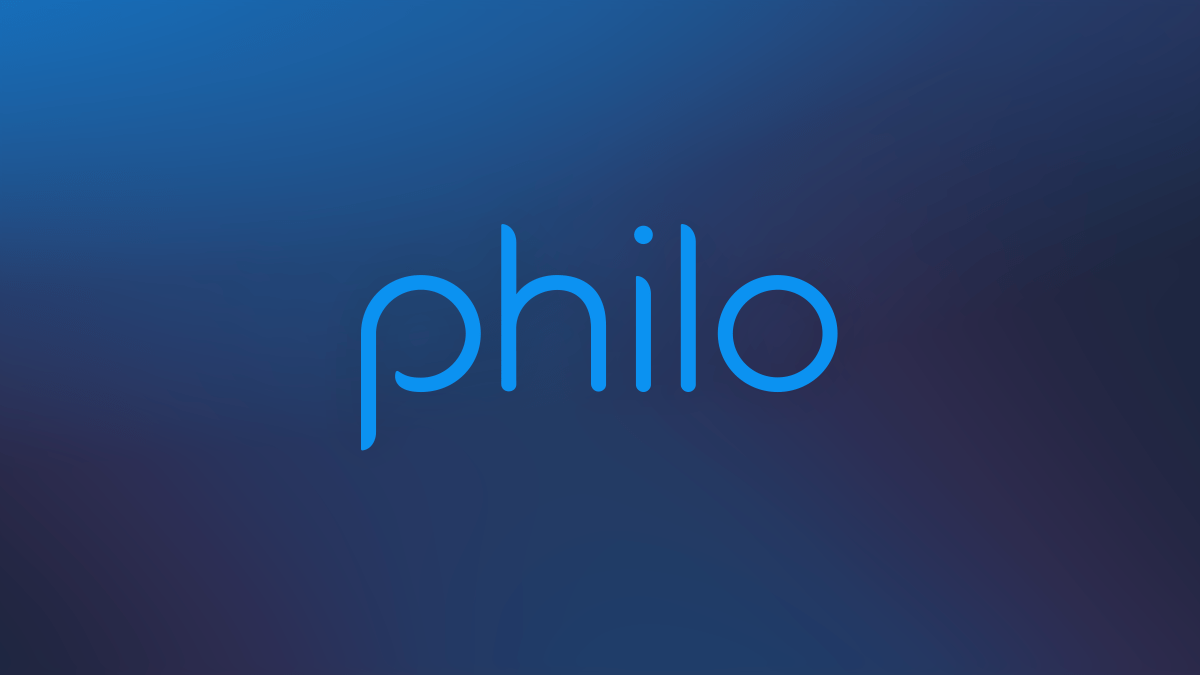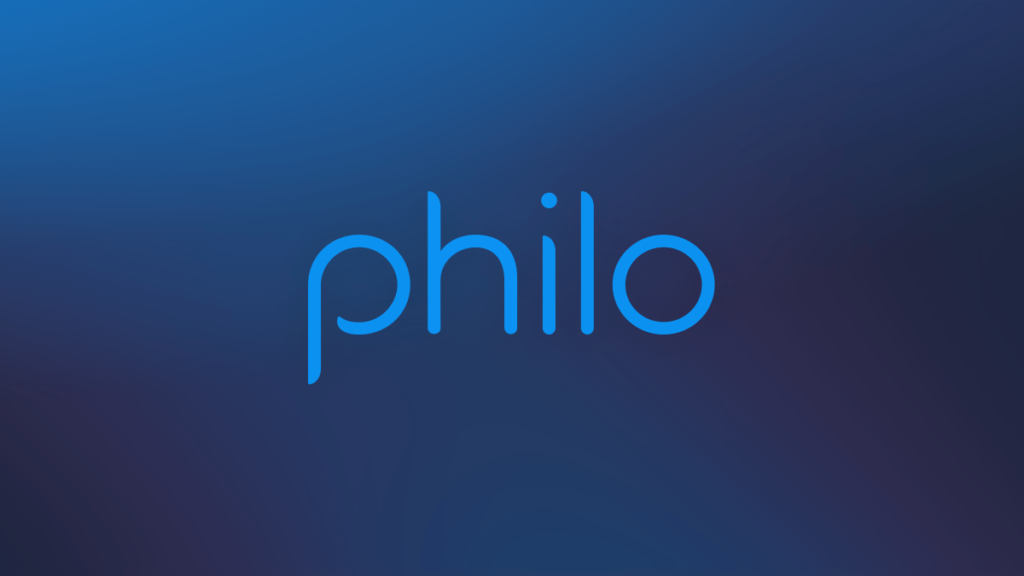 Philo is currently the best and most affordable streaming service providing Paramount Network. Moreover, it offers more than 60 epic channels at $25 per month. You can also record your favorite shows as they include DVR for recording. Furthermore, users can stream the channel anytime without signing any contract.
Philo also gives us a 1-week free trial with entertaining shows like Paramount Network, A&E, AMC, Lifetime, Comedy Central, Discovery, Hallmark Channel, TLC, HGTV, MTV, and Nickelodeon. Furthermore, Philo also has an epic on-demand library for subscribers. While the streaming service does not provide live news stations and sports channels, it does come with other streaming channels at half the price of other services.
2. DIRECTV STREAM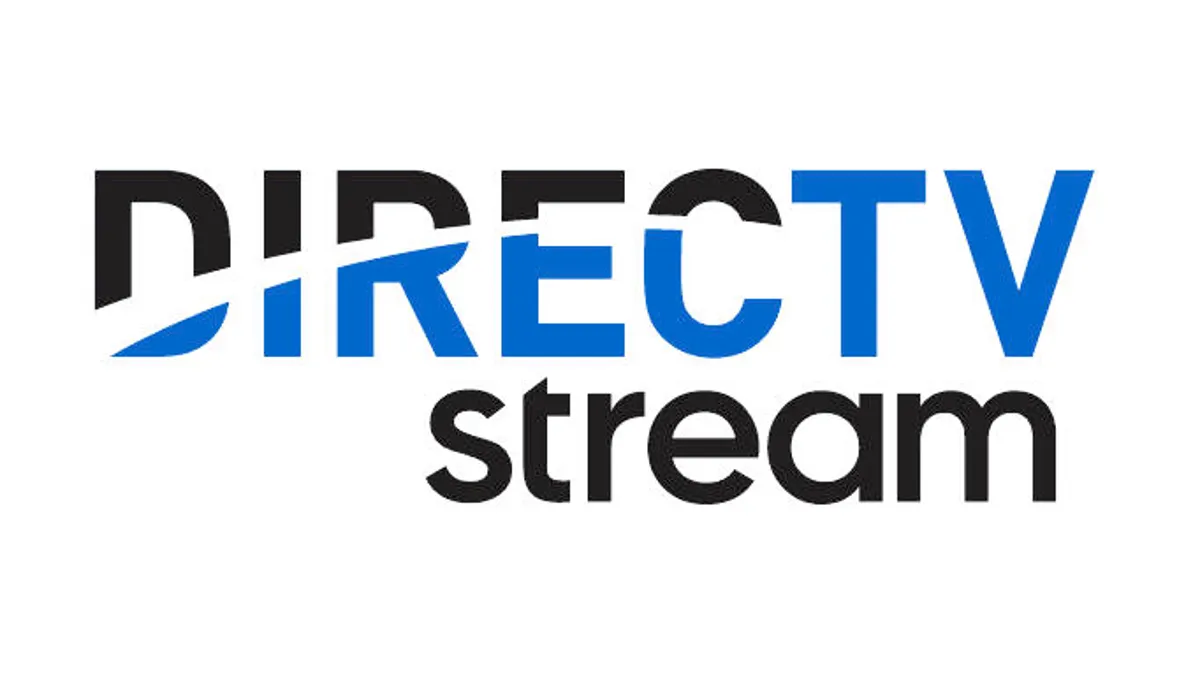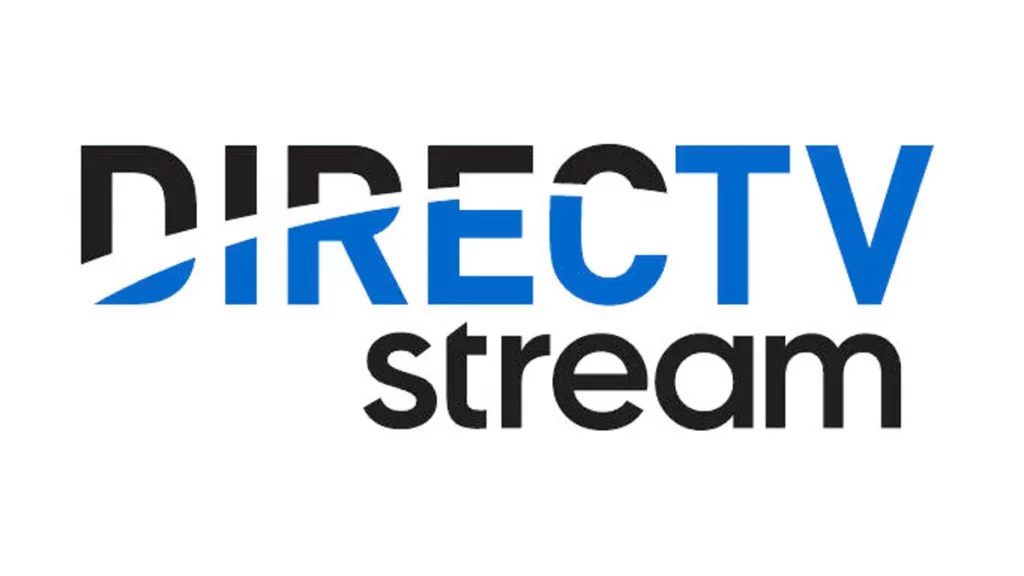 DIRECTV STREAM was invented with the sole purpose of replacing cable television. Moreover, the service offers an 'Entertainment' pack at $69.99 per month that includes Paramount Network. In addition to it, the package also contains channels like A&E, AMC, Lifetime, Comedy Central, Discovery, Hallmark Channel, HGTV, MTV, Nickelodeon, Disney Channel, TBS, TNT, and USA Network.
Unlike Philo, it also gives us cable news networks like CNN, Fox News, MSNBC, and sports channels like ESPN and FS1. Moreover, DIRECTV STREAM also offers unlimited DVR storage to record your shows. However, the recorded content will automatically be removed after nine months. You can try the 5-day free trial to watch Paramount Network.
3. Hulu Live TV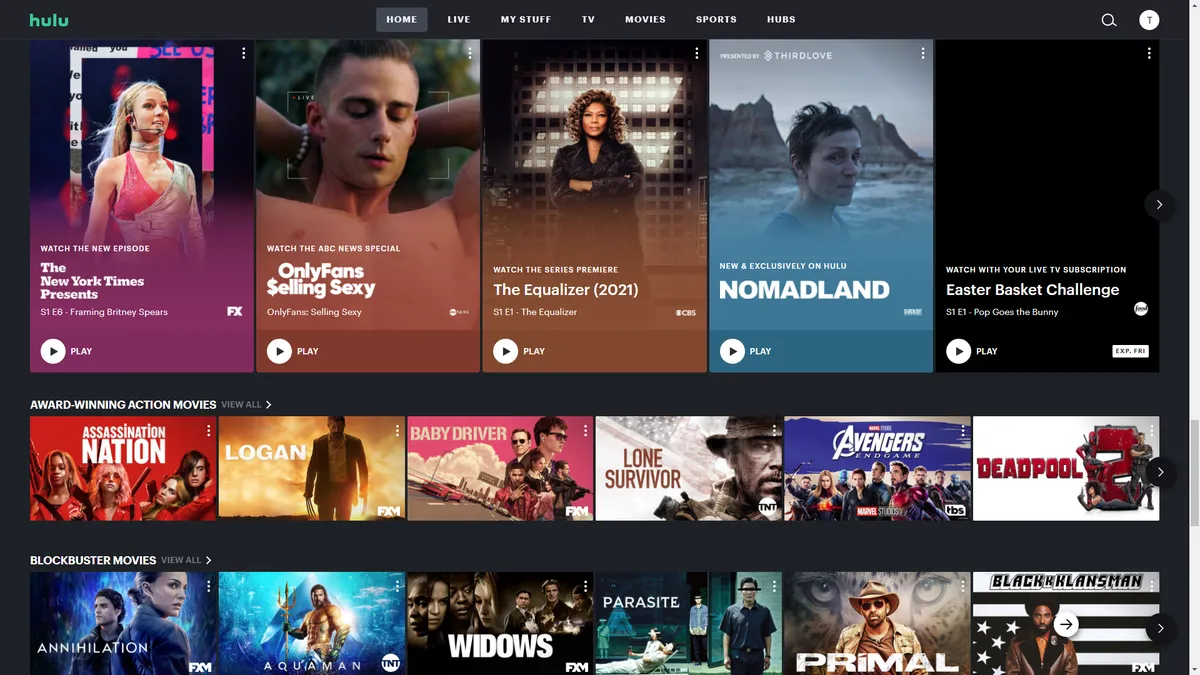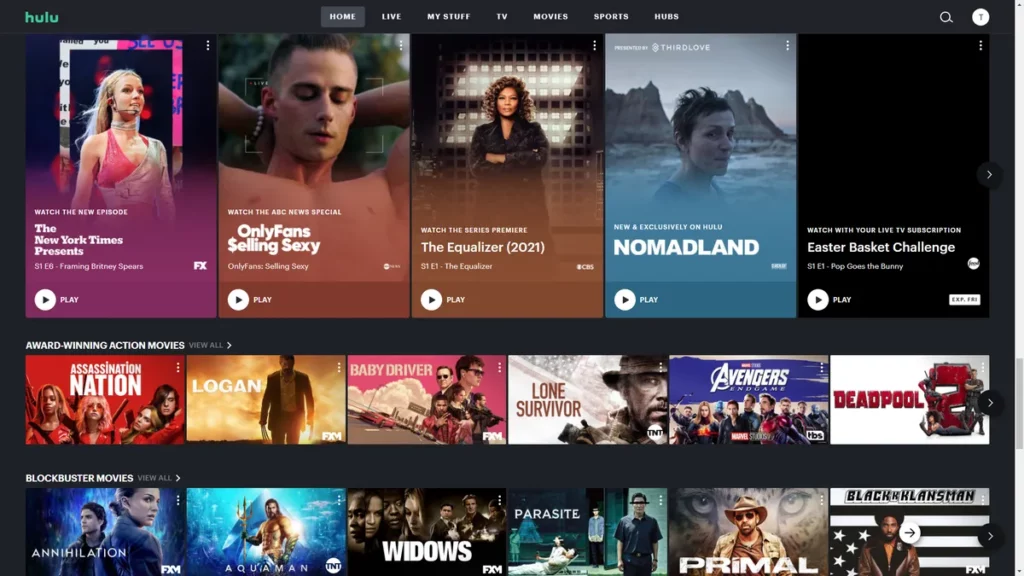 While Hulu does not directly provide Paramount Network, it offers the provider's intriguing shows on-demand by subscribing to Hulu's vast library at $7.99 per month. However, you'll only get the past seasons of your favorite shows at this price. If you want access to Paramount Network, you must buy a Hulu Live TV subscription at $69.99 per month.
You can upgrade this plan and get Hulu's vast library for only $82.99 per month. This offer will include top-rated shows like The Patient and Only Murderers In The Building and subscriptions to Disney+ and ESPN+. This deal might look a bit hefty, but it has so many perks that make it the best.
4. Sling TV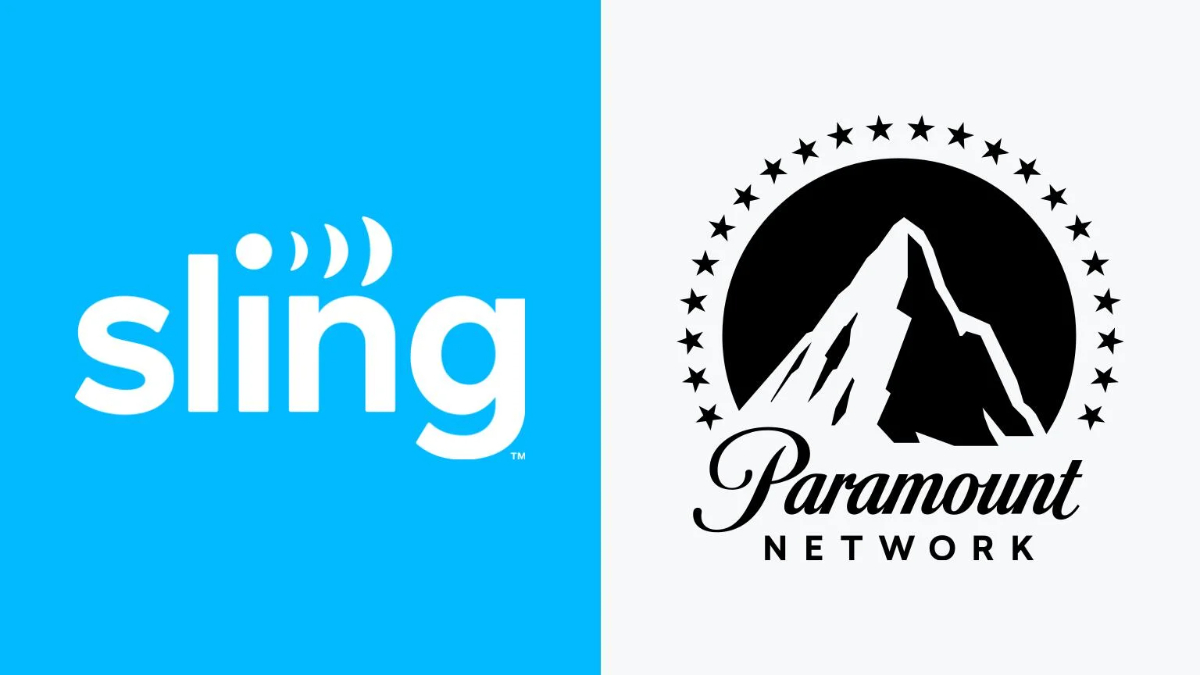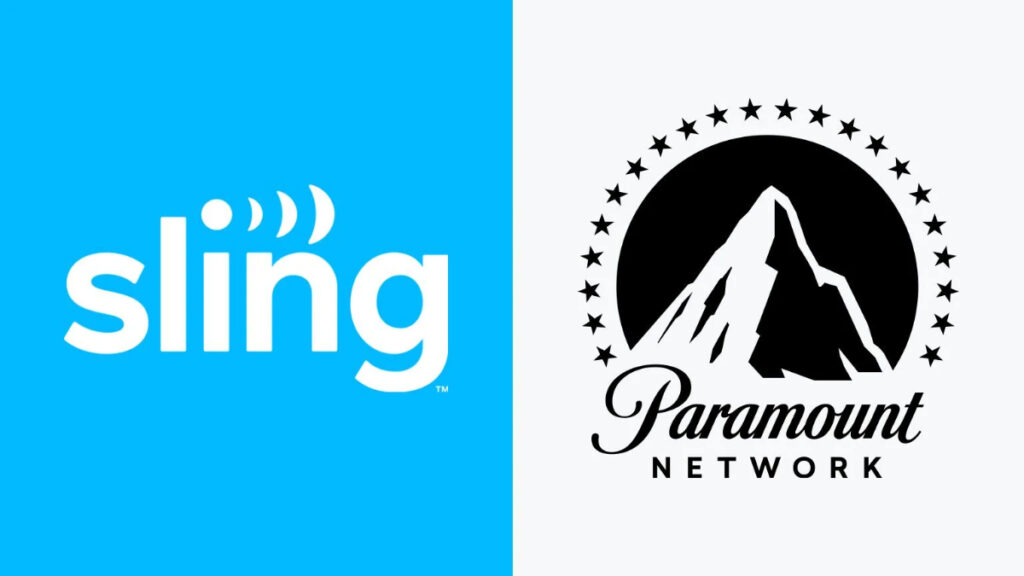 After Philo, Sling TV is the most affordable service on this list. The service provides the Sling Blue pack that includes Paramount Network at $40 per month. Sling TV offers three different plans, and each package comes with 50 hours of cloud DVR storage. You can access it on Amazon Fire, Roku, Android, and Apple TV devices.
It provides several channels like A&E, AMC, BBC America, Bravo, CNN, Comedy Central, Discovery, E!, Fox News, FS1, FX, HGTV, History, Lifetime, MSNBC, etc. While Sling TV packs are steeper than Philo, they also provide news and sports channels to pump your adrenaline.
5. YouTube TV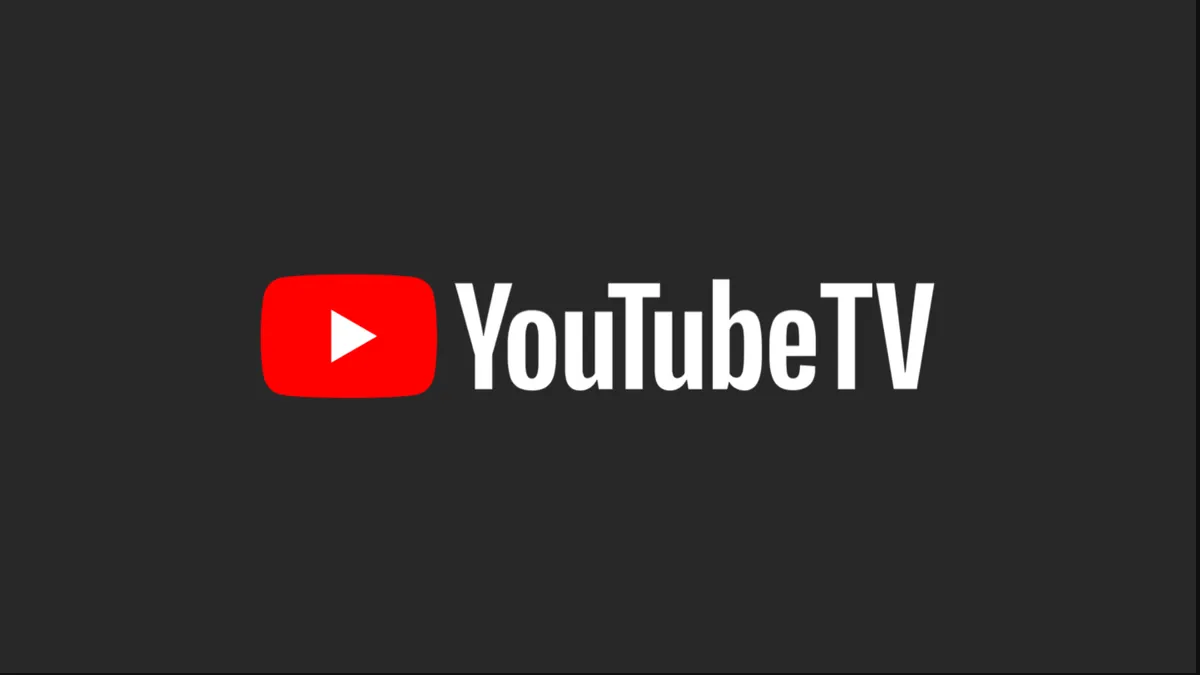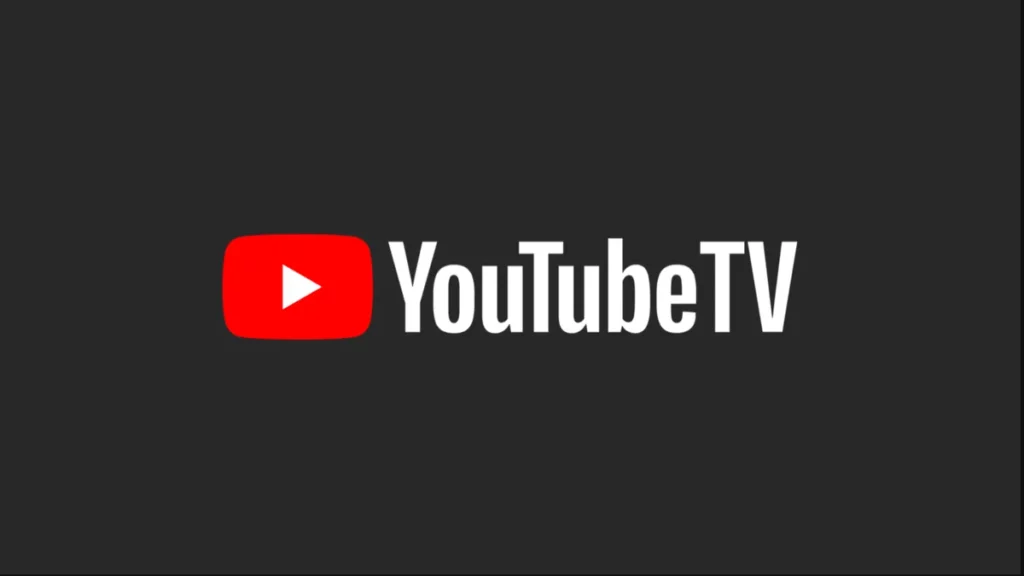 The platform has the advantage of unlimited storage for your recorded shows and obviously provides the Paramount Network. After the 3-week free trial ends, the service will cost $64.99 per month. Furthermore, it supports Android, iOS, Apple TV, Roku, Chromecast, and more. Users can create different profiles and record their shows separately.
Moreover, there are more than 85 channels are in its lineup, including AMC, Comedy Central, Hallmark Channel, MTV, Nickelodeon, TBS, TNT, and the USA network. It undoubtedly offers a better lineup than DIRECTV STREAM and Hulu Live TV.
6. FuboTV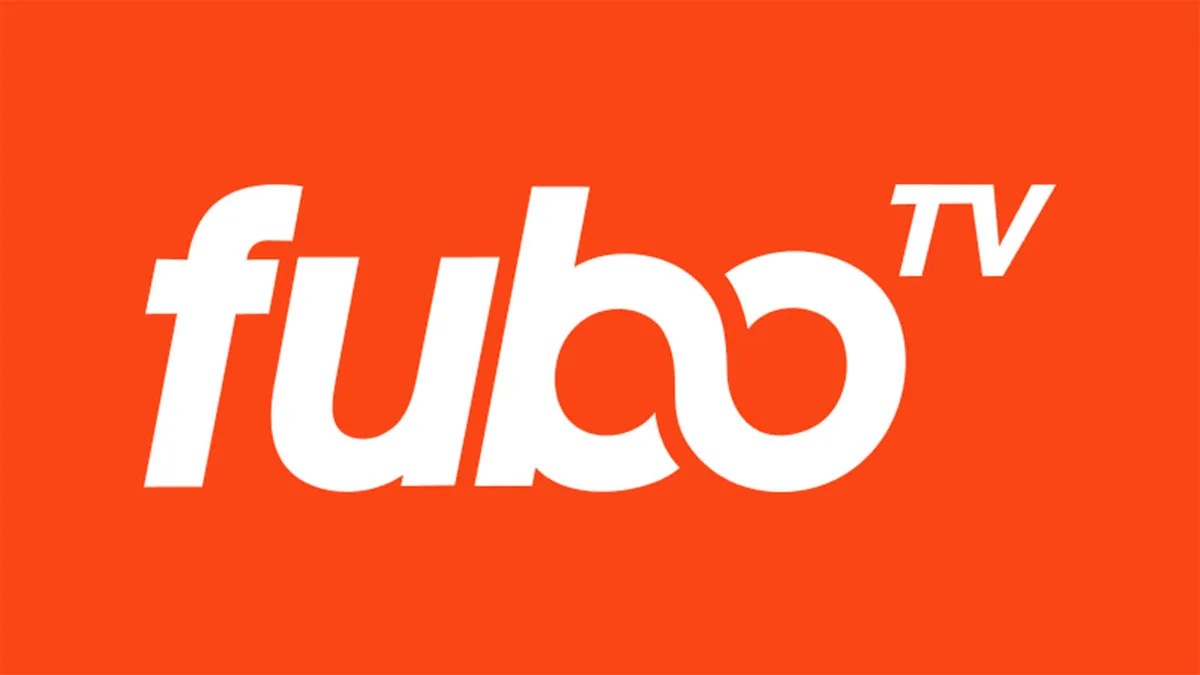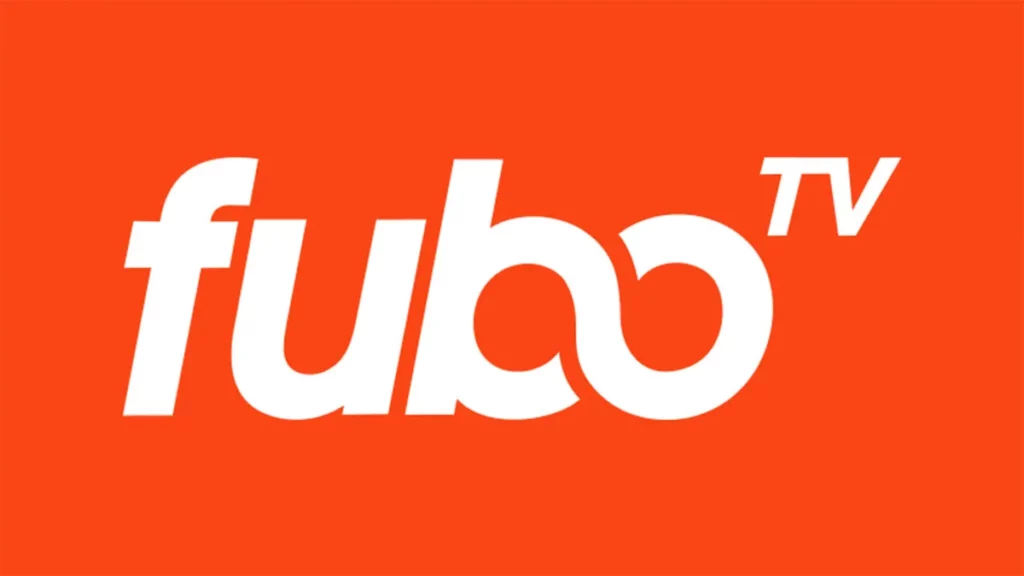 FuboTV is a streaming service that offers more than 90 channels, including Paramount Network. Moreover, it supports devices like iPhones, Android, tablets, and Amazon Fire TV. This streaming service is a visual treat for sports fans as it covers regional and international games. Moreover, FuboTV offers Pro, Elite, Ultimate, or Latino Quarterly + CONMEBOL. Its Pro plan comes at a reasonable price of $69.99 per month.
While FuboTV might seem attractive, DIRECTV STREAM or Hulu Live TV are better options as they offer more channels in the same price range. With that being said, let's move on to the last contender on this list.
7. Vidgo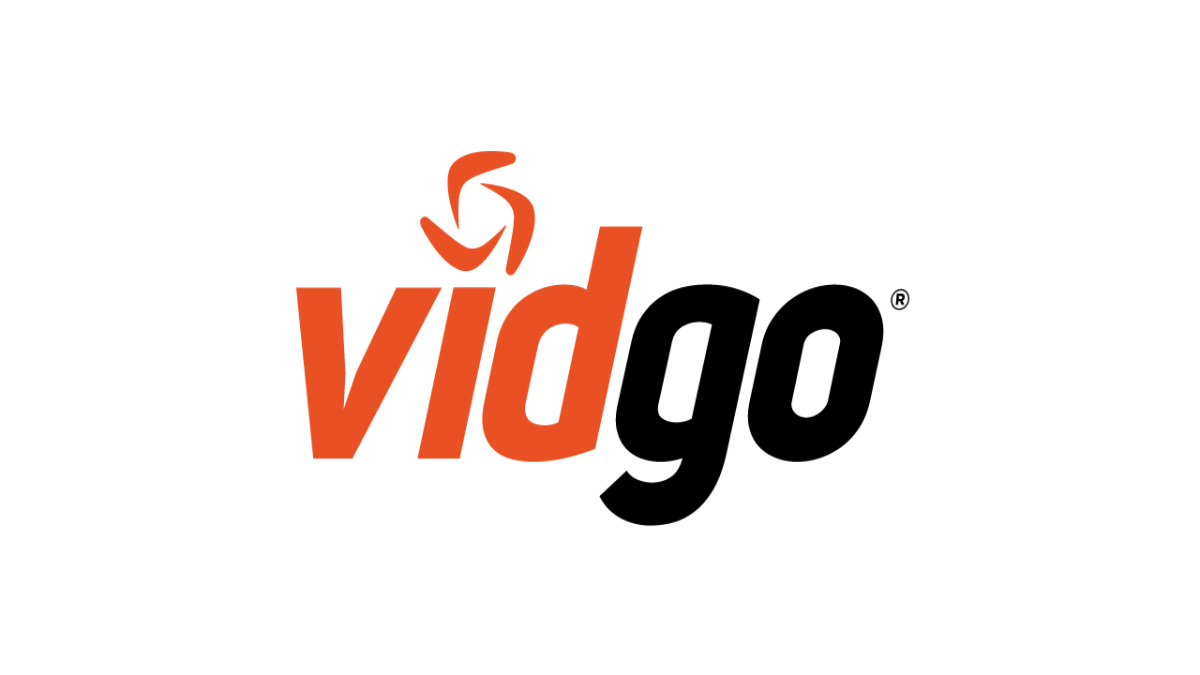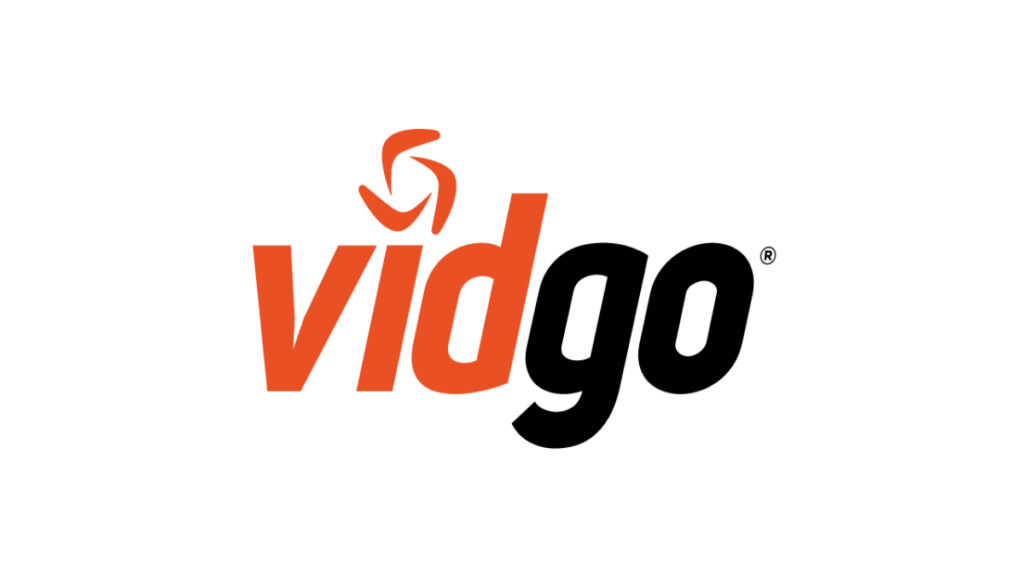 Vidgo is currently trying to make its position in this market. Being the newest streaming service, it provides Paramount Network at a moderate price compared to other giants. To be precise, Vidgo offers more than 60 channels in the Vidgo Plus Plan at $59.99. However, this plan does not include the recording feature. If you want this option, their Premium Plans costing $79.99 per month, is the best alternative. It will also add twenty more channels to your lineup.
Moreover, it supports the latest devices like Android, iOS, Roku, Apple TV, and Fire TV. With Vidgo charging an extra amount for recording, the service is only well-suited to watching Paramount Network.
We hope now you have a better idea about all the attractive offers. Moreover, if you want to know more about watching Paramount Network without cable, check out our streaming guide over here. That's it for this article. If you want more of such intriguing lists, then let us know in the comments section below.