Every era has introduced us to new and helpful innovations in several fields. Subsequently, the ways to consume entertainment have also evolved with time. From street plays to the latest user-friendly OTT platforms, humanity has come so far. Speaking of OTT platforms, the recently launched Paramount+ is riding the high tides. While the streaming service is a rookie in this market, it is competing with the giants due to its features.
Paramount+ offers more than 30,000 intriguing titles and innovative features like data savers, multiple profiles, downloading options, and many more at reasonable prices. In addition to its affordable prices, the platform's Live TV option is in the limelight these days. So what is Paramount+'s Live TV feature? What are the steps to watch it on the platform? Where is it available? Is it cost-effective? We'll answer all these questions and more about this fantastic feature in this streaming guide.
Before getting started, if you're new to the platform and want to use it efficiently. Then we have a perfect guide for you guys, so check it out over here. With that being said, let's shift our focus back to Live TV and get started with our discussion.
What is Live TV on Paramount+?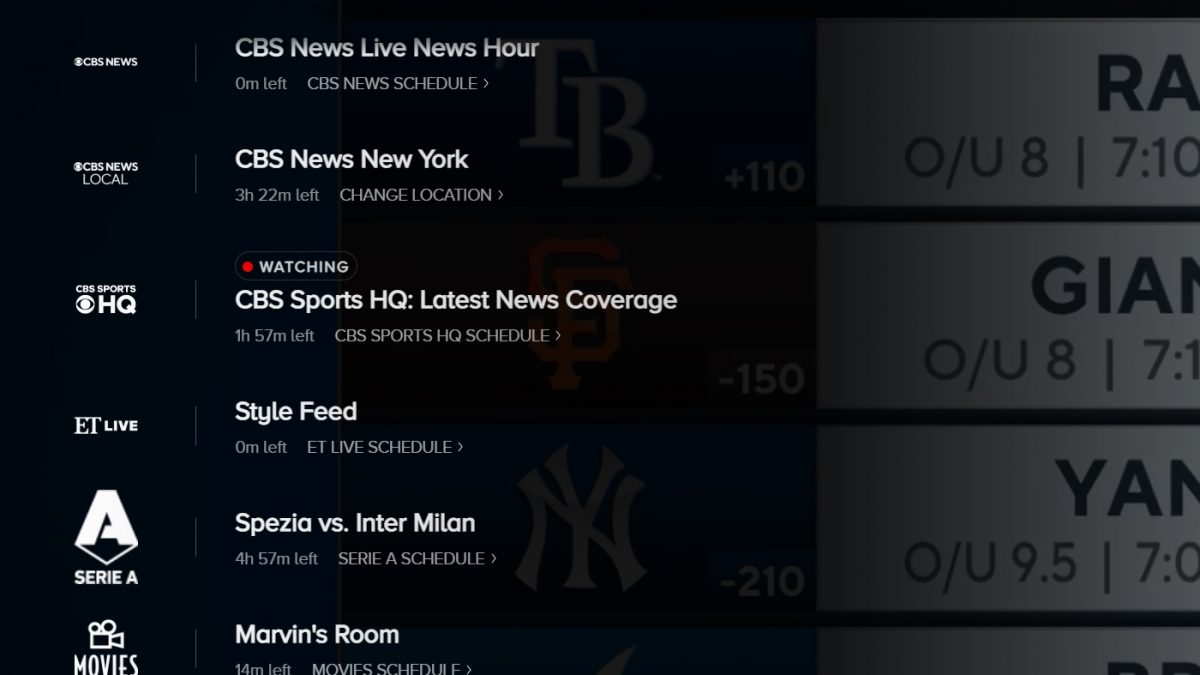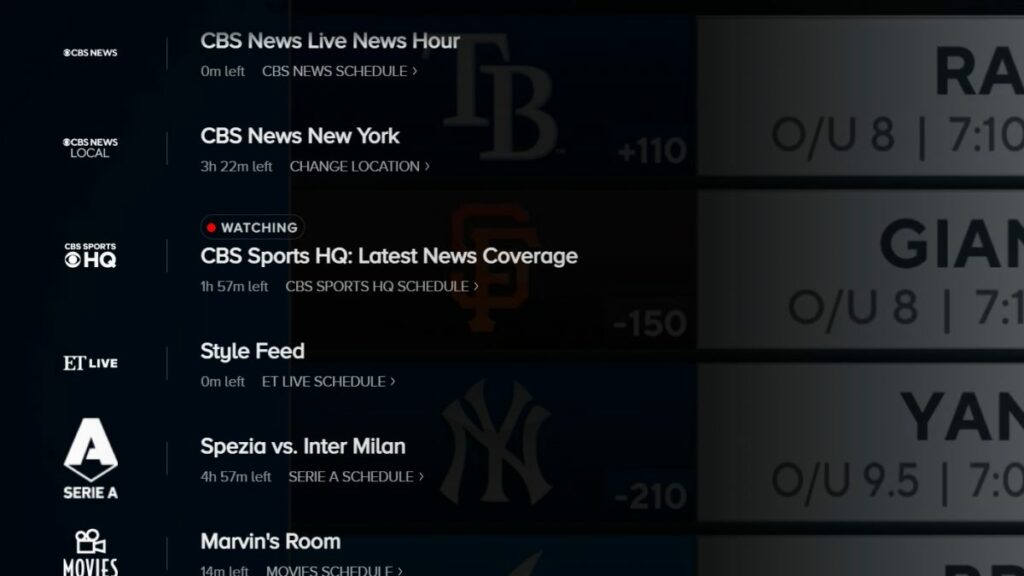 When CBS rebranded itself to Paramount+ in 2021, it came with many innovative ideas. One such enticing option is Live TV. This feature introduces users to live news channels that provide local updates. Moreover, it also includes live coverage of various sports, including football, golf, hockey, tennis, etc. This feature is one of the reasons which gives it a slightly bigger hand over OTT giants like Netflix, HBO Max, etc.
In addition to providing an advantage, it is also helpful for users who want to keep us with the world in terms of news and trending sports. Keeping all that in mind, let's see the cost of this option.
How much does Live TV cost on Paramount+?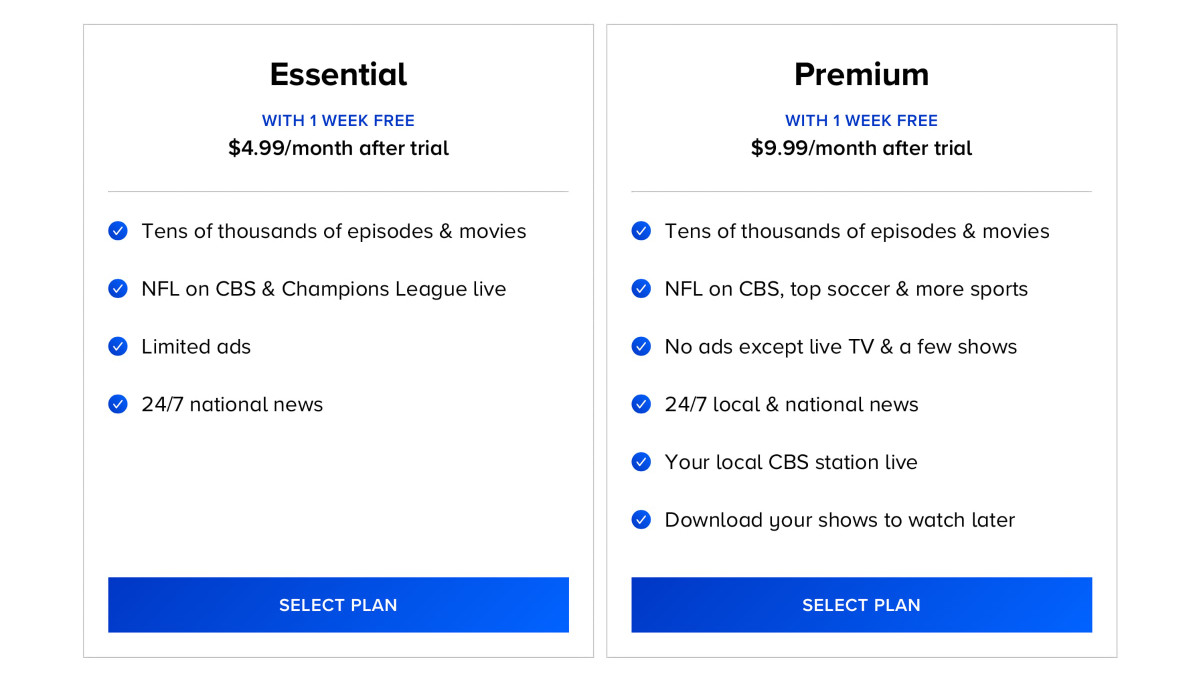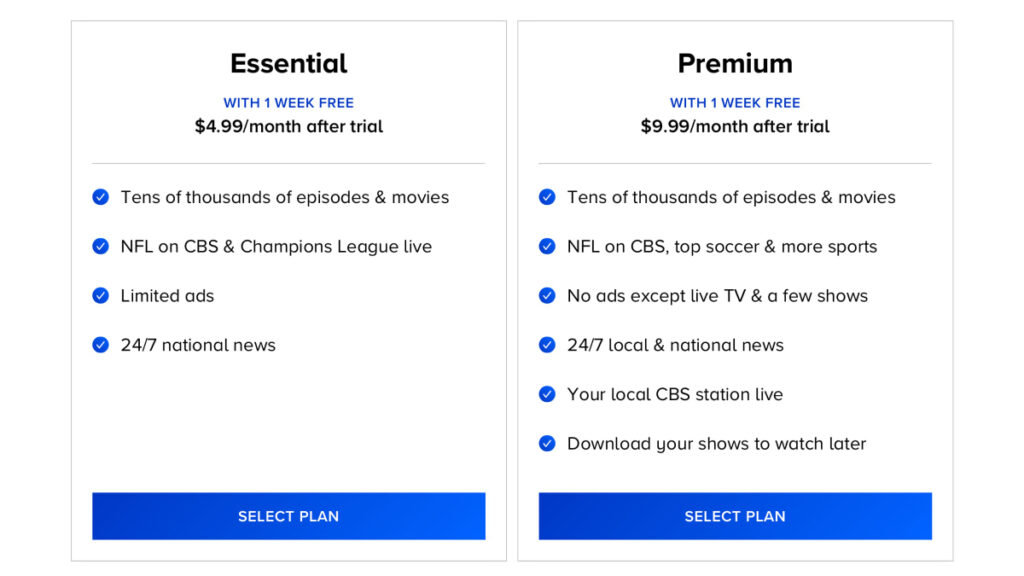 Live TV comes as a complementary function with the two affordable plans. All you have to do is subscribe to these attractive plans. Moreover, the number of advertisements makes a considerable difference between these offers. The most affordable 'Essential Plan' is priced at $4.99 per month and will provide access to Live TV and other features with ads in between.
Moreover, the second 'Premium Plan' is priced at $10/month and will offer most content without ads. If you pay for a year upfront, then this plan will come at $100/year. Now that we've discussed all the prices, let's see its geographical availability.
Where is Paramount+ Live TV available?
Since Paramount+ is still early stages, it is available in limited regions. The streaming service is accessible to people residing in the USA, Australia, Canada, Italy, Latin America, the Middle East (as a pay TV channel), the Nordics, the United Kingdom, and Ireland. However, if you want to use it outside these locations, then head over to this page.
Finally, let's move on to the much-awaited topic and see how to set up Live TV on our devices in the next section of this article.
How do I access Paramount Plus live TV?
You can use any device to access Live TV with three simple steps. Furthermore, these quick steps will provide the SEC and NFL on CBS. So let's have a look at them:
1. Log in to the official website or Paramount Plus app.
2. Now click on the 'LIVE TV' at the top of the screen.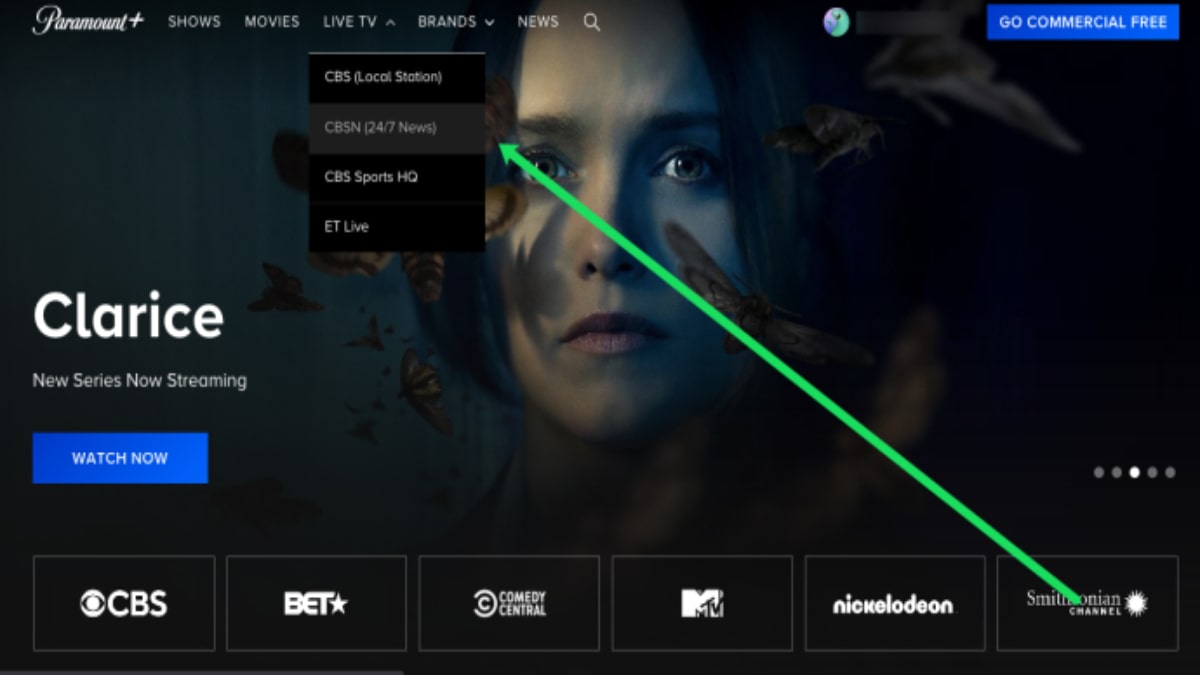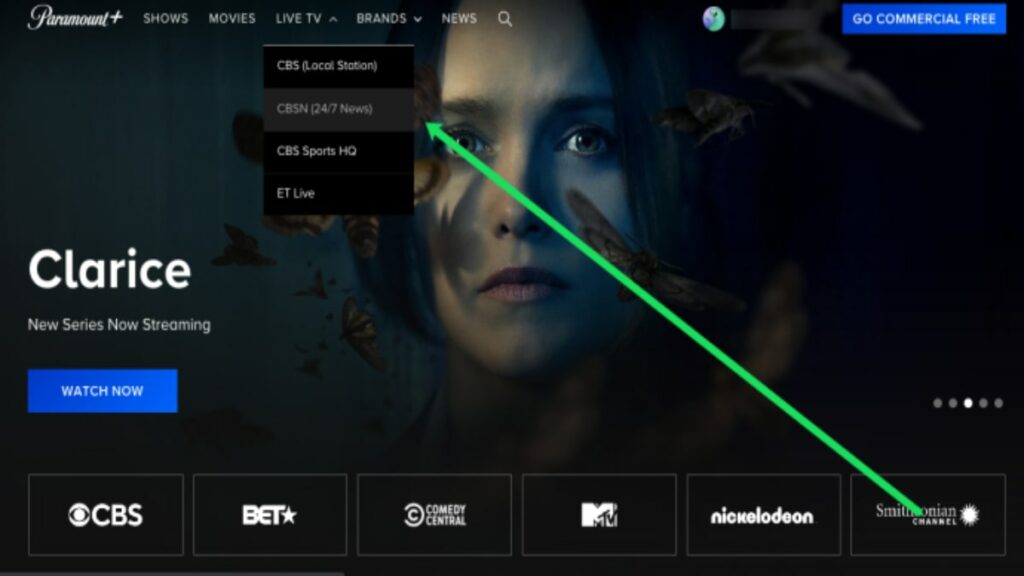 3. Finally, select the channel and enjoy streaming live shows.
What to watch on Paramount+ Live TV?
Paramount+ is not only trying to compete with streaming behemoths like Disney+ and Netflix but also with live streaming services like FuboTV, SlingTV, Hulu Live TV, etc. So far, they have included a few live stations that users can access in their library. The four stations give users news and live sports coverage to pump their adrenaline:
1. Local CBS stations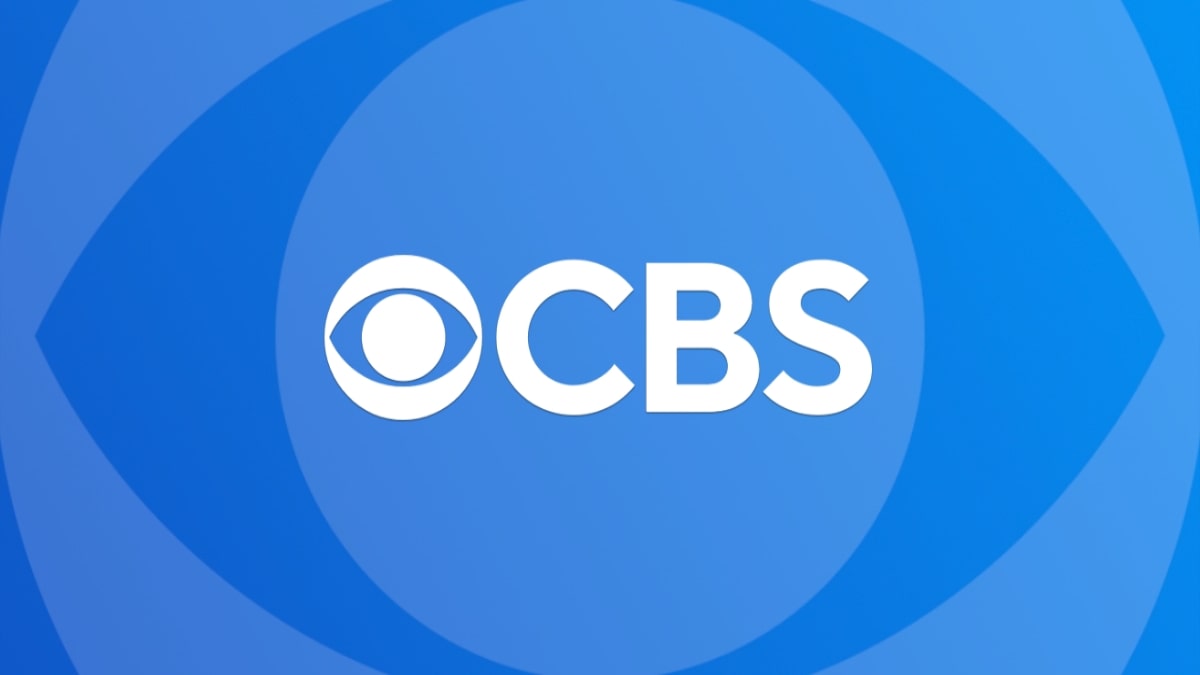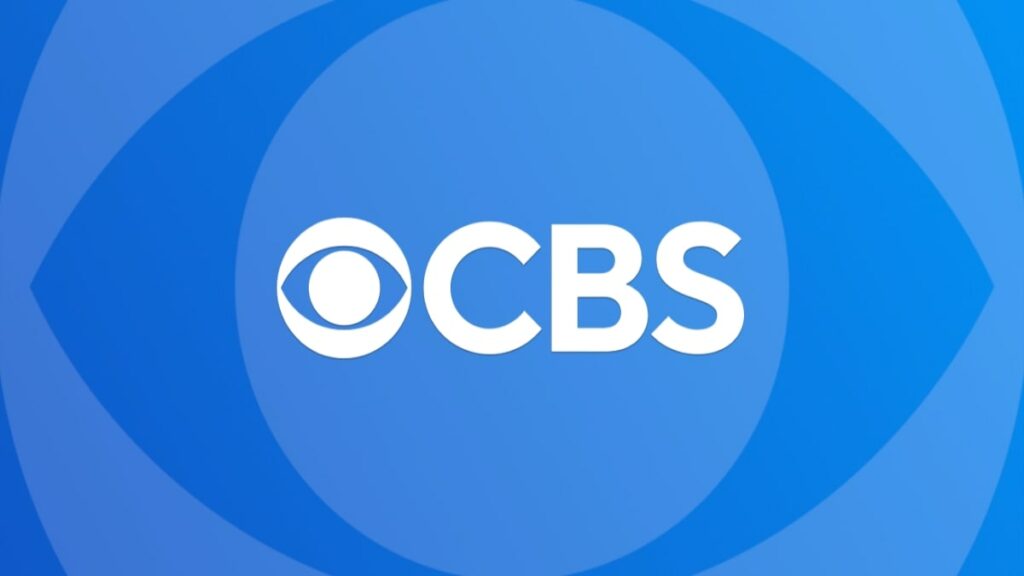 Paramount+ will enable you to access local CBS stations, giving us local news coverage and live sports. Furthermore, depending on our location, it will provide live coverage of the SEC and NFL on CBS. However, CBS might not be available in all regions. So let's see some other stations.
2. CBSN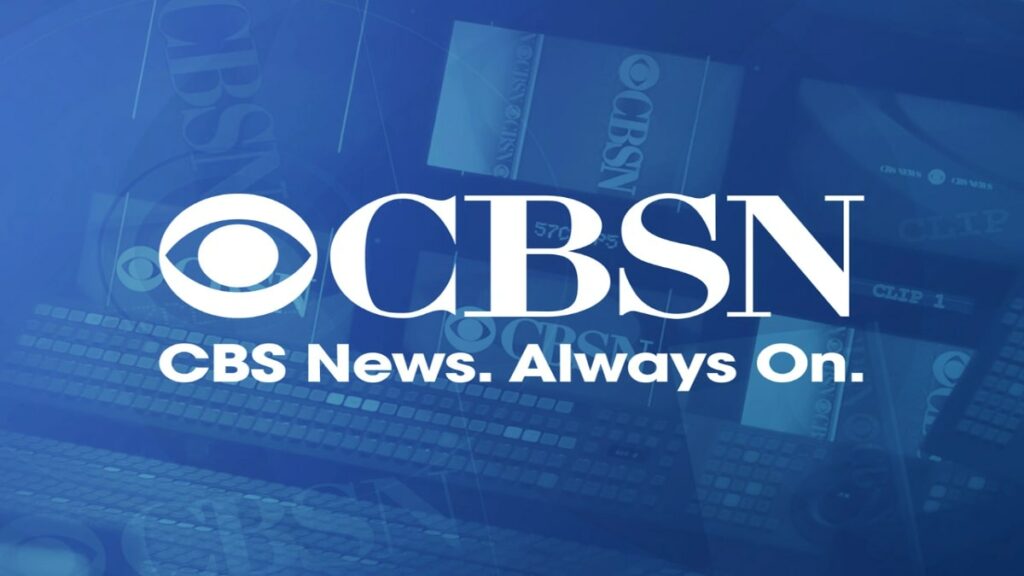 It is the news division of the American television and radio service CBS. CBSN provides 24 hrs of coverage from a broadcasting center situated in New York. Coverage includes news on topics like sports, entertainment, and finance. Moreover, Paramount+ also has something in its bucket for the sports geeks.
3. CBS Sports HQ
The news channel is solely oriented toward broadcasting sports news 24/7. Moreover, it is a collaboration between CBS Sports and CBS Interactive. They provide depth analysis reports and reviews to the audience. However, this does not include live sports event coverage.
4. ET Live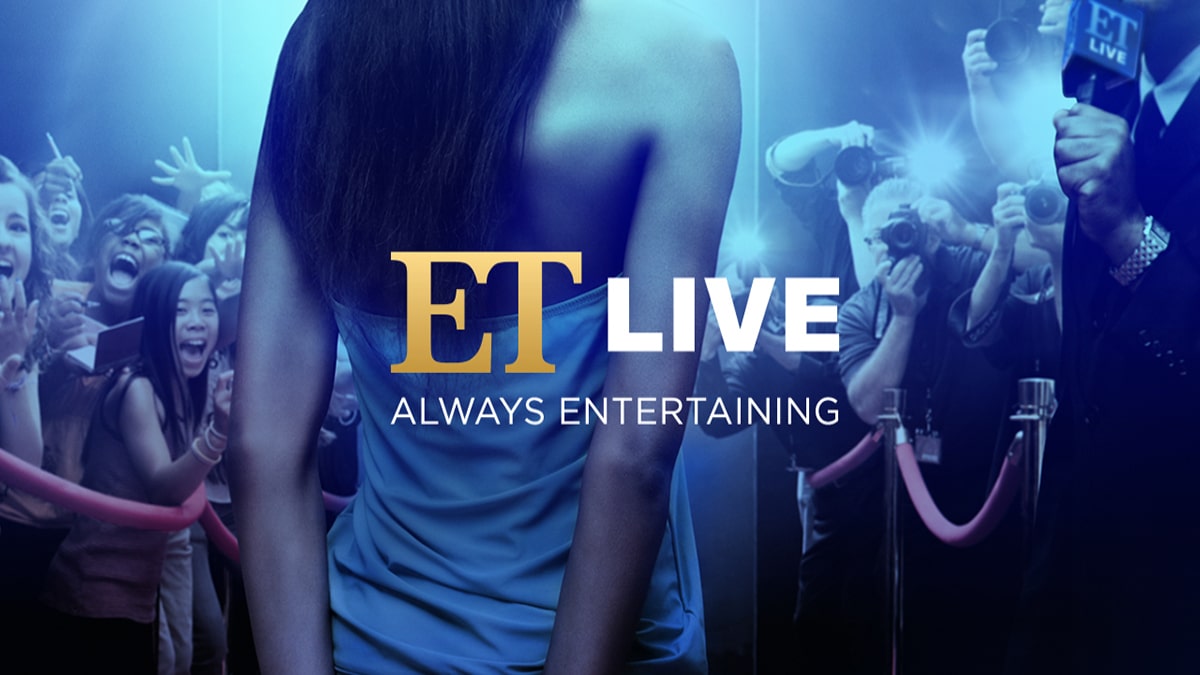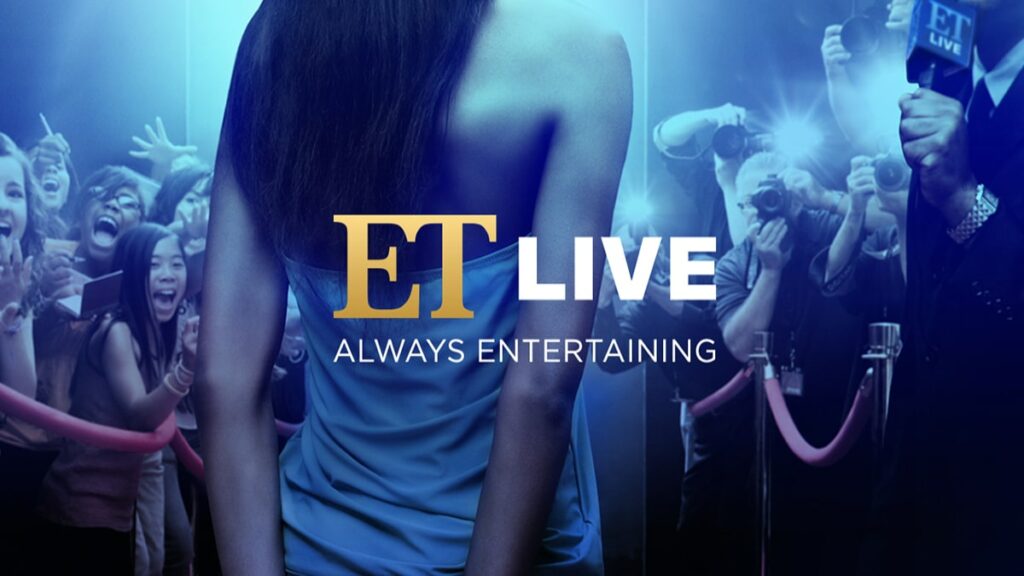 It is the third news station running on the platform. Moreover, it is a collaboration between CBS Interactive and the massively popular news magazine Entertainment Tonight. The station provides 24 hrs broadcasts on the latest fashion trends, award shows, etc.
Paramount+ is an excellent option for people looking for everything in one place. The streaming platform provides epic titles and live stations at just $6 per month. We can safely conclude that it is a better and more affordable option than many streaming services out there. That's all we have for this article. Let us know your views in the comment section below.