Gone are the days when you need to stand in long queues to buy a ticket to enjoy your favorite films. With the rise of streaming platforms, the most popular titles are now served to you at home. Over the years, many have attempted and failed to succeed in this gut-wrenching business. However, when ViacomCBS rebranded itself to Paramount Plus to focus on streaming, everyone was stunned upon seeing their success.
ViacomCBS did an impeccable job and presented a platform with the best user-friendly interface at affordable prices. As a result, Paramount+ stardom increased exponentially throughout the globe. Within only one year of its establishment, the streaming giant competed with OTT services like Netflix, Prime Video, etc.
The platform also offers live sports telecasts for football, golf, and ice hockey fans. It includes sports events ranging from UEFA club competition matches to the PGA Championship. However, there's only one caveat: this exceptional streaming platform is only available in some regions. Today we'll shed light on these regions and ways to watch them everywhere. Let's get started down below.
Where is Paramount Plus available?
The streaming platform was the second attempt by the owners of this market. Earlier in 2014, the group started a similar initiative with CBS All Access but failed miserably. So this time, they're being cautious and have introduced the new platform to limited locations. These regions include the USA, Australia, Canada, Italy, Latin America, the Middle East (as a pay TV channel), the Nordics, the United Kingdom, and Ireland.
Furthermore, users from these regions can access these services from various devices like Android TV or Amazon Fire TV Stick, Apple TV, consoles, etc. Regarding consoles, if you want to know the exact process to watch it on your PS5 or PS4, head over to this page. Now let's move on to the fans living outside these regions.
Is it possible to watch Paramount Plus anywhere?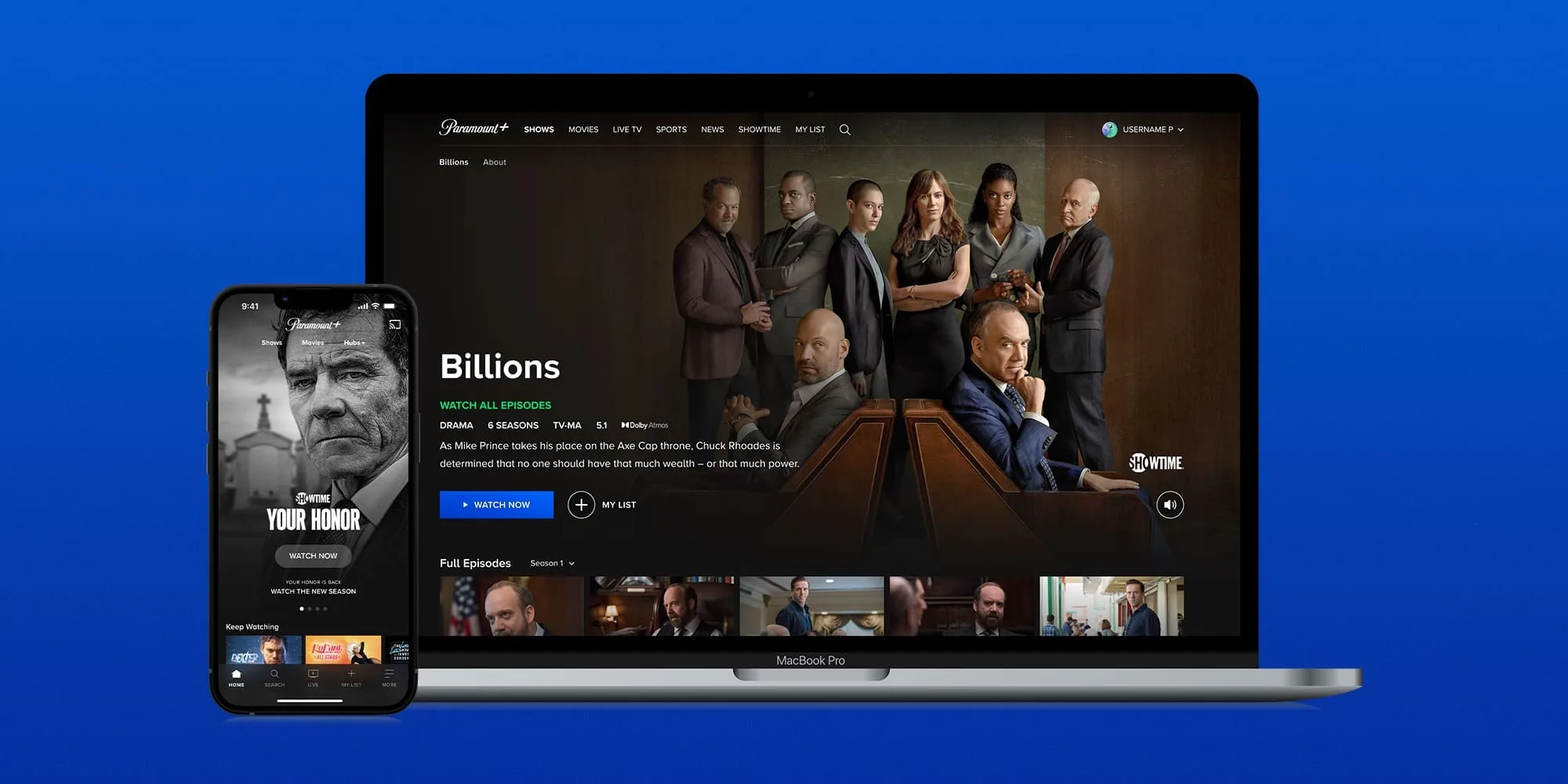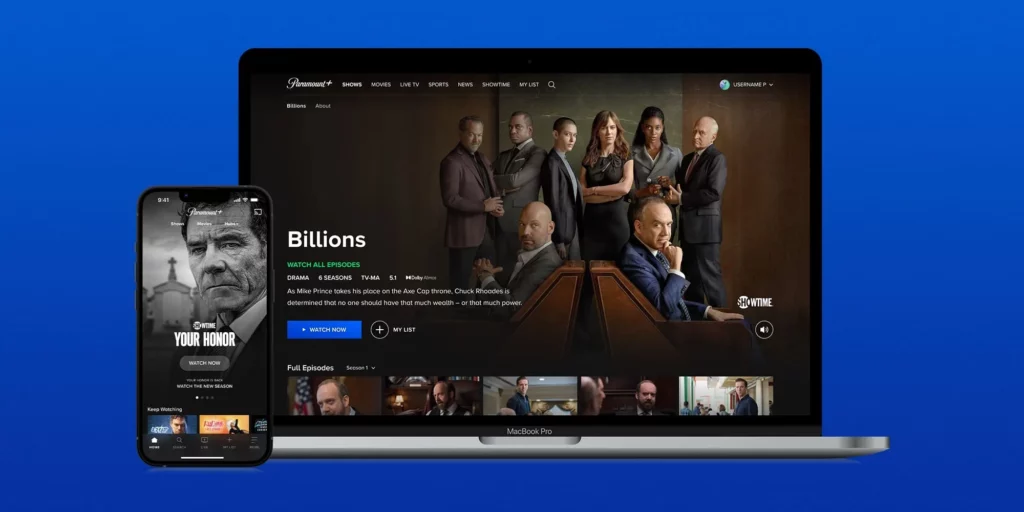 Yes! You can enjoy all the intriguing titles on the platform at your place. Moreover, it does not matter whether it is included in the above-mentioned regions. All you have to do is use a VPN service to access their services. You can use the Paramount+ platform from anywhere from a VPN because it helps you mask your IP address.
VPN assigns you a new IP address whose server is located in one of the countries where Paramount+ services are available. With so many VPN services, you might wonder which is best in terms of privacy and service. We recommend using NordVPN, as our review mentioned that it is the best user-friendly VPN service. With that being said, let's quickly shed some light on how to install and use this Epic app.
How do I use NordVPN to watch Paramount Plus?
Installing and setting up NordVPN is extremely easy, and you can do it immediately. All you have to do is follow these simple steps:
1. First, visit the official NordVPN site to create an account and subscribe to a plan.
2. Now, download, install and set up the NordVPN app on your device. Also, if you're using a PC, visit our complete guide on how to use NordVPN on a PC.
3. Furthermore, open the NordVPN or extension and connect it to the United States server or other Paramount+ authorized countries.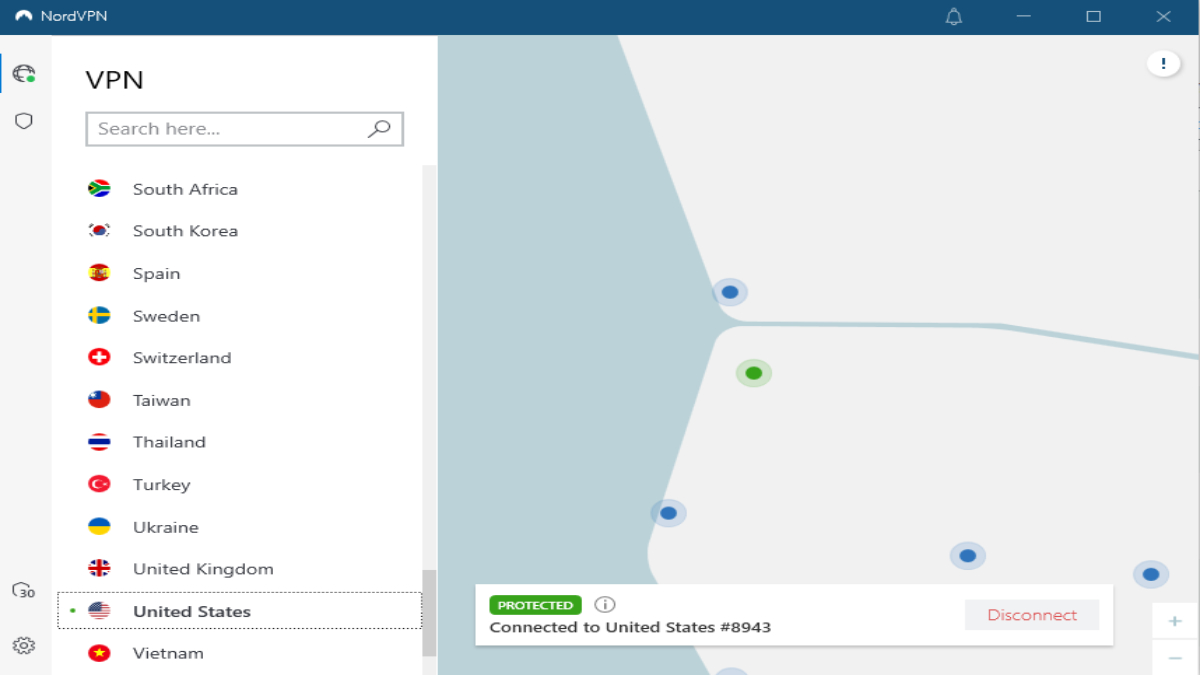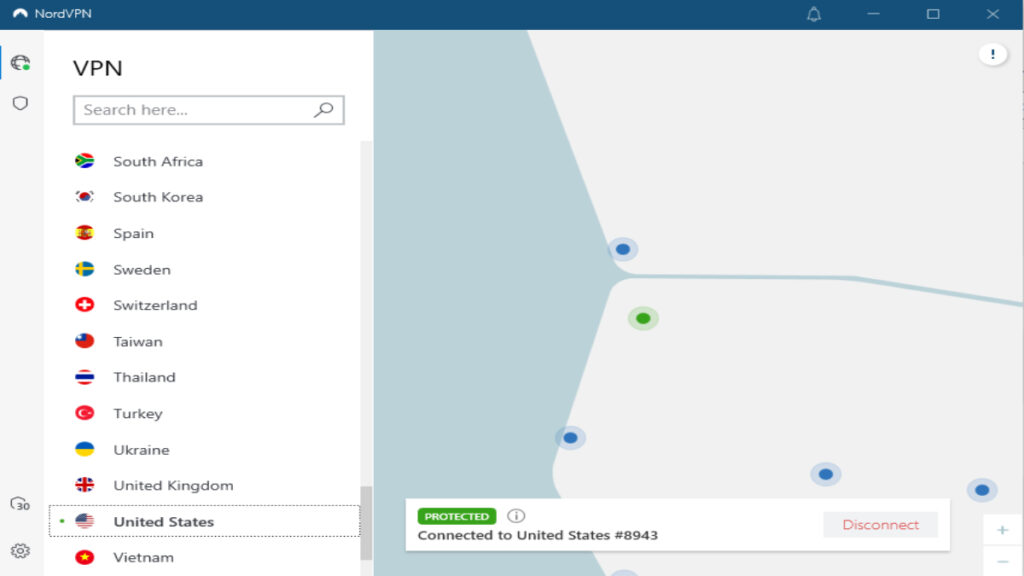 4. Now, open the official Paramount+ website.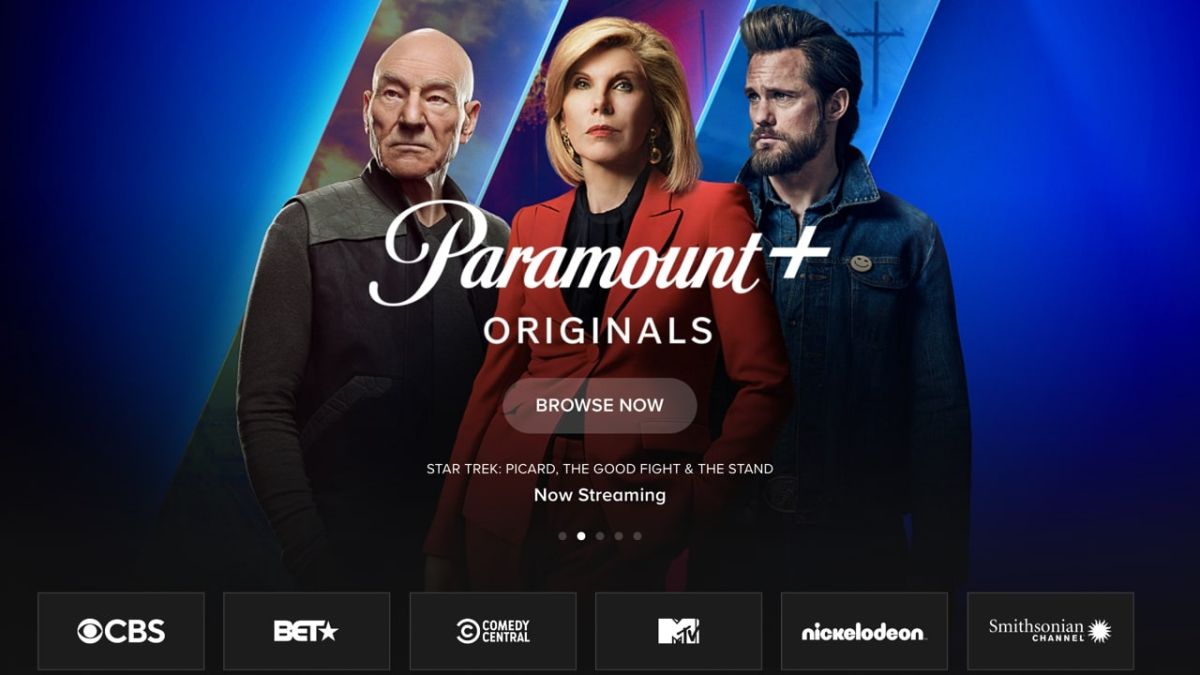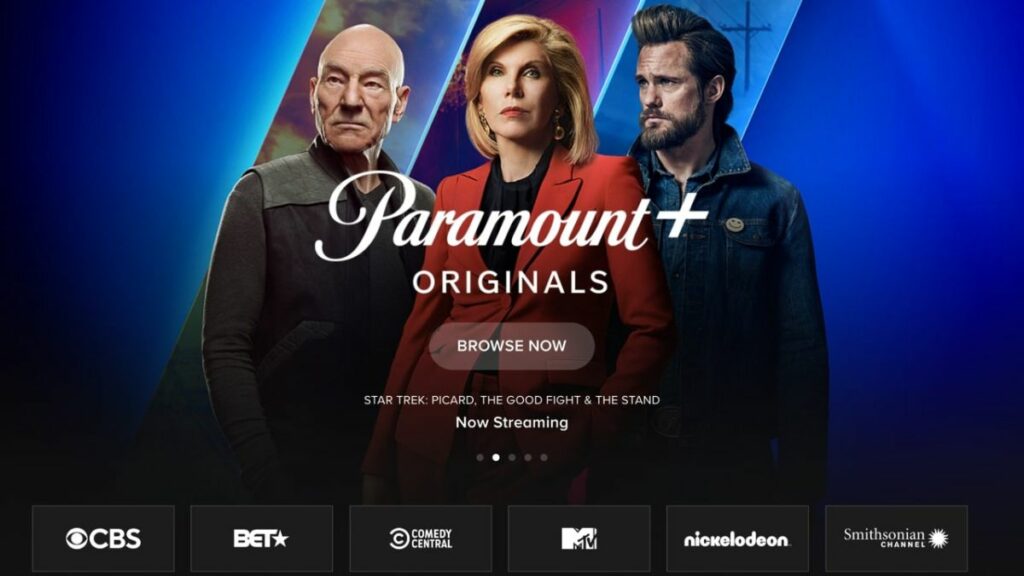 5. Finally, sign up to the official site and subscribe to a plan. To pick a better plan, check out our guide on Paramount Plus plans.
Note: If Paramount Plus displays an error while streaming using NordVPN, open its app or extension and click on the three dots beside the United States services. Moreover, you can also switch to a different country's server, which has Paramount+ available. Now, you can manually change its server and enjoy streaming your favorite titles.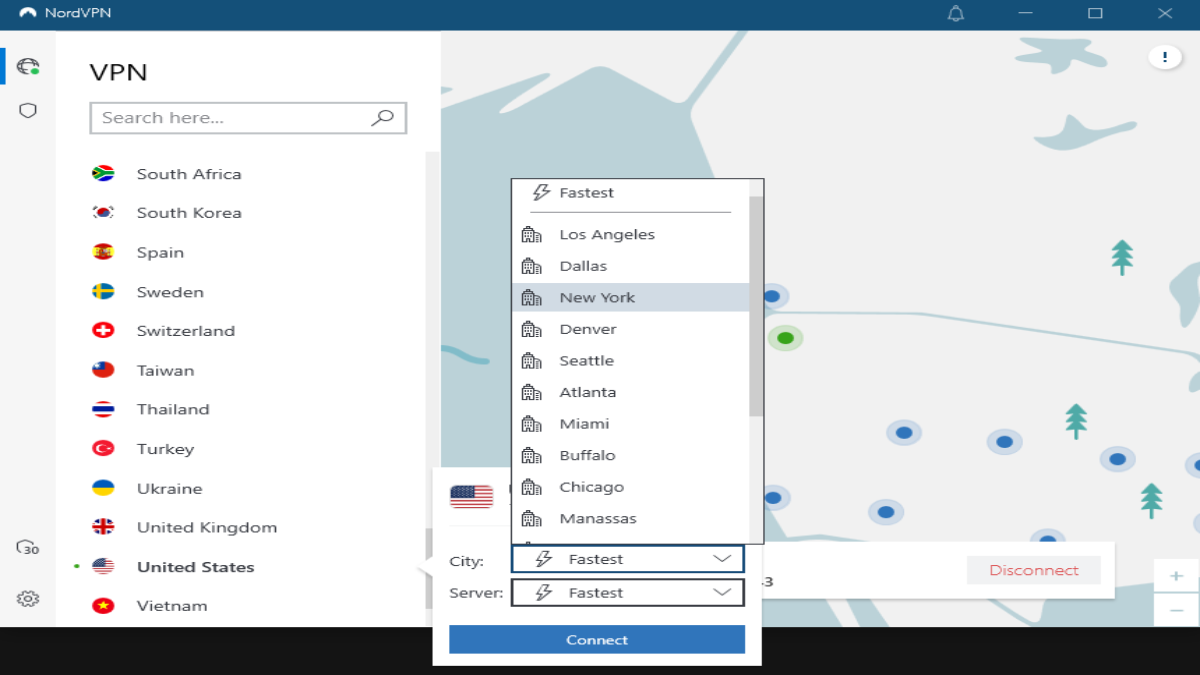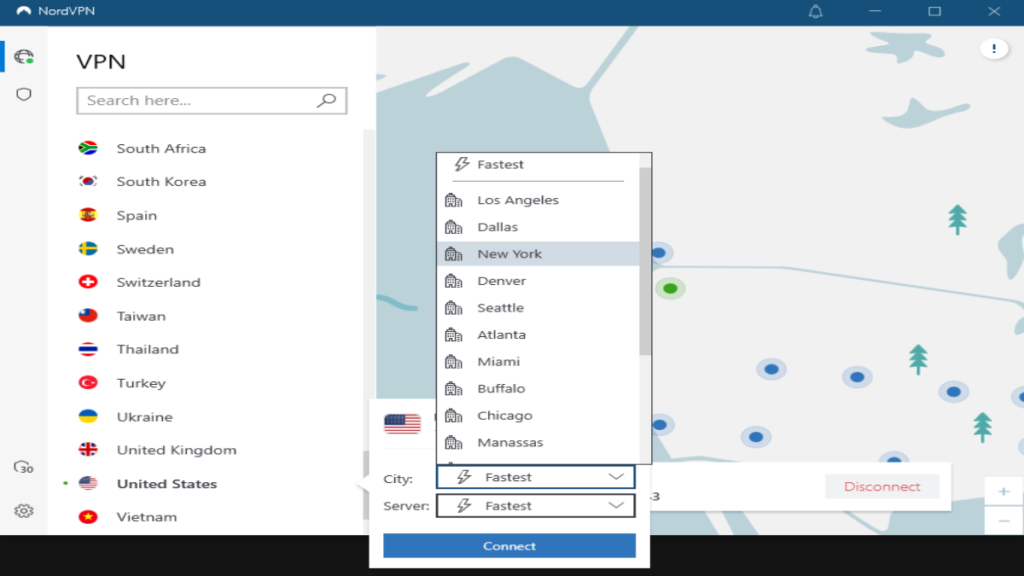 We hope you have a better idea of accessing Paramount+ outside the designated regions. That's all we have for this article. Let us know your valuable feedback in the comments section below.