After several months of waiting, the release date of 'Ozark' season 4 part 1 is right around the corner. The show was initially released back in 2017, and it followed the life of a financial advisor. Starring Jason Bateman, the series is regarded as a masterpiece, and it will reach its conclusion with the latest season.
The crime drama is expected to be released online on January 21, 2022. Considering the show's popularity, it will be available to watch from almost every region of the world. To learn more about its release date, you can check our streaming guide for Ozark season 4 part 1 right here.
Moving forward, let's shift our focus towards the primary topic of the article. Yes, we are talking about whether you can watch the show for free or not. So without any further delays, let's get started.
Can I Watch 'Ozark' Season 4 Part 1 For Free On Netflix?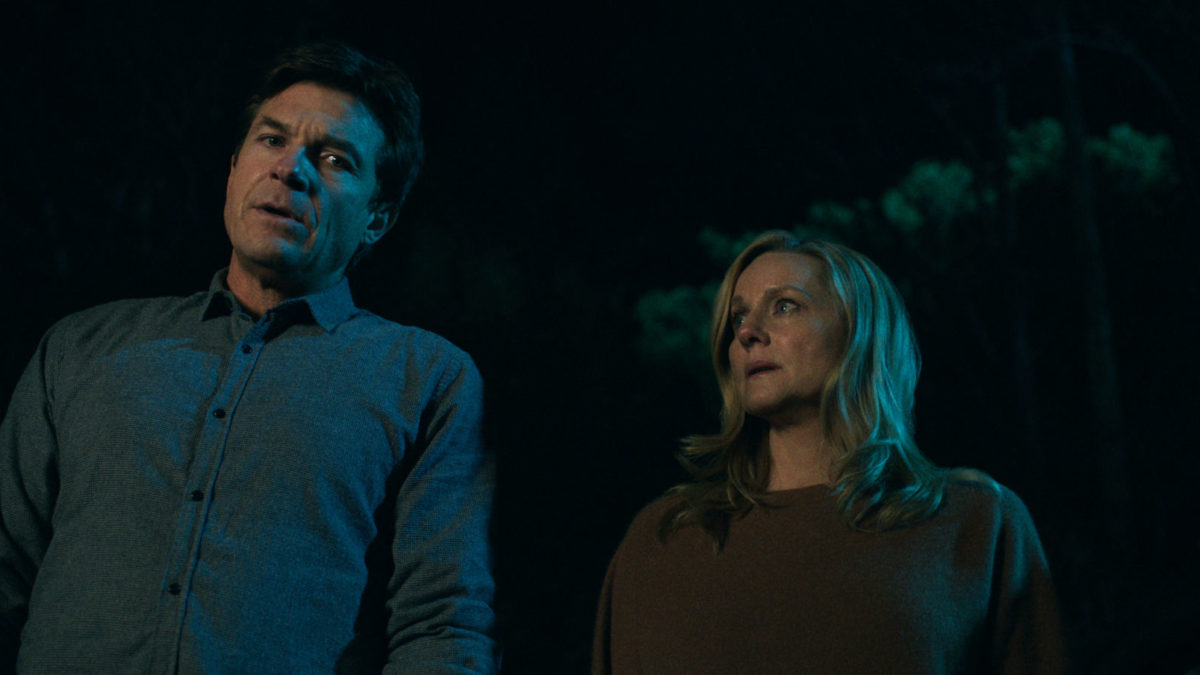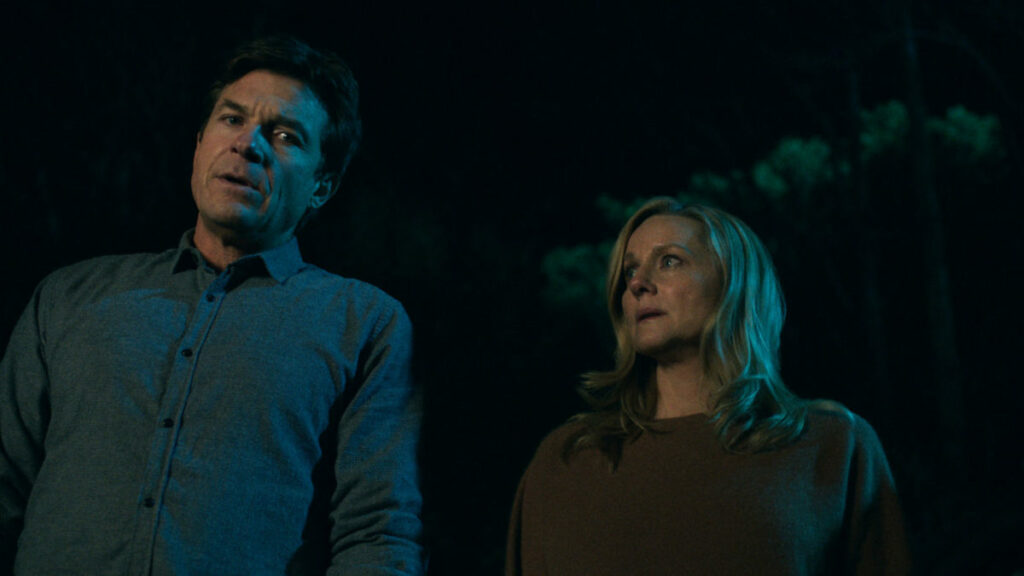 Similar to previous seasons, the series will return online to Netflix. The streaming platform has a phenomenal set of titles in its library and Ozark is undoubtedly one of them. Unfortunately, Netflix is no longer providing a free trial, so you cannot watch it for free per se.
However, if you are a customer of T-Mobile, you can get a free Netflix subscription with its "Netflix On Us" plans. The aforementioned plans are only valid for users residing in the United States. If you live in India, then you can get a similar offer with Reliance Jio postpaid plans.
What Will Happen In 'Ozark' Season 4 Part 1?
The final season of the series is divided into two parts. Each part will feature seven episodes, so it is possible that part 1 will serve only as a build-up to the conclusion of the series. Looking at it from the plot's perspective, the Byrdes have committed many crimes in the previous seasons.
But as per many reports, they will continue to do the same this season. Moreover, the ending of the show might leave everyone surprised, at least that's what Bateman believes.
What are your expectations from the show? Let us know your views in the comments section below.