"Death On The Nile" is an upcoming mystery thriller based on Agatha Christie's 1937 novel of the same name. It is also a prequel to the hit 2017 film "Murder On The Orient Express," also based on Agatha's novel. Moreover, the film has a star-studded cast with the likes of Kenneth Branagh, Gal Gadot, Ali Fazal, Letitia Wright, and Emma Mackey, to name a few. So all of this looks like a recipe for one of the biggest releases of 2022.
As fans will know, the film has faced numerous delays in its tumultuous history. Initially, we were set to watch the movie in theaters back in December 2019. This was later pushed to October 2020 instead of December 2020 due to the pandemic. After that, we saw a few release dates in 2021, which were also delayed. After all that, the film is finally set to be released in theaters in India, France, and South Korea on February 9, 2022, with the release in UK and USA on February 11, 2022.
While we're glad the film is finally receiving its well-deserved theatrical release, some of us are also wondering about its streaming release as well. And if it is being released online? Which platform has it chosen for that? On that note, let's find out the details about it and when Death On The Nile will be released online. Before that, you might want to read our article on when will "Jersey" be released Online.
Will 'Death On The Nile' stream on Netflix?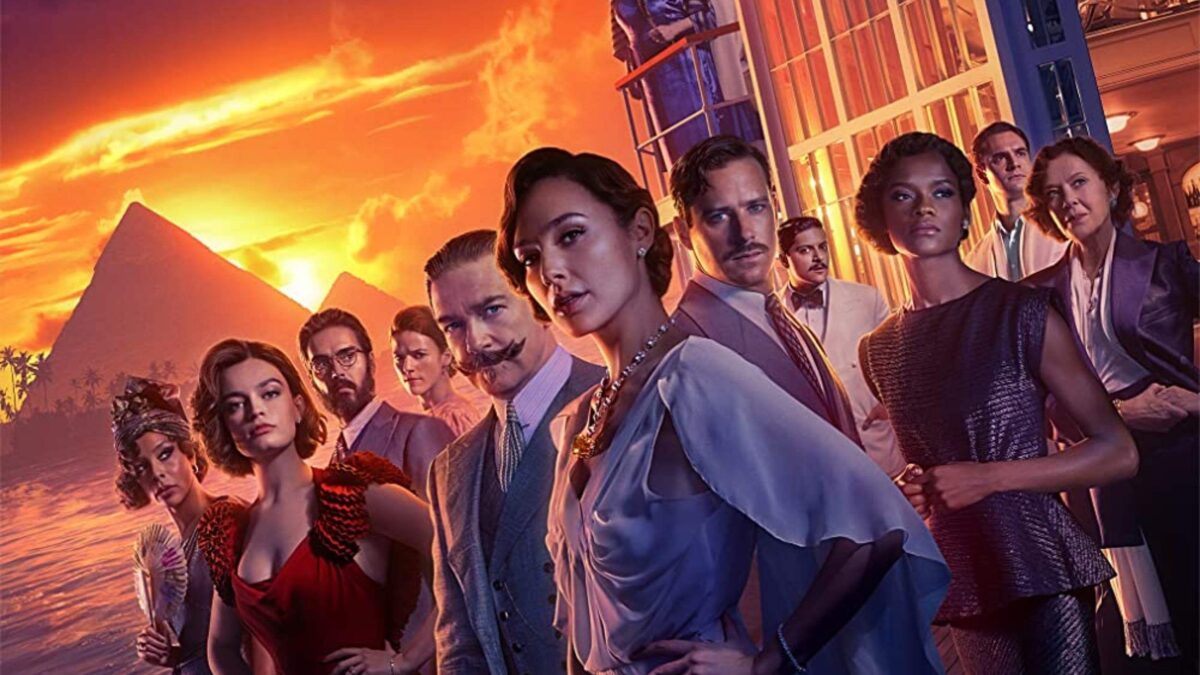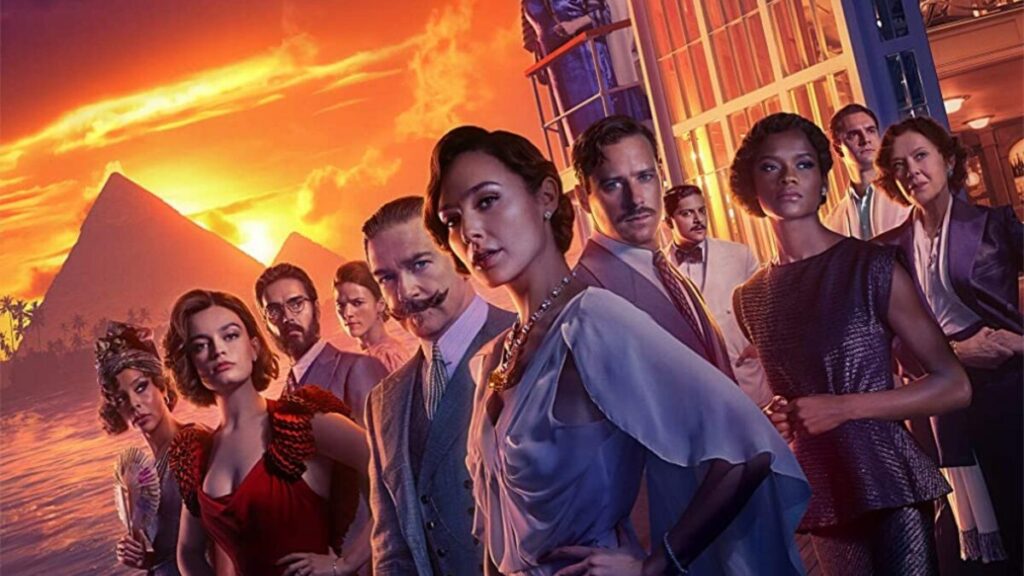 As of right now, there is no news on the film coming to Netflix. But that's not to say there's not much coming out of it these days. "Child of Kamiari Month" is a gorgeous new animated film whose streaming rights were bagged by Netflix. So maybe try that out until we get more info on whether the new movie will join the streaming juggernaut's catalog.
Will 'Death On The Nile' be released on HBO Max?
No, the mystery thriller is not expected to show up on HBO Max at all. However, if you are looking for something to watch on it, we recommend "Euphoria," HBO Max's exclusive drama series. It is undoubtedly one of the biggest shows of 2022 and a must-watch.
Will 'Death On The Nile' be released on Disney+?
Now we know that 20th Century studios are theatrically releasing the film. Moreover, 20th Century studios is a subsidiary of Walt Disney Studios Motion Pictures, owned by the Walt Disney Company. So we can guess that there is a perfect chance that the film will be coming to their streaming service Disney+ sometime after its release. But all this is simply a theory, and we will probably get some real info from the filmmakers later.
That's it for this article. We hope you find it helpful. Feel free to share your thoughts in the comments section below.