Shahid Kapoor has a knack for remaking regional movies. He did it with Kabir Singh and is expected to do the same with "Jersey." However, we don't think anyone will complain about him using this technique to find new projects. He is a brilliant actor and always leaves the fans wanting more from his movies. Something similar is expected from his new sports flick.
The movie was expected to release on December 31, 2021. It would have been a great year for movie fans to close out. Unfortunately, due to the rising COVID-19 cases, the movie's release date was pushed forward. Since it will be released on the big screen before OTT platforms, there is still no confirmed date for when it will make its debut in cinemas.
While we might hear more about it in the future, there is another question that might have popped into fans' minds. Will the film be released online? If yes, then which platform? After all, there are many great platforms offering amazing content right now. On that note, let's find out the details about if and when Jersey will be released online. Before that, you might want to read our article on when will "RRR" be released online.
Will 'Jersey' Stream On Netflix?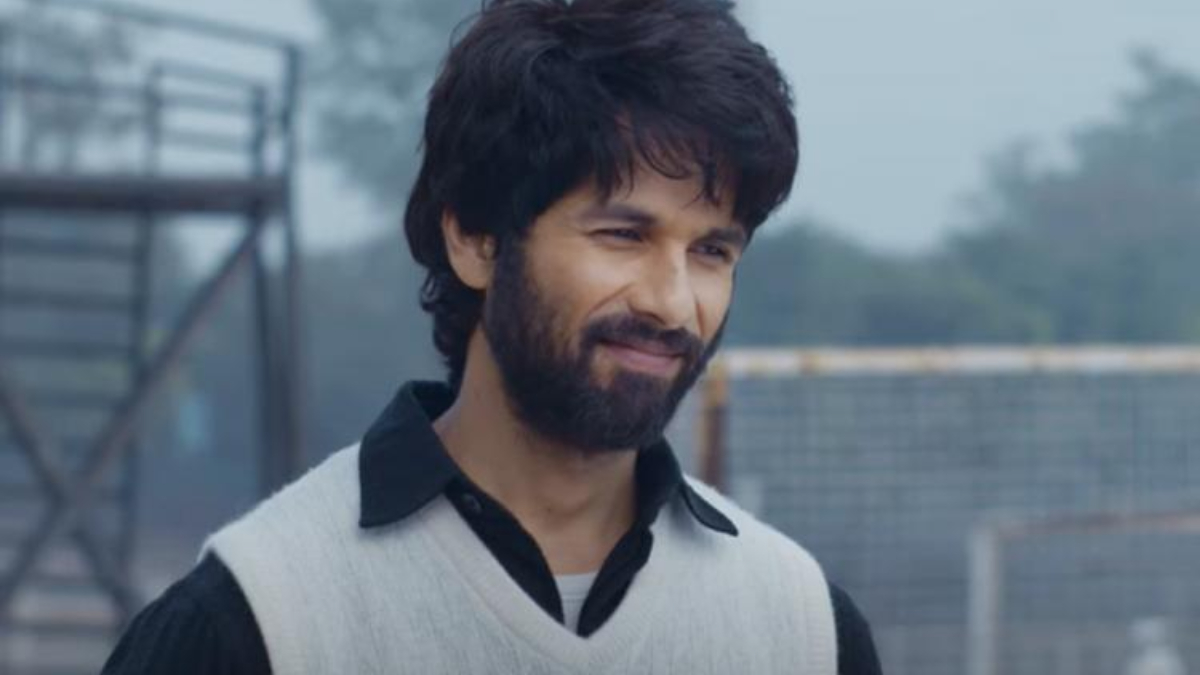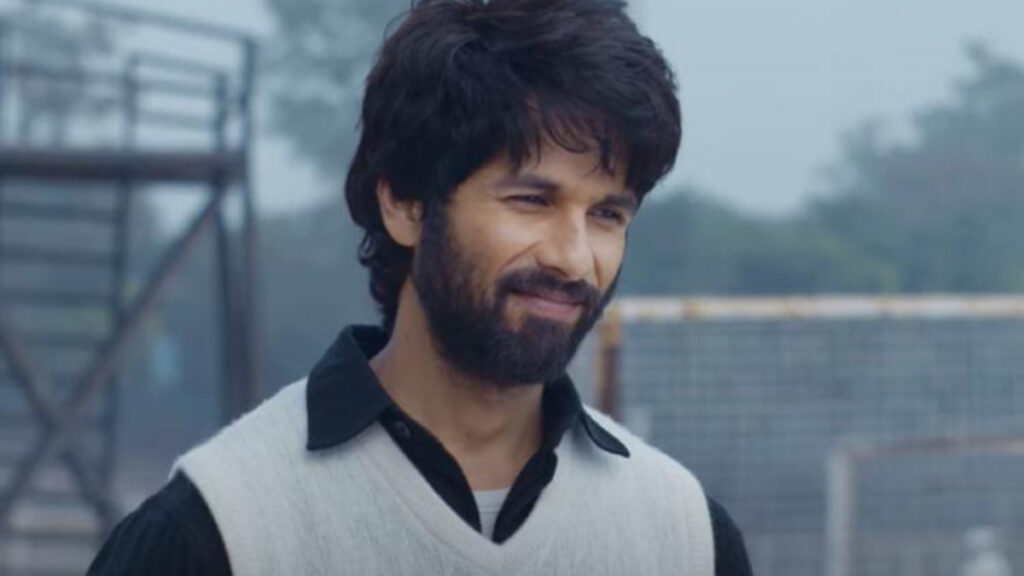 As things stand right now, there is no news about the movie coming to Netflix. Moreover, Netflix has already acquired the rights to Ranveer Singh's "83." So you can quench your thirst for a sports movie by watching it, once it releases on the streaming service.
Will 'Jersey' Stream On Amazon Prime Video?
No, the new Shahid Kapoor is not expected to be released on Amazon Prime Video. On the other hand, "Pushpa: The Rise" Part 1 will arrive on the platform on January 07, 2022. This will feel good for Prime Video subscribers, without a doubt.
Will 'Jersey' Stream On Disney+ Hotstar?
Considering that the original Telugu film of the same name is already streaming on Disney+ Hotstar, the best bet to watch Shahid Kapoor's remake is Hotstar. Of course, this is all but a theory since there is no confirmed news about the same right now.
Meanwhile, the original Telugu movie can be streamed on the platform right here. Keep that in mind; when a movie decides to take the OTT route, Hotstar is the best bet to watch it.
That's it for this article. We hope you find it helpful. Feel free to share your thoughts in the comments section below.