After a long wait, Rohit's Shetty new project will be released this month. Yes, we are talking about the cops' ensemble featuring the likes of Akshay Kumar, Ajay Devgn, and Ranveer Singh in Sooryavanshi. Previously, the movie was on hold due to the COVID-19 restrictions in India. However, with the restrictions being loosened, we will see our beloved superstars in action.
As for its release date, you will be able to watch from November 05, 2021, onwards. The big-budget project will be released on the big screen. So you can enjoy the movie in your nearest theaters once the film is out.
But can you watch it from home? Is there any news about its OTT release date? Let's find out.
Will 'Sooryavanshi' Release On Disney+ Hotstar?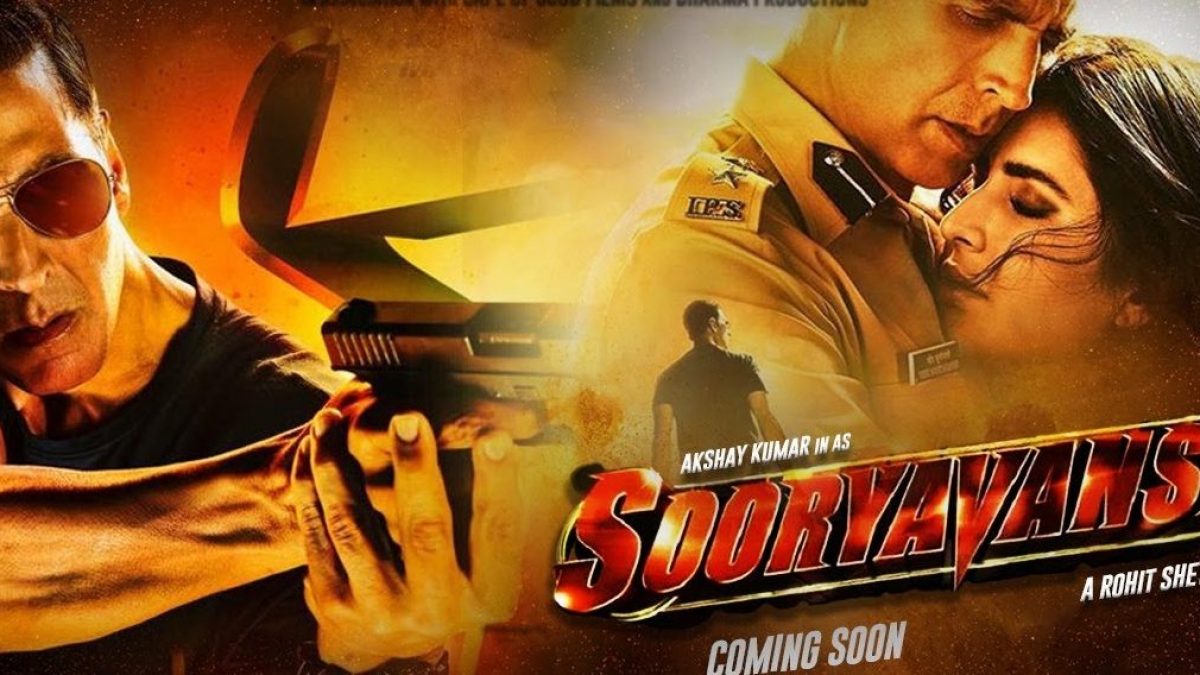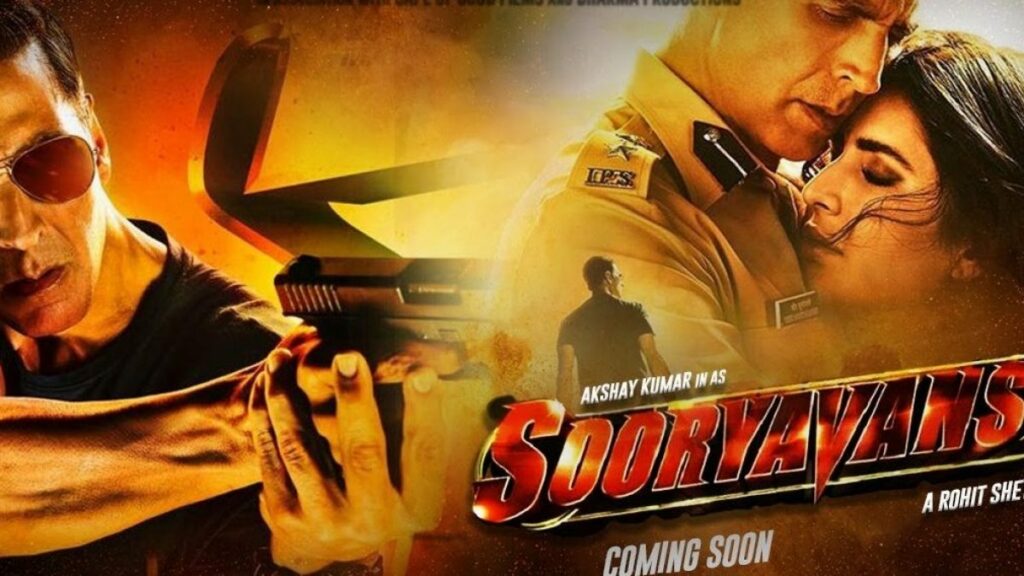 Disney+ Hotstar has emerged as one of the best OTT platforms in 2021. The platform is home to numerous Bollywood movies, with the most recent addition being Hum Do Hamare Do. However, it failed to swoop in the rights to stream the Akshay Kumar starrer.
Will 'Sooryavanshi' Release On Amazon Prime Video?
Unfortunately, the movie will not be released on Amazon Prime Video either. But no need to get disheartened; you can enjoy Sardar Udham on Prime Video. It is a sensational film that will keep you glued to your seat.
Will 'Sooryavanshi' Release On Netflix?
Netflix is the biggest streaming platform in the world. The OTT platform has numerous amazing films, and Sooryavanshi will also become a part of its amazing library. However, the film will only make its way to the OTT giants 1 month after its theater release.
Do check out our detailed guide on the list of best free tv show streaming sites online here!
What Is The New Akshay Kumar Movie About?
Akshay will reprise the role of DCP Veer Sooryanshi, whom he played in Simmba. Veer is the chief of the Anti-Terrorism squad in India and will have his hands full throughout the film.
Of course, he will need some help to fulfill his duty. The help will come in the form of Ranveer Singh and Ajay Devgn's characters. This is the fourth cop film directed by Rohit Shetty, and it seems like he has created his cinematic universe.
Are you looking forward to watching the 2021 film? Let us know your views in the comments section below.