Euphoria season 2 has been the talk of the town since its double premiere was unveiled a few weeks ago. The Zendaya starrer has gained immense popularity thanks to its amazing story. Apart from the storyline, the show has done its justice with the casting. Combining these things has only increased fans' excitement for Euphoria season 2 episode 5 release.
We are aware of it, and in this article, we will shed some light on the new Euphoria episode. Let's start things off with the release date of it. Episode 5 of the series arrives online on February 06, 2022. This followed its usual release time of 9:00 PM Eastern Time (ET).
Before discussing where to watch the new episode online, you can check our guide on Euphoria season 2 episode 4 here. With that being said, let's talk about it in the next section of the article.
Where To Watch 'Euphoria' Season 2 Episode 5 Online?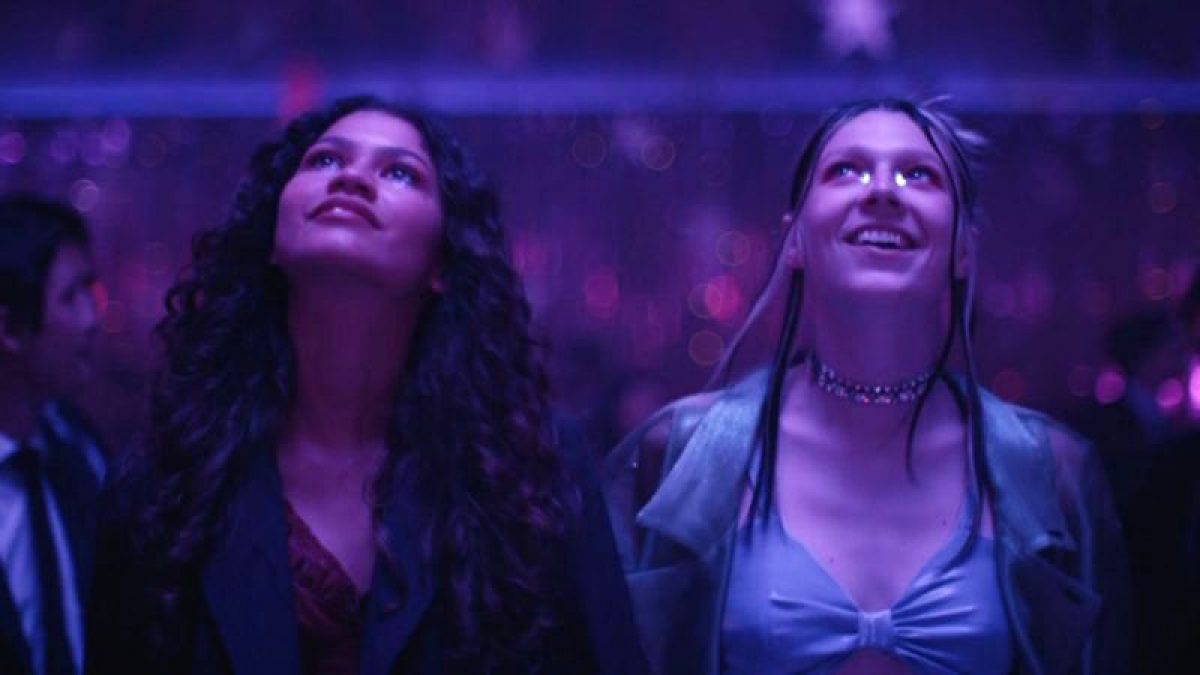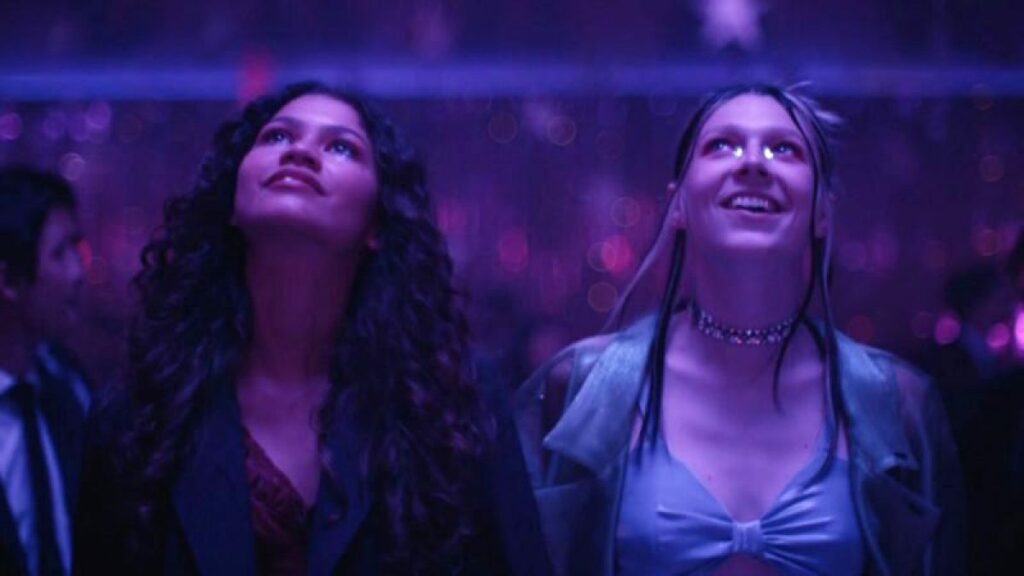 There are many amazing streaming platforms out there. HBO Max is one of them, and Euphoria has been streaming on it exclusively since its first season. Episode 5 of the second season has also been added to it. You can watch it online on HBO Max by heading over to this page.
Should I Watch 'Euphoria' Season 2 Episode 5?
The new season of the series has hit the ground running from the first episode itself. After four amazing episodes, the new one has outperformed them as well. It has accumulated a sensational rating of 9.6 on IMDb. The latest episode is titled 'Stand Still Like the Hummingbird,' and here is what it is about:
"Fate has a way of catching up with those who try to outrun it."
That's it for this article. Have you already watched it? Let us know your views in the comments section below. But make sure you don't spoil it for other fans.