"Child Of Kamiari Month" is a gorgeous new anime film released in Japanese theaters on October 8, 2021. The flick is animated by Liden Films, known for their work in popular anime like "Tokyo Revengers" and "Tribe Nine."
The film is a must-watch for any anime fans. Luckily, the movie is now released on streaming platforms as well. Thus, in this guide, we will be discussing where to watch the anime film online and how to watch it for free. So without further ado, let's get right to it.
Where to watch 'Child Of Kamiari Month' online?
After its theatrical release, streaming rights to the film were bagged by none other than Netflix. The streaming giant has been focusing on anime for a while now, and this addition is a sign of that. You can check it out by heading over to this page.
Can i watch 'Child Of Kamiari Month' for free on Netflix?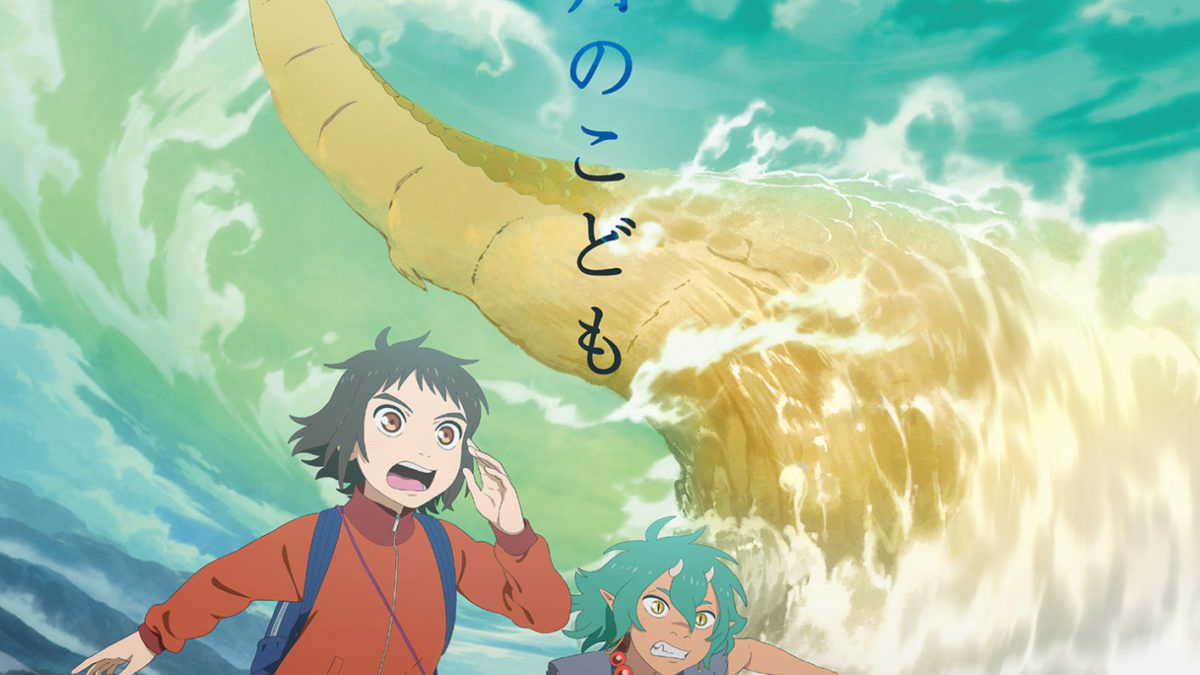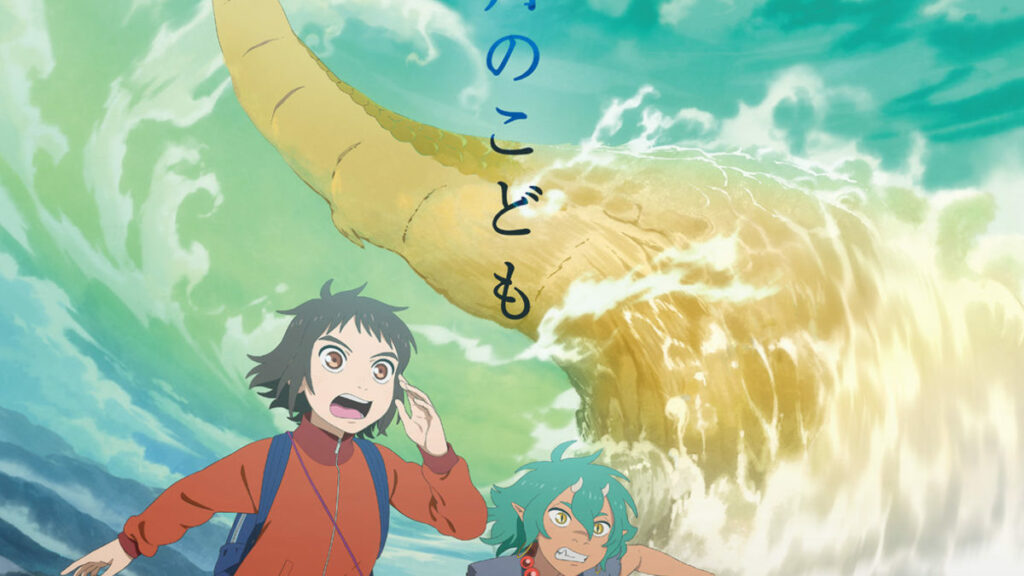 Sadly, Netflix, the film's platform, is not free. You will have to buy a subscription if you want access to its catalog. However, there are certain ways to watch its content for free. You can check them out right down below –
1. Month-long Free Trial for new users.
2. Free year-long subscription with Verizon Fios.
3. T-Mobile will give basic and standard subscriptions for $8.99 and $13.99. 4. Jio Postpaid Plans starting at Rs. 399.
5. Vi Redx plan at Rs 1099 per month.
Before moving forward, if you are looking for the best legal websites to watch movies for free, you can check out our guide. Usually, you will find the top shows across the globe on these websites.
'Child Of Kamiari Month' release date
The anime film will be released on the streaming platform on February 8, 2022. Furthermore, it will be released exclusively on Netflix.
That's it for this article. Feel free to share your thoughts about it in the comments section below.
Is 'Child Of Kamiari Month' worth watching?
The anime film is about Kanna, a young girl who has lost her mother. During her visit to her mother's grave a year later, her amulet reacts magically. Now Kanna must go on a fantastical journey to the sacred land Izumo where the yearly gathering of the gods is taking place.
The film was revealed in 2019 and funded through three crowdfunding campaigns by Cretica Universal. So you could consider this flick as a labor of anime fans too. Moreover, we have directions by Takana Shirai scripts by Tetsurō Takita, Ryūta Miyake, Toshinari Shinoe. Kazuya Sakamoto will serve as the film's creative director.