This month, PlayStation Plus Extra and Deluxe will get the "superior" Ghost Recon game that Ubisoft has been releasing in recent years. As far as we know, Sony is committed to expanding the catalog every month, announcing new titles in the middle of the month, and adding them the following week.
Assassin's Creed IV: Blag Flag, Assassin's Creed: Syndicate, and other new Ubisoft games were published on PlayStation last month. One of the numerous new games that might be added to the service this month is Ghost Recon Wildlands.
Ghost Recon Wildlands coimig on PSPlus Extra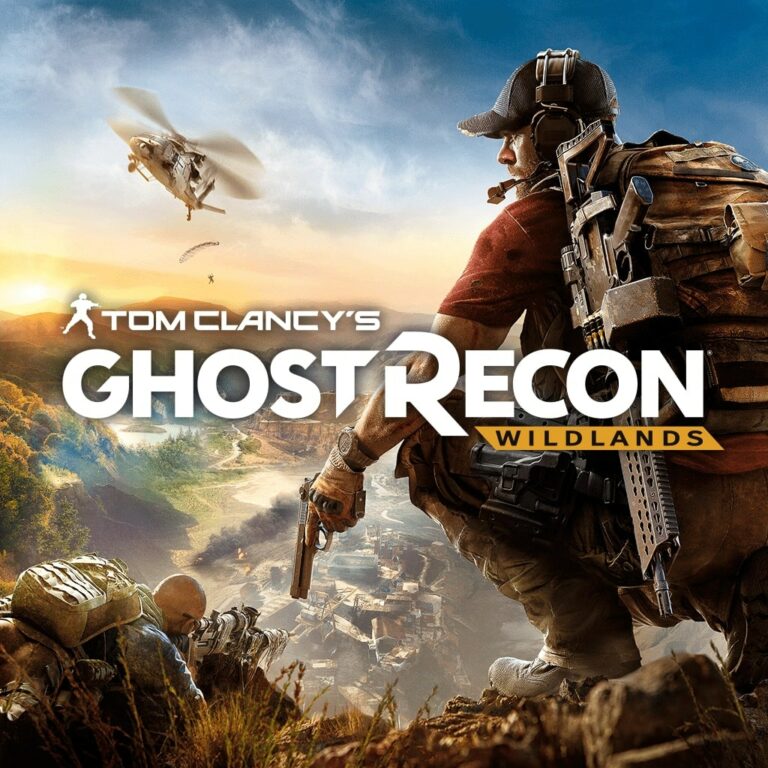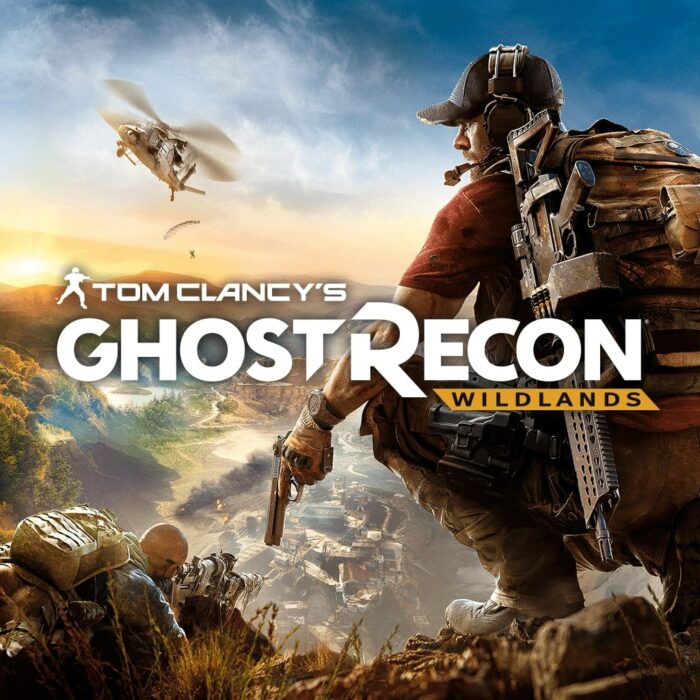 Dealabs, a dependable PlayStation Plus leaker, revealed the information on its forum announcing that Wildlands would be joining the list. According to the leak, PlayStation will also add more Ubisoft titles to its library. This was expected since Sony and Ubisoft recently stated that all Ubisoft+ games would be available on the PlayStation Plus service by the end of the year.
In the expansive open world of Ghost Recon Wildlands, you engage in the battle against cartels. You must track down their facilities, destroy them, and kill the leaders to accomplish it. And you might choose from over 60 vehicles, customizable weaponry, and a vast selection of strategies.
You can either travel the game world alone or with three friends. If you take your attacks seriously, you need carefully decide whether you should go for the offensive strategy or succumb to the temptation to eliminate your opponent covertly.
Are other games coming?
Ghost Recon: Wildlands will join the additional lineup this month. Sources have leaked important games related to its website. On the 10th of August, sony will officially announce the Playstation Plus Extra and premium games for this month. The games will be available to download or stream on the 16th of August.
Sony officially announced Yakuza Zero, Yakuza Kiwamiand Yakuza Kiwami 2 to join Playstation Plus Extra and Premium in August. Yakuza 3, 4, 5, and 6 The Song of Life will join PlayStation Plus later this year.
The games will likely be available for all the PS4 and PS5 models. There were 27 games, to begin with, and there should be at least 50 by the year's end. Ghost Recon Wildlands might be one of many new games from Ubisoft arriving on the service. If this leak is accurate, PS Plus members will soon be able to download Ghost Recon Wildlands.
What are your thoughts on this? Comment down below.