Rick and Morty is a series that fans from all around the globe have fallen in love with. Viewers love the originality and rumor mixed with a pinch (well a lot) of interdimensional adventures. If you are in the U.S. and have it on your watch list, this article is for you. So without any further delay, let's start.
What is Rick and Morty about?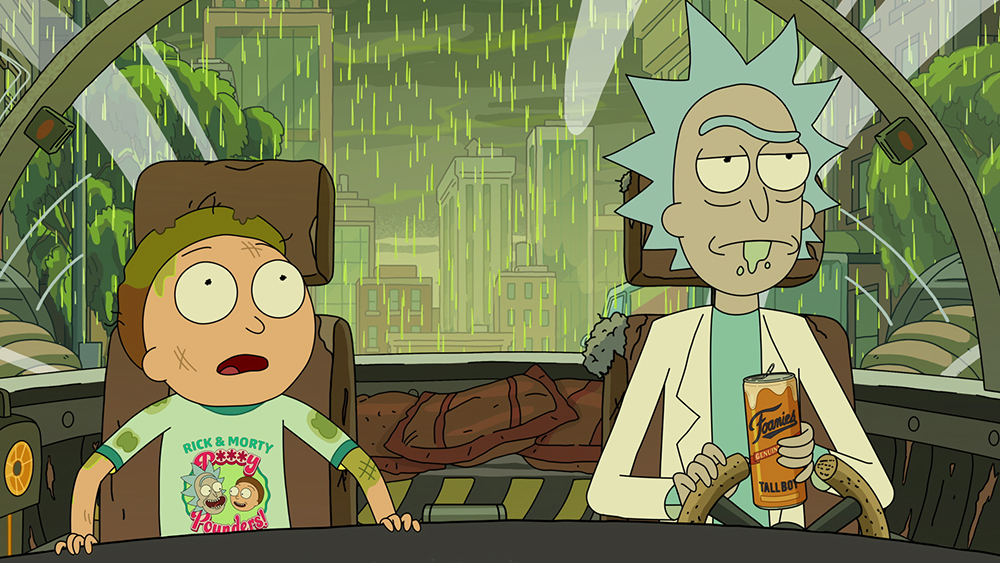 The series portrays the efforts of Rick and his grandson Morty to balance their domestic life along with a bag full of adventures.
Recently, the Rick and Morty season 5 dropped worldwide. You can check out the streaming guide for the iconic TV series right here.
Is Rick and Morty available on Netflix in the U.S.?
While the series' original network, Adult Swim, is based out of the U.S., it is unavailable to stream on Netflix. The reason behind this is simple: Netflix doesn't have the rights to stream it in the U.S.
Back in 2015, Turner and Hulu signed a multi-year deal and as a result, Hulu gained exclusive rights to stream the popular series in the country.
However, if you reside outside the States, you can watch it on Netflix without any issues.
Where can I watch Rick and Morty in the U.S.?
There are majorly two places where you can stream Rick and Morty in the U.S. – Hulu and Adult Swim. Both platforms will provide you with a place to watch the adult sitcom.
You can check out Hulu's Rick and Morty page right here. Luckily, Hulu is still providing fans with a free trial. Meaning you can enjoy the series for free.
Additionally, the series can now be watched on HBO Max as well. Don't worry Hulu subscribers, it doesn't mean that it's leaving your platform any time soon.
Will Rick and Morty ever be available on Netflix U.S.?
Unfortunately, as of now there is no word if and that's a big if the series will be available to Netflix subscription owners in the United States.
Have you watched the Adult Swim series? Let us know your views in the comments section below. Also, don't forget to check out other titles such as Loki, Manifest, and Elite.