Manifest is a sci-fi TV Series created by Jeff Rake. The show is quite popular, with over 12 million people watching the first season. It is coming to Netflix tonight, and the final season will be airing today on NBC. Do you fancy watching Manifest finale for free? Well, let's tell you all about it.
What Is Manifest All About? How Many Seasons?
This is a story where 191 passengers, including the crew while traveling in a commercial airline, encounter an accident and are considered dead but suddenly reappear after over five years. It's more or less similar to another popular TV series Lost. The third season of the show is currently airing on NBC.
When Is Manifest Coming To Netflix?
The show will be airing on Netflix starting today, followed by the season 3 finale airing on NBC. There's no confirmation on how many seasons will be available on Netflix, but season 3 should arrive soon. There's also no official word from NBC about the fourth season or if there will be a fourth season at all.
Is It Also Streaming On Peacock?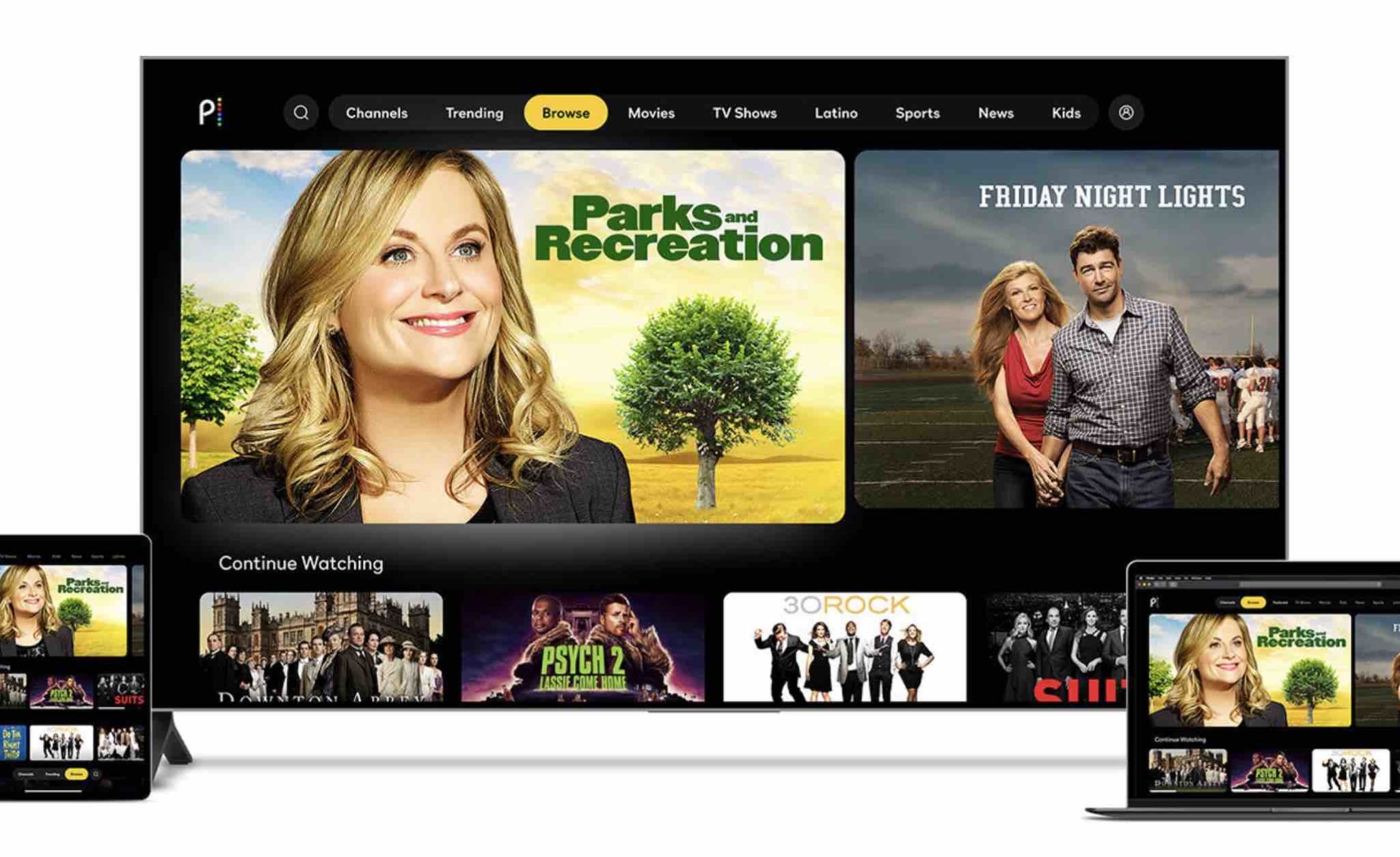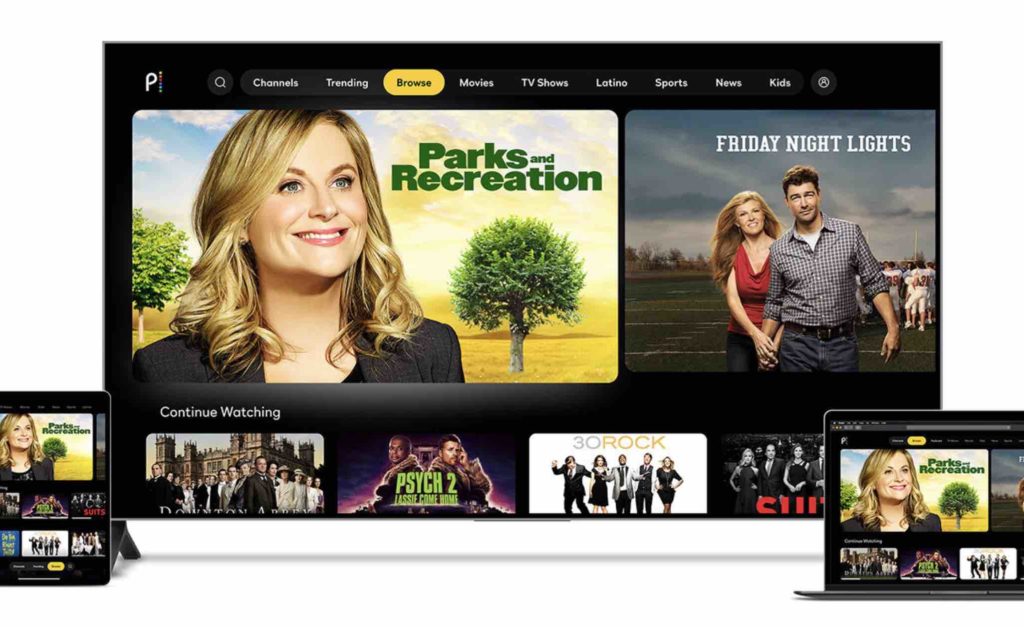 Peacock TV is one of the best movie streaming websites as it has a lot of free content to watch. You can watch Manifest season 3 for free on Peacock TV, but only season 3 is available.
At What Time Season 3 Finale Airing on NBC?
The Season 3 finale of Manifest will be airing at 7 PM CT/8 PM ET/5:30 AM IST on NBC. Episodes 12 and 13 will be airing at once.
You can also stream it on DirecTV, FuboTV, YouTube TV, Sling TV, and on Hulu's extension pack.
How To Watch Manifest Season 3 Finale For Free?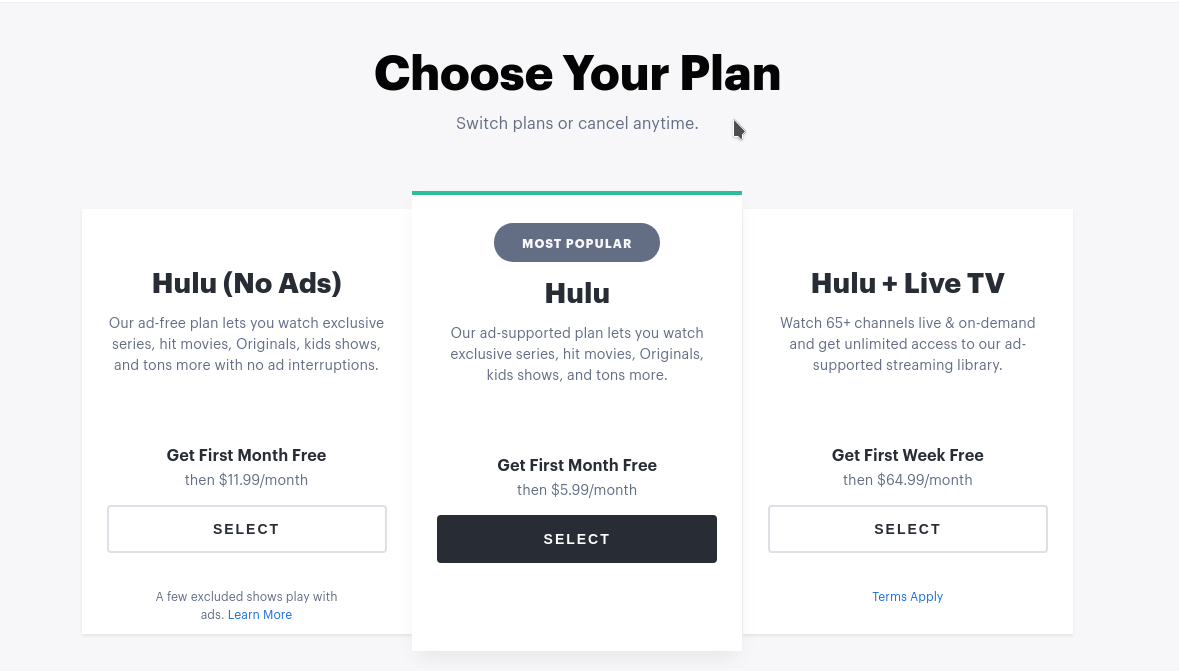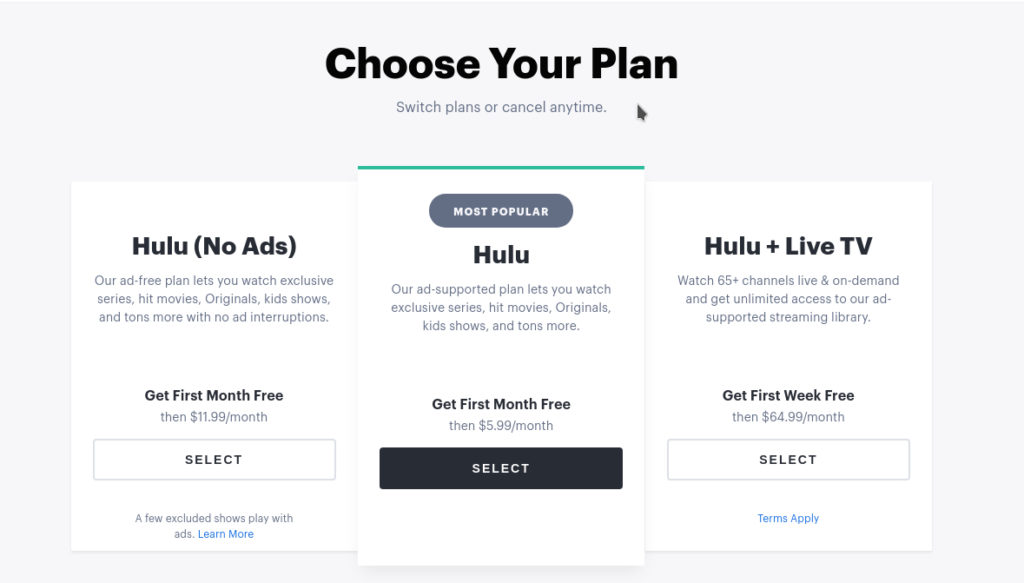 You can watch Manifest season 3 for free by enrolling in Hulu or FuboTV trial membership. However, you can watch it for free on Peacock TV the next day.
By purchasing a premium membership on Hulu, you get the first month free! Bear in mind that after the trial period you will be charged $6 per month on the same and $70 a month on FuboTV.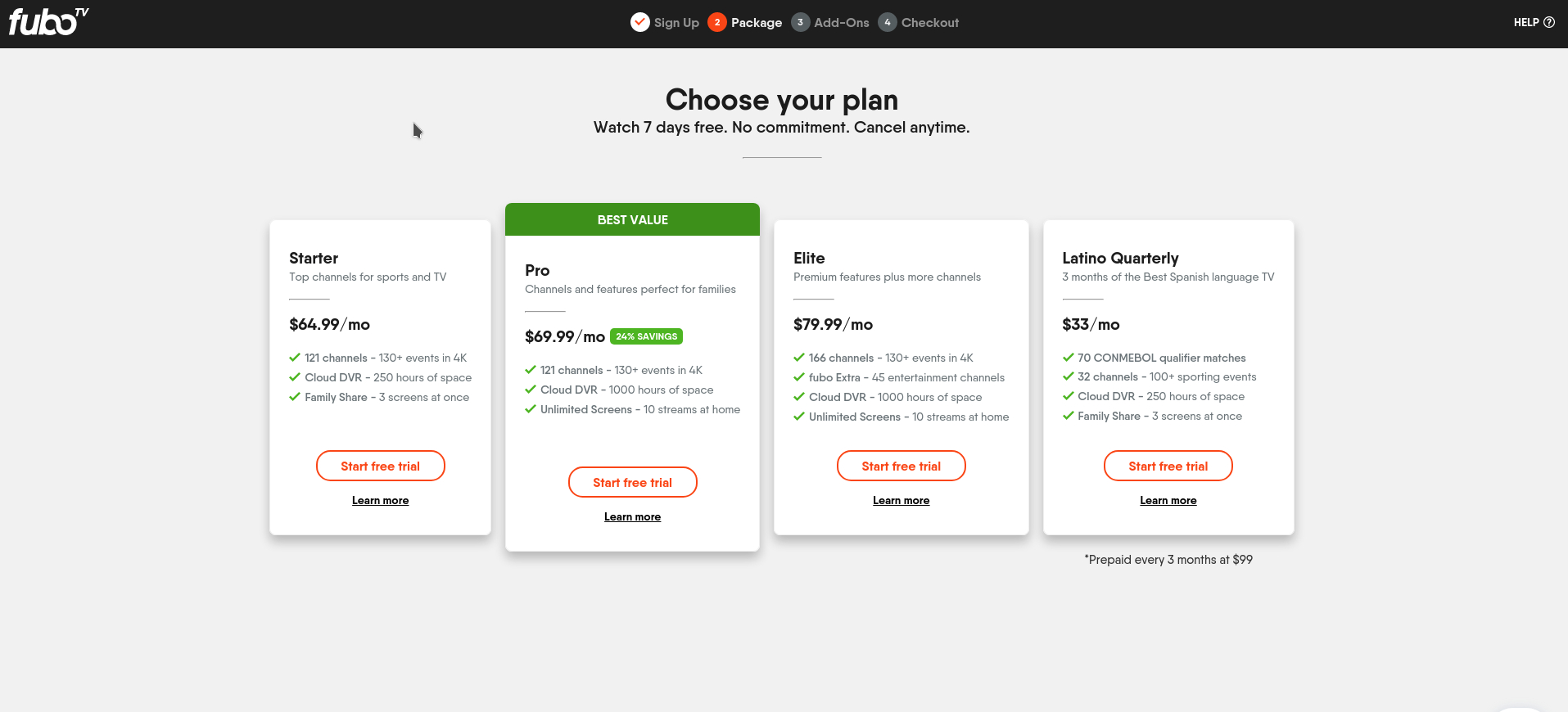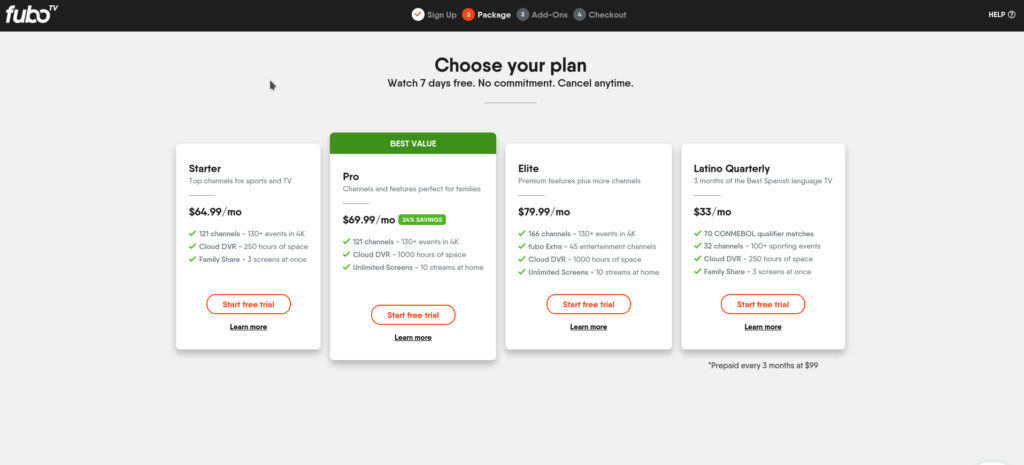 As for our Indian readers, you can watch Manifest season 3 for free on Peacock TV using a VPN. We suggest you try out Hola VPN as it works extraordinarily well.
Is Manifest Returning For Season 4?
As mentioned earlier, there's still no officially confirmed information about if there will be Manifest Season 4. However, given the popularity of the show and considering that Manifest was sold to NBC with a six-season plan, the chances are quite high.
What do you think about the TV show? Share your feedback in the comments section below!