Veteran Hollywood actor Liam Neeson will be back with a new action-packed movie soon. The Ice Road movie has gained considerable attention from viewers since its announcement.
The wait is almost over as the Liam Neeson movie will be launched digitally soon. But can you watch The Ice road for free on Netflix? Let's find out.
The Ice Road movie Release Date
The 2021 thriller will make its debut on Netflix on 25 June 2021. If you are interested in watching it, stay tuned on Netflix at 12:00 AM PT. This is the default release time of Netflix in the U.S.
Liam Neeson is starring in the movie, so you should expect many catchy dialogues along with nonstop action.
Where to watch The Ice Road Movie online?
You can watch The Ice Road on Netflix once it's unveiled tomorrow for the U.S. audience. Just head over to the Netflix page right here.
Can I watch The Ice Road movie for free on Netflix?
While there is no way to watch the movie for free on Netflix. Since the free trial offer is no longer provided by Netflix.
If you live in the U.S. and your ISP is T-Mobile, starting at just $8.99/month, you will get a free Netflix subscription for free.
What do I get in The Ice Road movie?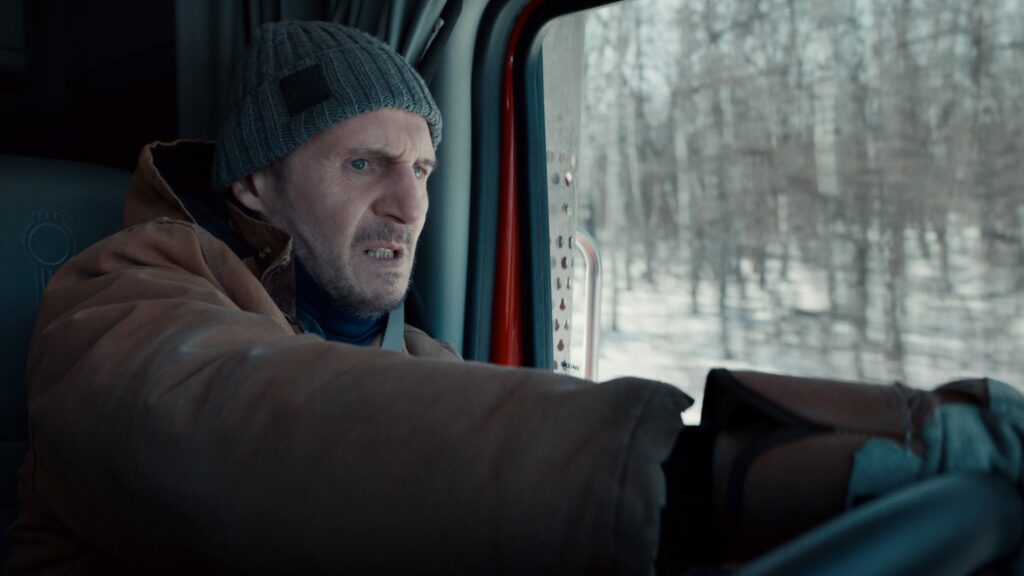 Liam Neeson plays the role of an ice road driver (duh!) in the movie. One day on the way to work, a remote mine will collapse, and our protagonist will have to carry out an almost impossible rescue mission. Can he save the lives of the stuck miners? Well, you will find out soon.
Meanwhile, you can check out other titles such as Manifest, Elite, and Lupin. Don't forget to let us know your views in the comments section below,
The Ice Road movie FAQ
What is the runtime of The Ice Road?
The movie will have a runtime of 1 hour and 43 minutes.
Can I watch The Ice Road in India?
Unfortunately, the Ice Road is unavailable for the subcontinent region.