The Elite series is known for gripping the audience with its jaw-dropping mysteries throughout the season. Fans can expect the same from season 4 of this Netflix drama. After all, a 7.5 IMDb rating is evident after the first three seasons' success rate.
Now, the question arises, how to watch Elite Season 4 online? If you are looking for an answer to that question, then you are in the right place.
Elite Season 4 Release Date
Initially, the announcement for the new season of the Elite series was made back in May 2020. However, it took more than a year for Netflix to unveil the much-awaited extension in the series.
The Elite Season 4 was released on June 18, 2021. Like always, eight brand new episodes were rolled out for users at 12 AM Pacific Time (PT).
The Spanish series will introduce a bunch of new characters this season. In fact, you will become familiar with a new character in Elite episode 1. Moving forward, the story will take numerous turns and keep you on the edge of your seat until the finale.
Where to Watch Elite Series Online?
As usual, you will be able to binge watch all the episodes of Elite Season 4 on Netflix. However, since this is the 4th addition in the series, we will recommend you to catch up the previous three seasons first.
You can begin your journey with the Spanish series by heading over to the Netflix page right here.
Can I Watch Elite Season 4 on Netflix for Free?
Unfortunately, there is no way to watch Netflix series for free since the streaming juggernauts pulled their free monthly trials.
What you can do is rely on your internet providers to throw in a free Netflix subscription for free. For example, if you are situated in India, you can get Netflix for free with JioFiber broadband plans, starting at Rs 999, and Jio Postpaid Plans, starting at Rs 399.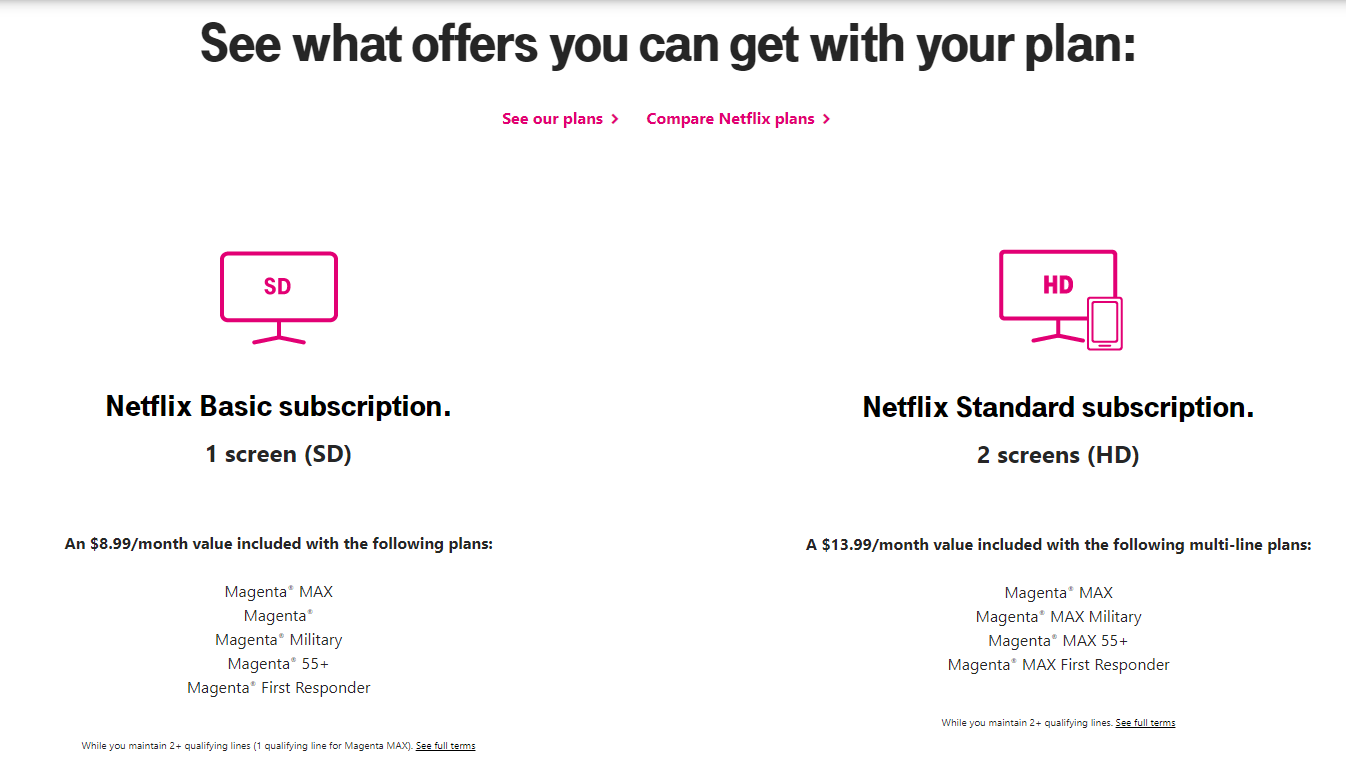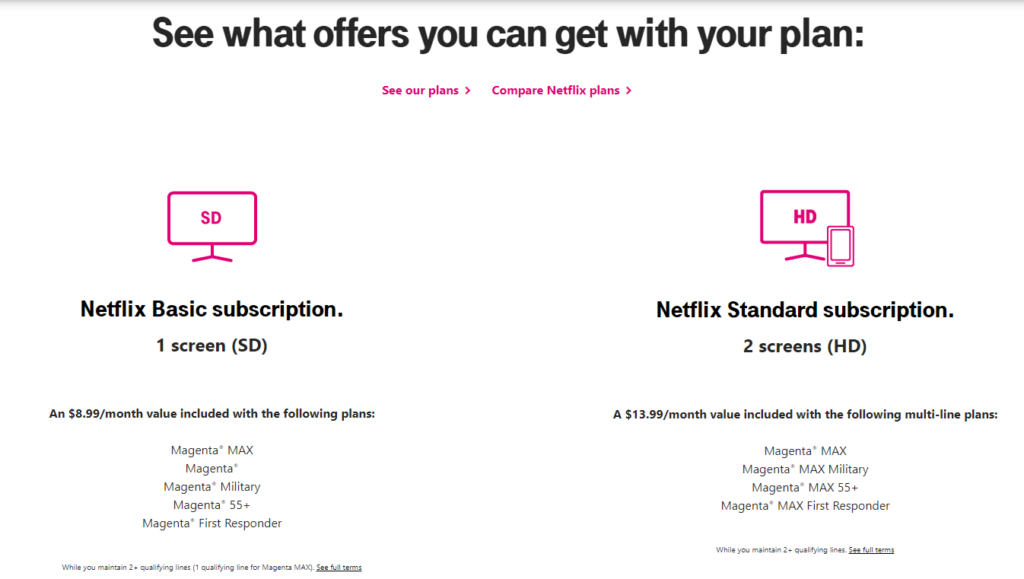 On the other hand, if you reside in the U.S., you can rely on T-Mobile to provide you free Netflix subscription alongside their Magenta subscriptions starting at $8.99.
What do you get in Elite Season 4?
In simple terms, you will get the same old mystery this season, but the story will be around four new characters. The first four episodes honestly lack the magic Elite series is known for. But the second half of the series will make you glued to your seat. All things considered, the new mystery around the principal and his three kids was certainly worth the wait.
We hope you now have a better idea about Elite Season 4. Don't forget to check out more titles such as Lupin Part 2, Cruella, and Sweet Tooth. Feel free to share your opinions about the same in the comments section below.
FAQs – Important Questions Answered
How can I watch Elite in English?
Elite is originally a Spanish TV show which is set in Las Encinas. Unsurprisingly, the series' primary language is Spanish. But you can change it to English on Netflix.
What is Elite: Short Stories?
Season 3 of Elite ended on a cliff-hanger, which left many fans scratching their heads. So Netflix decided to fill in the timeline between Season 3 and the beginning of Season 4 with Elite: Short Stories. Since many cast members from the first three seasons will not return in the latest edition, the Short Stories will be a closure for fans.
How many episodes are there in Elite Season 4?
There are a total of eight episodes in the Spanish series' latest season. Each episode comes with a mystery-packed action of 40-50 minutes.