The cute story of Dhruv and Kavya will get a new chapter soon. Viewers are elated with this news as season 3 of the show was released back in 2019. The COVID-19 pandemic certainly played a role in the delay of the new season's release. But that's in the past as we are finally going to see Little Things season 4 soon.
Currently, season 4 is expected to arrive online on October 15, 2021. Since it is an Indian series, you should expect it to air at 12:00 AM Indian Standard Time (IST). In case, it doesn't follow this release schedule, it will air on 12:30 PM Indian Standard Time (IST).
Considering the last two seasons featured eight episodes, you should expect the same for the fourth addition as well. On that note, let's see where to watch the fabulous series online.
Will 'Little Things' Season 4 Stream On Netflix?
Yes, it will be another gem in Netflix's crown. While the show initially started airing on Dice Media, Netflix picked it up from the second season onwards. Obviously, before watching the new season, you should catch up to it. You can watch the previous seasons right here.
'Little Things' Season 4 Cast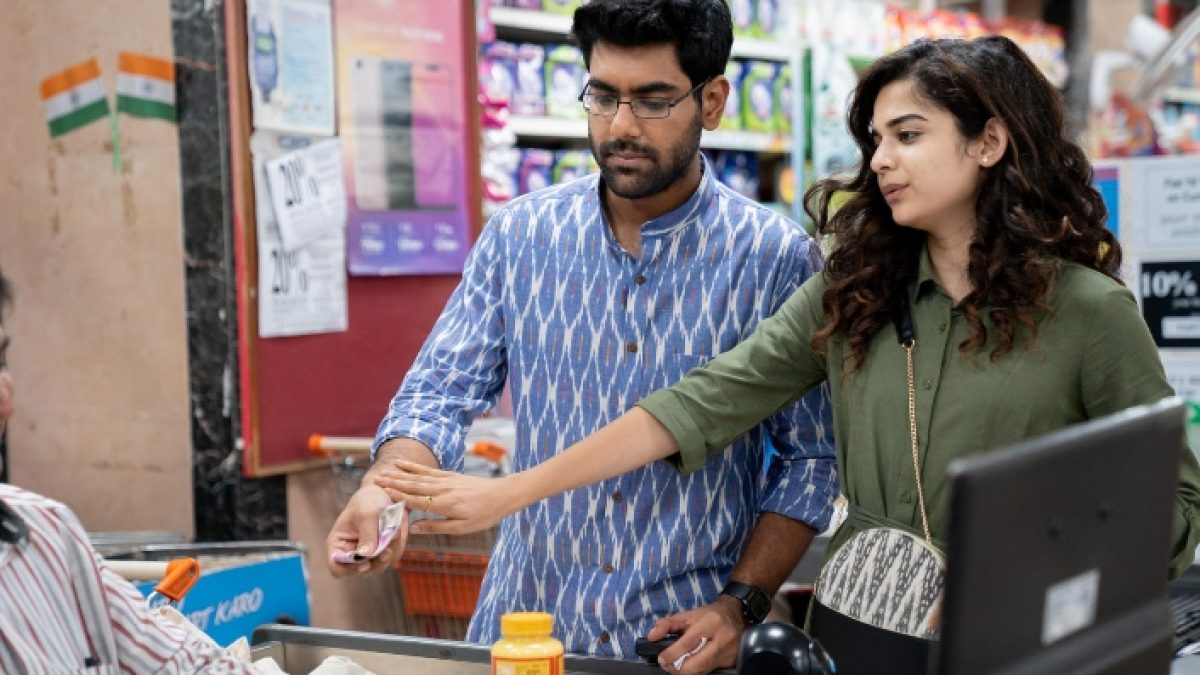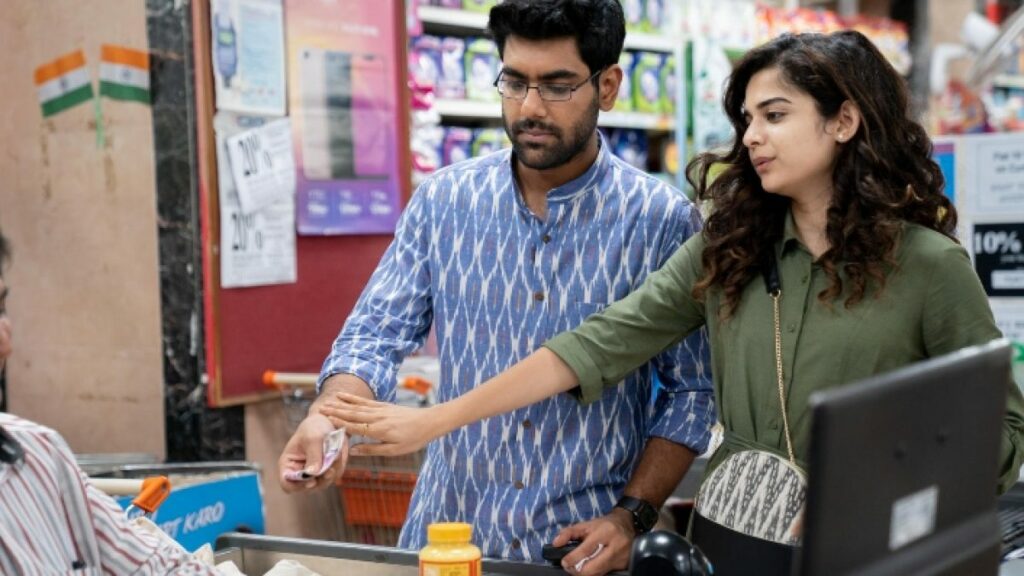 What makes this romance series great is the sensational cast of the show. Here is the main cast of Little Things season 4:
| | |
| --- | --- |
| Actor | Character |
| Dhruv Sehgal | Dhruv Vats |
| Mithila Palkar | Kavya Kulkarni |
| Navni Parihar | Ila Kulkarni |
| Rishi Deshpande | Satish Kulkarni |
| Loveleen Mishra | Dhruv's mother |
| Vena Nair | Mrs. Laya Iyer |
| Abhishek Bhalerao | Murthy |
| Priyanka Arya | Sushmita |
| Varun Tiwari | Akshay |
| Anika Ghaisas | Nupur |
Should I Watch 'Little Things?'
If you too are in your 20s and struggling with "Little Things" in your relationship, then you will relate to the story. Dhruv and Kavya are your usual couple who are trying to manage their work while taking out time for each other as well. It is a sweet story, with a pinch of comedy scenes here and there.
It has a rating of 8.3 on IMDB, which is simply fantastic. So if you are someone who religiously watches shows with great ratings, then you can certainly invest your time in this series.
That's it for this article, let us know your thoughts in the comments section. Until the new season releases, you can check out another gem on Netflix, Kota Factory.