While the world is thinking of adopting solid-state batteries, one Chinese automaker has already revealed a solid-state battery-powered electric car 'Enovate ME7'. The Enovate ME7 is a premium electric crossover based in China. When produced, this electric car will be the first EV with a solid-state battery inside it.
Solid-state batteries are on the minds of automakers because of several advantages over Li-ion batteries. One of the biggest perks of Solid-state batteries is its high energy-density. Higher energy density enables the battery to be smaller and lighter with the same power output as li-ion batteries. Besides, unlike liquid electrolyte batteries, these are inflammable, which adds-on to a safety feature.
Apart from that, as scientists claim, these batteries can have more charge cycles with relatively less cost. However, the biggest challenge lies in the feasibility of these batteries.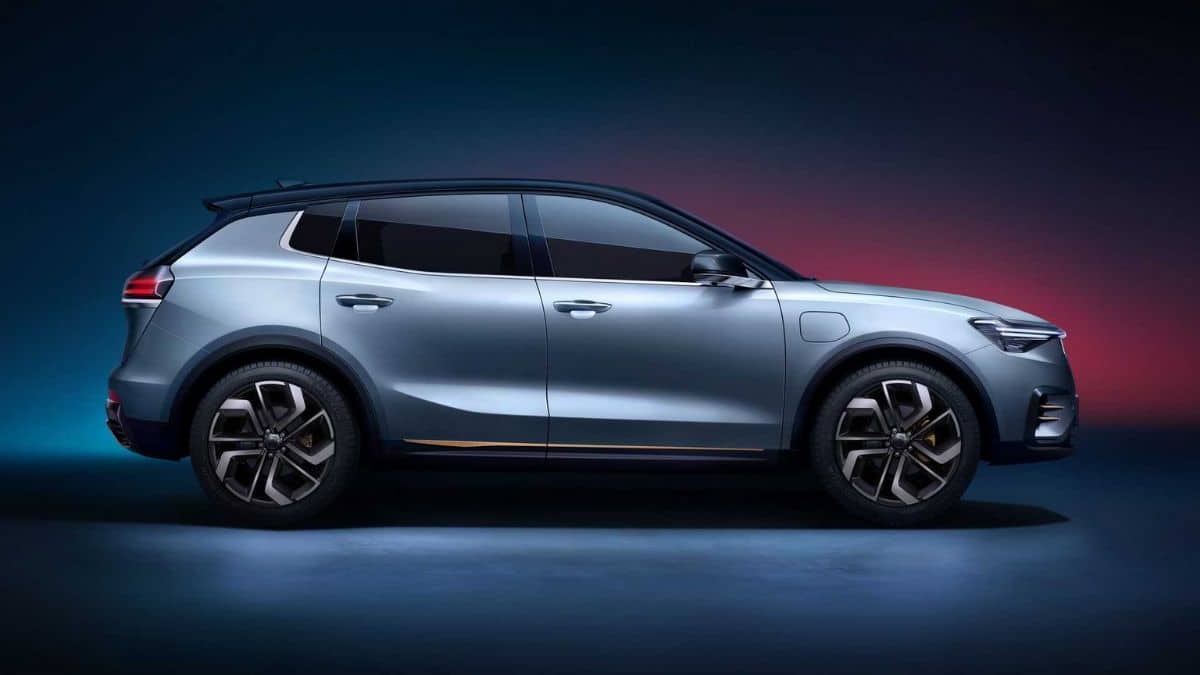 In the US, development work is in its initial stages, and it could take around ten years for the first electric car with a solid-state battery. Whereas in China, it looks way ahead in this particular technology.
Here's a first look at ME7 solid-state battery-powered electric car.
The Enovate ME7: First Solid-State Battery Powered Electric Car
If we believe the sources, then Enovate ME7 is all set to go into production next year in China. The electric car will get power from ProLogium solid-state batteries. The battery pack will be able to provide a range of around 310 miles.
Since the first-production fleet of cars will be in China, the range mentioned above might be a WLTP range. So it's evident that the EPA range will be lower than 310 miles.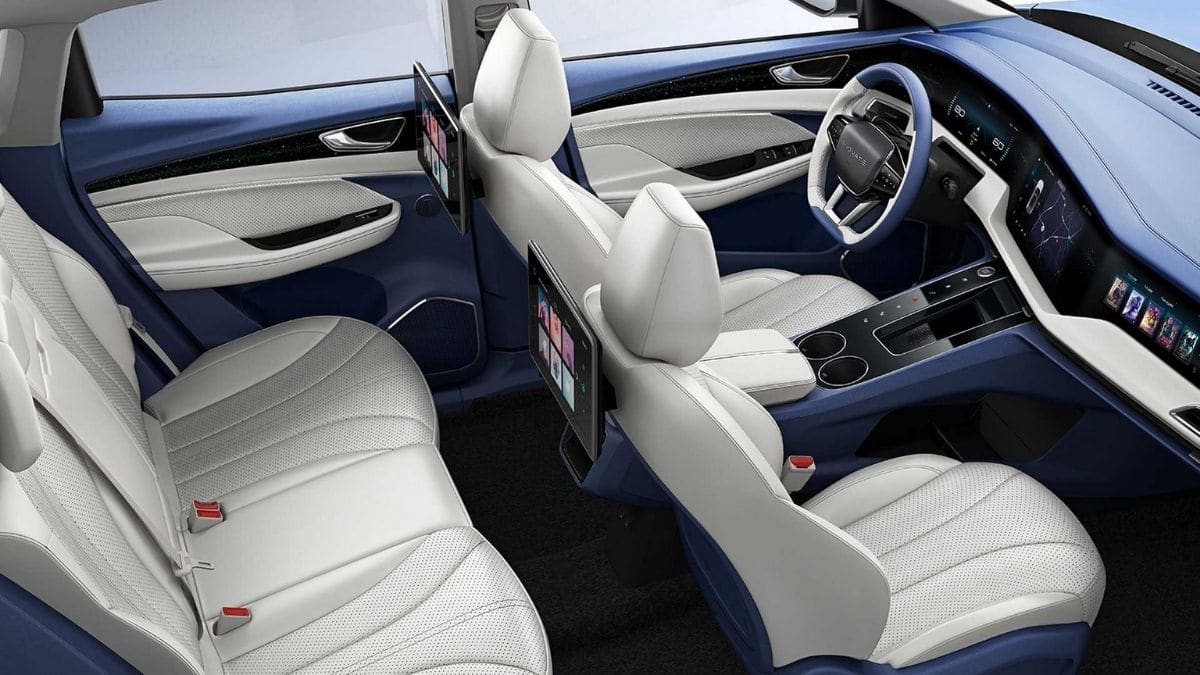 In terms of looks, design, and interior, it's no doubt that this electric crossover has an essence of luxury, which is quite impressive. Moreover, ME7 will go on sale at a price equivalent to US $56K in China.
If this enters the US market with the same price range, the ME7 electric car could be an option for the buyers of Tesla Model Y, Ford Mach E, and the recently announced Polestar 2.
Final Thoughts
After considering all the facts, it's quite clear that solid-state batteries have more potential. However, a 310-mile range that isn't based on the EPA cycle is not something we expect from a solid-state battery.
Maybe what scientists like Goodenough say is that it takes time to connect the right dots. Indeed, solid-state batteries will have promising results, but they will need time to develop.
As of now, it seems that Enovate ME7 is just like a regular electric car with ordinary specs. The first solid-state battery of Enovate ME7 is nothing more than a highlighting feature, at least for now.