In the latest Twitter conversation, Elon Musk confirmed that the next-gen Tesla Roadster battery range will be more than 1000 km. Elon's tweet was a response to Ryan McCaffrey, Executive Editor at IGN, regarding the battery update Tesla has pushed for its models.
Range will be above 1000km

— Elon Musk (@elonmusk) April 25, 2019
Tesla Roadster Battery Range To Beat Petrol Cars
Tesla has been working hard over the past few months to breathe new life into its batteries. In March, the company increased its Tesla Model 3 range from 310 to 325 miles. The improved mileage figure was for the long-range rear wheel drive Model 3.
Recently Tesla has also improved the efficiencies of the Model S and Model X. With a range of 370 miles, the Tesla Model S has the best efficiency of any production-ready electric car. Not only that, these cars charge 50% faster than before due to the software update.
With exciting changes on the horizon, it was natural for Tesla fans (Ryan McCaffrey) like me to inquire about the state of the 2020 Telsa Roadster. Confirmed by Elon Musk himself, it is very likely that Tesla Roadster will have more than 1000 km or 600 miles in its battery pack.
The previous Tesla Roadster Battery range of 1000 km was a conservative estimate. It is the range which users will get if they drive like a maniac. Who can blame them, when the car does 0-100 km/h in under 2 seconds.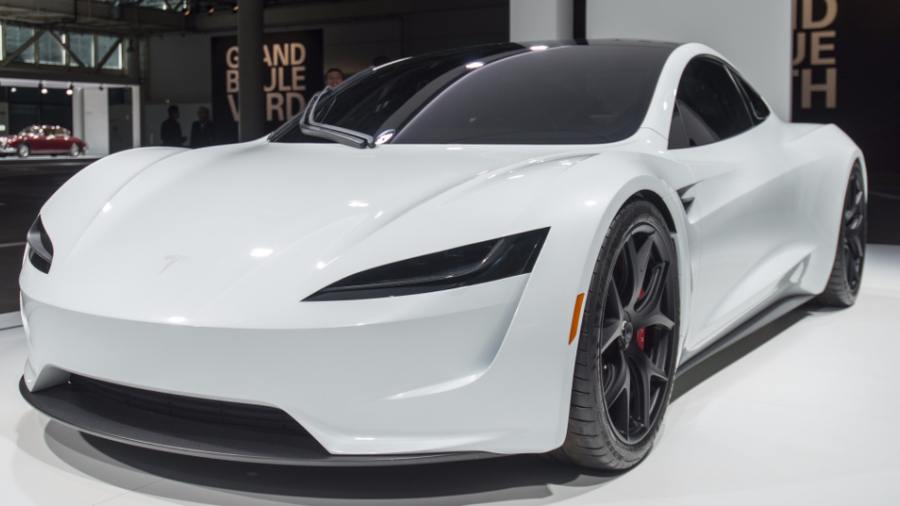 Furthermore, Tesla fans also remember that a founders edition with cold gas thrusters is also coming in very limited numbers for hardcore electric car enthusiasts.
It is 2019 and the numbers provided by electric cars have already begun to eclipse the likes of Lamborghini Aventador and Bugatti Veyron. Lamborghini Aventador currently gives 10 MPG (Miles per gallon) or 4.25 km/l in the city, while the Bugatti Veyron delivers an embarrassingly low 7 MPG or 2.97 km/l.
Both of these cars are unable to do 0-100 in under 2 seconds. Aventador does 100km/h in 2.8 seconds while Bugatti Veyron does so in under 3 seconds.
Both cost a ton as well – Lamborghini Aventador starts from $417,000 while the Bugatti Veyron costs around a whopping $1.7 million dollars.
Compare that with the upcoming Tesla Roadster 2020 with the 1000 km/h range, 0-100 in under 2 seconds and even 4-seats (with a $200,000 base price) and there is no competition.
What Elon Says
Elon has not always delivered on his promises, however, it is different this time. Tesla Roadster was announced several months ago. Even at that time, the Roadster had a 1000 km/h range due to its 200Kwh battery pack. For reference, the Tesla Model S uses a 100kWh battery and weighs around 4,900 pounds. On the other hand, the upcoming Tesla Roadster will have a battery pack that weighs around 1800 pounds and can power two Tesla Model S.
Furthermore, since Roadster's announcement, Tesla has already rolled out changes to its electric cars. Hence it is not mere speculation to say that 'Tesla Roadster battery range will be more than 1000 km/h', it is already the truth.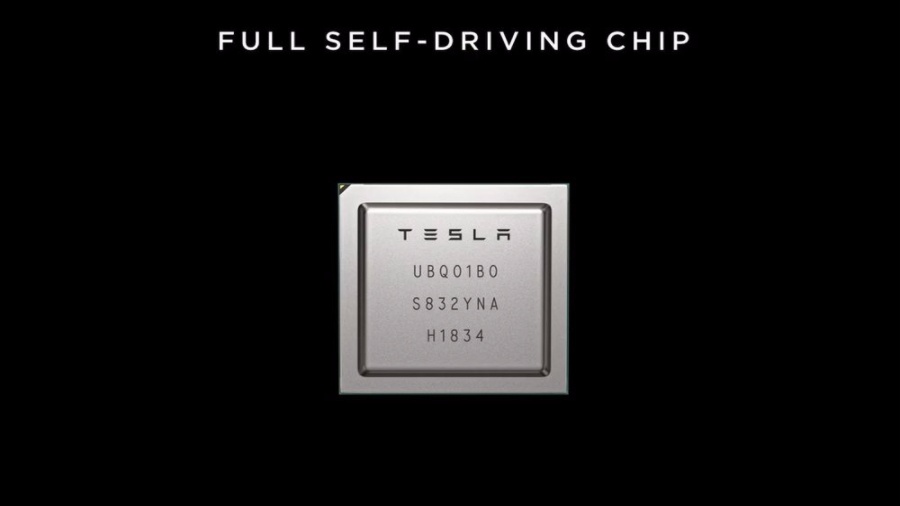 Speaking of the latest updates, the Roadster will also feature the latest Tesla Chip, which the company announced a few days ago at its Autonomy Investor Day. Elon confirmed that by the end of 2020 these chips will make Tesla cars completely autonomous. He also announced a fleet of Tesla Robotaxi, in which Tesla owners would be able to earn money from their Model 3 by lending it to be used as an autonomous taxi.