The Black Widow movie has been one of the most awaited releases of the year. Scarlett Johansson will return to play the killer assassin for the last time on the big screen.
Additionally, this is the first time viewers will get to see a solo movie about Black Widow. That being said, are you wondering where to watch the Black Widow movie or how to watch it for free? We will answer these questions in this article. So let's get started.
Where Can I Watch Black Widow Movie Online?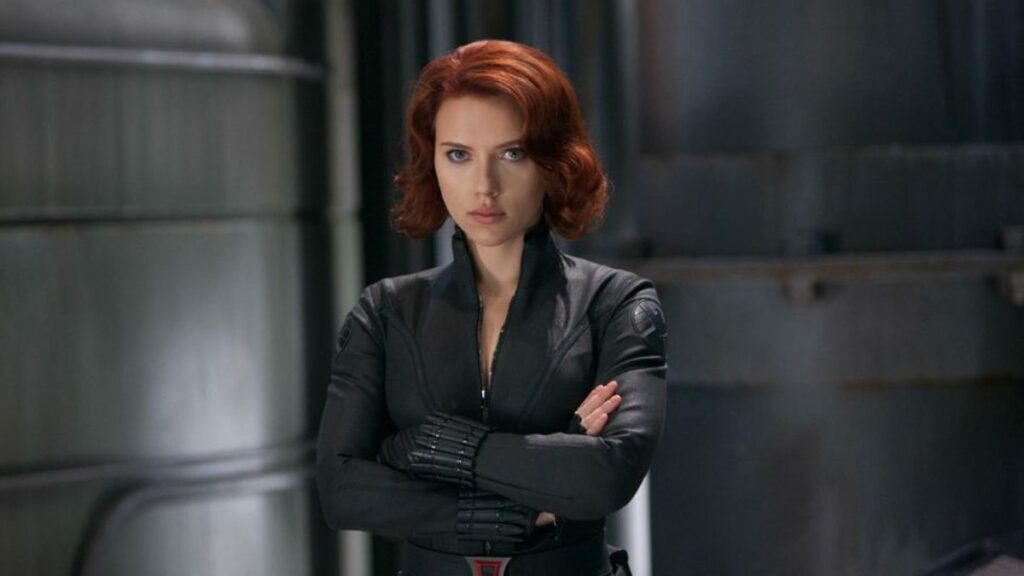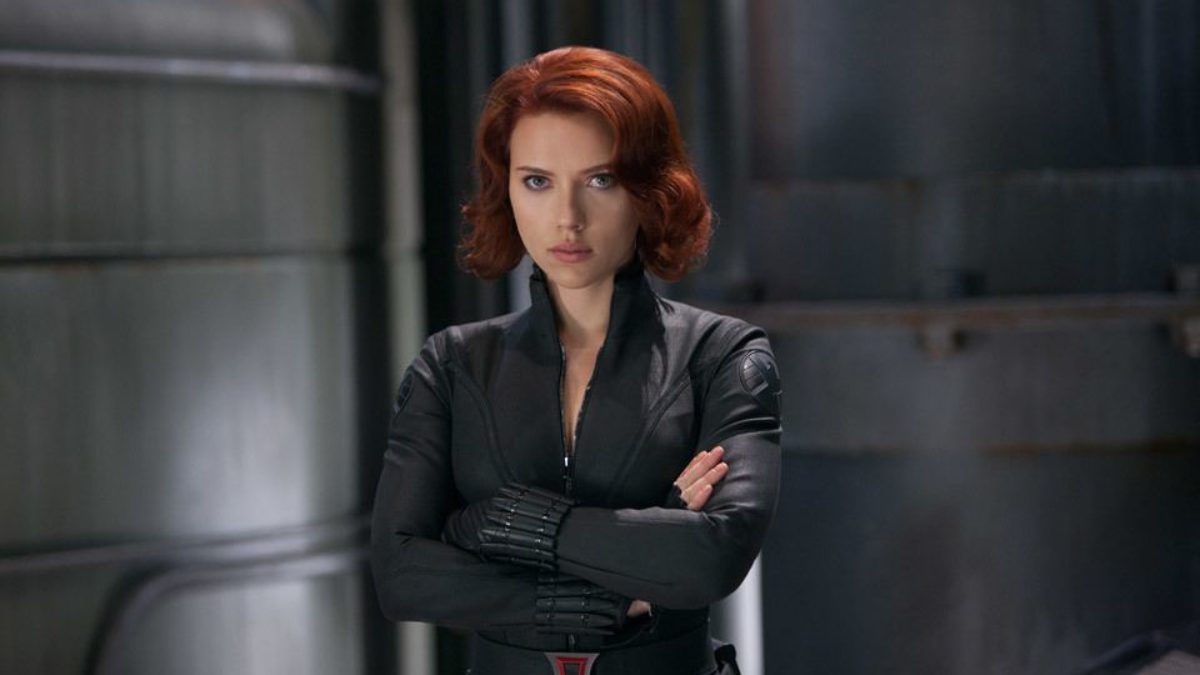 The movie is out now and you can stream it on the Disney+ platform. You can head over to this page to check out the movie.
Can I Watch Marvel's Black Widow For Free on Disney+?
If you live in the U.S., we have some good news for you. Although Disney+ is not providing free trial on its own, they have recently announced a partnership with Microsoft.
So, if you own the Xbox Game Pass Ultimate then you can use it to get a 30-day trial of Disney+ to watch anything from the catalog.
Just keep in mind, the movie can only be streamed with Premier Access on Disney+. If you want to watch the Black Widow movie right after its release, you have to pay an extra $34.99.
However, the movie will be available to all Disney+ subscribers on October 06 and that's when you can use your 30-day trial and watch it without spending any extra money.
When Will Black Widow Release In India?
Earlier, the movie was supposed to be released in India alongside the rest of the world. Unfortunately, due to the COVID-19 pandemic, the movie's release has been pushed indefinitely.
But looking at some of the previous releases, if the pandemic doesn't get out of hand, Indian fans should also be able to watch the movie on October 6 on Disney+ Hotstar.
Feel free to share your views about the popular Marvel movies/shows in the comments section below. If you are a die-hard Marvel fan then I'd suggest you watch Loki as well.
Black Widow: FAQs
Is Black Widow free on Disney plus?
Initially, the movie can only be watched with Disney+ Premier Access which will cost you $34.99.
Is Black Widow available on Netflix?
No, the movie will be exclusively be streamed on Disney+
What is the runtime for the Black Widow movie?
The movie will run for 2h 13mins.