Marvel's Phase Four is loaded with numerous movie titles that will kick off the upcoming events in the cinematic universe. Black Widow will be the first movie released in the much-anticipated phase four.
Fans can't wait to see Scarlett Johansson return to play the dangerous assassin, Natasha Romanoff. Although her character was killed off during the Avengers: End Game, it will be the last time viewers will see Johansson in this attire.
Black Widow Release Date 2021
Initially, the movie was expected to be released in theaters last year. However, due to the COVID-19 pandemic, the release was inevitably delayed and now it will be released on July 09, 2021, on Disney+.
Moreover, you can expect the movie to be on the streaming service by 3:00 AM ET.
Where Can I Watch Black Widow Online?
If you like to enjoy movies while sitting at home like me then, there is some good news for you. Following the cinema's release, viewers will be able to watch the movie on Disney+ on the same day.
However, only the users with Disney+ premier access can stream the movie on the streaming platform. You will have to pay an extra $34.99 watch the movie. It will be available on this page when the movie is released.
In case you don't want to spend extra then you have to wait until October 06, when the movie will be available for all the Disney+ subscribers.
Black Widow Cast
Scarlett Johansson will be the biggest star of the movie in her first solo movie release in Marvel Cinematic Universe (MCU). Since, there is little time left for Black Widow's release date and fans are wondering which stars will feature in the movie along with Johansson. So, here is the main cast of the movie:
Scarlett Johansson as Natasha Romanoff / Black Widow
Florence Pugh as Yelena Belova / Black Widow
David Harbour as Alexei Shostakov / Red Guardian
O-T Fagbenie as Rick Mason
William Hurt as Thaddeus Ross
Ray Winstone as Dreykov
Rachel Weisz as Melina Vostokoff / Black Widow
What to Expect in Black Widow Movie?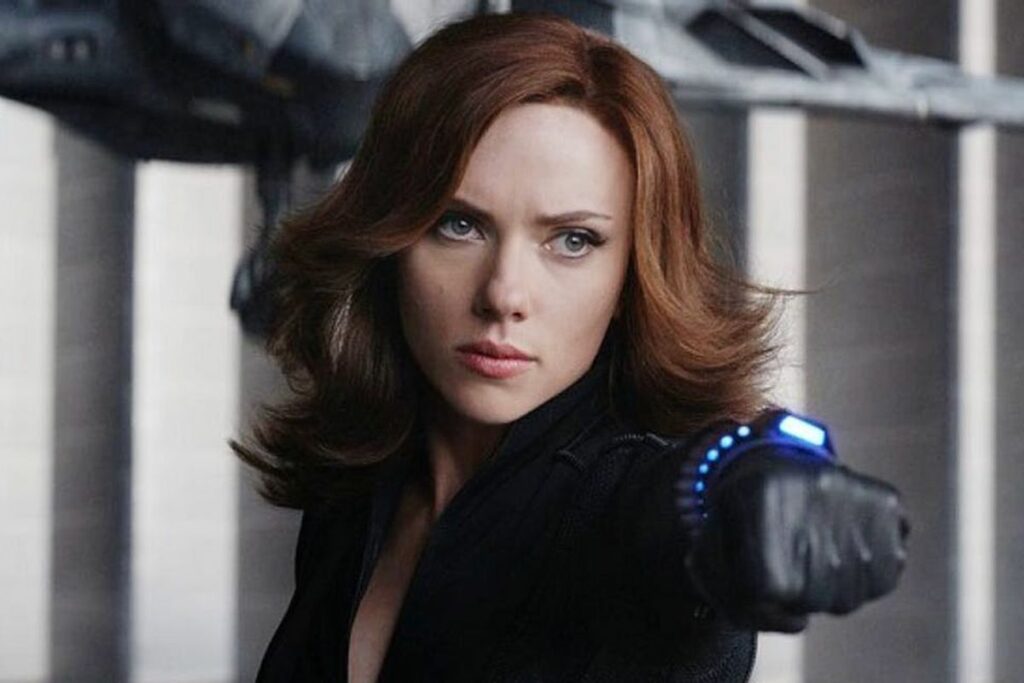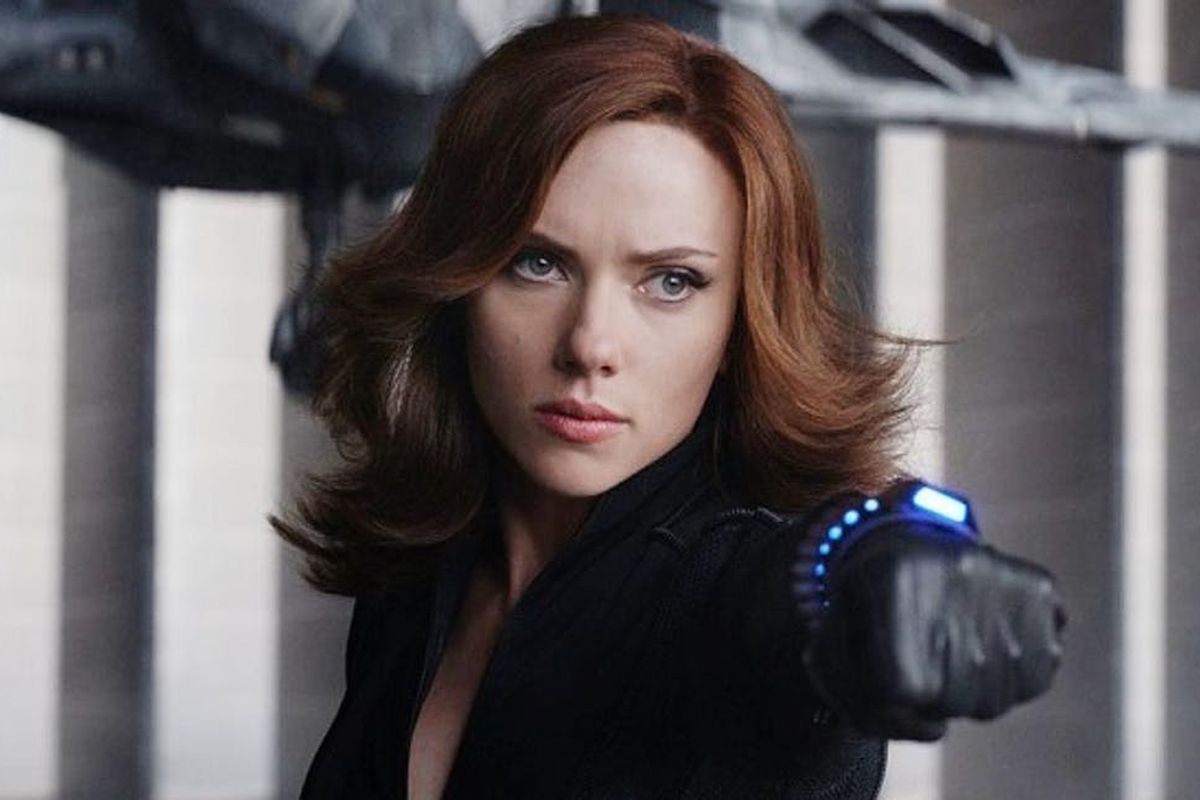 First things first, it is quite evident that the seasoned assassin is dead after the things that took place in Avengers: End Game. Sorry, but she won't be brought back to life by any means. The events in Black Widow occur between Captain America: Civil war and Avengers: Infinity War according to MCU's timeline.
As for the story, Romanoff will return to Russia and reunite with her sister. The two sisters have a herculean task of defeating a villain all by themselves. While it will be a major plot of the movie, knowing Marvel, they might give a glimpse of her backstory as the runtime of the movie is 2h 13 mins.
What are your expectations from Marvel's latest big budget movie? Let us know your views in the comments section below. Also, you can check out another popular title by Marvel, Loki.