Since the rise of OTT platforms, numerous people have fallen in love with the concept of watching their favorite series or movies at home. Disney+ is one of the top names in the business and has millions of viewers tuning in monthly to stream its latest content.
However, not every entertainment fanatic wants to pay around $15 a month before knowing what they will get from the service. As a result, OTT platforms usually provide a free trial to new users. This sort of serves as the building block of gaining the trust of the viewers.
That being said, there are numerous ways to avail of this free offer. The newest addition to the list is getting a free Disney+ account via Xbox Game Pass Ultimate.
Disney+ is back with Xbox Game Pass Ultimate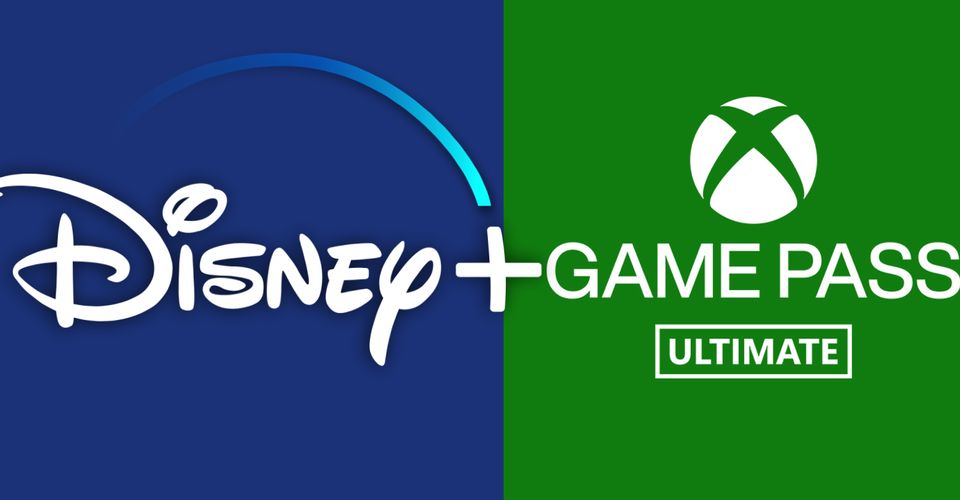 This is not the first time Microsoft and Disney have joined hands to provide users with a free subscription account. Microsoft tried this over the last holiday, and, unsurprisingly, the response from the community was fabulous.
Keeping that in mind, the two industry giants have returned with another special offer for their users. Yes, you heard it right! If you own an Xbox Game Pass Ultimate subscription, you can now also enjoy your favorite TV series like Loki on Disney's streaming platform.
Can I Watch Disney+ Series For Free With Xbox Game Pass Ultimate?
Yes, it's possible. In fact, that's the whole point of this partnership. Once you get your free subscription, you will now have access to Disney Plus' entire catalog for 30-days.
However, this trial can only be activated until September 30, so don't waste a second and get your free account now.
Note: This offer is only valid for users in these regions: AR, BR, CL, CO, MX, AU, AT, BE, CA, DK, FI, DE, IE, IT, NL, NZ, NO, PT, ES, SE, SG, CH, GB, US.
How To Cancel Disney+ Subscription?
Once you have exhausted your free 30-day trial, the service will automatically renew at the usual monthly charges. But in case you want to try any other streaming service or are not satisfied with what you see, you can cancel your subscription. Here's how you can cancel your Disney Plus subscription with Xbox Game Pass Ultimate:
Go to www.disneyplus.com
Login with your username and password
Select your profile icon
Tap on account
Tap on your current subscription
Cancel your subscription
That's it, you are done!
What are your thoughts on this new offer? Let us know your views in the comments section below.