Today is an important day for Loki fans, the superhero series is moving towards its climax with episode 5. So far fans have seen Marvel's mercurial villain get himself into some dire situations. But with the season finale just a week away, the excitement is at an all-time high.
Well, we'll cross that bridge when we get there. For now, let's focus on Loki episode 5. On that note, here is everything you need to know (streaming-wise) about the new episode.
Where Can I Watch Loki Episode 5 Online?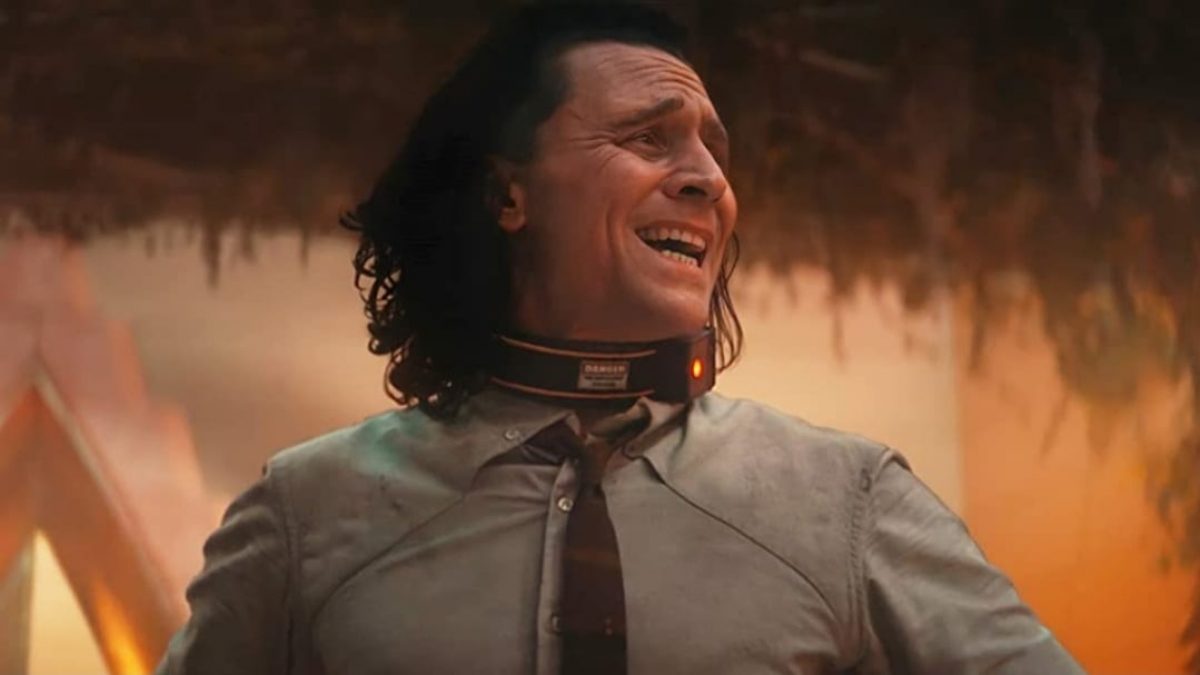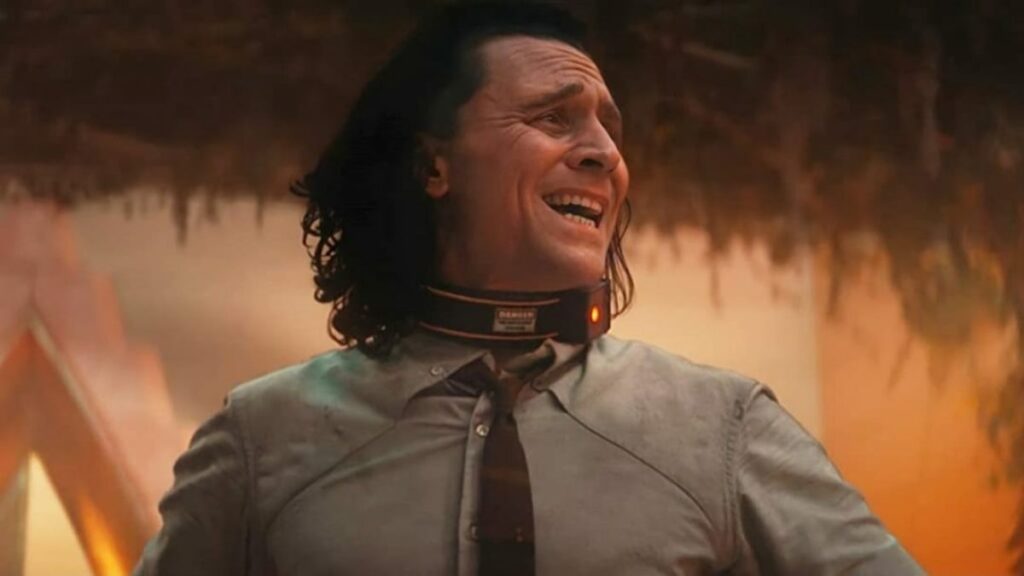 Once the new episode is released, you will be able to stream it on the Disney+ streaming service. As of now, you can buy a subscription for $7.99/month. You can also opt-in for a yearly subscription at $79.99.
Can I Watch Loki Episode 5 For Free On Disney+?
Since Disney+ is no longer providing a free trial to new viewers, you cannot watch the latest episode on the platform free of cost.
However, if you use Verizon as your ISP, it will make life easier for you. You will get a free Disney+ subscription along with your regular $7.99 plan.
For Indian viewers, you can check out this detailed guide to get a Disney+ Hotstar account without any additional costs.
Is Loki TV Series Good?
Yes, Loki is an amazing choice for not only Marvel fans but in general for TV shows fanatics. The Tom Hiddleston-starrer show has helped viewers look at the God of Mischief from a different perspective.
In a way, it's sad that the end of the series is almost upon us. Don't forget to share your opinions about Loki episode 5 in the comments section below.
In case you haven't watched episode 4, you can check out a detailed streaming guide about the same right here.
Loki FAQ
How many episodes of Loki are out?
As of now, five episodes of the series are out for streaming on Disney+ (aka Disney+ Hotstar in India)
What is the runtime of Loki episodes?
Each episode in the series runs for about 50-60 mins.
When are new Loki episodes released?
Loki episodes are released weekly at 3:00 AM ET/12:30 PM IST.