Atypical is not your usual comedy series; it follows the story of Sam (played by Keir Gilchrist), an 18-year-old boy on the Autism spectrum. It takes viewers through his journey to find love as well as independence. Soon, the series will come to an end as Atypical season 4 is about to be released.
This will be the final chapter in Sam's story and hopefully, the creators will leave no page unturned. But where can you watch Atypical season 4 online? Is it on Netflix? I'll answer all your questions related to the hit series in this article. So, without wasting any more time, let's go.
Atypical Season 4 Release Date And Time
Season 4 is scheduled to premiere on July 09, 2021. As usual, the newest season will come to Netflix at 12:00 AM PT/3:00 AM ET/12:30 PM IST. Since this is the last season of the series, the creators will get a chance to finish the show on their terms instead of dragging it out longer than needed.
Where To Watch Atypical Season 4 Online?
This is a Netflix exclusive, and you won't find it on any other streaming platform. So, viewers will need to head over to the Netflix website or mobile apps to stream the show. If you haven't watched the previous Atypical seasons, you can check them out right here.
Can I Watch Atypical Season 4 For Free On Netflix?
No, you cannot watch the series for free on Netflix. Earlier, the streaming giant used to provide a 30-day free trial to its new users. But now, Netflix no longer provides that feature.
However, if you own Jio postpaid plans starting at Rs 399, you can get a free Netflix subscription. On the other hand for U.S. viewers, T-Mobile provides a free Netflix subscription with their $8.99/month plan.
Atypical Season 4 Cast
Here is the main cast of the new season Netflix comedy-drama series:
Keir Gilchrist as Sam Gardner
Brigette Ludy-Paine as Casey Gardner
Jennifer Jason Leigh as Elisa Gardner
Michael Rapaport as Doug Gardner
Nik Dodani as Zahid
Jenna Boyd as Paige
Graham Rogers as Evan
Amy Okuda as Julia Sasaki
What To Expect In Atypical Season 4?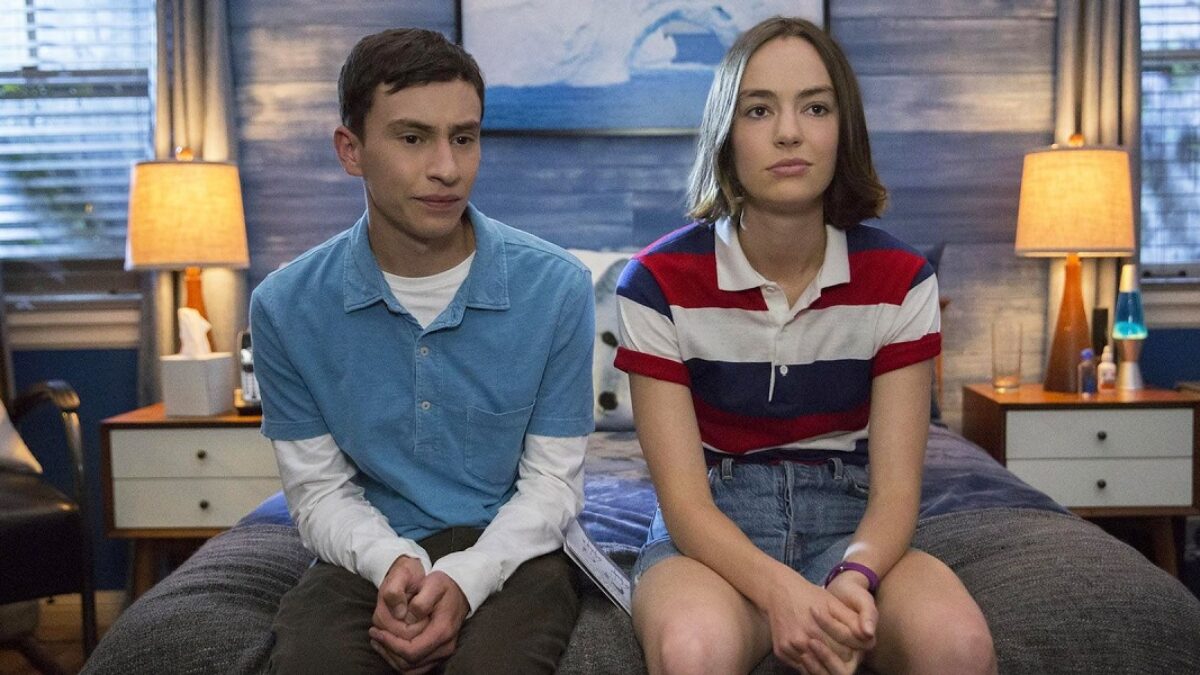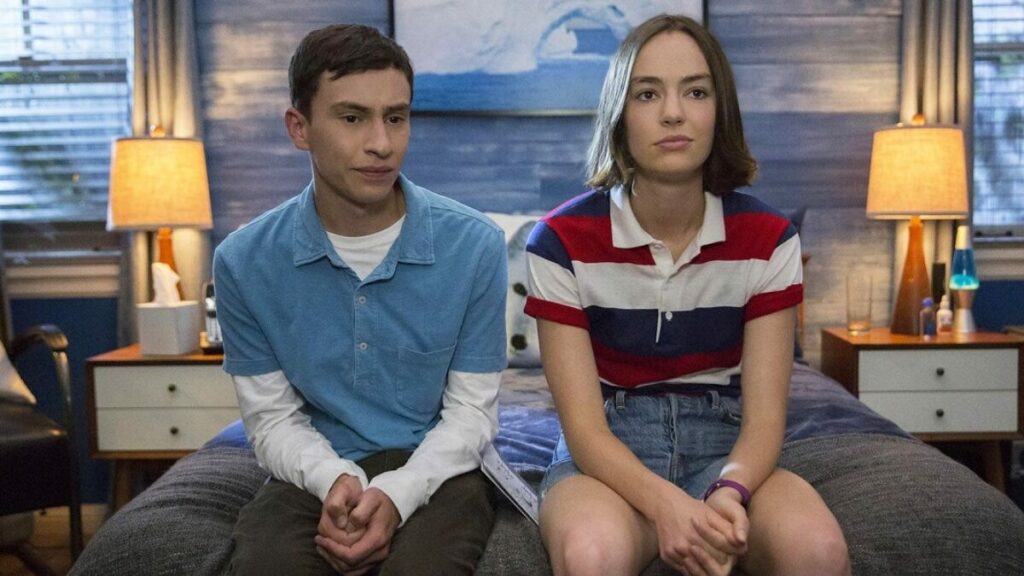 If you haven't watched the previous seasons, then I'd suggest that you stay away from this section of the article as it contains some spoilers.
In season 4 Sam will be living without his parents for the first time in his life. He will find out what challenges will this new chapter bring in his life. Additionally, Sam will also try to balance his romantic life as he confessed his feelings for Paige (played by Jenna Boyd) in season 3.
What are your expectations from the Atypical season 4? Let us know your views in the comments section below. If you have some free time, you can check out other popular titles like Rick and Morty, Lupin, and Elite.
Atypical FAQ
How many episodes are there in Atypical Season 4?
The final season of the series will have a total of 10 episodes.
How long are Atypical episodes?
Each episode in the series has a runtime of about 30 mins. You can expect the same for season 4 too.
How many seasons of Atypical are available on Netflix?
Including the latest season, there are 4 seasons of Atypical on Netflix.