Leading the world of free and open source (FOSS) in the field of office productivity, LibreOffice 6.4 releases with major improvements in performance, compatibility, and new features. The new version is available for Linux, Windows, and Mac.
The large community of LibreOffice contributes to providing excellent compatibility with DOCX, XLSX, and PPTX files to take the edge over the propriety based Microsoft Office suite.
Exciting New Features of LibreOffice 6.4
Let's have a brief look at the new enhancements added to the LibreOffice 6.4.
As the current release is quoted as "Performance-focused," LibreOffice now offers faster and more precise search results with some localized screenshots along with a new Paste Special menu option to fasten the cutting, copying and pasting of tables.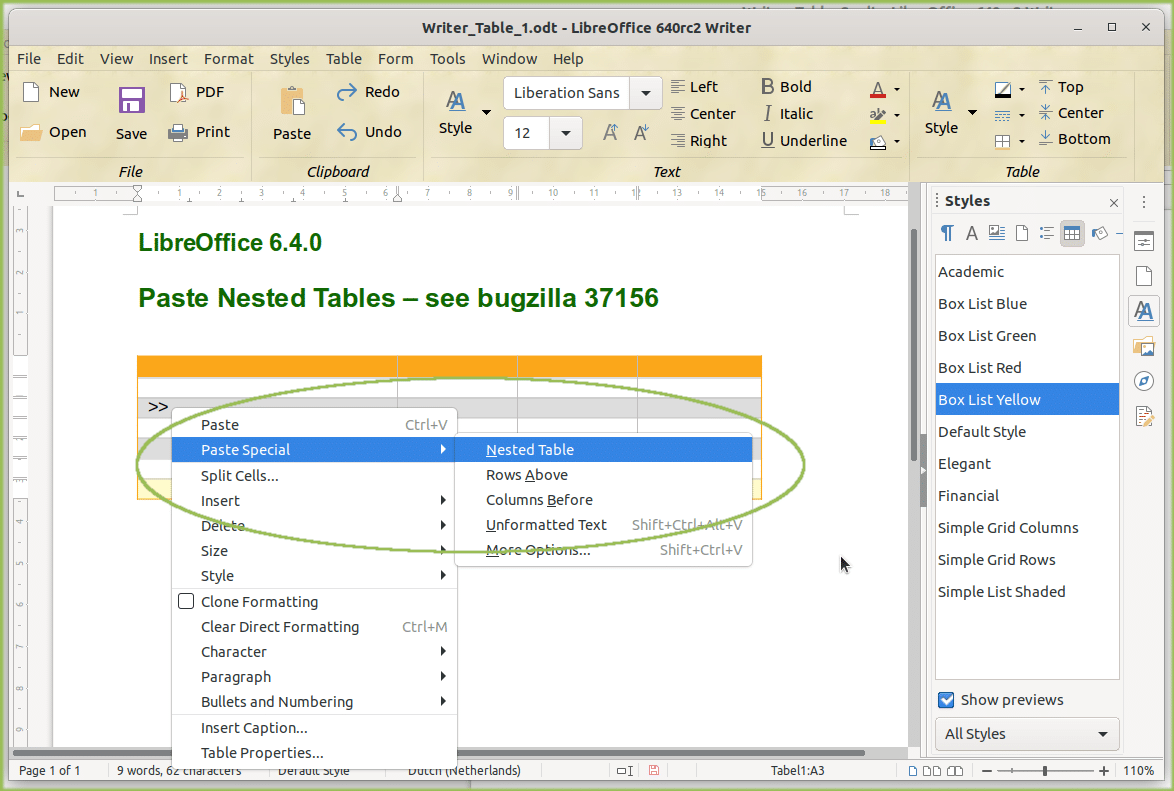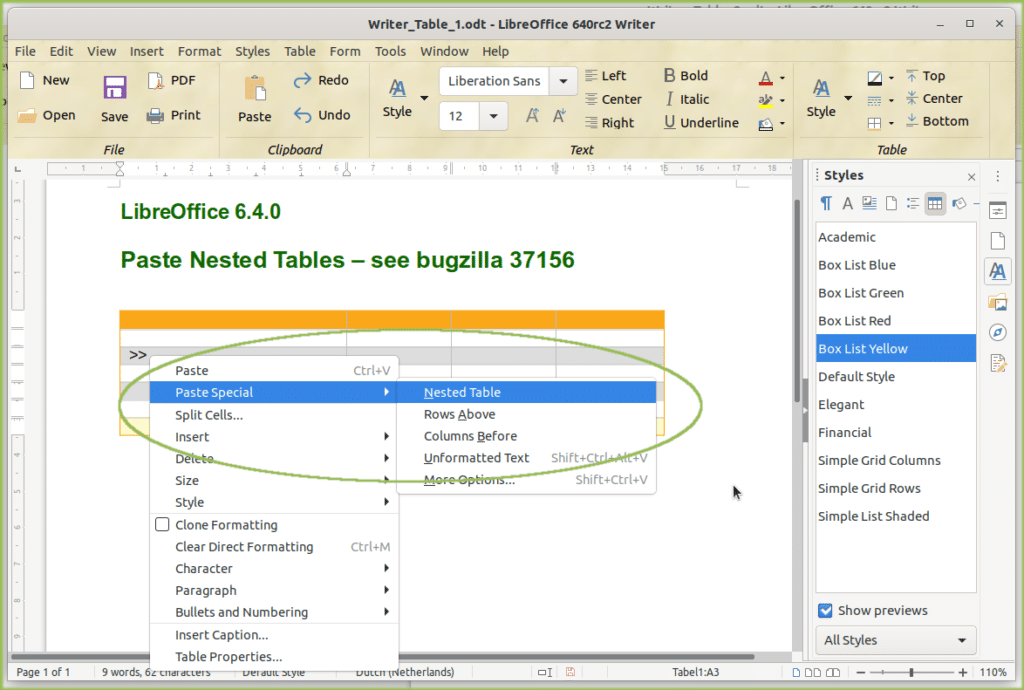 If you also find it hard to recognize the type of documents in your Start Center, then LibreOffice resolves this issue by adding the Application icon to the document thumbnails.

Among the new features, LibreOffice 6.4 integrates a QR Code generator to create codes and Automatic Redaction features to hide classified or sensitive data in a document.
Additionally, LibreOffice Writer enables adding comments in images and charts to mark them as resolved.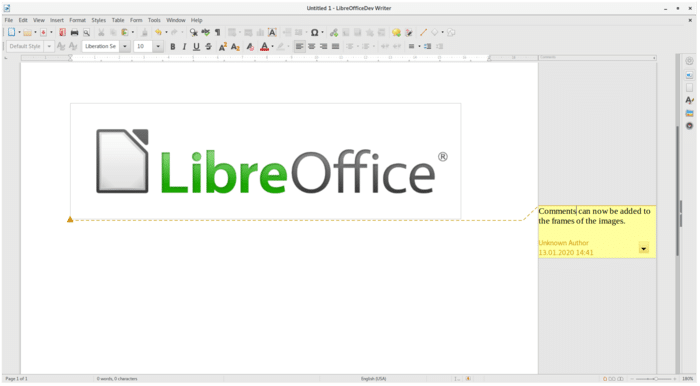 You can also export your spreadsheet to a single PDF page to get an overview of all content in a single page.
Moreover, to customize the classic toolbars, LibreOffice adds icon theme updates. Breeze and Sifr SVG icons are available in its dark version with extra large 32px x 32px support.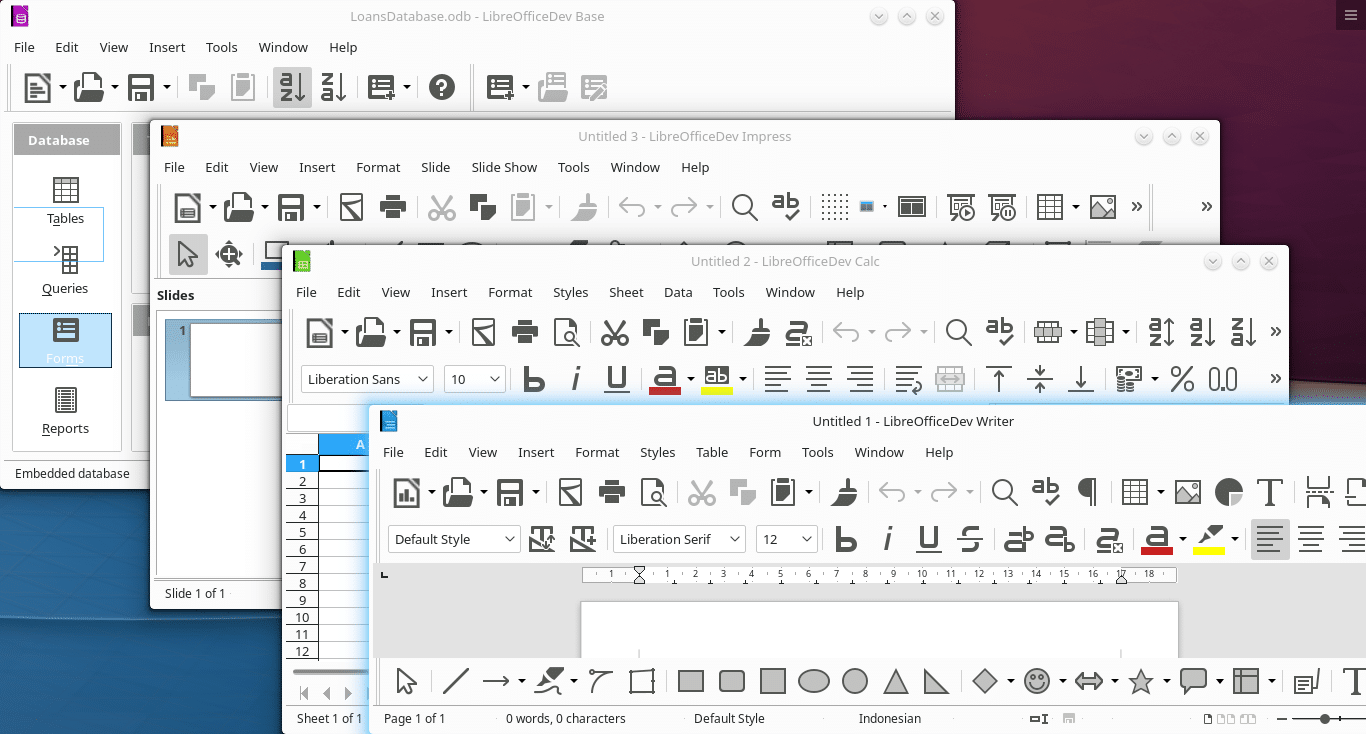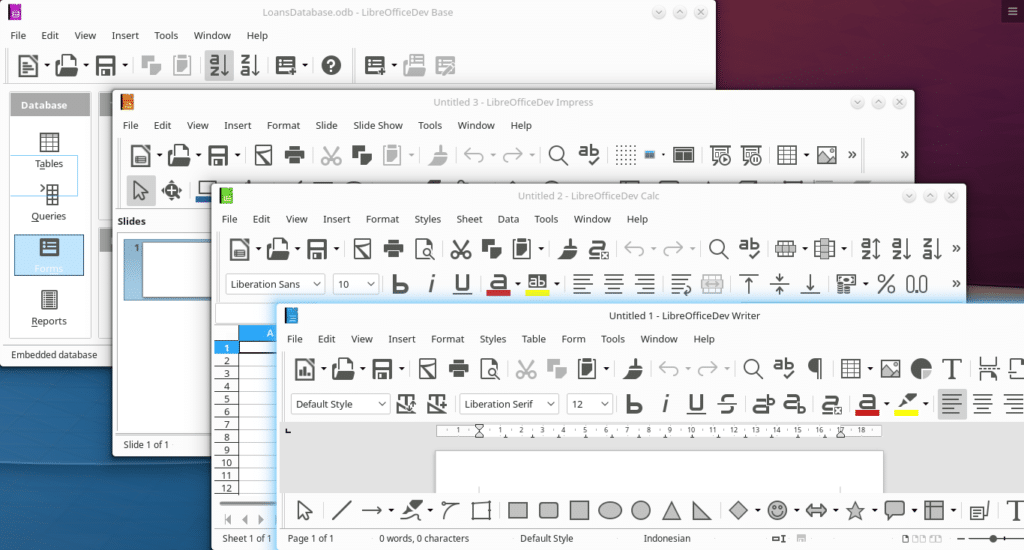 For more comprehensive detailed features, you can read the release note here.
LibreOffice 6.4 is all platform compatible and available for download from here.