When we talk about new and upcoming platforms with excellent features, no one even comes near Peacock. The platform began its journey during the pandemic and is currently onboarding over 20 million subscribers. This unbelievable spike is due to their excellent library and original content.
Moreover, it is home to blockbuster films and shows, including 'Poker Face,' 'Yellowstone,' & 'Parks and Recreation.' However, we're not here to compliment its intriguing content but to learn about one of its enticing features, i.e., multiple profiles. It allows us to add new profiles and customize their names for friends and family members.
Where all other streaming giants, including Netflix, prohibit their users from sharing accounts with new policies, Peacock is promoting the opposite. Furthermore, subscribers can add up to six different profiles on the platform. So if you're new to the platform, this guide is especially for you.
Today we'll discuss adding a profile on your mobile or desktop. With that being said, let's quickly get started with our guide down below.
How do I add a Peacock Profile to my desktop?
Many of us have a habit of watching our favorite shows and films on big screens. Moreover, our desktops and laptops are handy in such scenarios. Well, you can also add your friend's profile while streaming on your devices. How? You ask. Let's answer that down below.
1. Open the official website and log in with your credentials.
2. Once the home screen appears, tap on your profile's avatar at the top right corner.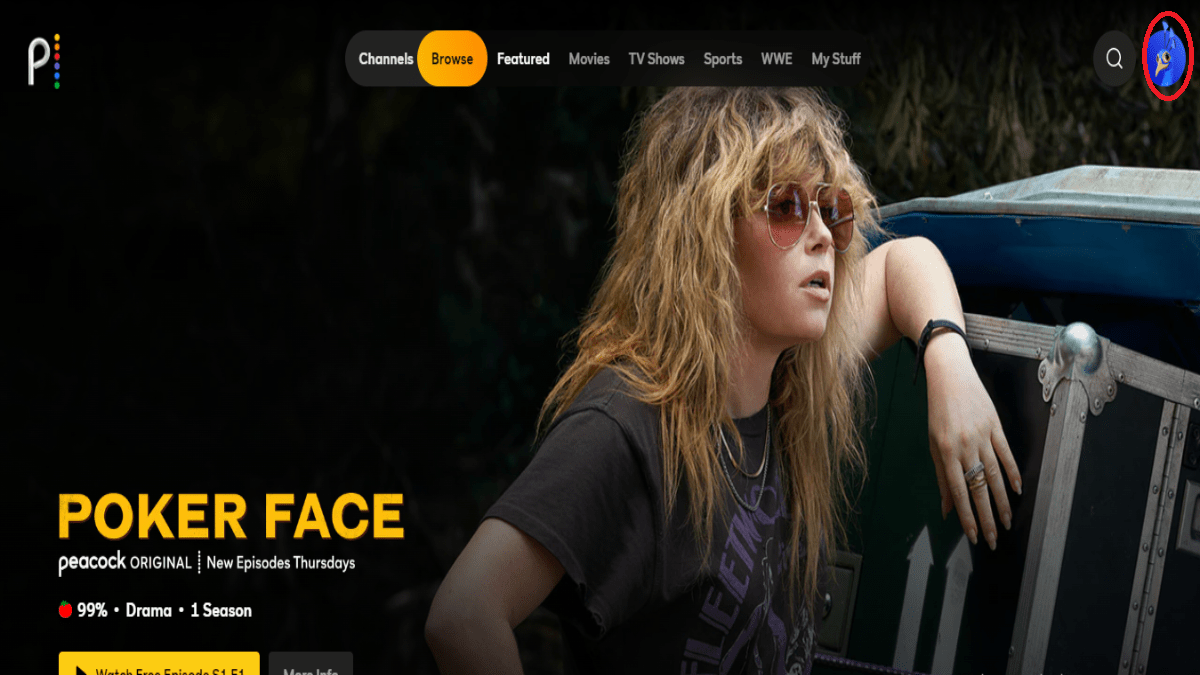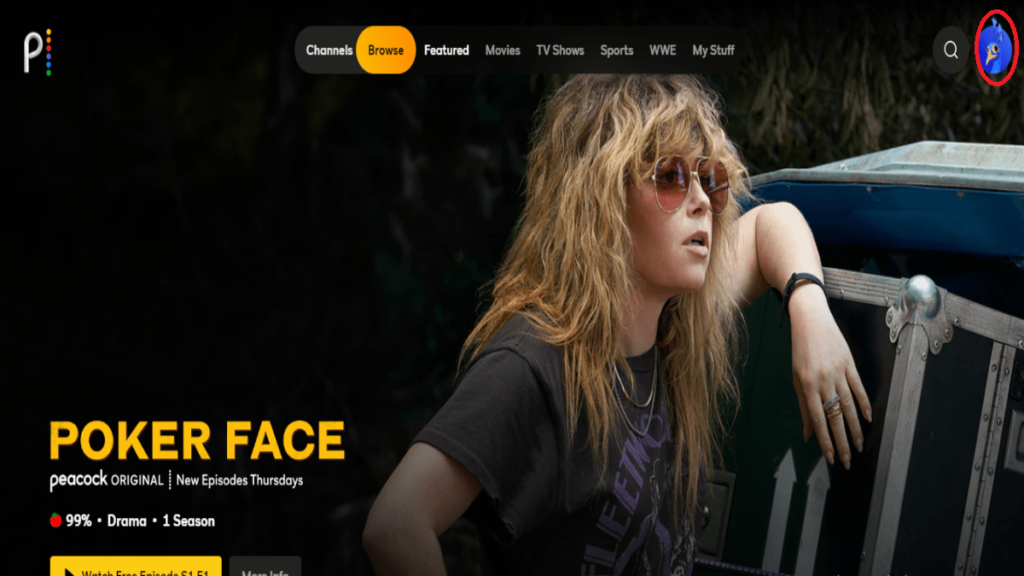 3. Now, tap on "+" icon to proceed.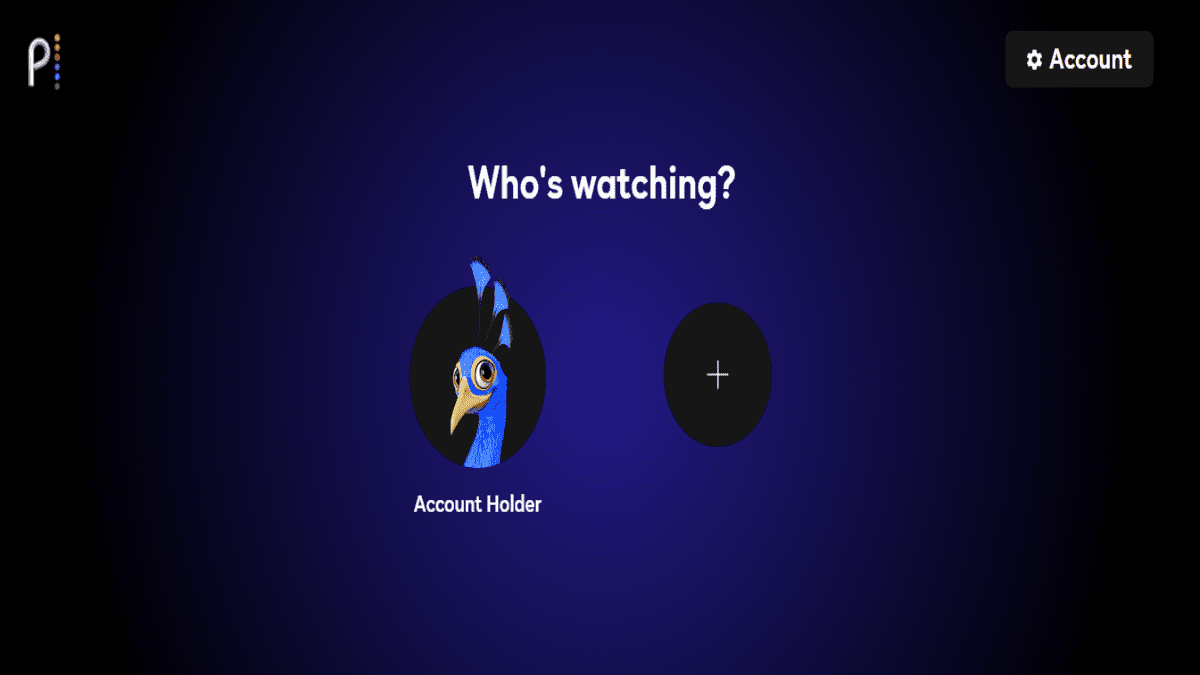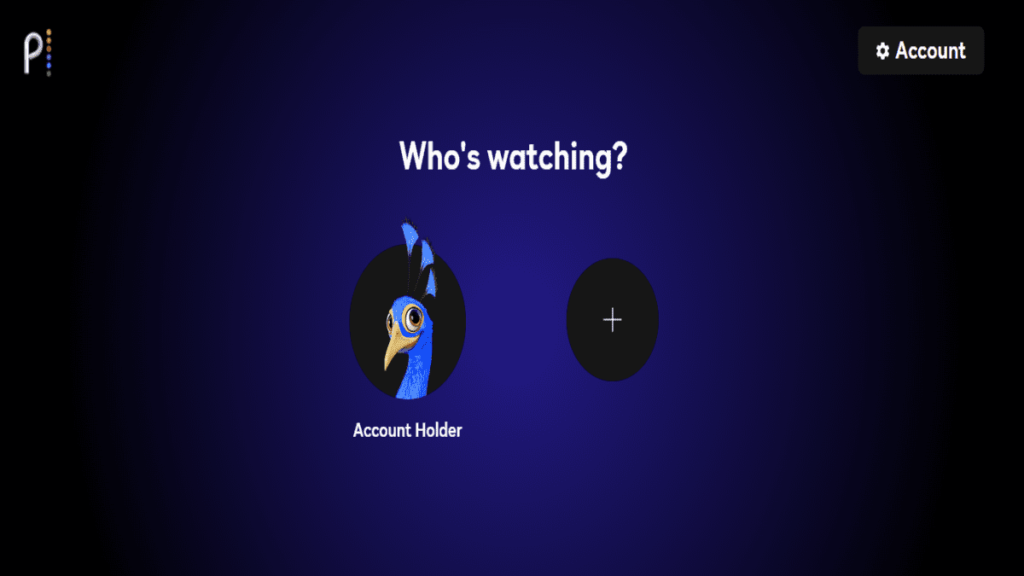 4. Select an avatar for your profile.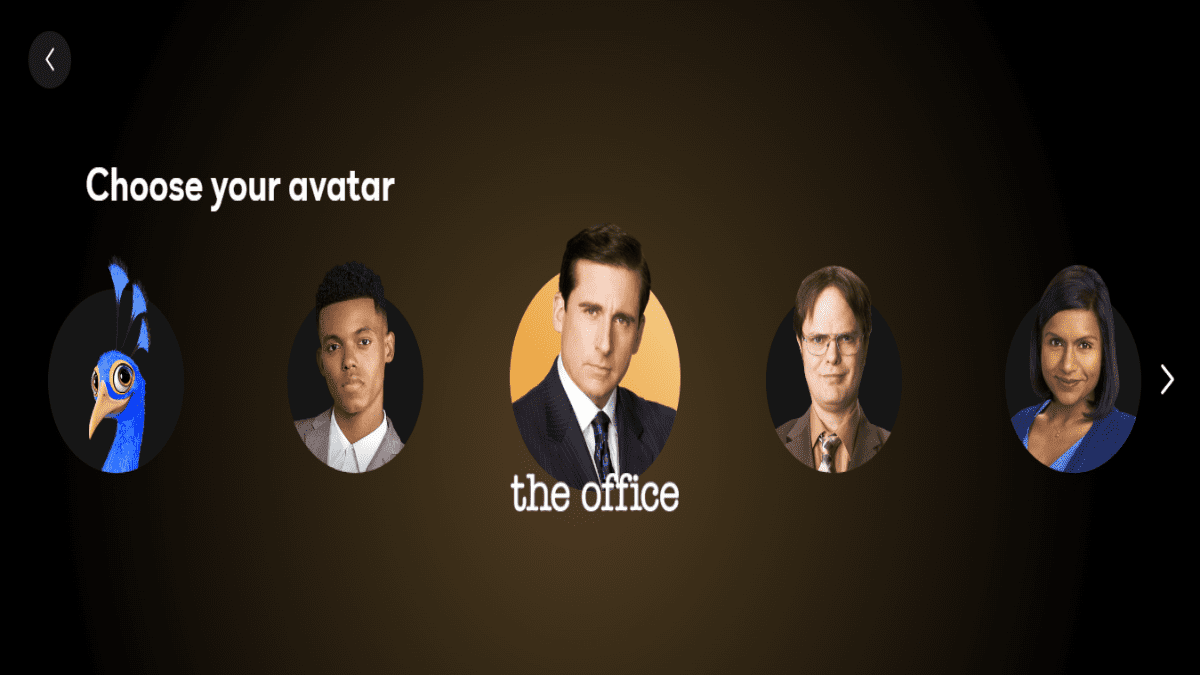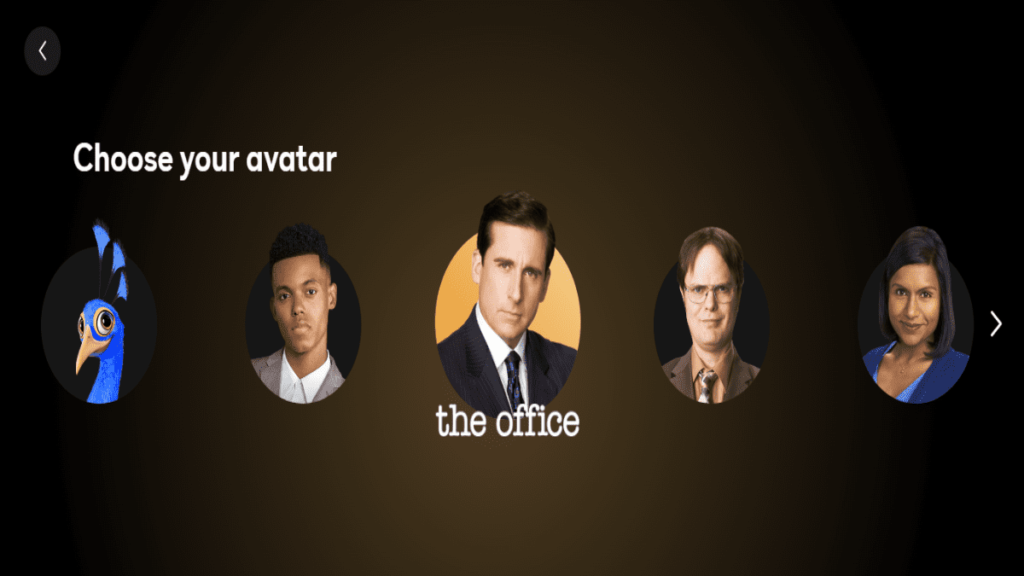 5. The platform will now ask whether it is a kid's profile. Tap "Yes" or "No" as per your needs.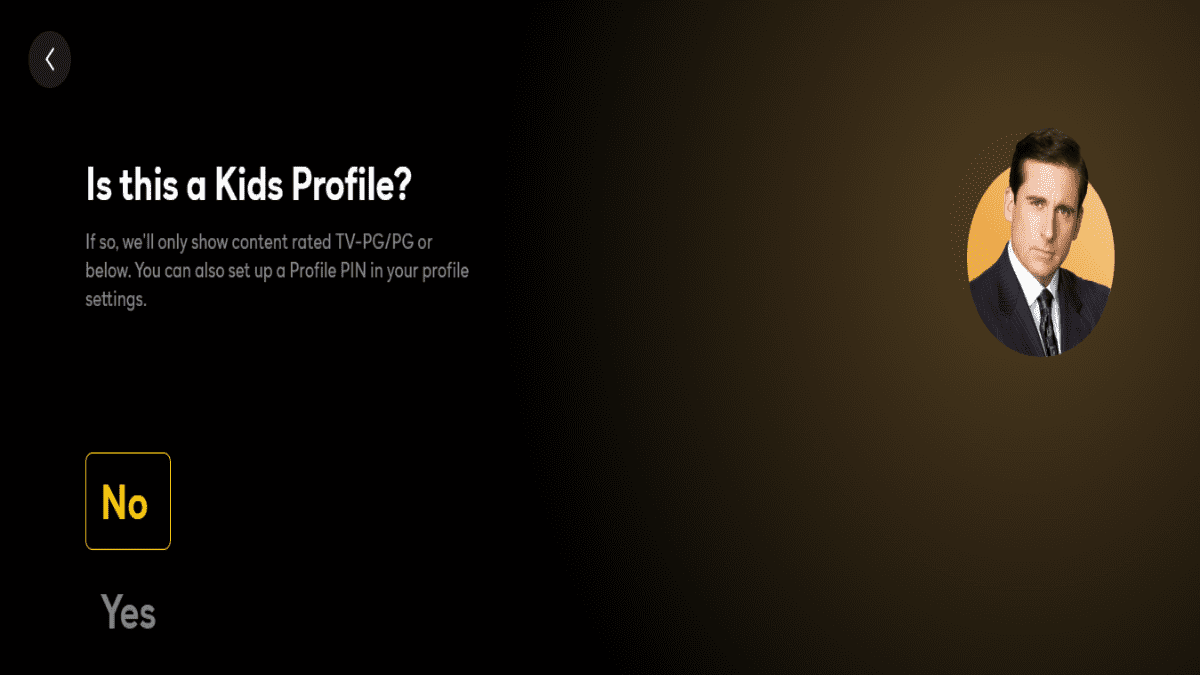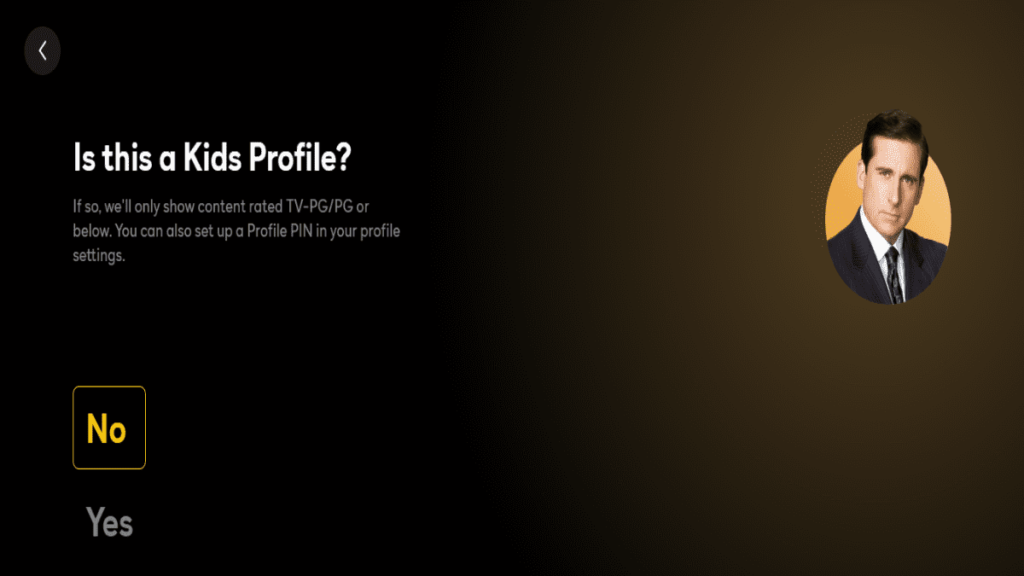 6. Finally, type your name and press "Done" at the bottom to confirm.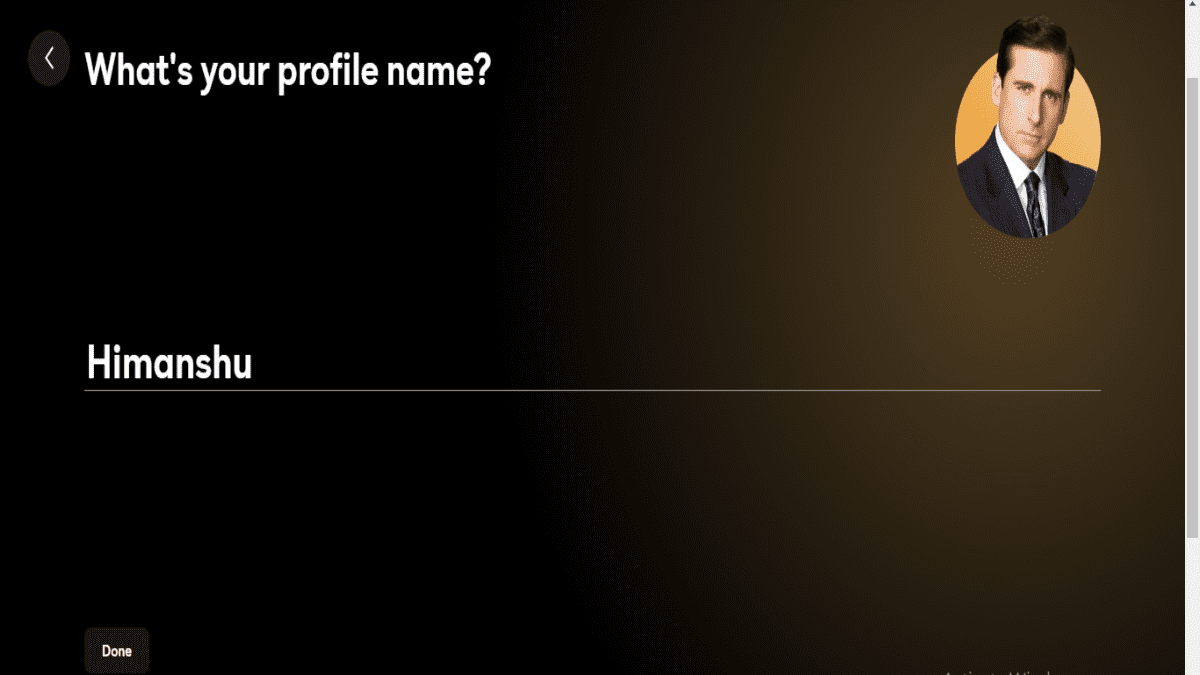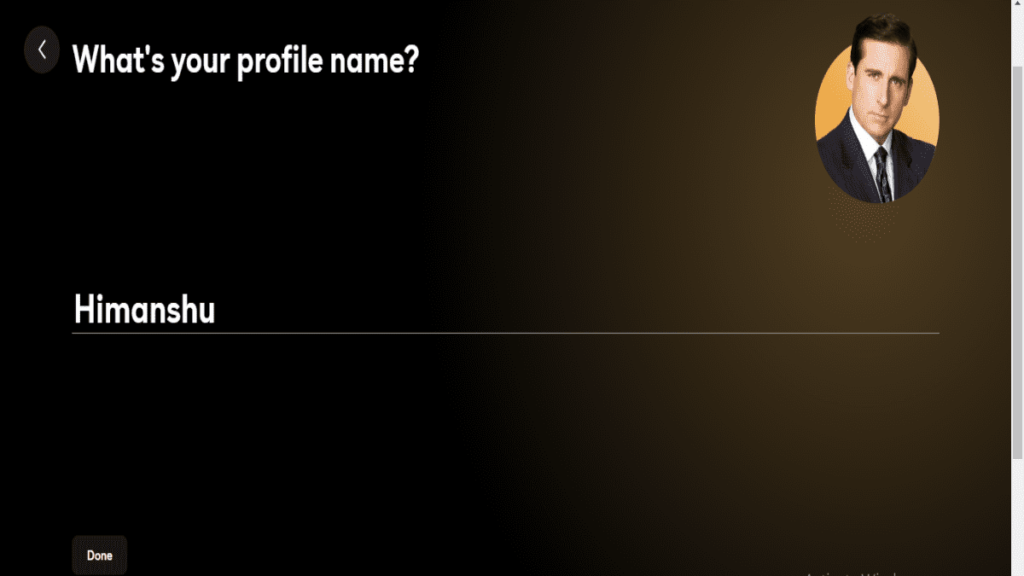 Moreover, you can also adjust the content maturity rating according to the age group. If you want to know more about it, check out our streaming guide here. With that being said, let's see how to create a profile from Peacock's application.
How to create a Peacock profile on mobile?
Today we can get almost everything via applications, including online streaming. Subsequently, NBC Universal also launched the Peacock application for users. Moreover, the app allows us to perform almost all the tasks and is available for Android and iOS users. Let's check the steps below:
1. Open the Peacock app and log in with your credentials.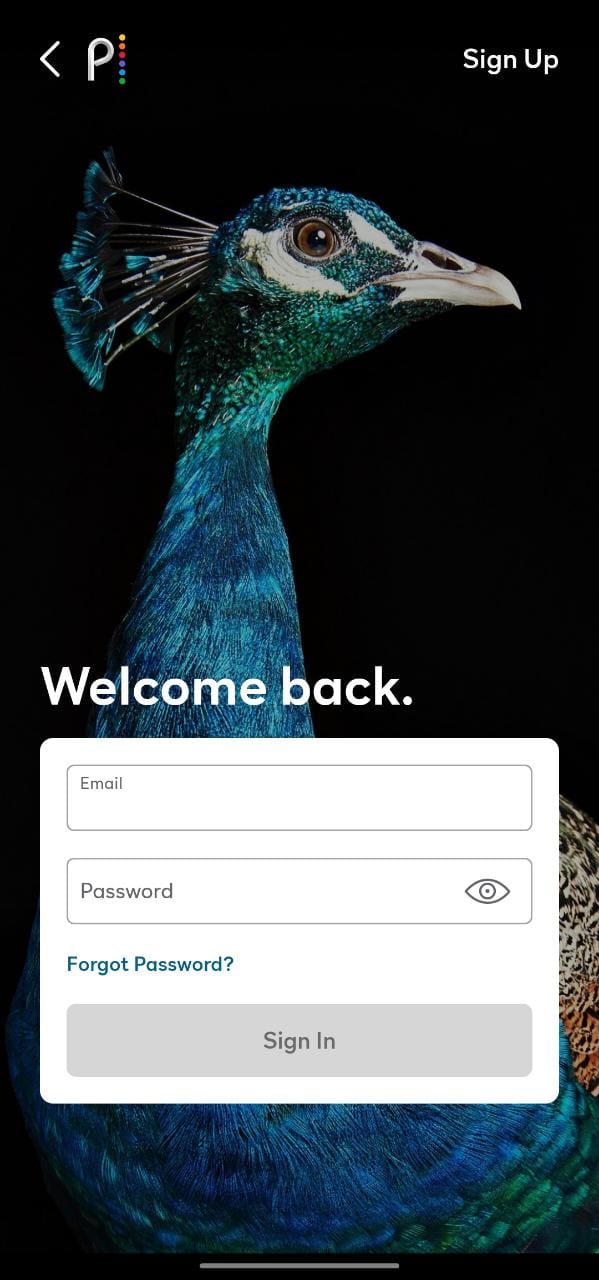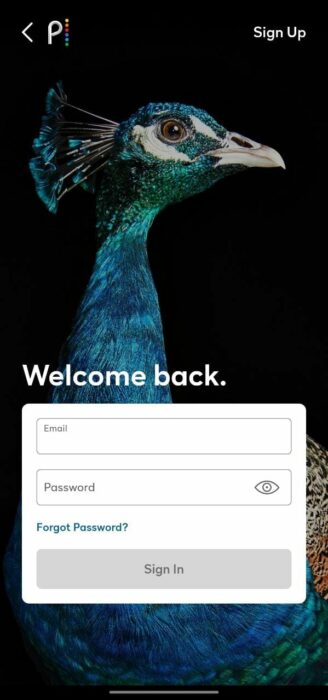 2. Now, tap on the "+" icon.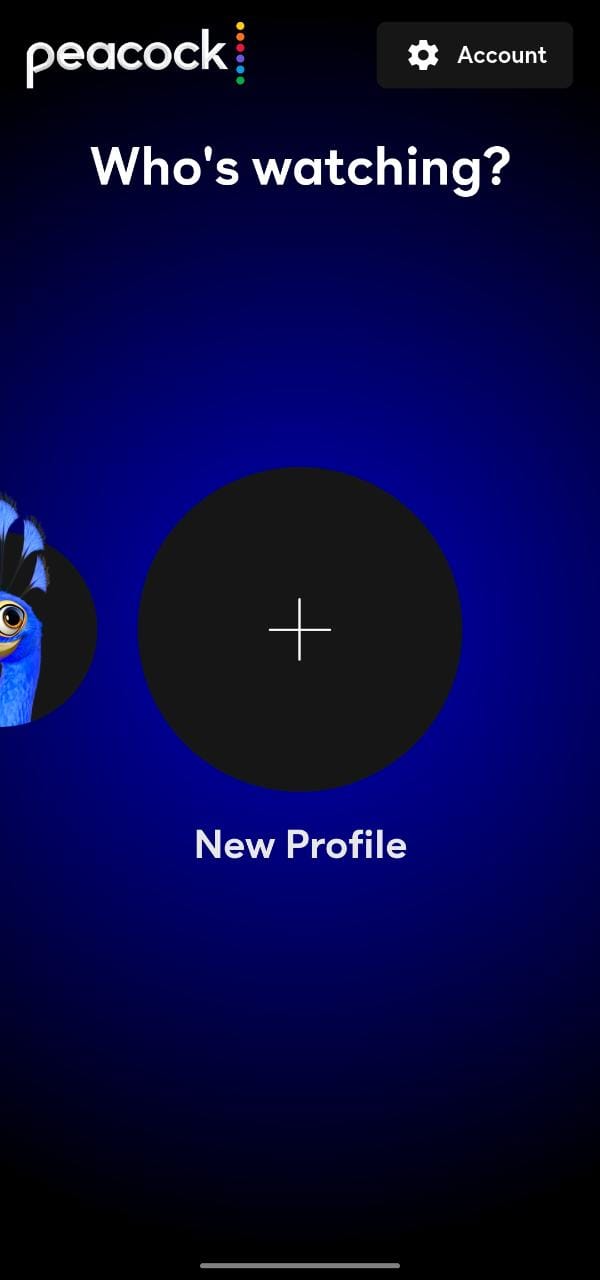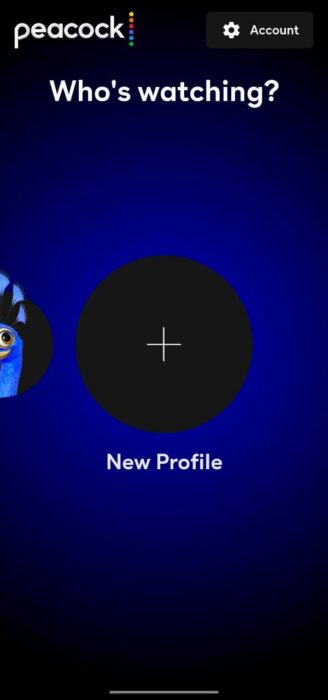 3. Choose an avatar and proceed to the next page.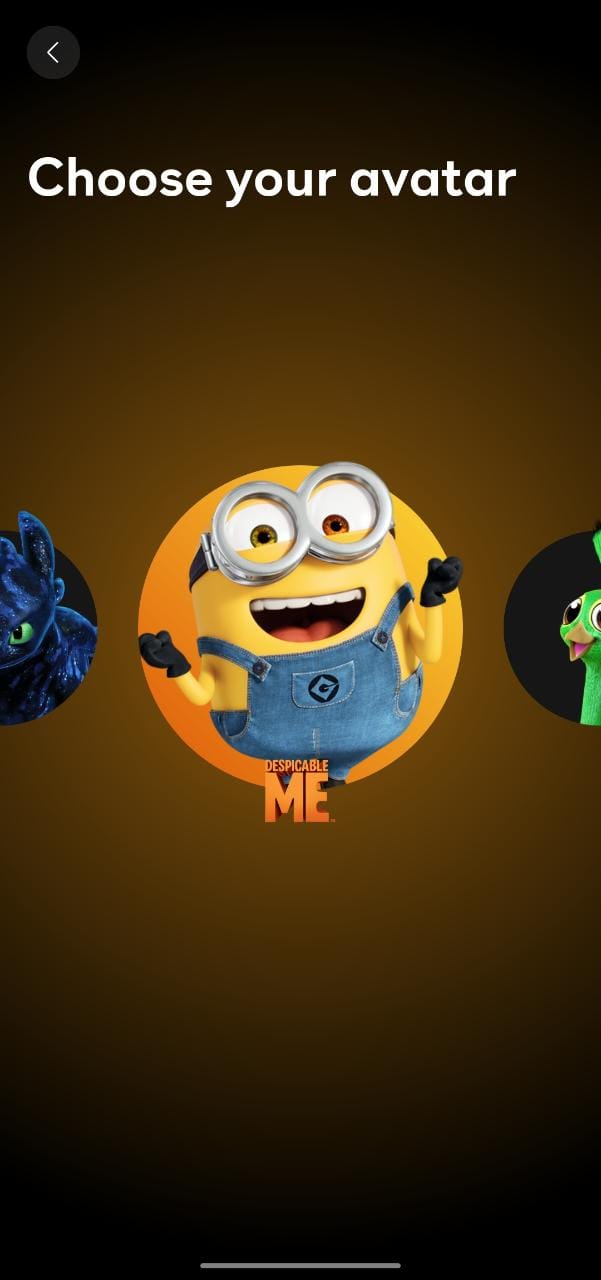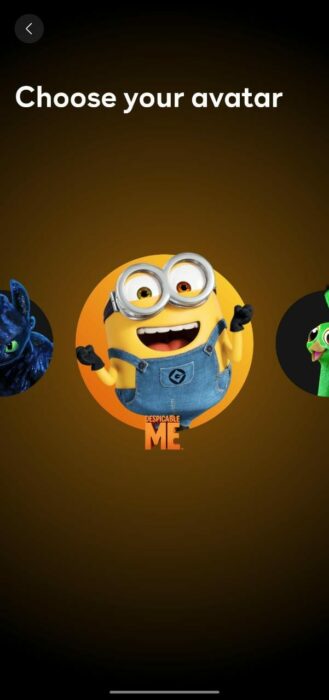 4. Now select "Yes" or "No" to state whether it is a kid's profile.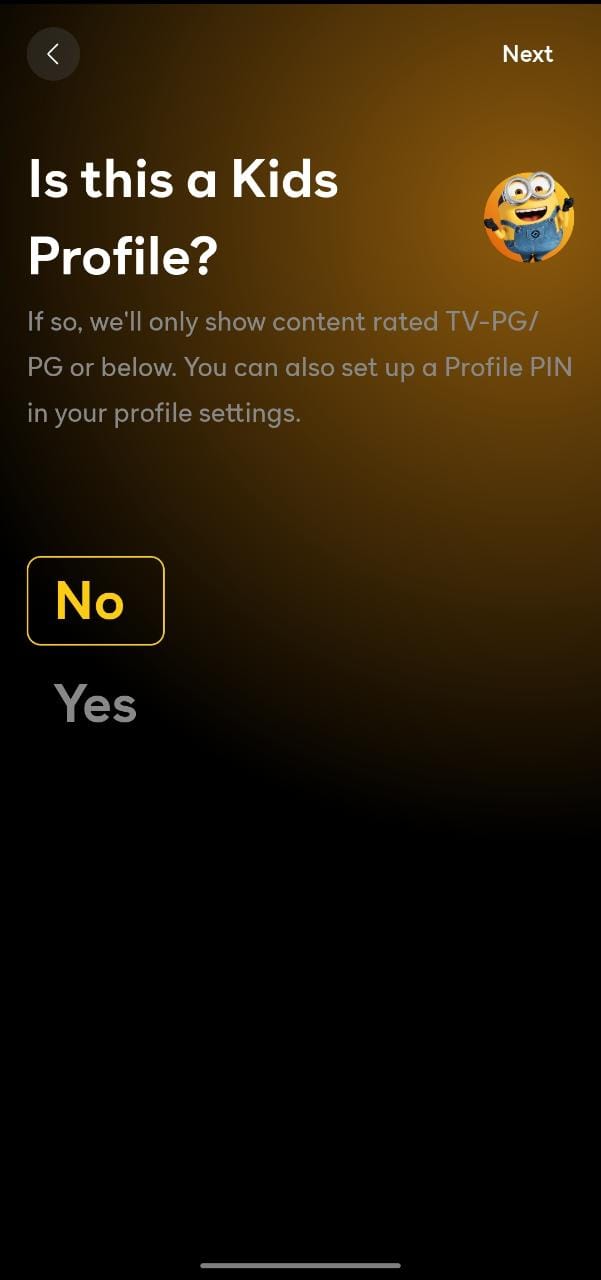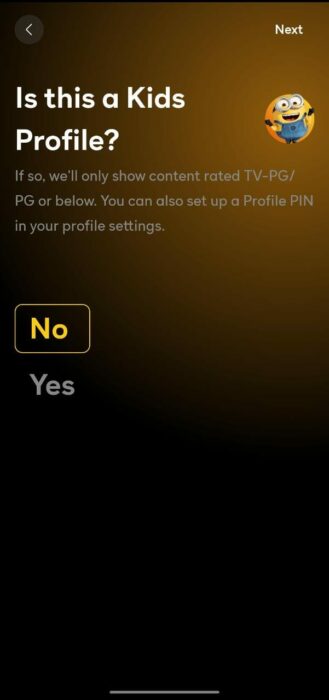 5. Enter your name and tap "Next" at the top right corner, and you're done.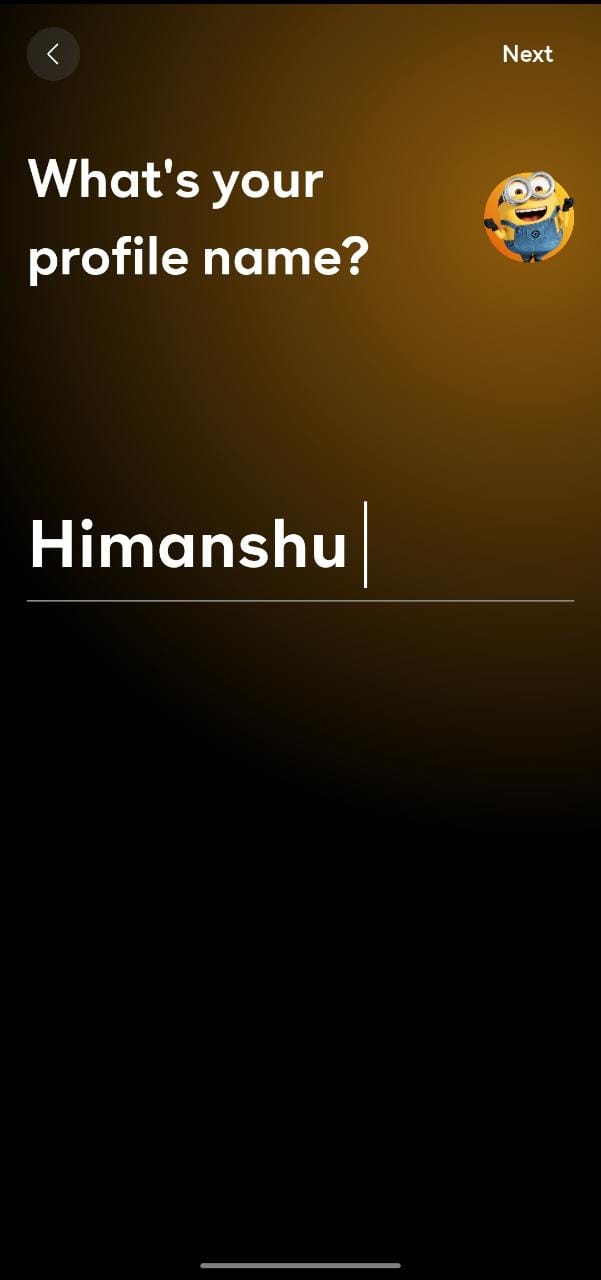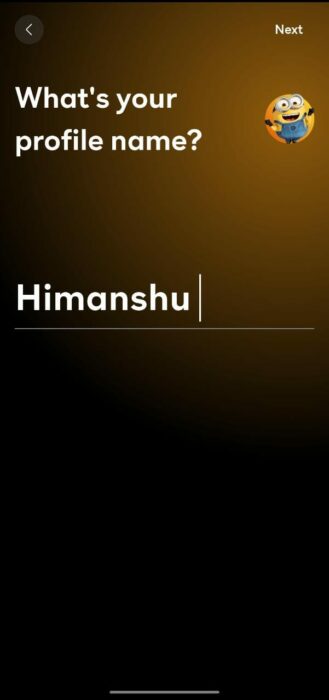 The account holder has access to remove or edit any of the other profiles. However, the platform does not allow others to access the main profile without a password. Moreover, each profile will have its own separate watchlist and downloads.
This concludes with our streaming guide. Was this helpful? Feel free to share your honest opinions in the comments section below.