ChatGPT has taken the world by storm, and the entire tech industry is now looking for ways to benefit from it. The AI-powered chatbot developed by OpenAI can be accessed on its official website, but people want to use it in conjunction with other apps. So here are some of the best free ChatGPT extensions for Google Chrome, Microsoft Edge, and other applications.
OpenAI has released a proper API for ChatGPT so that developers can make full use of the AI chatbot capabilities. Due to this, many developers have created extensions that support this AI chatbot across various search engines and apps. Now users can try these extensions to make their browsing experience even better.
5 Best Free ChatGPT Extensions
The following ChatGPT extensions work on the Google Chrome browser and can be added to Microsoft Edge. Make your browser more productive by adding these extensions.
1. ChatGPT for Google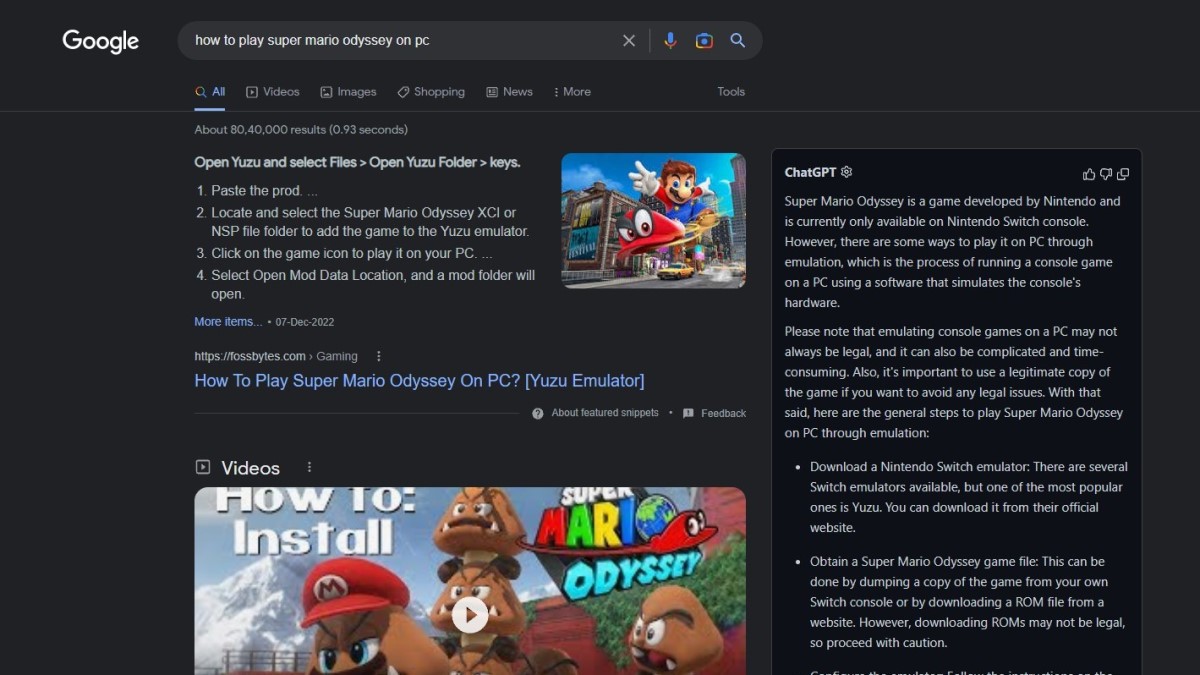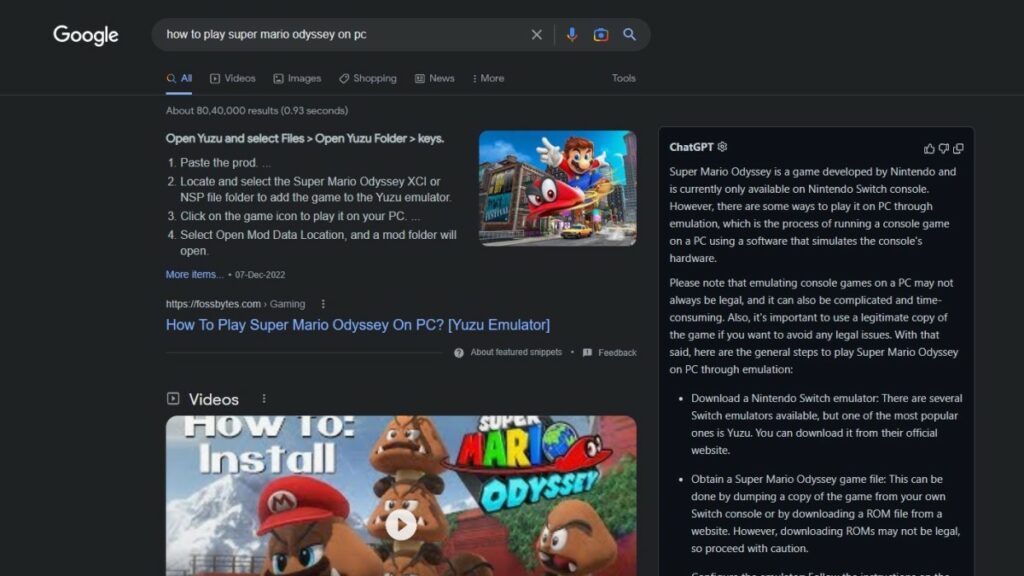 After Microsoft's integration of ChatGPT into Bing and Edge, Google is also planning to integrate its own AI chatbot (Bard) into its search engine. However, this Google Chrome extension can directly display the ChatGPT response alongside Google (and other search engines) results.
The chrome extension works with many popular search engines such as Google, Baidu, Bing, DuckDuckGo, Brave, Yahoo, Naver, Yandex, Kagi, and Searx. It also supports the official OpenAI API, ChatGPT Plus, language switching, markdown rendering, and code highlights.
Download: Chrome, Mozilla, GitHub (Opera and Brave Support)
2. ChatGPT Chrome Extension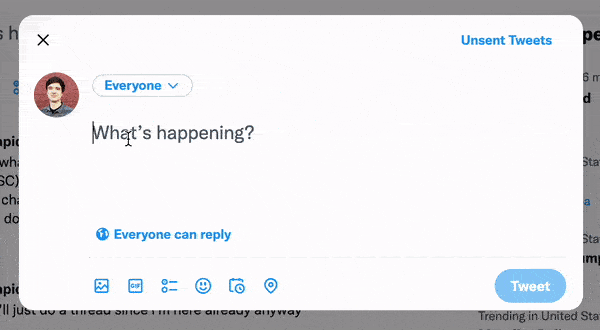 This Chrome extension allows anyone to use ChatGPT on every text box on the internet easily. It can be used "to write tweets, revise emails, fix coding bugs, or whatever else you need, all without leaving the site you're on." Users can even add additional plugins for greater control over ChatGPT behavior and the ability to interact with 3rd party APIs.
According to the developer, users can create images with ChatGPT by adding these additional plugins. The only limitation is that this Chrome Extension can only be added externally from GitHub. It can be somewhat of a complicated process, but worth checking out.
Download: GitHub
3. Merlin – OpenAI GPT-powered assistant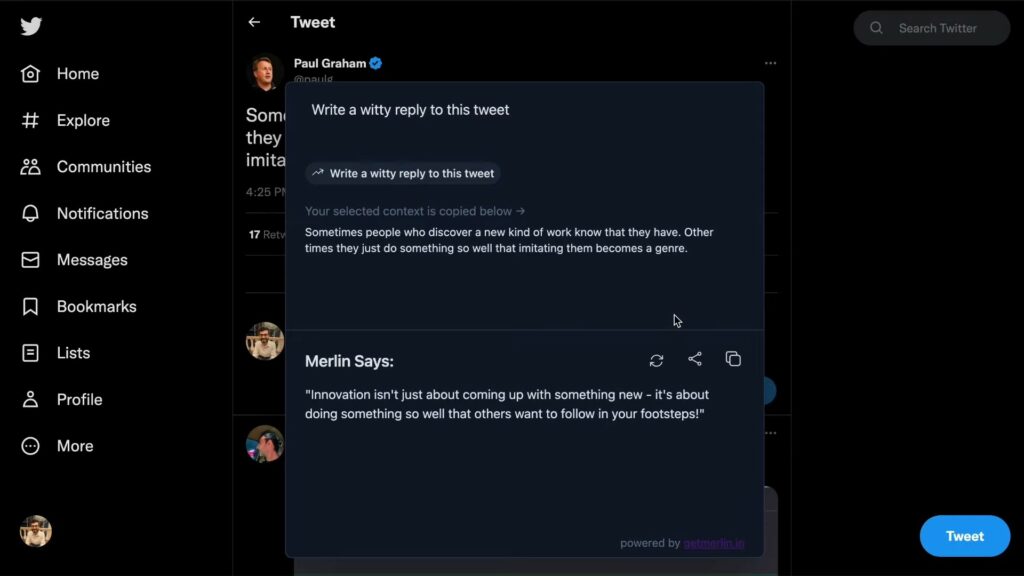 Merlin is a great Google Chrome extension for using OpenAI's ChatGPT on all websites on the internet. It allows users to use ChatGPT on Google Search, Gmail, LinkedIn, GitHub, and everywhere else they search or write online. Unfortunately, users can only ask up to 15 queries per day under the free plan.
To use the extension, select any online content, and press Cmd+M (Mac) or Ctrl+M (Windows) to open the Merlin box. The box acts as an interface for ChatGPT. Users can then choose what they want to do with the selected content.
4. ChatGPT Writer – Write emails and messages with AI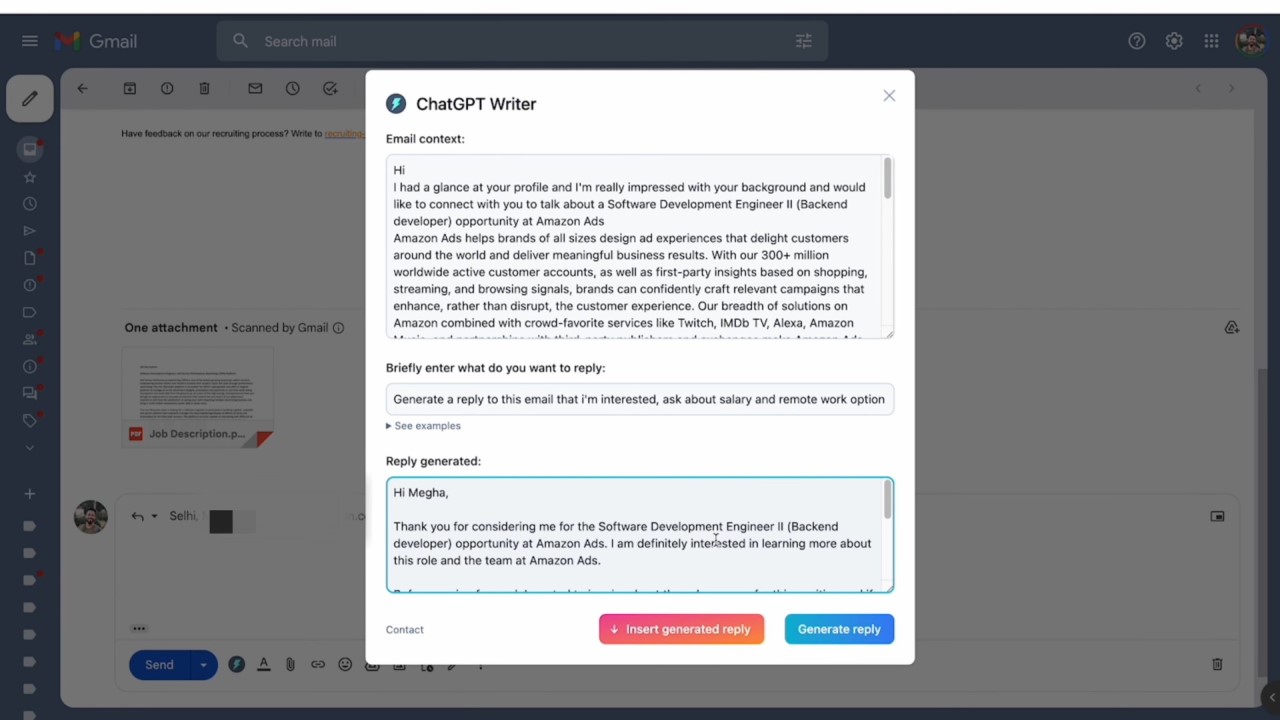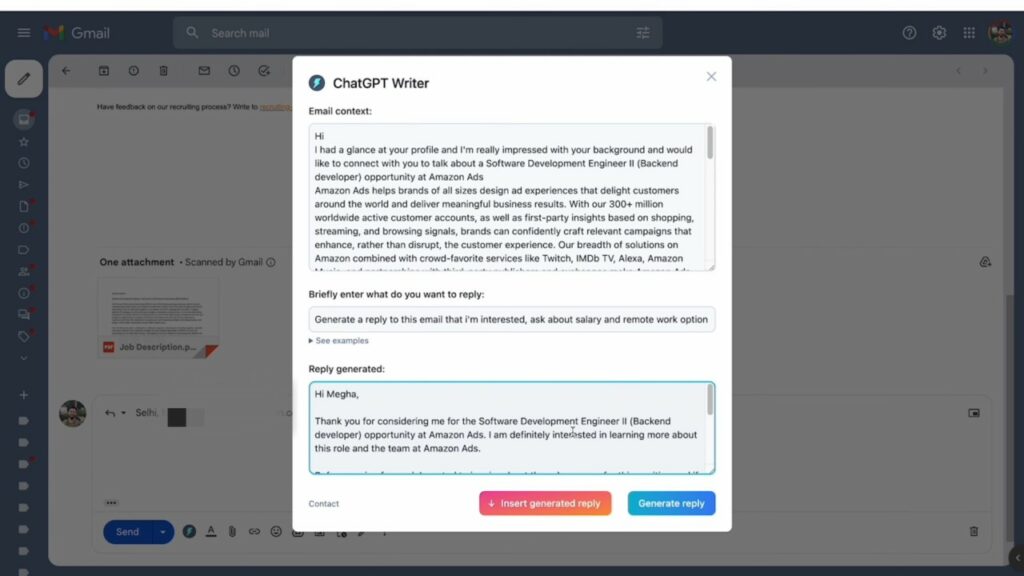 In the end, AI technology is meant to help us with our daily tasks. And what could be more useful than ChatGPT helping us reply to tedious emails and messages? The ChatGPT Writer Chrome extension helps users generate appropriate replies.
The extension works on all websites and has enhanced support for Gmail. It also supports all languages by default. Users can enable the extension from the "Generate Response" button in the email reply box or the extension menu.
Download: Chrome
5. YouTube Summary with ChatGPT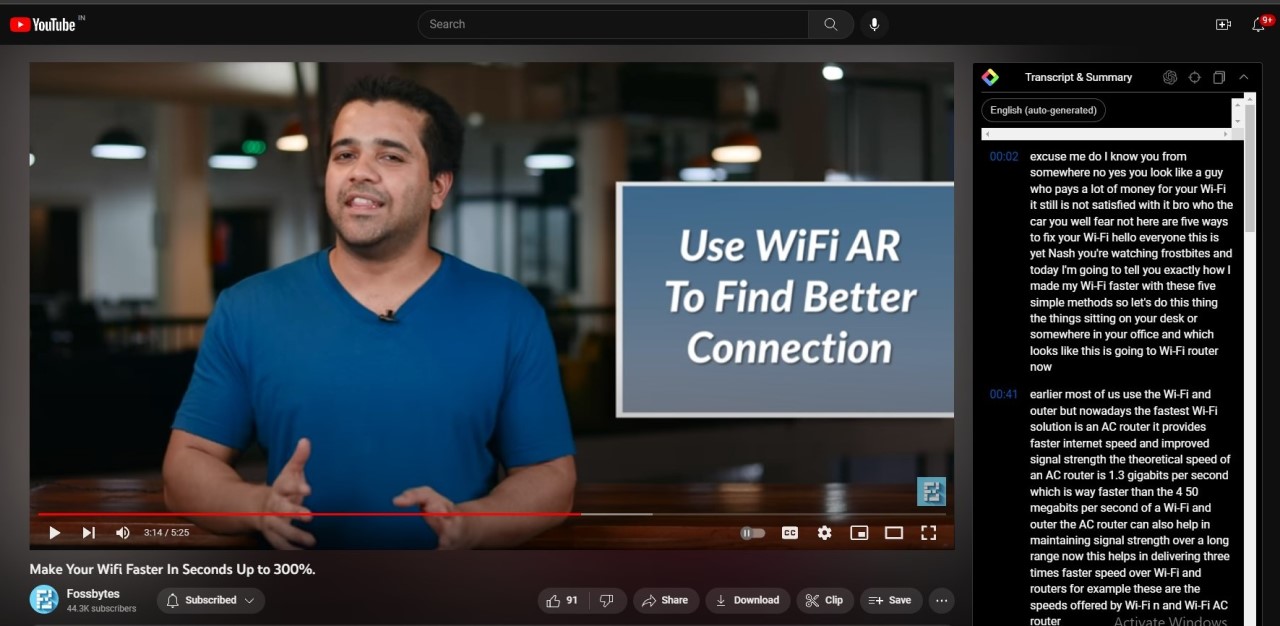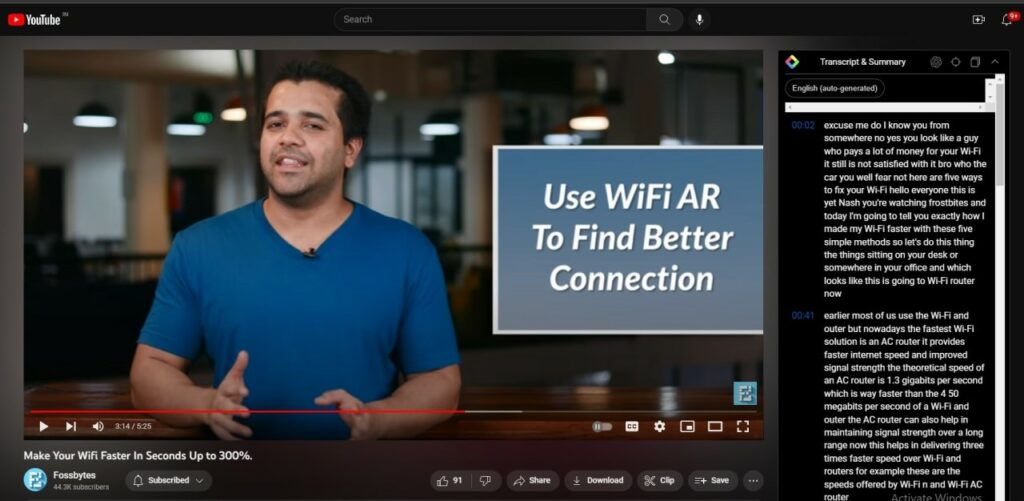 Another Google Chrome extension that can make your life easier. Transcribing or spending hours watching a video to note down its script can be tedious. Fortunately, this ChatGPT Chrome extension allows users to transcribe and generate summaries of an entire YouTube video.
This tool is quite helpful if you are short on time and prefer to read the script to get to the core of the video faster. Users can also get a summary of the video by clicking the summary buttons on the video thumbnail while browsing videos on YouTube.
Download: Chrome
Best Free ChatGPT Extensions [Honorable Mentions]
Developers have made many ChatGPT extensions that work differently in multiple applications. Some extensions can even work outside of a browser or on different websites. Here we have listed some interesting ChatGPT extensions that might be useful for you.
So, there you have it; those are our top picks for the best free ChatGPT extensions from Chrome, Edge, and other applications. Let us know your thoughts on the AI chatbot in the comments section below.