Even though Peacock is still a newbie in the streaming market, it has attracted a lot of customers. We all love to watch content on the platform from time to time. From the most popular shows to blockbuster films, Peacock is home to various content. Moreover, the platform is home to a lot of attractive features.
However, its most in-demand feature is undoubtedly the multiple profiles. This feature allows users to create profiles and customize their avatars and names. Moreover, it allows users to share their accounts with family and friends without worrying about their watchlist. Speaking of watchlists, Peacock provides a unique "My Stuff" feature which provides a separate watchlist section.
They are now coming back to our topic of discussion, i.e., multiple profiles. While this feature comes in handy many times when sharing an account. However, sometimes our friends buy their Peacock accounts. So you do not have any use for their profiles.
Now you might be wondering how to delete it. Today's your lucky day; we'll help you with that in this streaming guide. We'll also help you to complete the task from both mobile and desktop.
How to delete a Peacock profile in a web browser?
Many users like to use their desktops and laptops to stream on Peacock. Moreover, they can delete the profile from the official website. Let's see how to do that down below:
1. Go to the official site and log in with your credentials.
2. Now tap your profile avatar in the top right corner.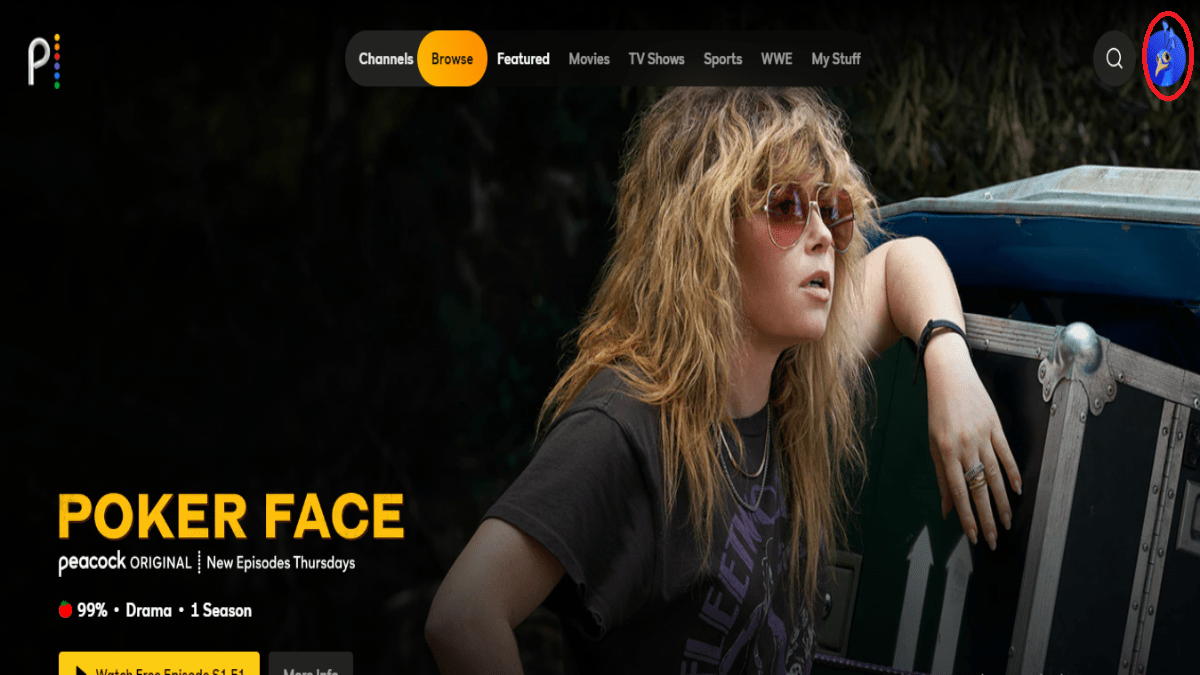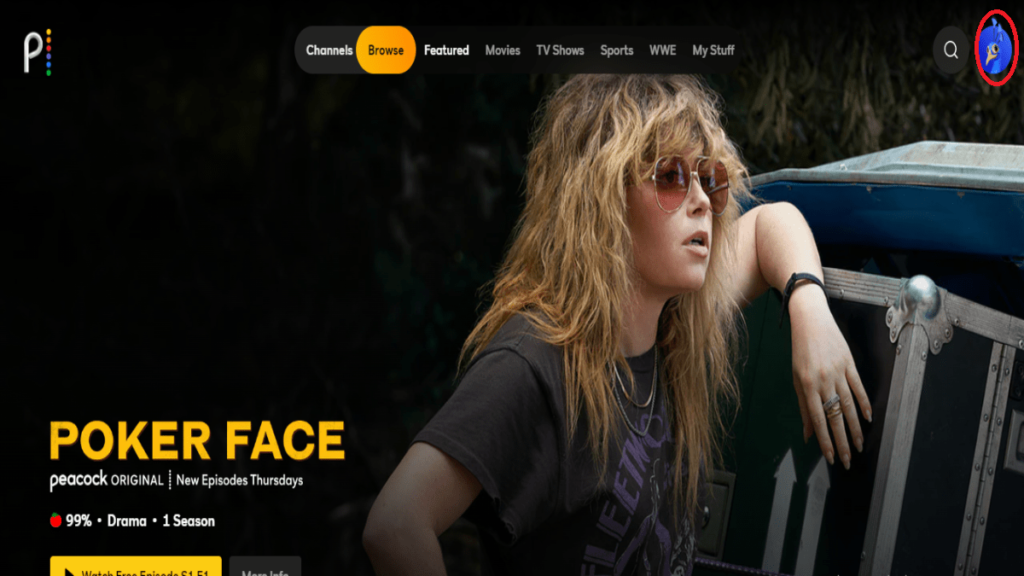 3. Highlight the profile you want to delete and select the "Pencil" icon below it.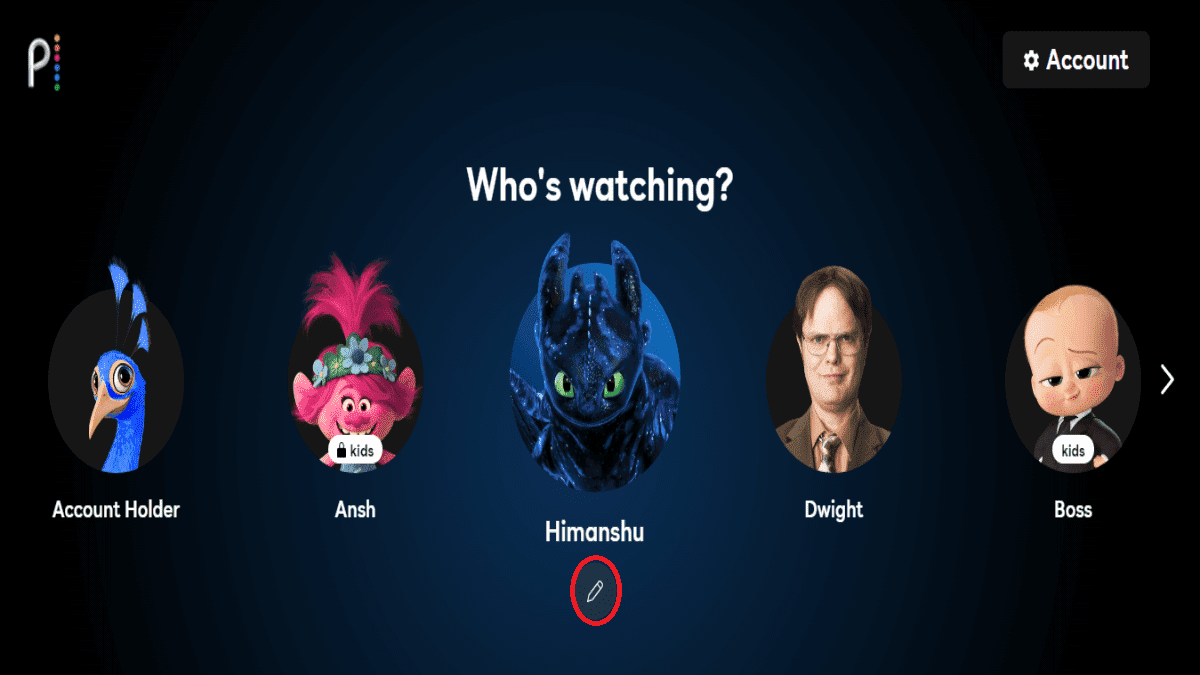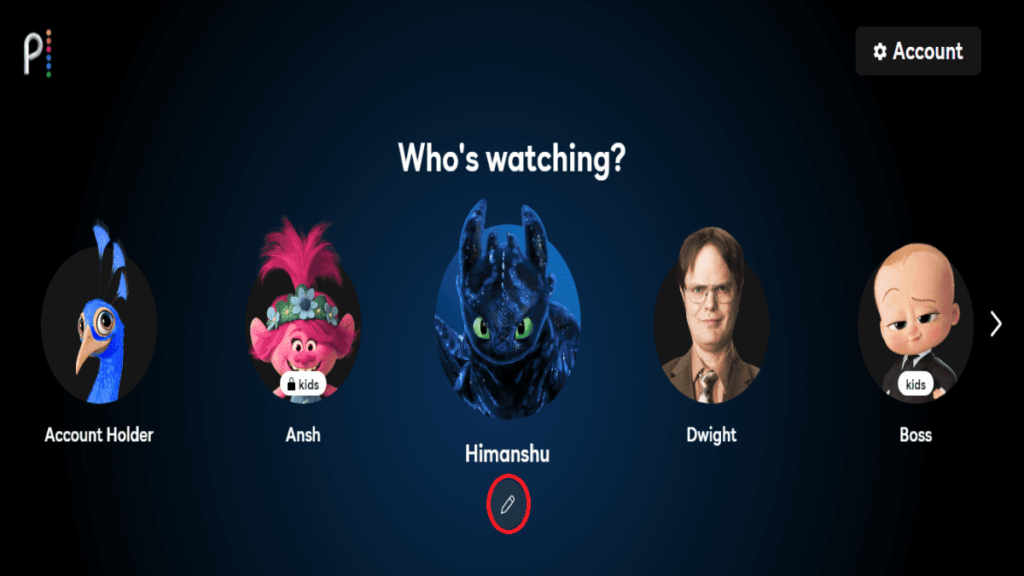 4. Scroll down and click on "Delete Profile."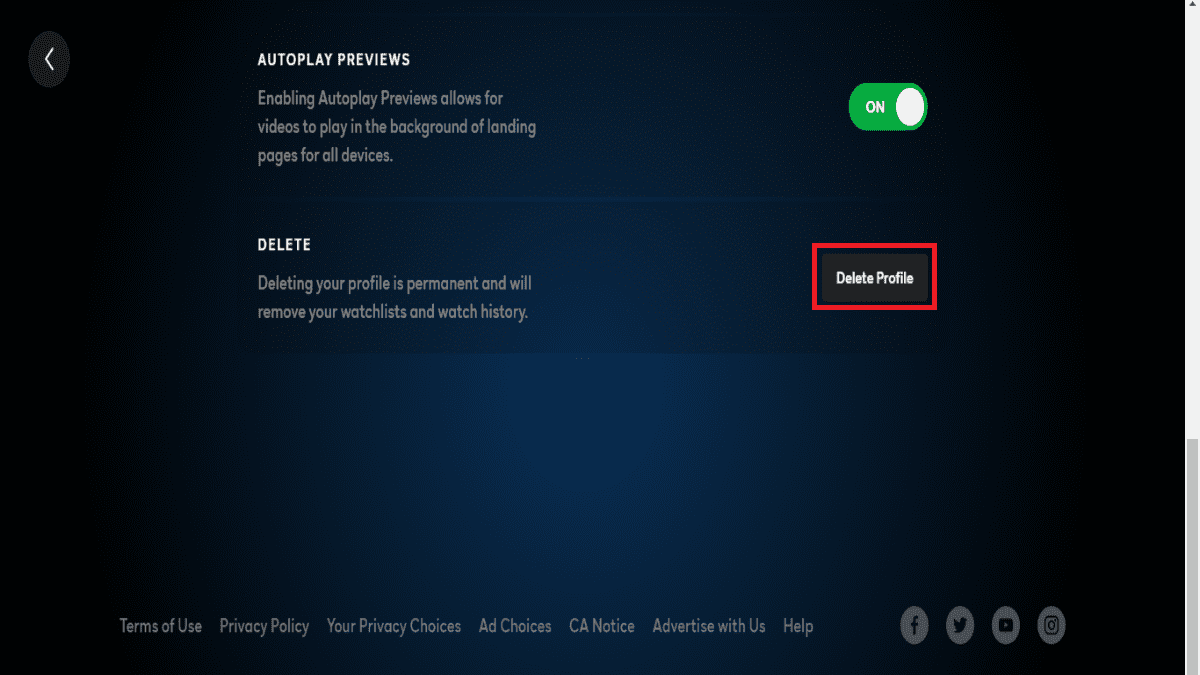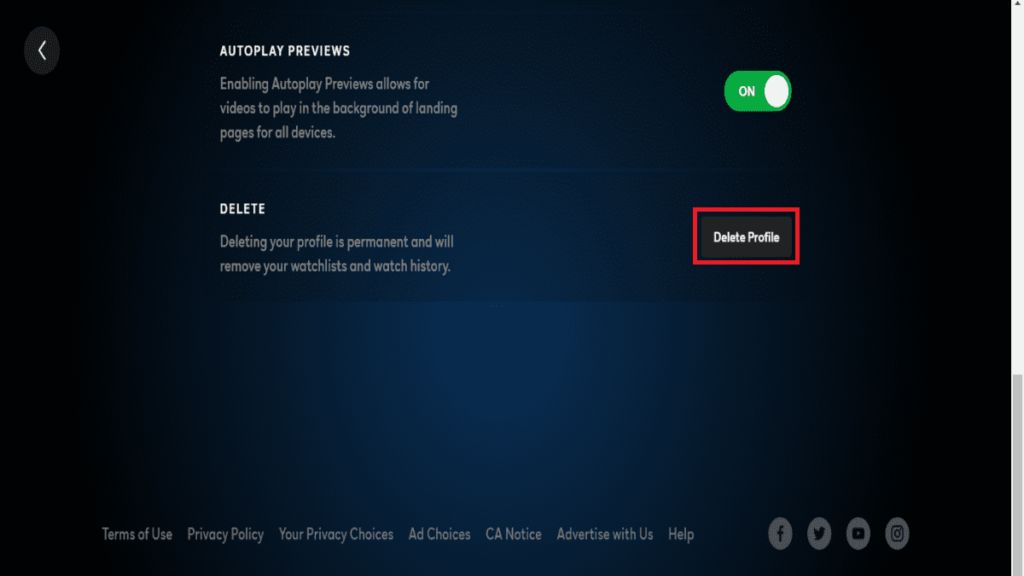 5. Now, the page will show two options, and you have to click on "Yes, Delete" to proceed, and you're done.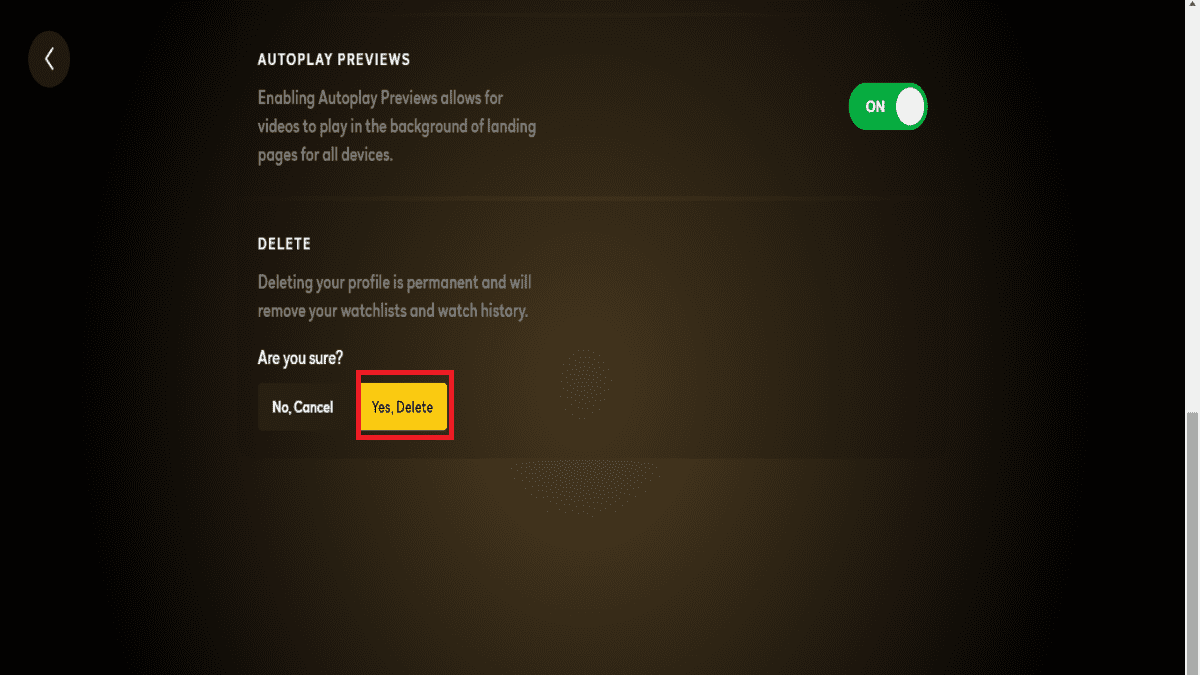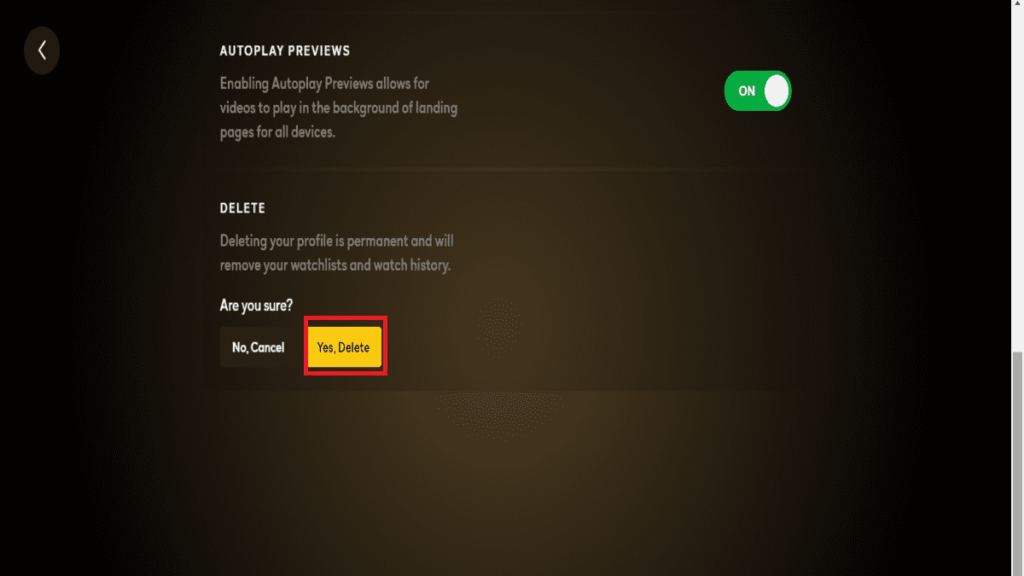 With that being said, let's shed some light on the procedure for our mobile users in the next section of this article.
How to delete a Peacock profile on mobile?
In the era of portable smartphones, we perform most of our tasks on them, including online streaming. NBC has also introduced an application for both Android and iOS users. Moreover, these users can delete their profiles from their mobile too. Let's put some light on these steps down below:
1. Download the Peacock application and log in with your credentials.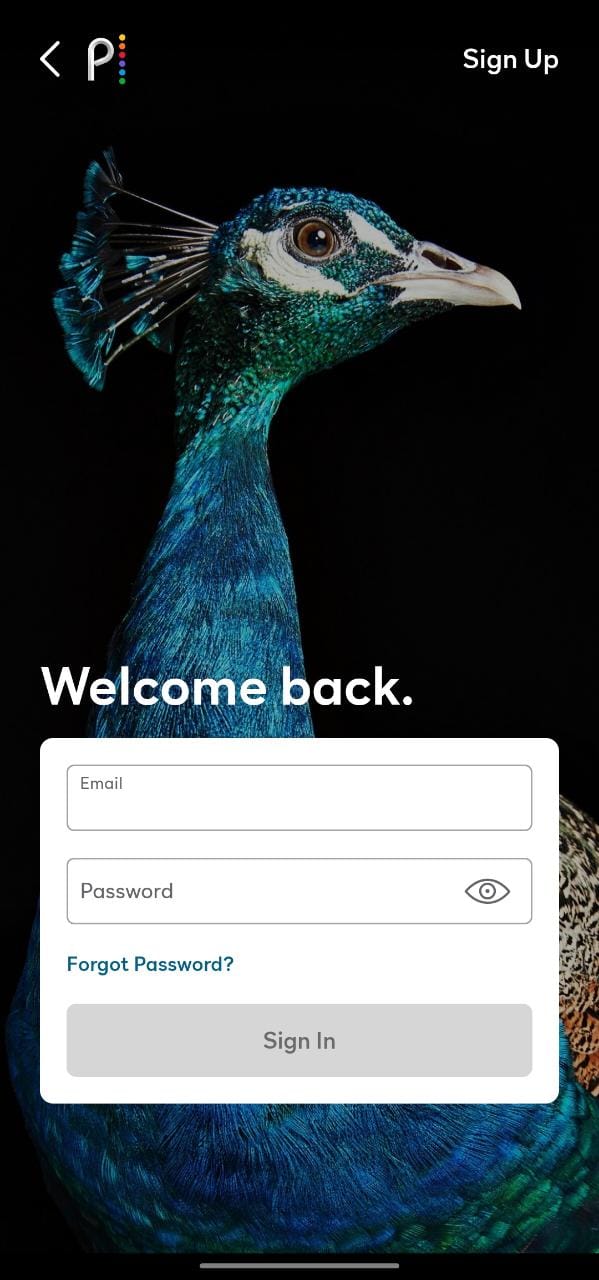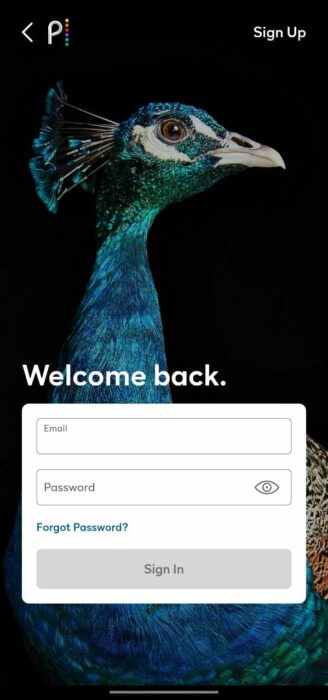 2. Now, swipe to and navigate to the profile you want to delete.
3. Select the "Pencil" icon below the desired profile.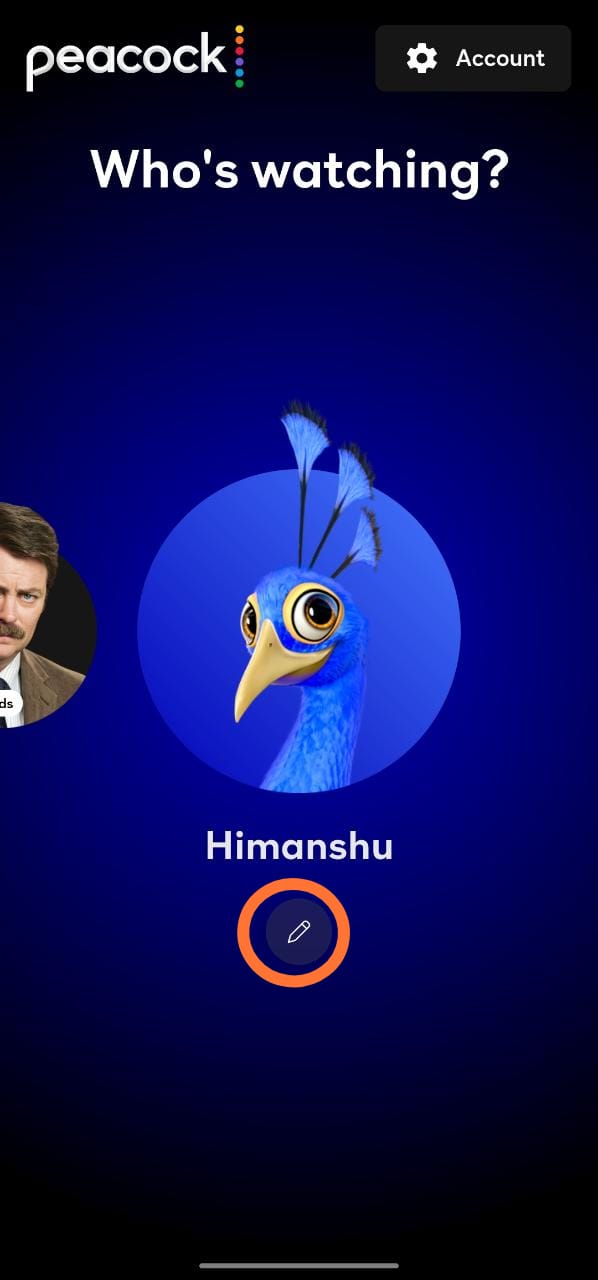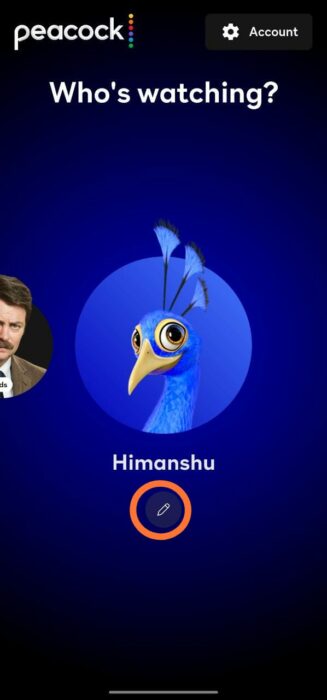 4. Scroll down and tap on the "Delete" profile.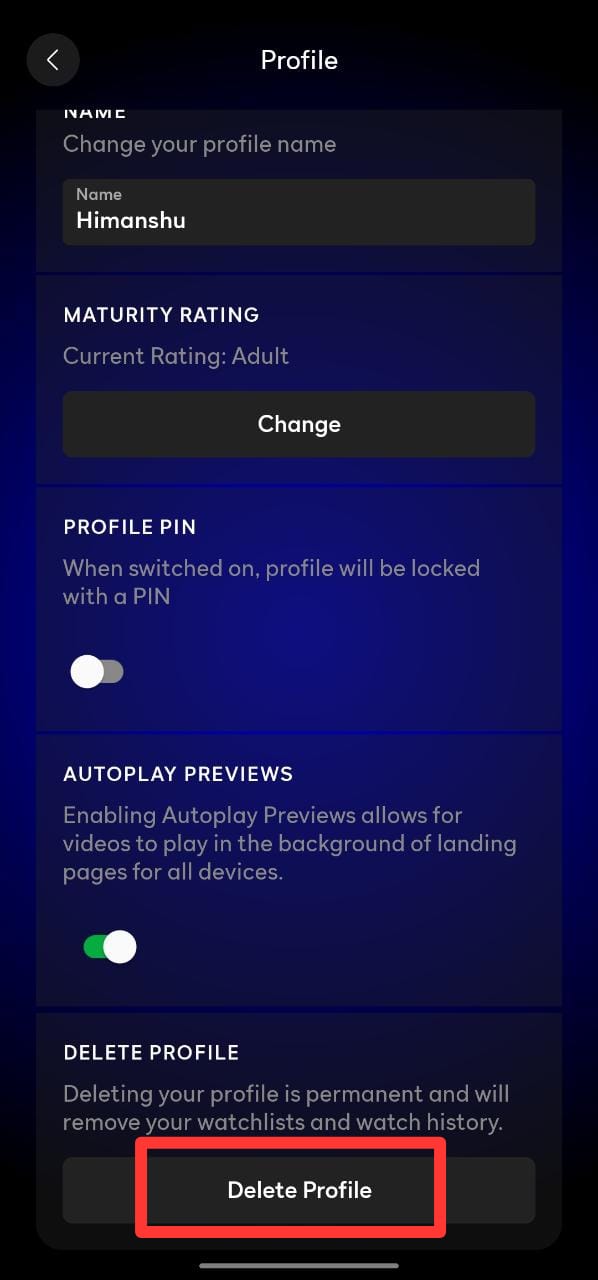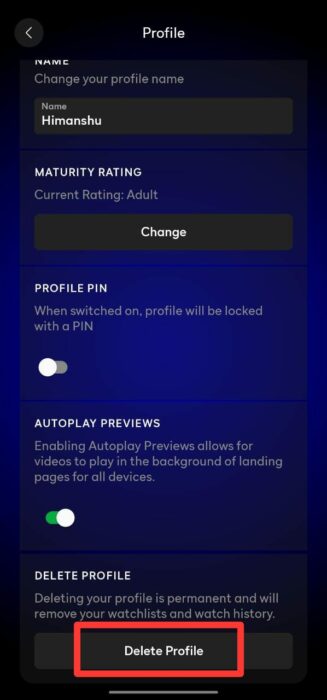 5. Finally, select "Yes, Delete" to confirm your decision, and you're done.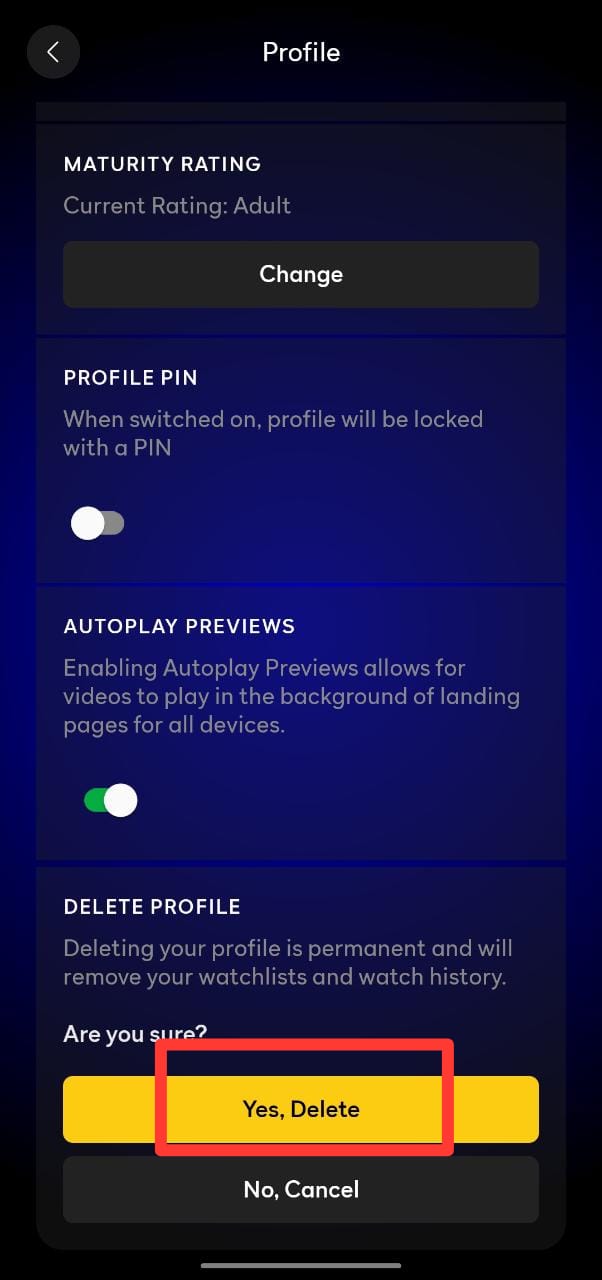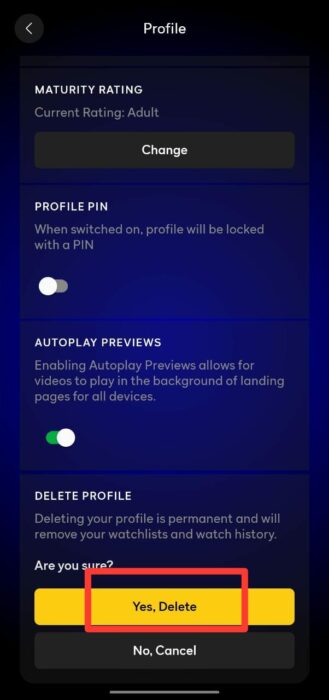 6. A message will pop up notifying you about the same.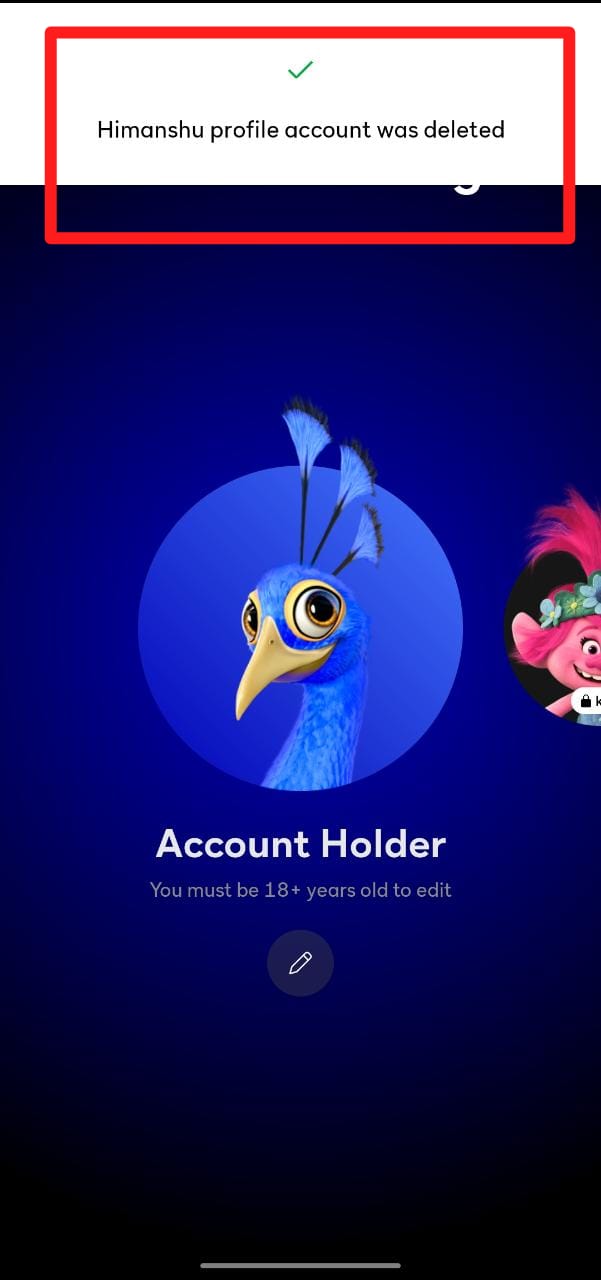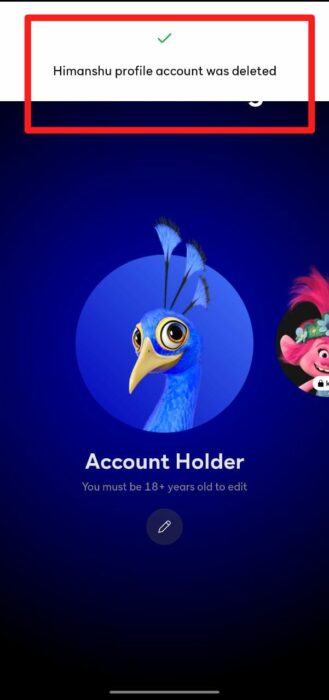 Note: Once a profile is removed, it cannot be restored again.
We all know that such features always compliment the platform. The platform is also looking to earn more profits as they have removed the free tier plan. With such bold decisions, the Peacock is heading towards a bright future.
That's all we have for this article. Let us know your thoughts in the comments section below.