Coronavirus pandemic has forced people all over the world to remain locked inside their homes. Many countries have imposed a lockdown, extending up to a month in some cases.
Honestly, it's boring staying inside all day, and being holed up could severely affect your physical as well as mental health. In such distressing times, the internet could prove to be your savior.
Here is how you can have all the fun on the internet without stepping out of your home during the Coronavirus quarantine:
Play Video Games – Now WHO Recommends It
World Health Organization (WHO) previously declared gaming disorder an illness. But now, it's recommending people to stay at home and play video games while practicing social distancing.
Play mobile games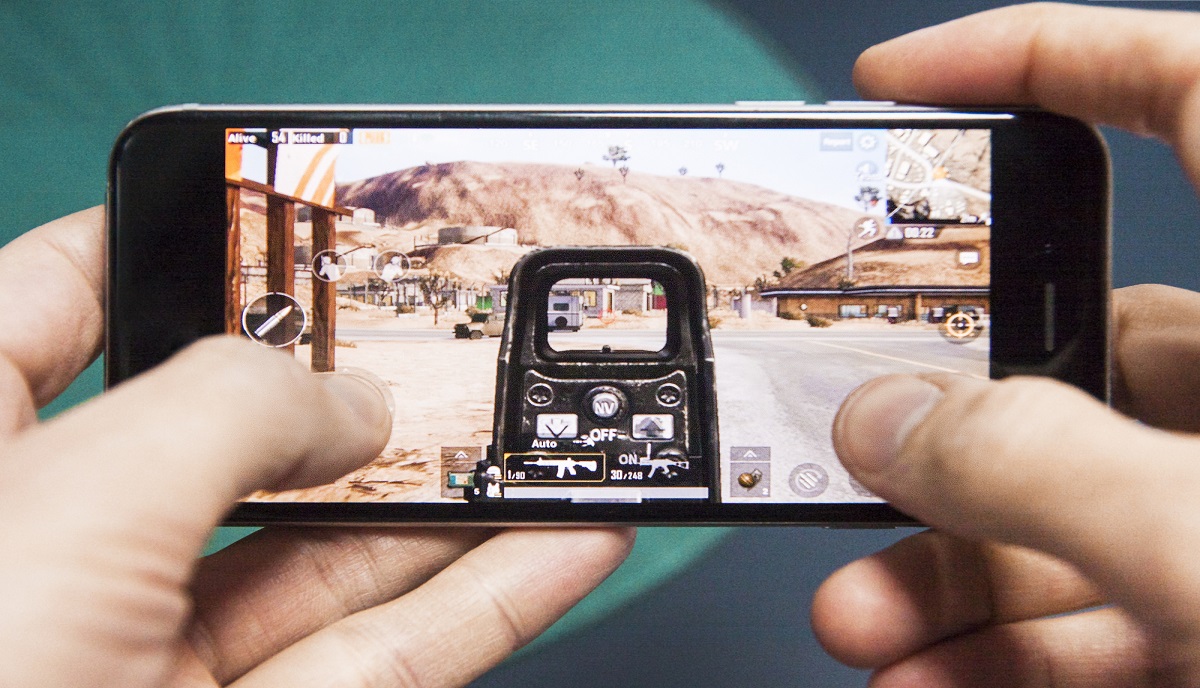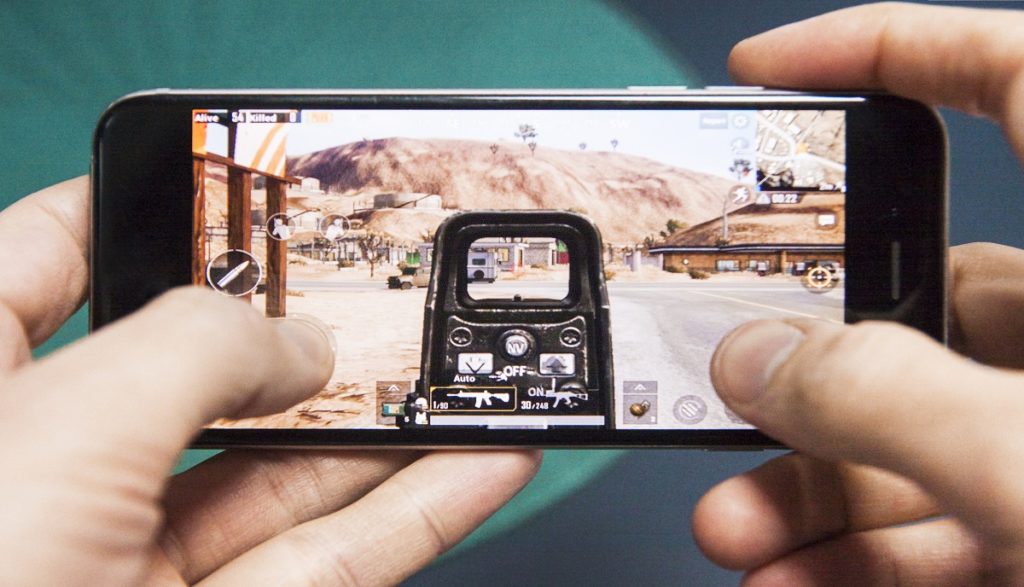 Playing games on mobile is the easiest way to kill time while keeping yourself entertained for hours. We have compiled a list of best Android games you can play while you're stuck in quarantine. The list consists of multiplayer games that you can enjoy with your friends virtually while sitting at your home.
Battle quarantine woes with battle royale games
If you're a fan of battle royale games, there is no way this quarantine period is going to make you feel trapped. Popular battle royale games like PUBG and Call Of Duty Mobile are coming up with new seasons bringing tonnes of new features.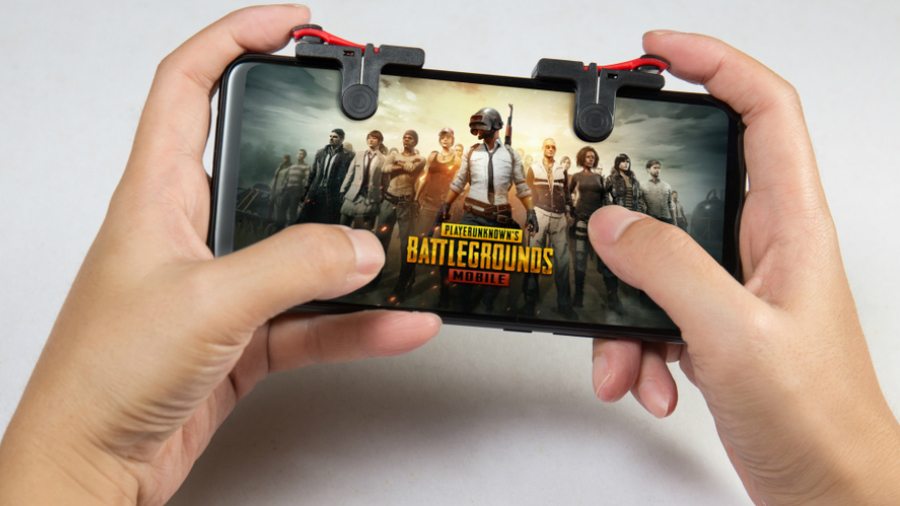 If you're bored of the CoD Mobile and PUBG, we have prepared a list of best battle royale games that you can play right now. Some of these games are better than PUBG and CoD in terms of gameplay and features.
Nothing more engaging than fun browser games
If you don't have a powerful PC to play video games, try your hands on games that run without installing anything except your browser. There are plenty of browser games that will keep you entertained for hours. Here is a list of best browser games you can play on the internet.
If trivia games are your thing, I would highly recommend you to play The Wiki Game. It is an interesting game in which you start from a particular Wikipedia page on a topic, and you have to race through different links to reach your "destination" page.
It's time to binge-watch classic movies!
Quarantine is the perfect time to re-watch all the classic movies and TV series. If you are facing trouble choosing a title, here is something to help you.
Fossbytes has compiled a list of best movies to watch on Netflix, Hulu, and Amazon Prime that you can watch during Coronavirus quarantine. You can pick up the genre you like the most and start binge-watching right away.
Coronavirus brings free streaming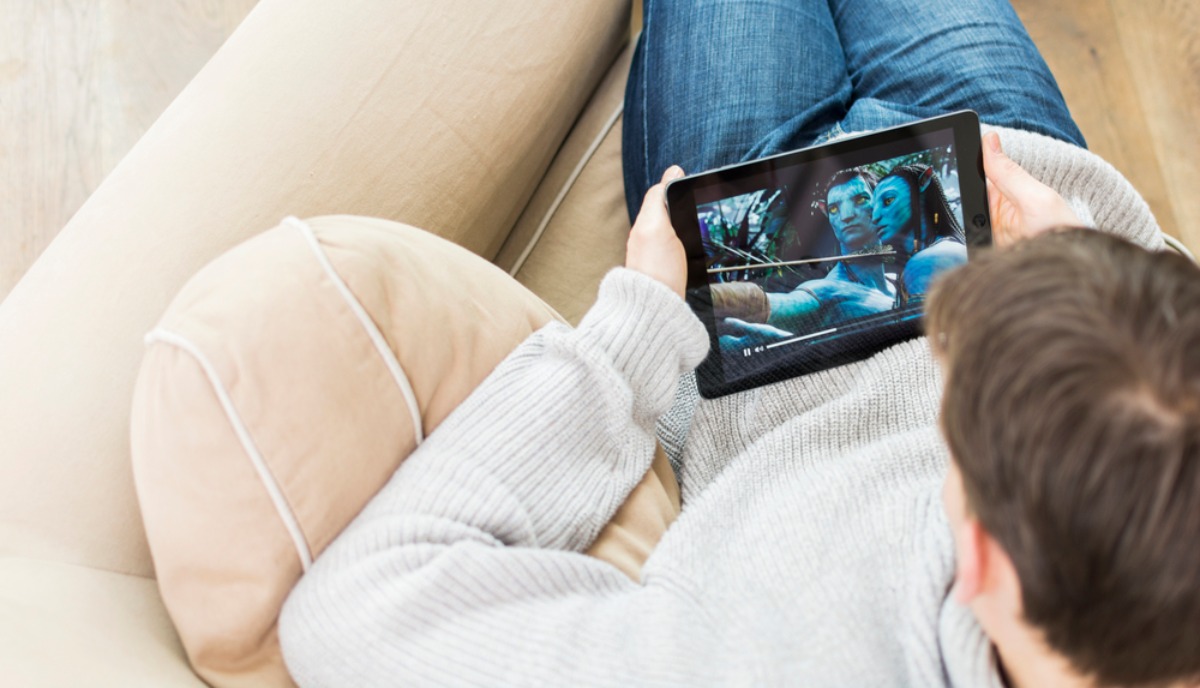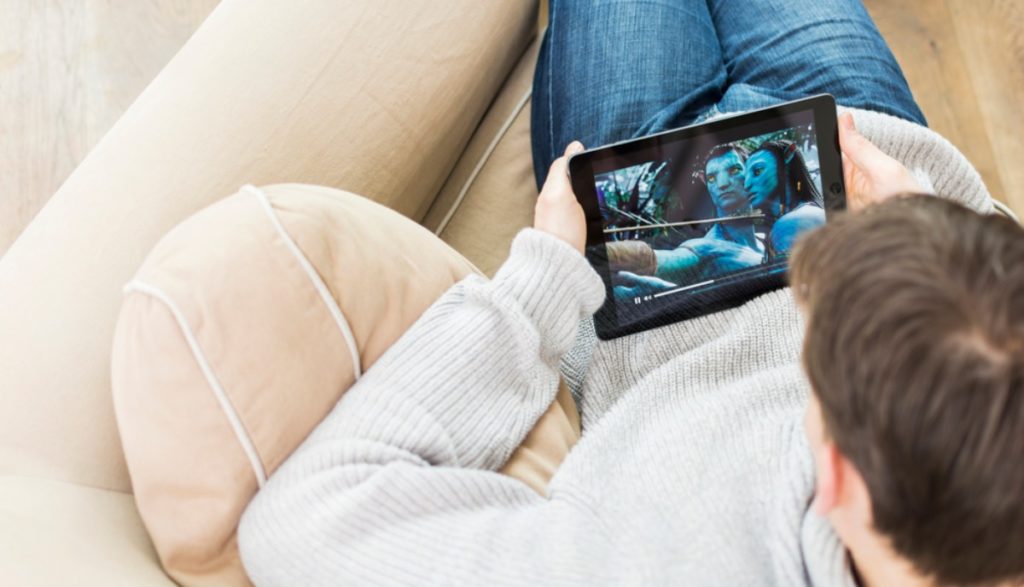 Considering the Coronavirus pandemic and how it has confined people in their homes, several streaming services have made their services free or have extended the free trial period. Here are some streaming services offering extended free trials or have expanded their free catalog:
CBS All Access
Hulu
Amazon Prime
Sling TV
Shudder
Download movies, TV series from internet
If you don't have the subscription, here are some websites from where you can download movies and TV series online without paying a penny.
All aboard Anime train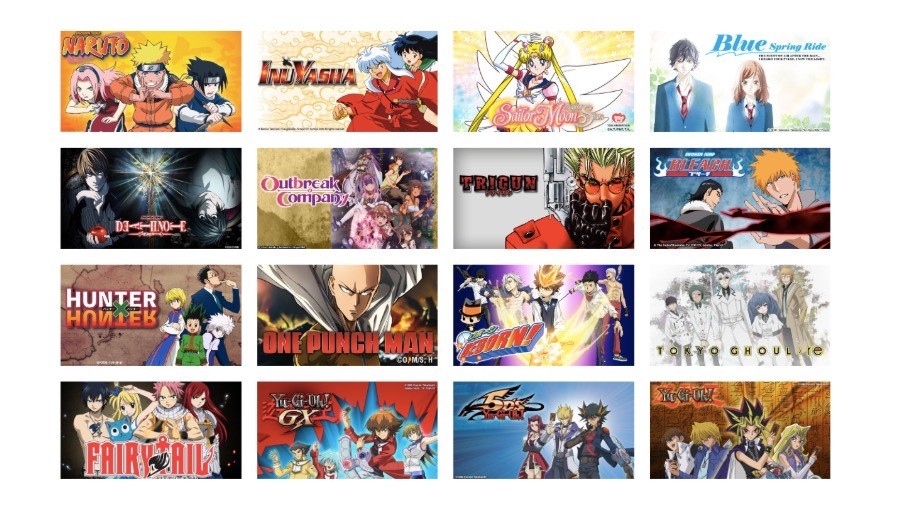 Do you like watching Anime? Well, Coronavirus quarantine could be the best time to binge-watch Anime online. We have reviewed top Anime streaming websites offering an excellent catalog for legal streaming.
Bury your head (or should I say eyes?) in e-books
For a bibliophile, Coronavirus quarantine came as a bonus. If you are someone who likes to read books, this is the best time to start reading books online. Many services are offering free e-books to promote social distancing and self-isolation.
Scribd free for one month
One of the biggest companies offering e-books is Scribd. In the wake of Coronavirus, Scribd is offering a one-month free subscription to its premium catalog.
We're opening up access to Scribd's digital library free for the next 30-days through a special link. No credit card or subscription commitment required. Our goal is to be a resource and ensure everyone has access to quality content and information.

— Scribd (@Scribd) March 18, 2020
Scribd has made millions of ebooks, audiobooks, magazines, and articles free for 30 days. You don't need your credit card details to start reading during the free trial.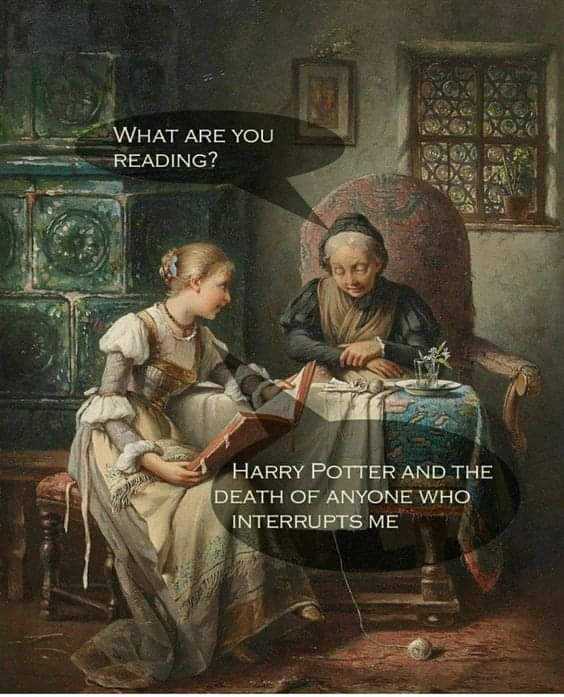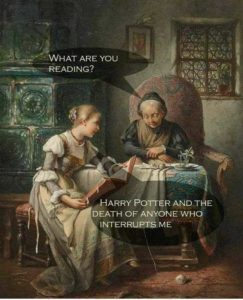 Libby – Access your local libraries digitally
Libby is an e-reading platform by Overdrive on which US residents can digitally access the content available in their local libraries. Libby has partnered with 90% of the local libraries of the US.
You can also visit other websites like Project Gutenberg, Internet Archive, Open Library, and other websites to read e-books.
Psst! Art aficionados, visit museums virtually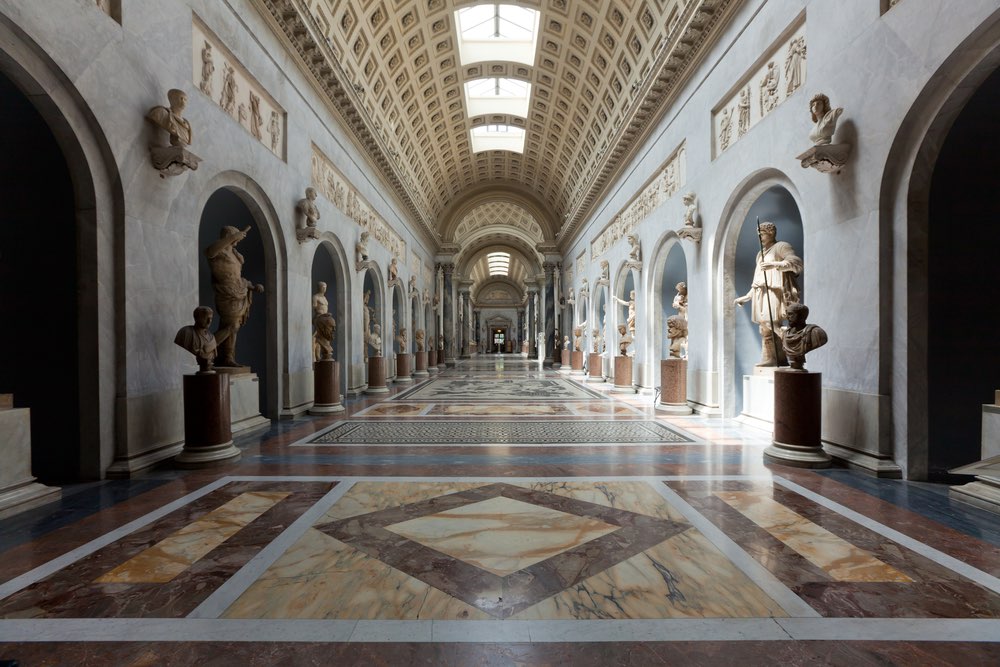 Stranded at home and yearning for art? These 12 museums and art galleries are now offering online collections and virtual tools amidst Coronavirus lockdown.
Most of these museums are powered by Google Street View to help you wander through their halls virtually.
Gain information on the internet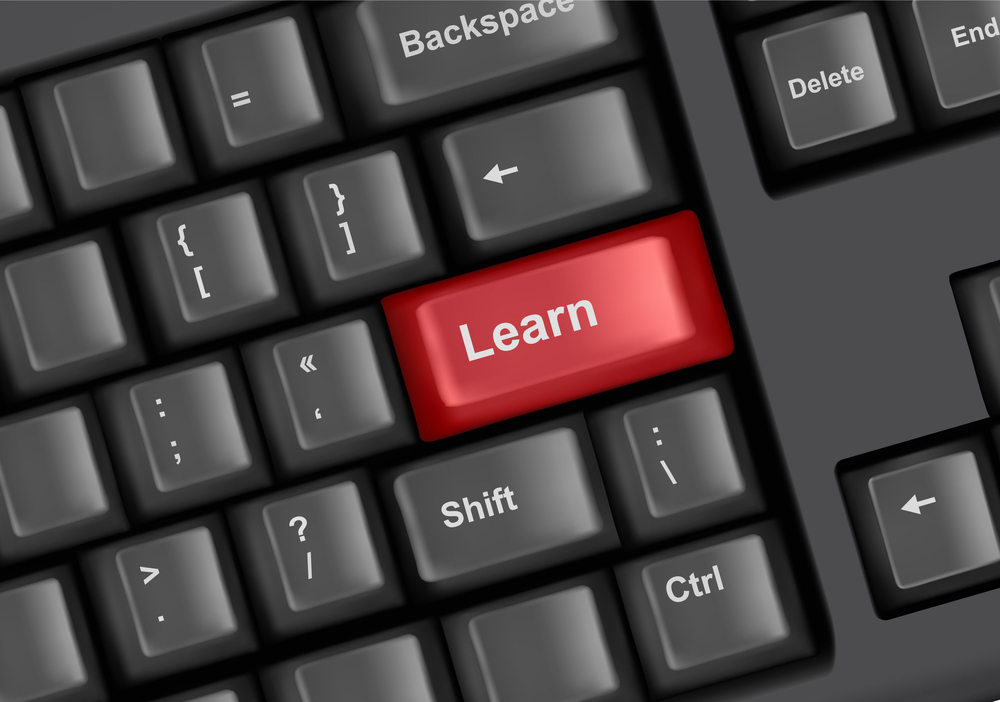 If you are bored of playing games and watching movies while stuck at home, you can use the internet, aka the information superhighway to gain information while keeping the fun quotient alive.
Here are some websites you can visit:
Reddit
Quora
Newsvine
Voat
Fossbytes
Medium
Popurls
Fun, Funny, Funnier Websites
Here are some fun and interesting websites that are boredom-busters and could keep you entertained for a long time during Coronavirus lockdown.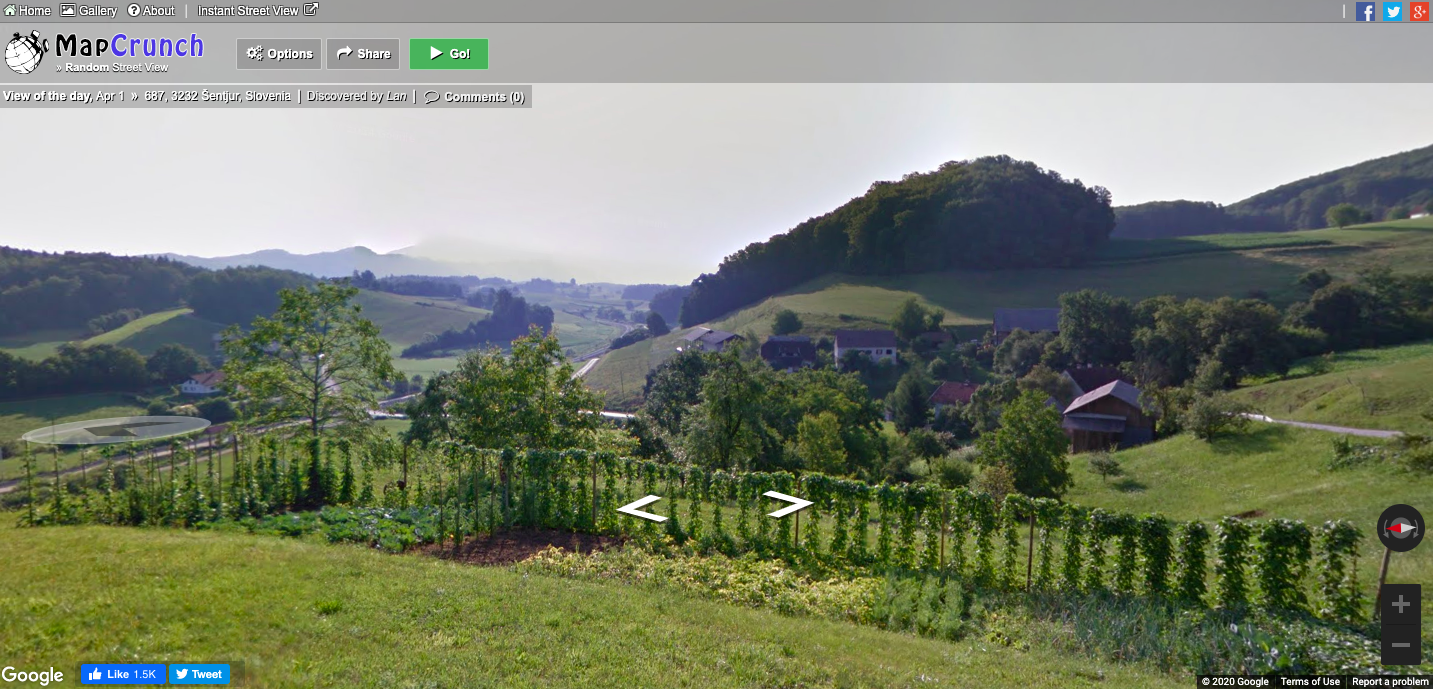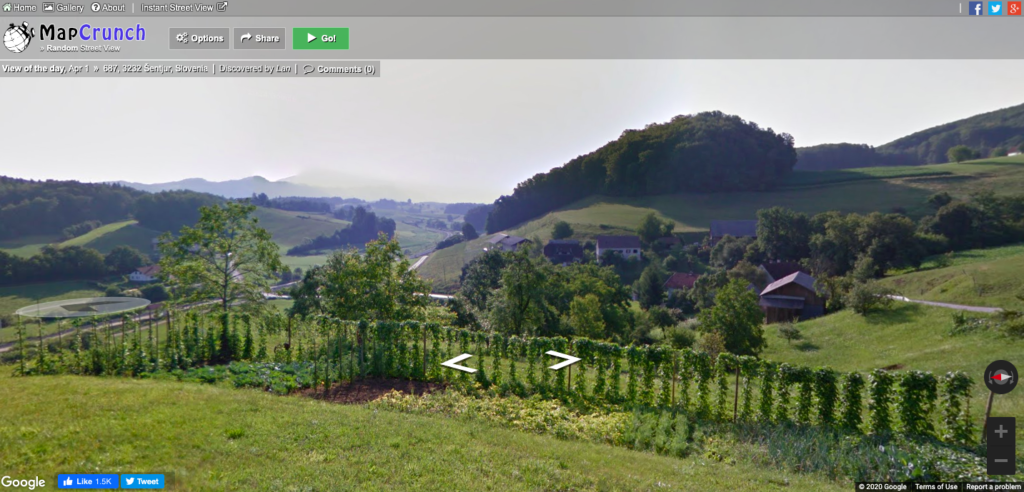 MapCrunch is the website you need at the moment. It drops you at a random location through Google Map Street View, and then, it's up to you to explore it. MapCrunch has scenic locations, and it is one of the best websites to kill time when all you can do is count the sheep at your home.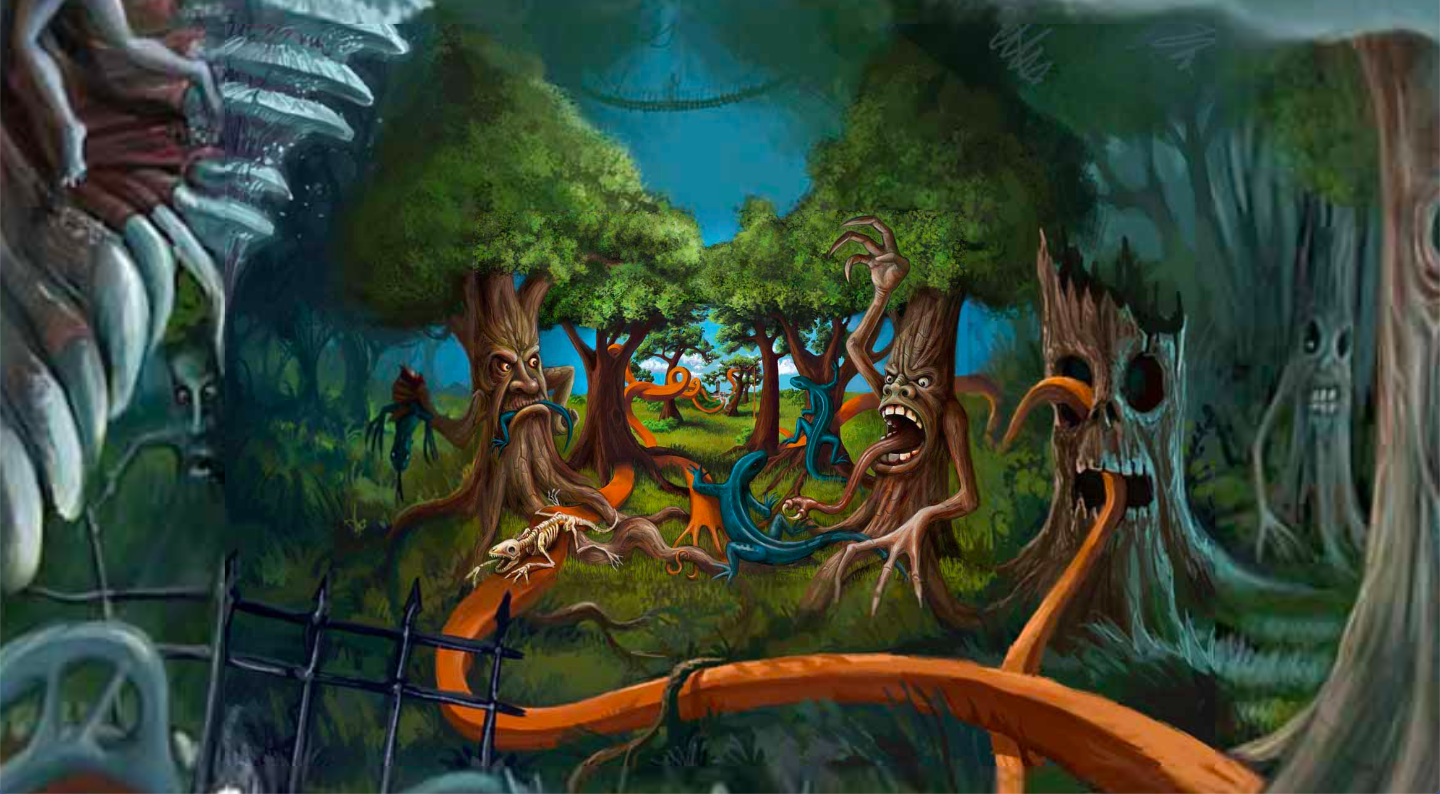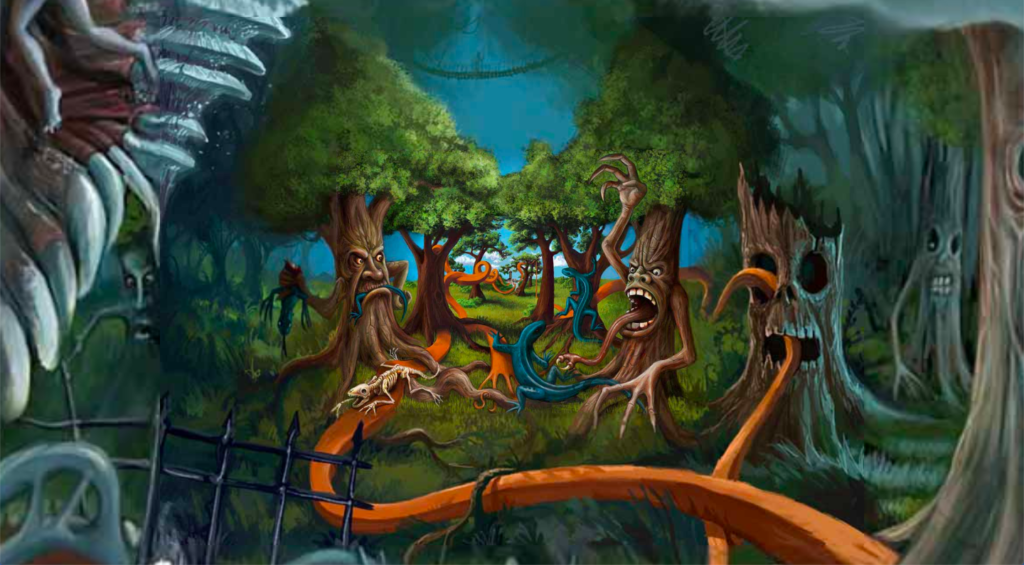 One of the most amazing websites, Zoomquilt, shows an infinitely zooming image, thus inducing hypnosis of a type. If you are bored, Zoomquilt is the website to kill time while being entertained.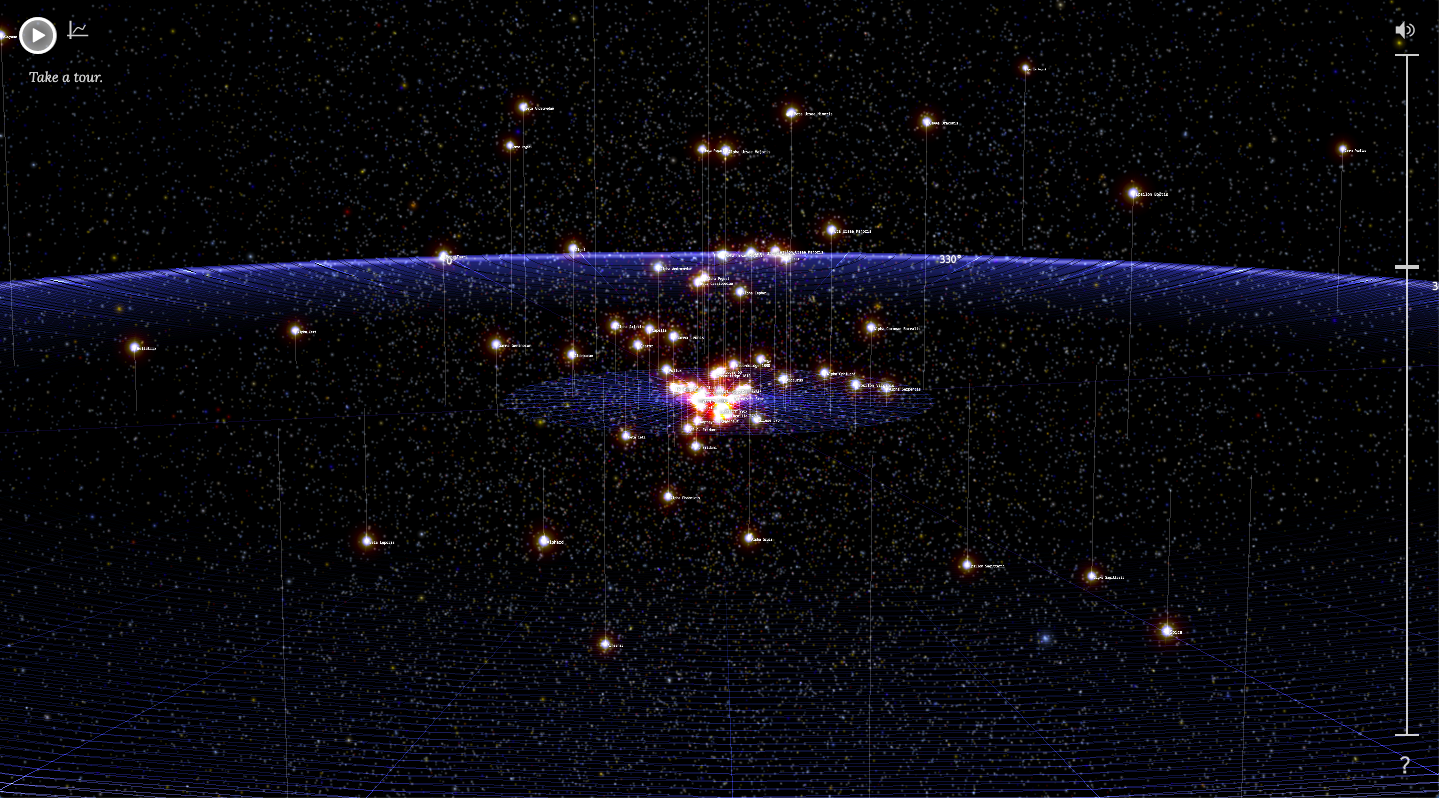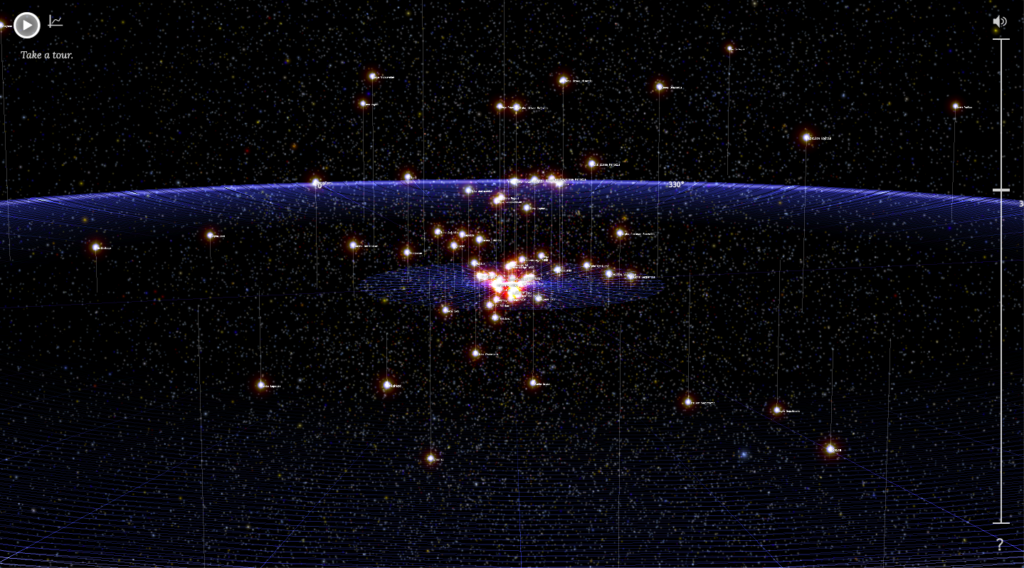 If you cannot go outside your home due to Coronavirus, why not go to space without stepping out of your home? 100,000 Stars is an interactive visualization of 119,617 nearby stars. You can travel to different stars and ward off self-isolation blues.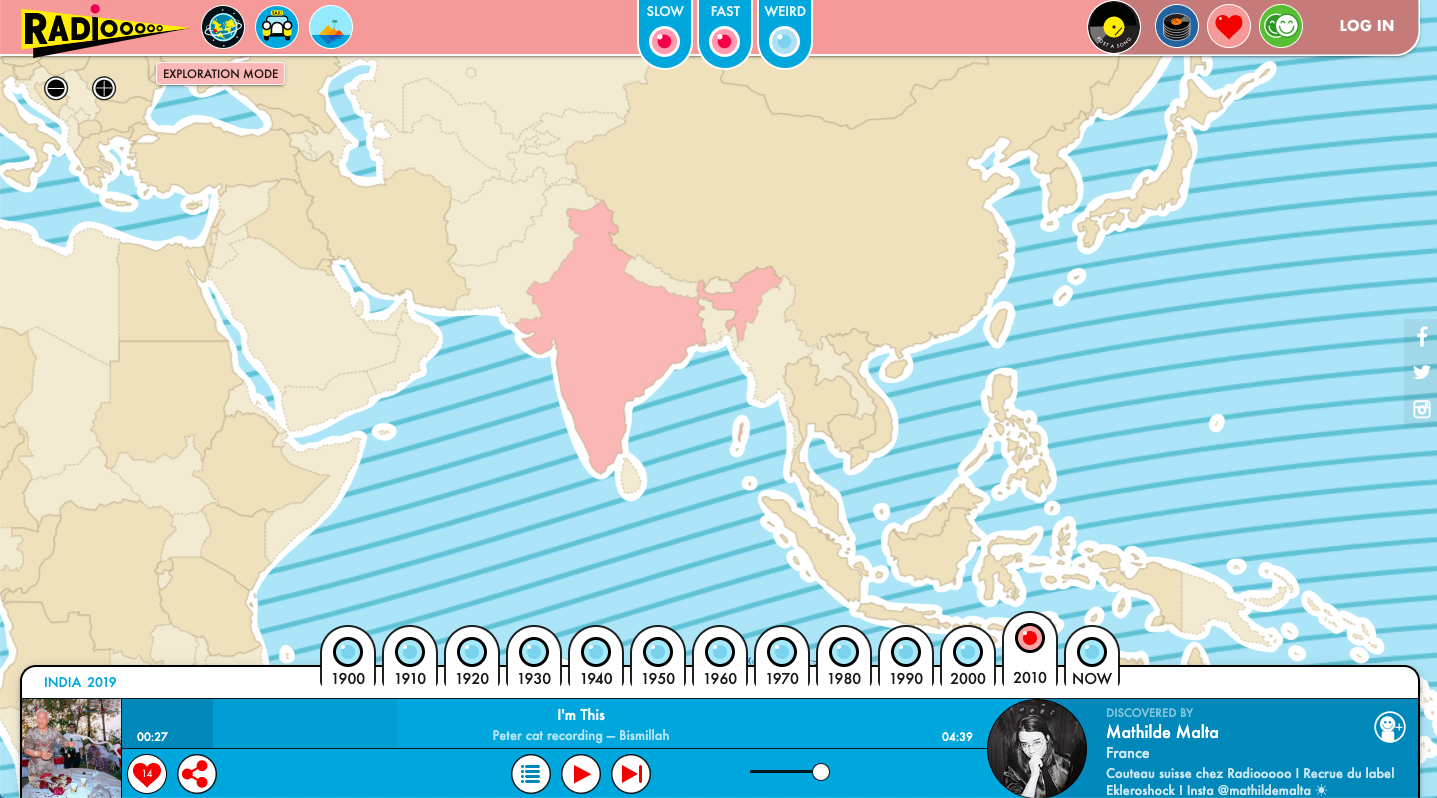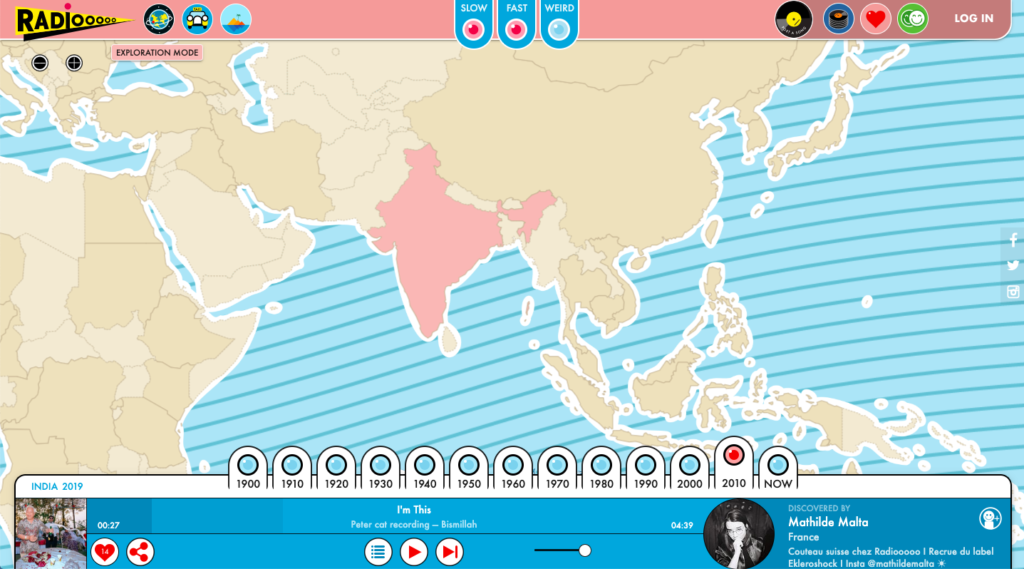 This website is a gem for music enthusiasts. You can listen to radio from different regions of the world and from different time periods. Simply select the country and the decade to start listening to the radio of the region and the era.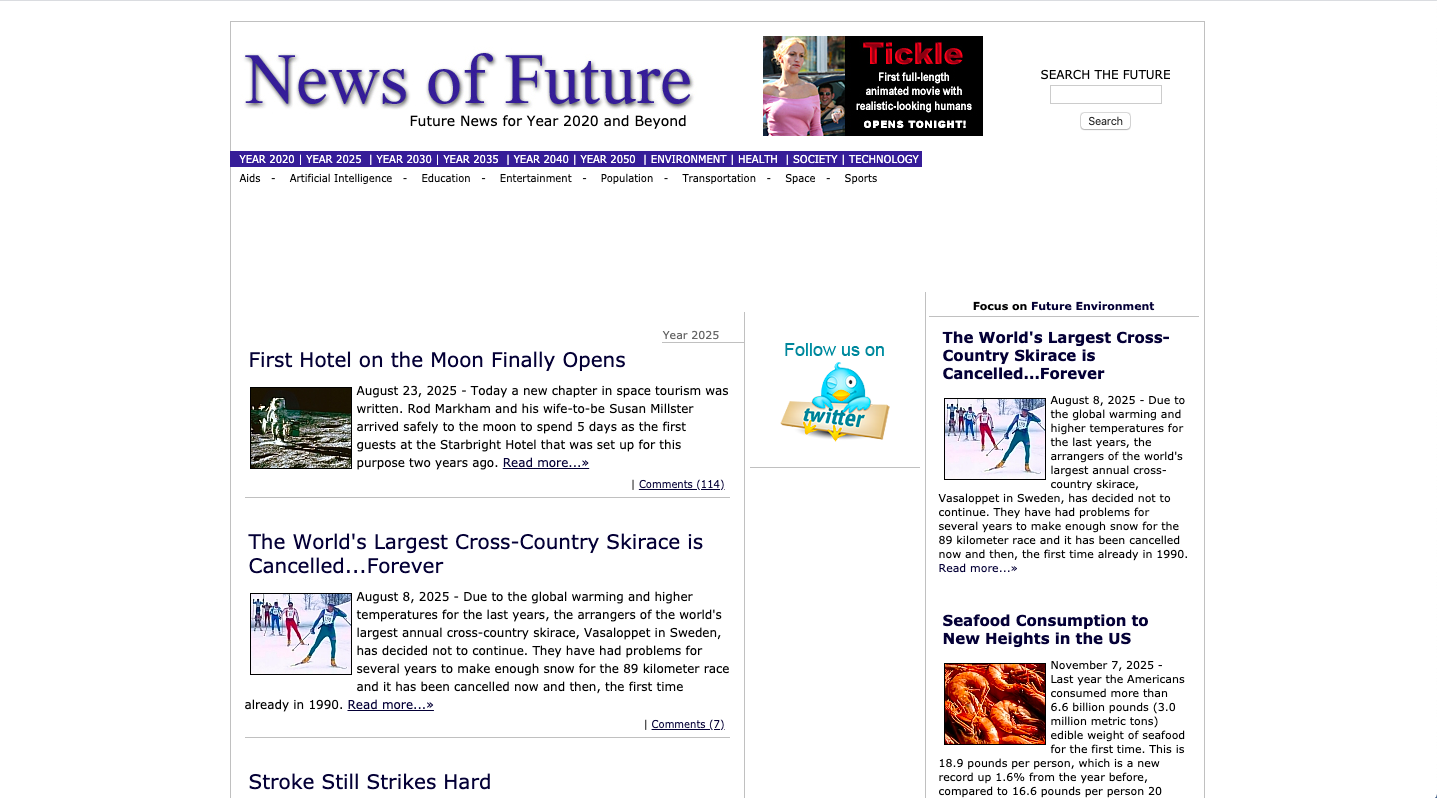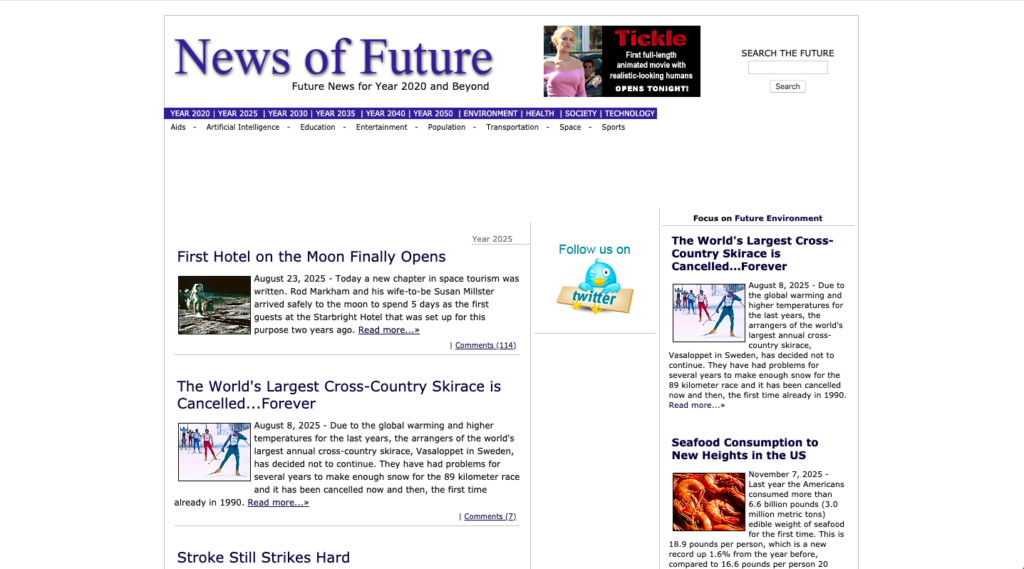 Honestly, news headlines these days are gloomy with Coronavirus cases and deaths flashing across the screen 24×7. Give yourself a break and look at the news from 2025. News Of Future shows you the upcoming events and headlines we would heal in the future. It's totally fictional.
You don't need toilet paper, you just need the internet to survive
Coronavirus quarantine isn't so bad if you know about all the things you can do with all the time you have. There is no better time to explore the internet and use it to the fullest capacity. We hope that this list of things you can do on the internet without stepping out of your home during Coronavirus lockdown would help you in killing time with a sharp-edged sword.