Call of Duty Mobile emerged as one of the best battle royale games of 2019. The game is leaving no stone unturned to give a tough competition to its arch-rival PUBG Mobile. Recently, two brand new modes have been introduced in Call of Duty Mobile including Rapid Fire mode and Sticks and Stones mode.
Both events are limited-time events as mentioned in the game itself. Rapid Fire mode will be available till March 26, 2020, and the Stick and Stones event will be available until March 29, 2020.
Rapid Fire Mode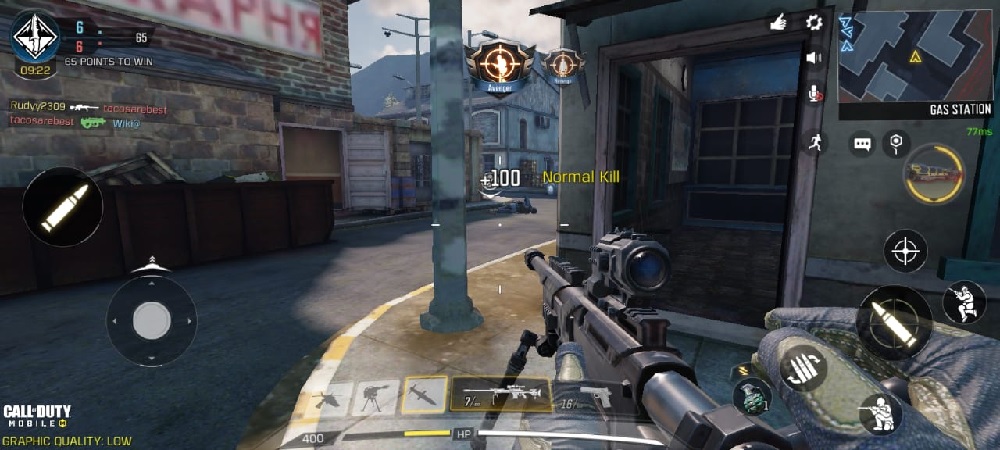 In the Rapid Fire mode, players will get to earn operator skills and scorestreaks at a comparatively faster speed than other modes of the game. Ammunition will be completely unlimited for the players who like to use the spray and pray technique.
Sticks and Stones Mode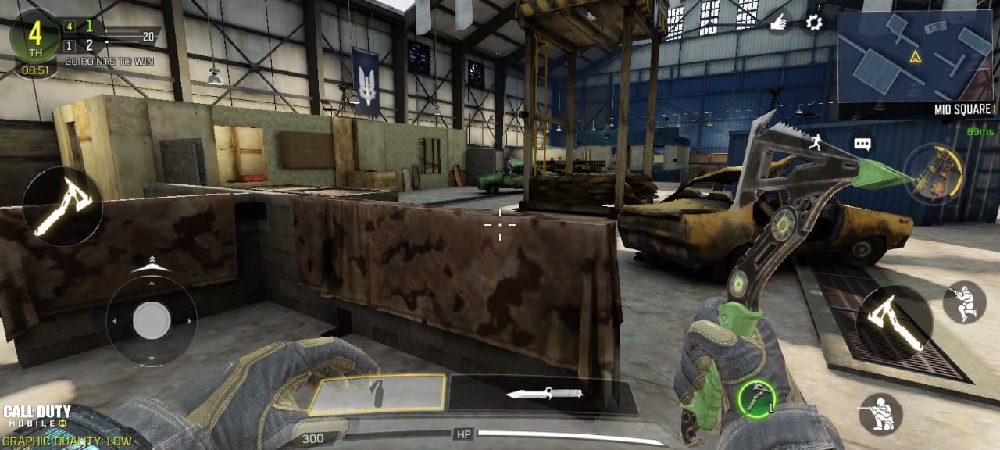 In the Sticks and Stones mode, the players will experience a unique battle without any guns and other hi-tech weapons. In this mode, players are provided with an axe or a crossbow to fight with other players. The crate in the game consists of a bow and arrow but you have to be careful while using it as, during testing,  I myself died in the first place because of the explosion created by arrows.
Farewell To Zombie Mode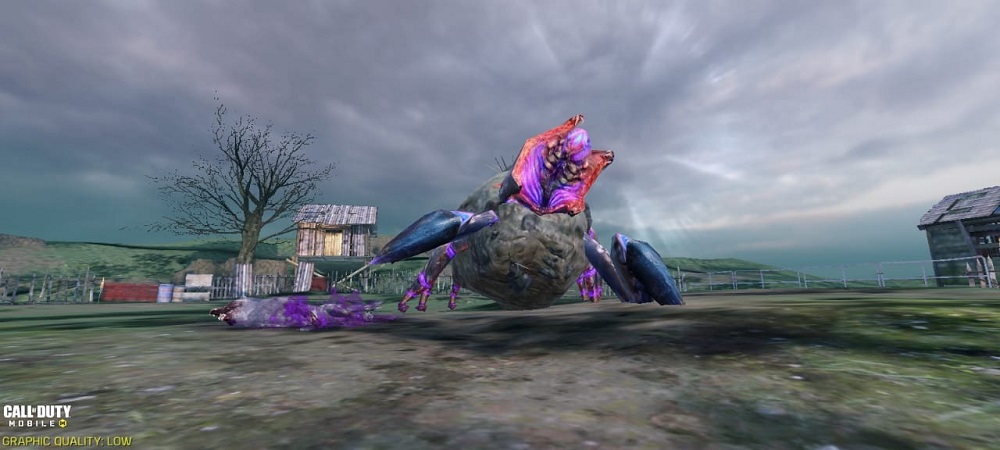 However, Call of Duty Mobile has also got a piece of bad news as one of the much-loved Zombie Mode is being removed from Call Of Duty Mobile. Users are speculating that the Zombie mode will be relaunched in the game as it is considered as one of the best limited-time events of Call of Duty Mobile.
It is also said that the Zombies mode has been removed from the game because the developer of the mode, Jason Blundell has left Activision.
Via: Gamespot.com