The iOS and iPad OS 15.2 release notes are out, and we know most of the new features are coming with the iOS 15.2 update. Apple is pushing parts & service history, app privacy reports, new Apple ID features, and improvements to the App Store and the iPhone experience.
Here are the new features coming to the iPhone and iPad with iOS 15.2 update.
iOS 15.2 Features
1. Parts & Service History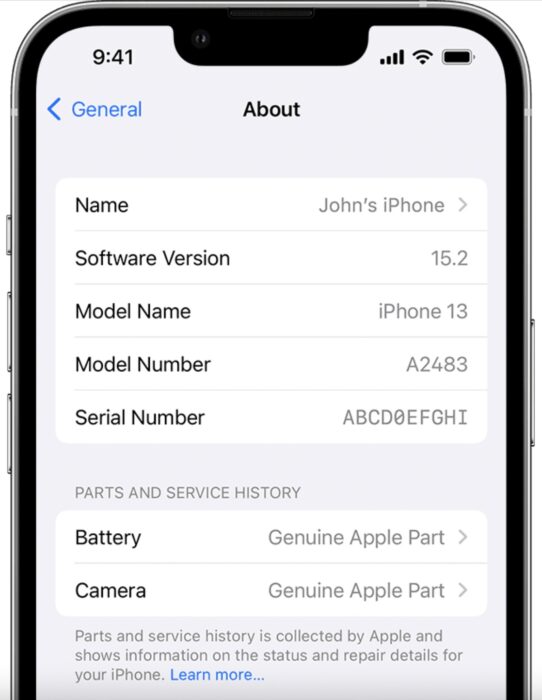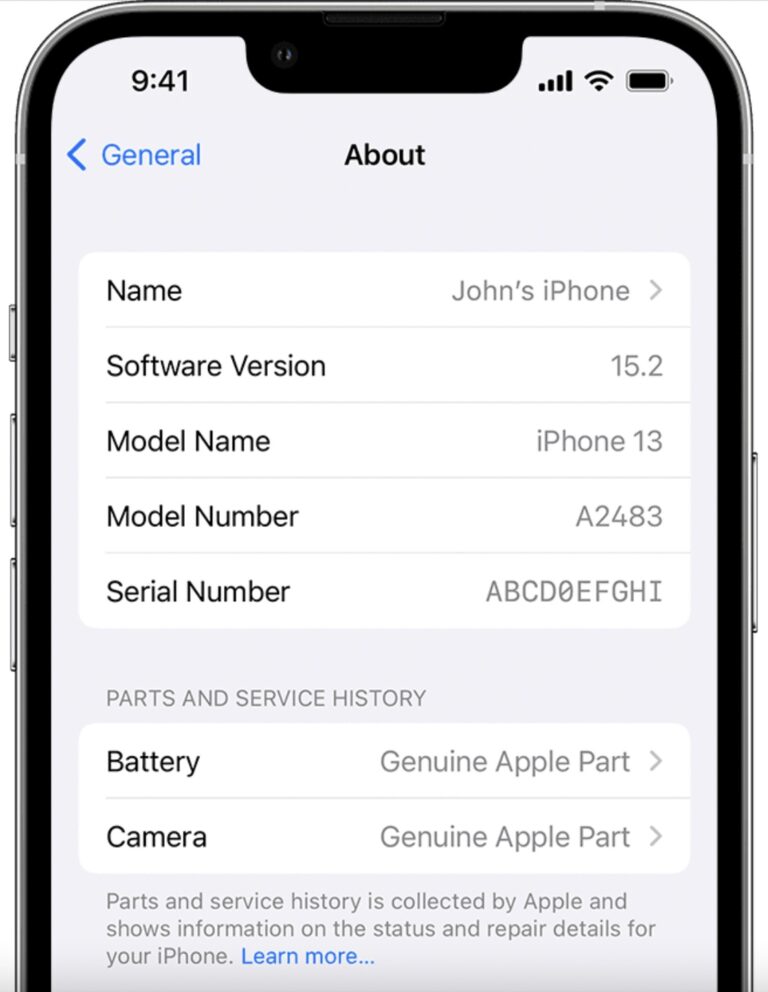 Apple recently launched an Apple Self Service Repair that lets people order parts for their iPhones and repairs them themselves. The initiative also encourages third-party repairs to get genuine parts from Apple and get the repairs done right.
Building on that, the iOS 15.2 update will show the Parts and Service history section in the iPhone's settings. You'll have to open Settings > General > About to access this. You'll only see the section if you've purchased and replaced your iPhone parts with genuine Apple spares.
You'll also see an error symbol if the replacement part is a nongenuine one, lifted from another iPhone, or not functioning as expected.
2. App Privacy Report
iOS 15 brought App Tracking Transparency and app privacy labels from the App Store. It also allows you to record app activity so you know which apps are using your phone's sensors and how frequently it happens.
Now, Apple is adding App Privacy Report, a dashboard where you can easily see which apps use which sensors. This can help restrict app access that uses sensors too frequently, causing battery drains. You can see the App Privacy Report in iOS 15.2 in Settings > Privacy > App Privacy Report > Turn on App Privacy Report.
3. Legacy Contacts in iCloud
The legacy contact feature will help transfer your iCloud data to your assigned contacts in case of your demise. Once set up, the feature will ensure that the memories in your Photos app or your journal entries from iCloud reach the people you entrusted with them.
4. Hide My Email From Mail App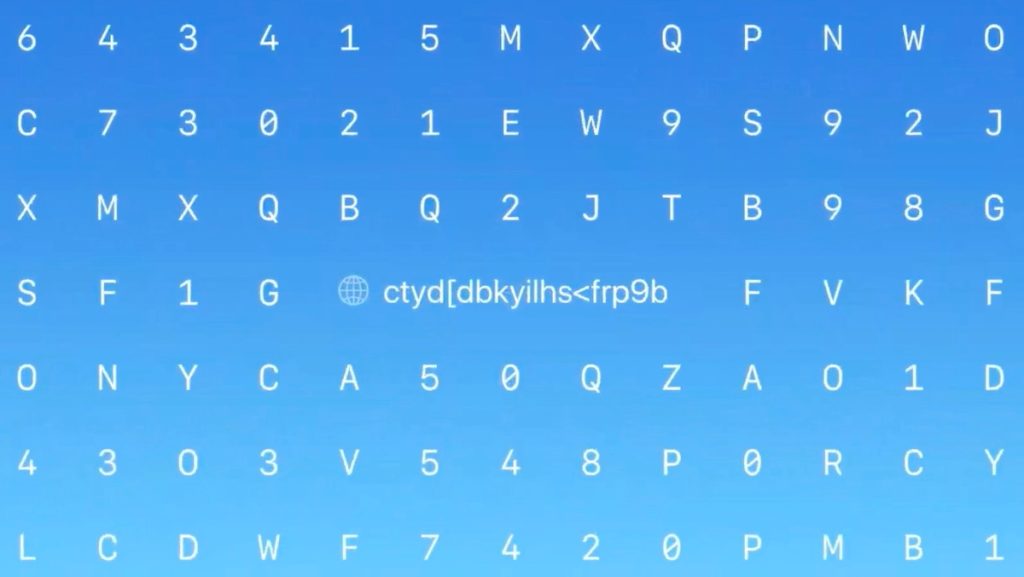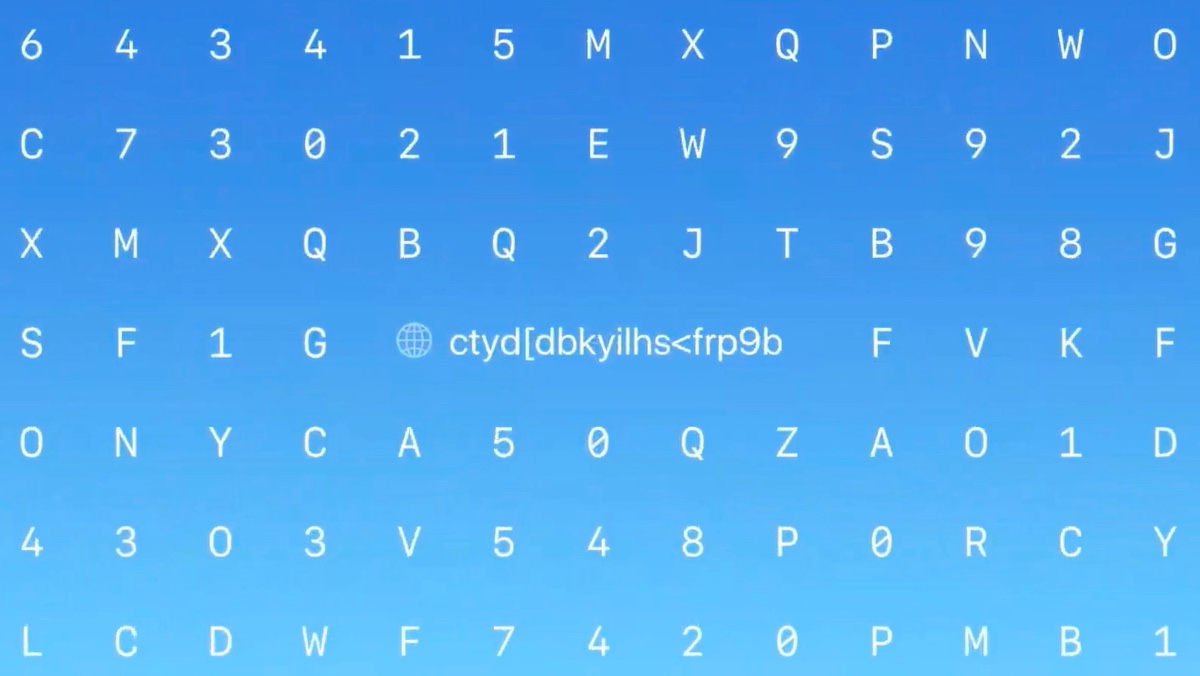 iOS 15 users can access the Hide My Email app from Settings. The iOS 15.2 update will bring Hide My Email to the Mail app. This means you can control who can contact you via email through the Mail app itself. It is an excellent addition to the Mail app's features.
5. Longer Countdown for Emergency Calls
I don't know how many would find this handy, but I certainly do. If you press the side key on your iPhone multiple times, it makes an emergency SOS call. The iPhone starts a siren and a 3-second countdown before doing this.
I ended up mistakenly initiating the siren and countdown with the iPhone in my pocket. With iOS 15.2, Apple has increased the countdown from 3 to 8 seconds, which gives you some precious seconds to take out the phone and stop it from sending a signal if it is dialing by mistake.
iOS 15 Updates To Bring Minor Fixes Too
Aside from visible updates, Apple is also fixing some of the current problems with iOS 15. The iOS 15.2 update will fix the battery drain and higher CPU usage in the Music App. The update also resolves an auto-renew issue with the App Store and brings a neater management solution for refund requests to the backend.
What features do you expect from the upcoming iOS updates? Do let us know in the comments.