There have been a lot of review articles and videos about the qualities of the Tesla Model 3. However, there is a scarcity of stuff that addresses the issues with the car.
Recently one of the owners of Model 3 posted a video on YouTube channel 'fully charged'. For those who are planning to buy a Tesla Model 3 as soon as COVID-19 pandemic gets over, it can be useful content for them.
Without any further delay let's talk about the flaws in Model 3 in detail.
Problems With Tesla Model 3:
1. Fit and Finish of The Car: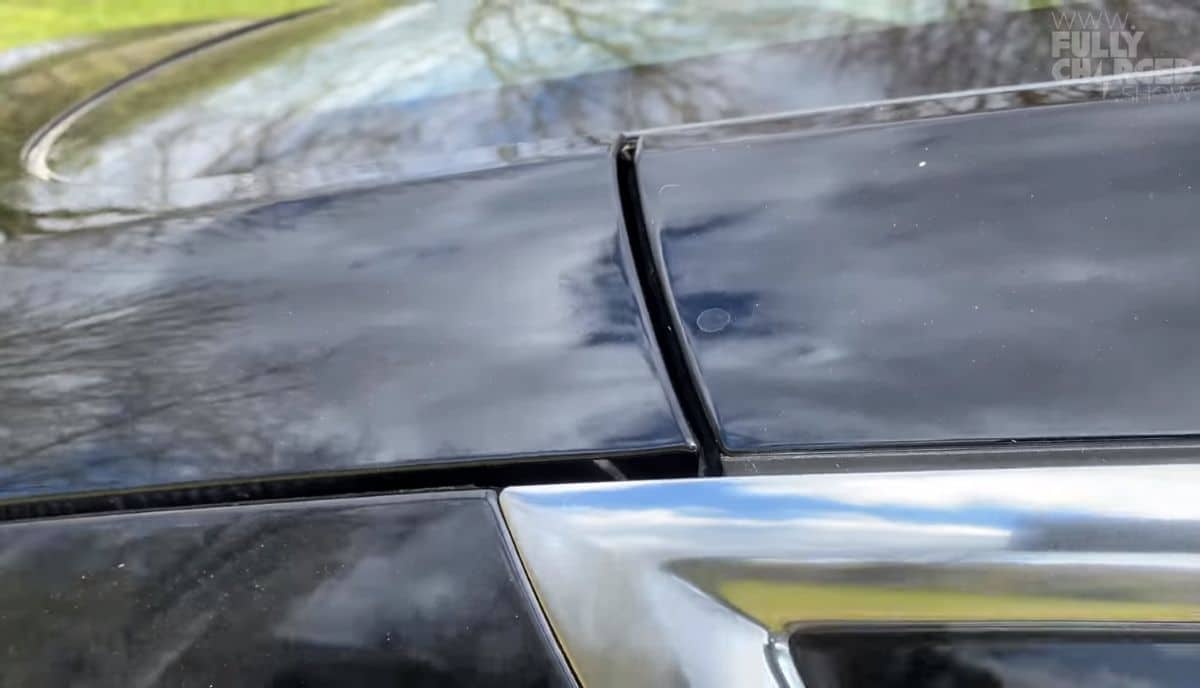 The overall finish and paint job of Model 3 is satisfying. However, with Tesla being the best among electric car manufacturers people expect the Model 3 to be of the best quality, sadly that's not the case.
There are gaps between the gates and panels at the rear which could be embarrassing for some car lovers out in the market.
2. Trunk/Boot Gate Design: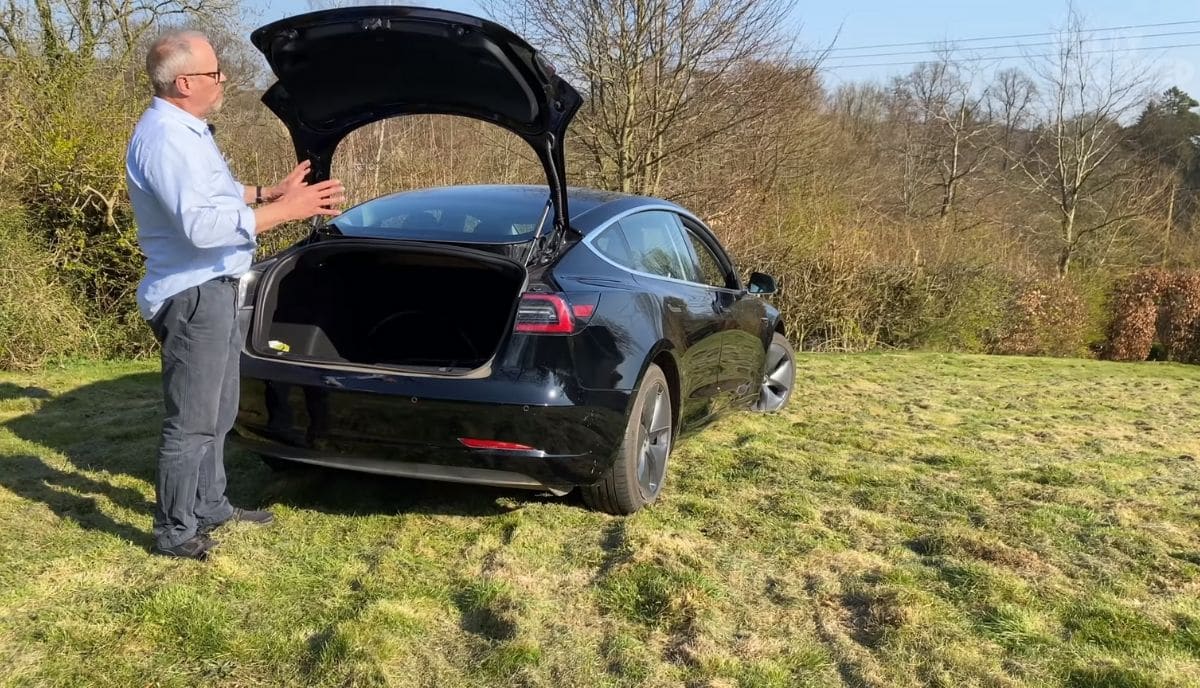 Tesla overlooked another issue with the Model 3. When you open the trunk gate, there is a huge gap between the gate and the lid.
The problem arises when it rains. In the rainy season, whenever you open the gate the water goes directly inside the boot space, according to the owner.
3.Rear Glass Windscreen: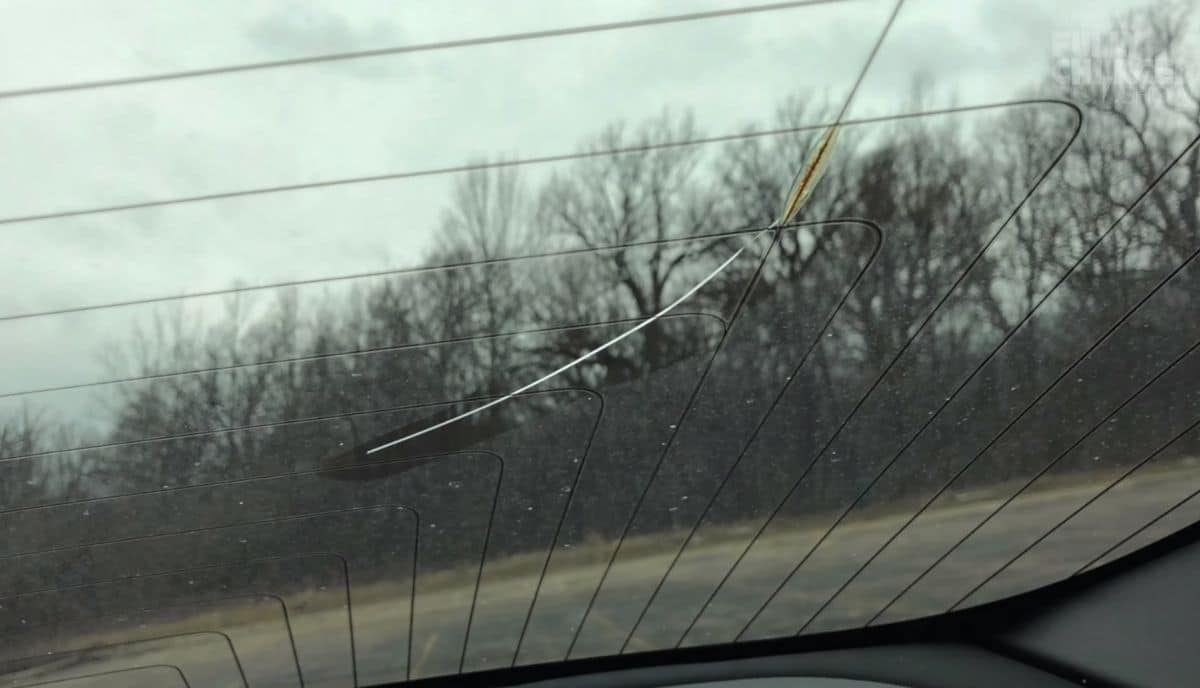 As per the sources, this bug has been fixed in the latest models. Nevertheless, still, be careful if you are considering buying a used one.
There were few models made by Tesla which had issues with the glass of the rear windscreen. According to the owner, the glass just cracked on its own, while driving.
It might have occurred due to the sudden temperature change. However, considering the large panoramic sunroof of the Tesla Model 3, it can be frustrating getting such a crack in the glass.
Unless these things bother you, the Model 3 is still the best of the budget electric cars on the market. And as you saw, most of the issues here are related to the fit and finish along with the quality of the panels.
There aren't any serious performance or driveability issues in the Model 3, that might leave you stranded on the side of the road.