When NBC Universal decided to enter the streaming market with Peacock TV, it shook everybody. The platform, which started its journey in 2020, currently competes with more than 20 million paid subscribers in the US market. With its vast content library, it has managed to challenge streaming giants like Paramount+, HBO Max, Disney+, etc.
Moreover, it offers several enticing features, including My Stuff, Offline viewing, etc. In addition, the platform promises to provide a smooth playback experience and an intriguing interface. However, with the rapidly growing subscribers, there might be some issues and bugs. However, the platform's service providers always solve the issue and send an update to fix these bugs.
Some issues persist due to multiple reasons, but the good thing is you can fix them quickly. Subsequently, this article will guide you to resolve streaming and audio issues on the platform. Before getting on to the solutions, let's see why these issues occur in the next section of this article.
Why is Peacock facing streaming and audio issues?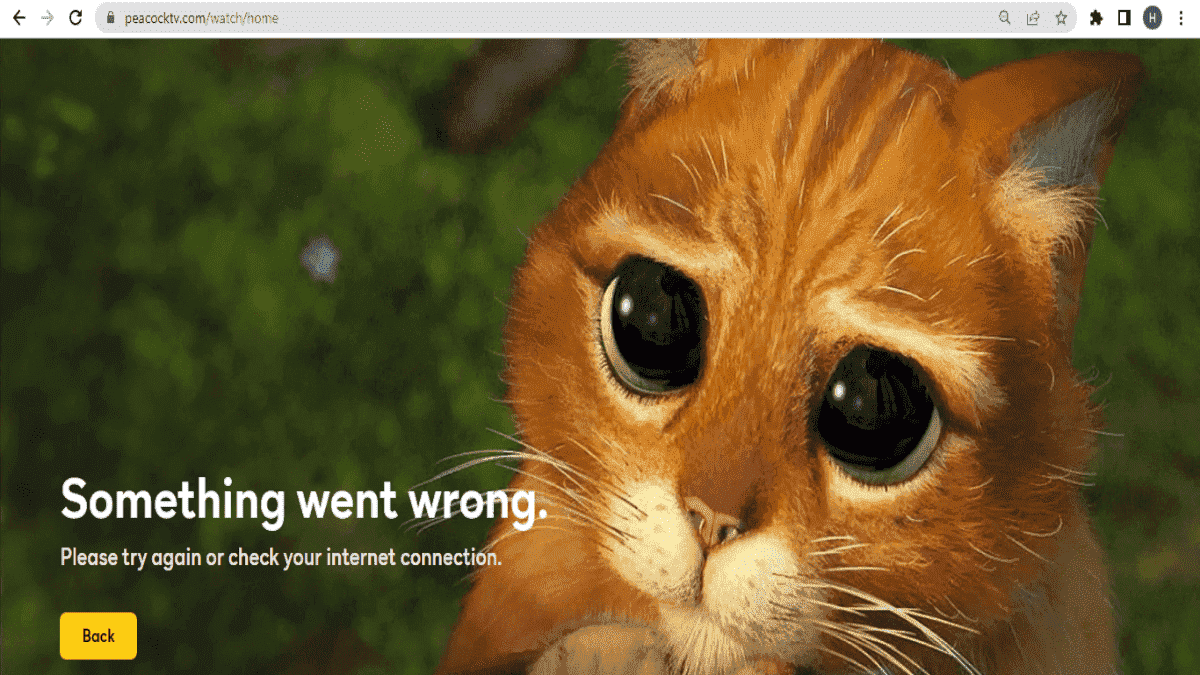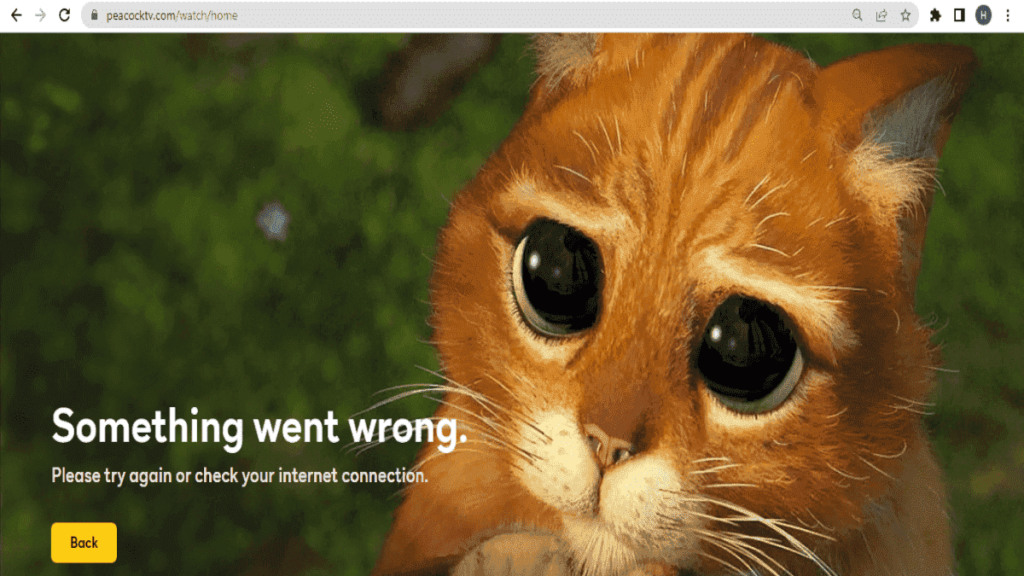 Whenever an app or platform starts glitching or buffering, it's generally for some common reason. Also your Peacock TV might also be facing the same issue. So let's look at them below:
1. Internet connectivity:
It is the most common issue which makes it impossible to binge any show or movie on a streaming platform. Also, this can be caused due to weak Wi-Fi connections, modem issues, or sometimes network issues from the provider's end.
2. Overheating of devices
Today streaming platforms have enabled their services to run on almost all devices. In the rush of completing our favorite web series, we forget to give these devices a bit of rest, and it ends up overheating them. This excess heat can malfunction their performance, leading to interruptions during streaming.
3. Software Updates
Whether it is your mobile phone or an app, both need a software update to run smoothly. These updates must be installed from time to time as they help fix bugs and other security issues.
4. Technical Faults
Even the biggest streaming giants like Netflix and Prime Video face technical issues on their servers. These faults lead to buffering, inaccessible episodes or movies, etc. Despite being a new platform, these issues are not available on Peacock.
Keeping all that in mind, let's see how we can resolve these issues on our own. Moreover, we can complete these solutions in simple and easy steps.
Steps to fix streaming and audio issues on Peacock TV
1. Try opening other content
Close the current video.
Now open the home page.
Tap on any other content and check if the issue is on a specific title.
If yes, then complain over here.
2. Perform a complete Power Cycle
Close the Peacock platform.
Now, shut down your device.
Finally, remove the power chord and put it back after 2-3 minutes.
Open the device and Peacock platform to continue watching.
3. Restart your Wi-Fi
First, check your internet speed.
If the speed is slow, then head to your Wi-Fi router.
Unplug the Ethernet cable from the modem.
Finally, wait 2-3 minutes to replug the cable, and you're done.
4. Check for updates
Peacock App update
Open the "App store."
Tap on the search bar and type Peacock.
Now, tap on the Peacock app icon to update the application.
System Updates
Open the device's settings
Now scroll down and select "About device."
Finally, check for updates.
5. Clear Cache and App data
Open your device's settings.
Select "App management."
Now navigate the Peacock app and tap to open it.
Select "Storage usage."
Finally, tap on "Clear data" and "Clear cache."
We hope you have a better idea of fixing the common issues on the Peacock platform. That's all we have for this article. Let us know your honest opinions in the comments section below.