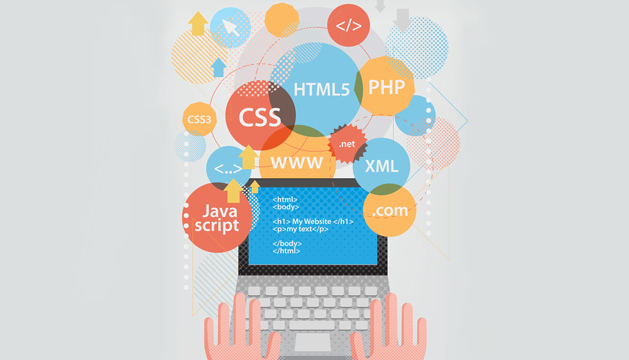 Short Bytes: A former Yahoo executive turned Florida lawmaker is proposing a law which allows students to exchange computer science courses with the two required foreign language classes. However, the proposal has become to take a controversial turn putting the with legislators and advocates in defensive mode. 
L
ooks like the statement by
Apple CEO Tim Cook that dids need to learn how to code from early age
is soon going to be true in America. In Florida, a proposal to swap the two foreign language courses with programming languages such as JavaScript and Python is being debated by the lawmakers.
According to the former Yahoo executive who has turned the state senator now, this measure would let students substitute traditional foreign language studies for courses in coding. Coding is being seen as a key skill in an increasingly technological era.
America has been seeing a growing enthusiasm about coding being taught in the American students. President Obama also contributed last weekend towards it by unveiling a $4.2 billion plan to expand computer science education. According to Obama, computer science education has become "a basic skill, right along with the three 'R's" — reading, writing, and arithmetic.
Also read: Coding Begins Early: Python Overtakes French In Primary Schools
Computer education might not make sense to all. Especially the students from the Arts and humanity. So according to them, language courses still make sense. This proposal has put the Senate in the defensive mode. The senate says in defense that,
You can still take Latin, Mandarin, German, and now maybe you can also take C++. We're not replacing foreign language, we're saying computer language should be in the language disciplines.
In the other states of America like Kentucky, Georgia, New Mexico, Oregon, and Washington, the idea of substituting computer coding credits for foreign language studies is also being considered.
Let's see how far this proposal goes. What's your take on this? Is programming language going to kill the spoken language? Write your views in the comments below.
Get the best deals on e-learning courses here: