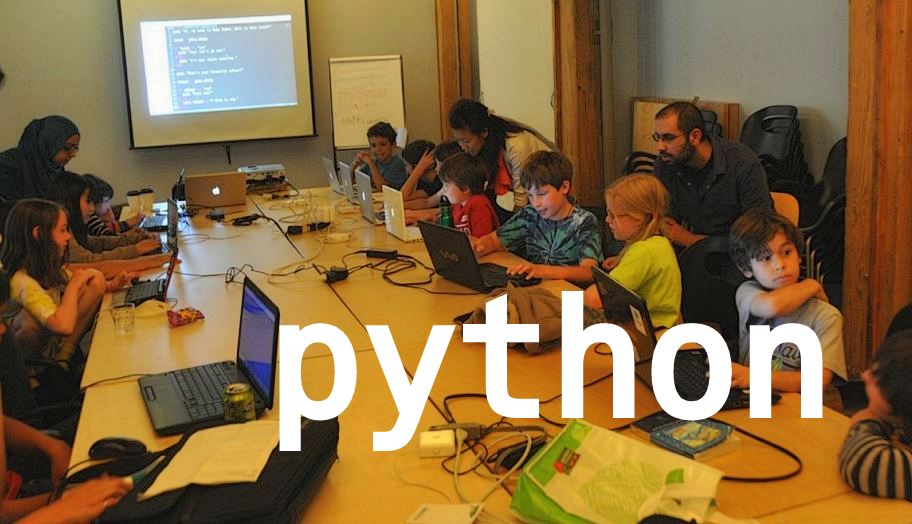 Short Bytes: A survey in England shows that kids in schools are opting computer programming languages such as Python over the French. More investigation, however, led to the truth as to why!
O
ne of the most widely learned foreign language in the world after English, French is losing its panache to an equally fancy language Python. Well, Python might not be as historical as the French, but the multi-paradigm programming language is fast replacing the romance language as the most popular language in the primary schools.
The survey conducted by Ocado Technology had about 3,000 participants; 1,000 five to 11-year-old primary school children, 1,000 eleven to 16-year-old students and 1,000 parents. The study was to get a feedback for the new computing curriculum introduced in England about a year ago.
Python is ranked quite high in top programming languages of 2015, and is considered an important language for a person planning to go into serious software developing business. 
About 75% primary school children from the study preferred to programme a robot rather than learning a foreign language which is quite encouraging. However, when probed further, the results from the older wing didn't come as expected. The passion to code seemed to dwindle and the course was adopted merely because it was fetched them grades.
Also Read: Learn it Faster: The Entire Python Language in a Single Image
53% of the secondary school children said to choose computer education as it was an easy option in their schools. The director of technology at Ocado commented on the growing disinterest in the children over the coding language, "Unfortunately this is an example of a wider and more serious problem that we face in terms of computer science in the UK not being treated as the serious engineering discipline that it undoubtedly is."
Ocado has urged the government to make computer course GCSE compulsory and is providing free coding lessons for teachers and students alike via Rapid Router. 
Get the best deals on Python Programming Courses Here.
Which one do you prefer – Python or French? Tell us in the comments below.