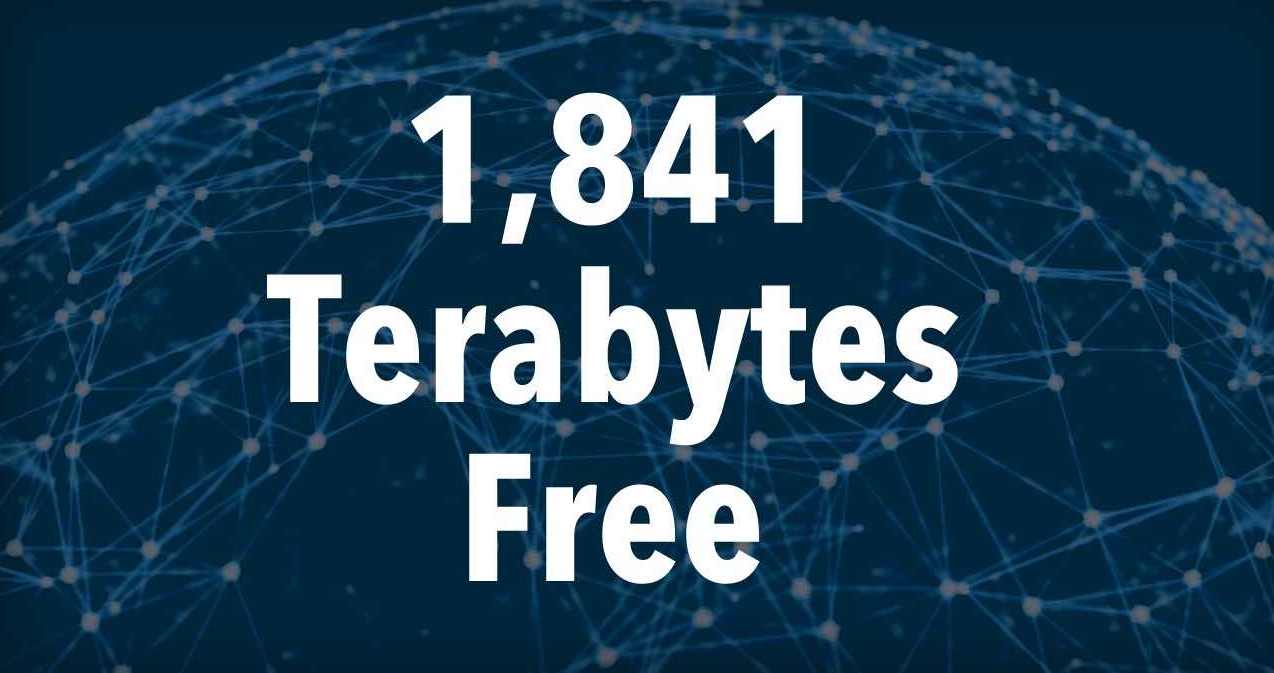 Short Bytes: As an apology for a widespread network outage, Australian telecom operator Telstra offered a free day of data to all types of customers. As a result, Australians ended up using 1,841 terabytes of free data on February 14.
I
f you are the owner of a telecom company that just screwed up big time, how do you wish to compensate your customers? Well, the Australian telecom operator Telstra offered a free day of data as an apology to its users after the nationwide 3G and 4G network outage.
The telecom company wrote on its website that it won't be placing any restrictions on the amount of data for any user on February 14 i.e. Sunday. It seems that Australians went on a downloading spree and collected everything in sight. As a result, the telecom company ended up giving away 1,841 terabytes of free data to its users, according to Telstra Group Managing Director Mike Wright's  statement.
It's equivalent of around 2.3 million movies, or 5.1 million episodes of Game of Thrones, or 23 million downloads of Kanye's new The Life of Pablo album.
Talking about the individual records, a Reddit user claimed to use 421 gigabytes of data by connecting his PC to the Telstra 4GX network.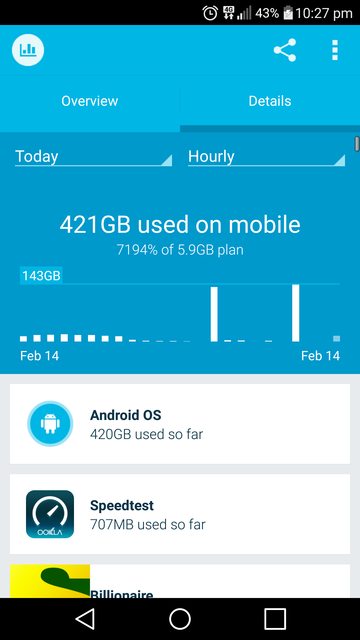 "Our Australian network had its busiest day ever yesterday as customers enjoyed free data all day, as part of our apology for last week's mobile outage," Wright says. Talking about the customers that were covered in the free data plan, the company said that all types of customers were covered — personal customers, business customers, pre-paid customers, mobile broadband customers, and customers with the retail partner Boost.
Are you waiting for a similar offer in your country? Share your views with us through the comments below.
Also read: Here's Why US Government Will Be Losing Control Over The Internet This Year