Raspberry Pi needs no introduction. The demand for Raspberry Pi boards has significantly gone up over the past few years because why not? There's nothing you cannot do with a Raspberry Pi. For just $35 (Yes! you heard that right), you can browse the internet, learn how to code, build new projects, and learn a lot about computer hardware/software along the way.
Since there are a lot of things that you can do with a Pi, you'll need the perfect Linux operating system for your needs. Hence, in this article, let's look at some of the best Linux Distros for Raspberry Pi.
Best Linux Distros For Raspberry Pi
1. Ubuntu MATE
MATE is hands down one of the best desktop environments for old hardware. Since it doesn't consume many system resources, combined with the goodness of Ubuntu, Ubuntu MATE happens to be one of the popular choices for Raspberry Pi users.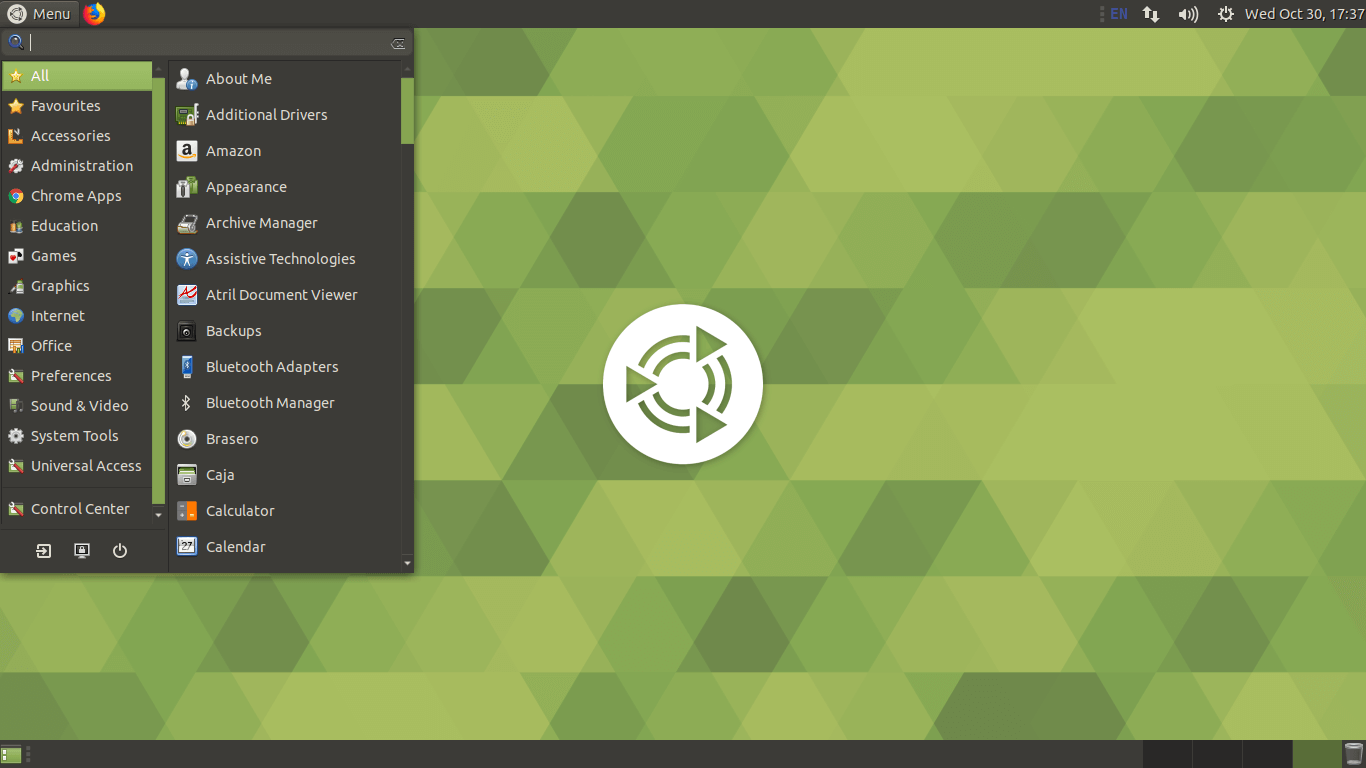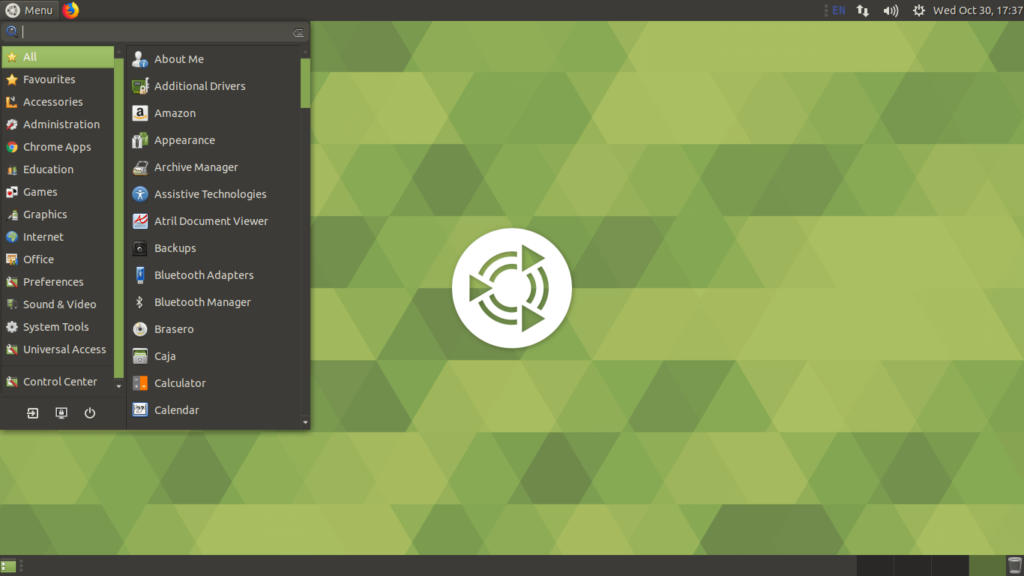 Now, I've covered Ubuntu MATE in my how to install Ubuntu Mate on Raspberry Pi article, where I've also compared its performance to Ubuntu, so make sure to check it out. Overall, it is the best Linux distro for desktop computing on Raspberry Pi.
Pros:
Runs well on old hardware. Consumes very few system resources
User friendly
Cons:
Software Biotique isn't that good
It comes with a lot of preinstalled apps
2. Ubuntu
Could there be a "best distros" list on the internet without Ubuntu or Ubuntu-based distros? Probably not. Simplicity, flexibility, and user-friendliness are what make Ubuntu one of the most popular distros in the world.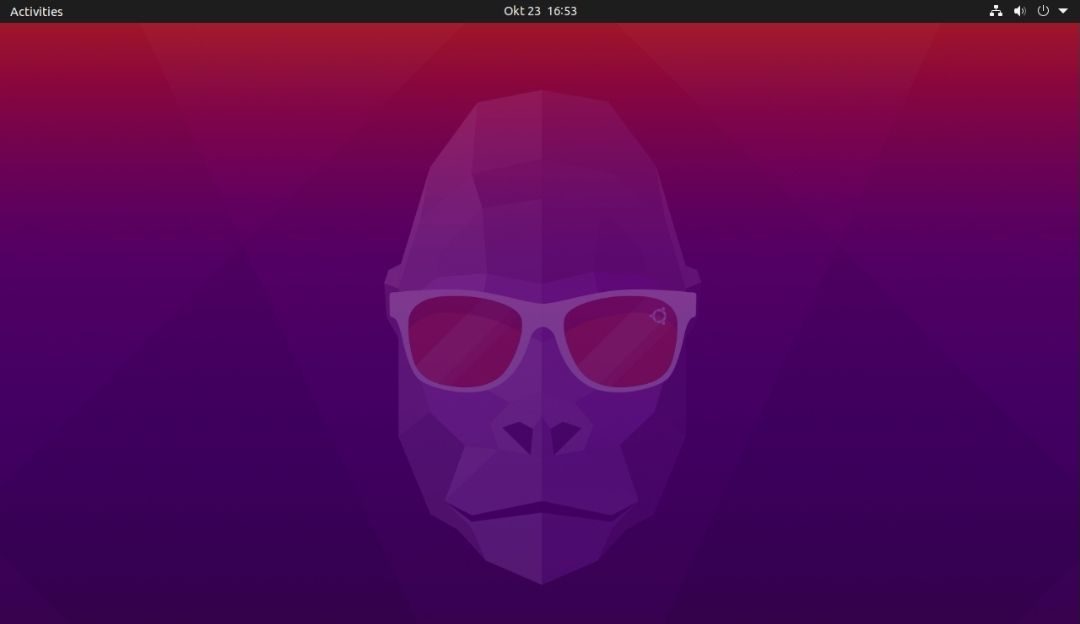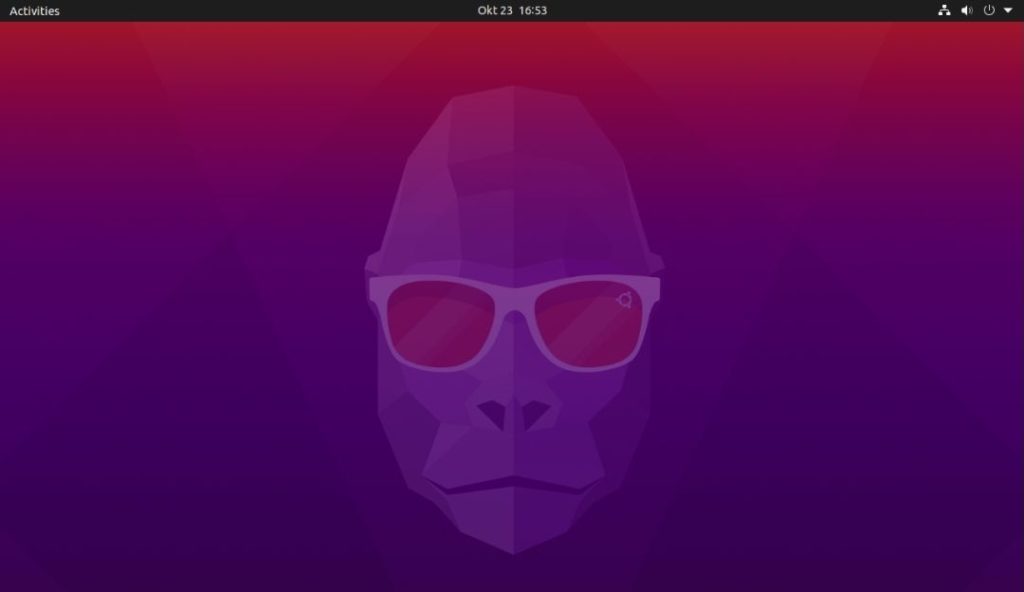 Ubuntu is a great distro for Raspberry Pi for everyday computing. Editing stylesheets, browsing the web and running a few other apps here and there isn't going to cause much of a problem. But one major letdown of Ubuntu on Pi is the memory consumption.
In recent years, Ubuntu has grown into a resource-hungry OS; hence, if you own a 2GB Raspberry Pi 4B, opening and using multiple apps is going to be painfully slow and laggy. However, it ran fine on our 4GB Pi 4B with occasional hiccups.
Pros:
Easy to use
Long term support
Cons:
A little too heavy on system resources
3. Raspbian/Raspberry Pi OS
No one knows/understands their devices better than the original equipment manufacturer itself, and the Raspberry Pi foundation is no exception. Raspberry Pi OS (formerly Raspbian) is an incredibly lightweight Debian-based distro that works incredibly well on Raspberry Pis.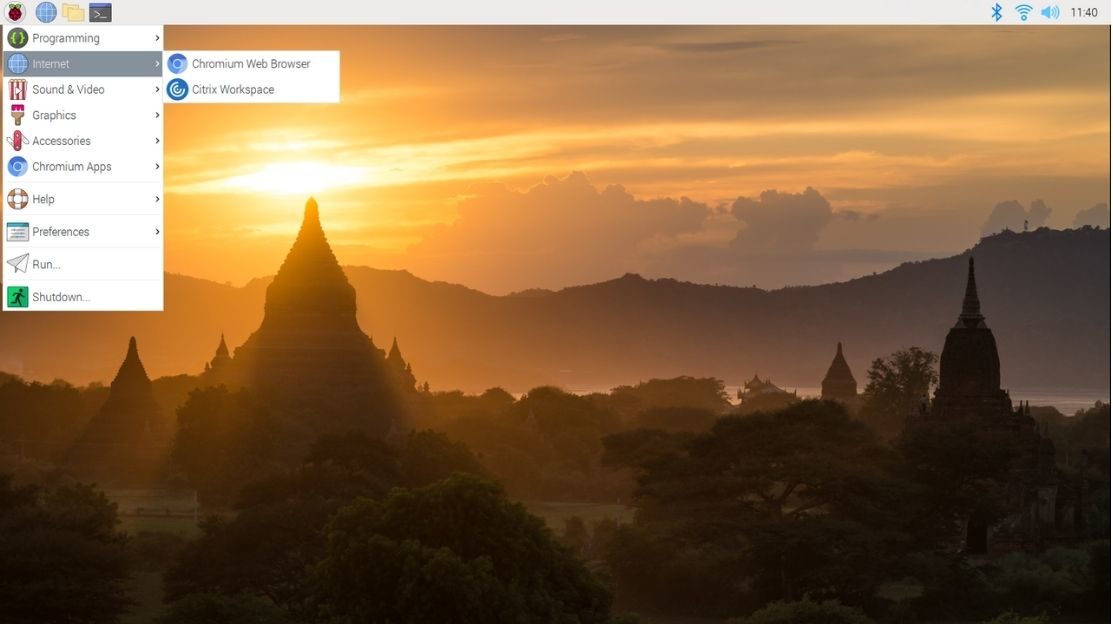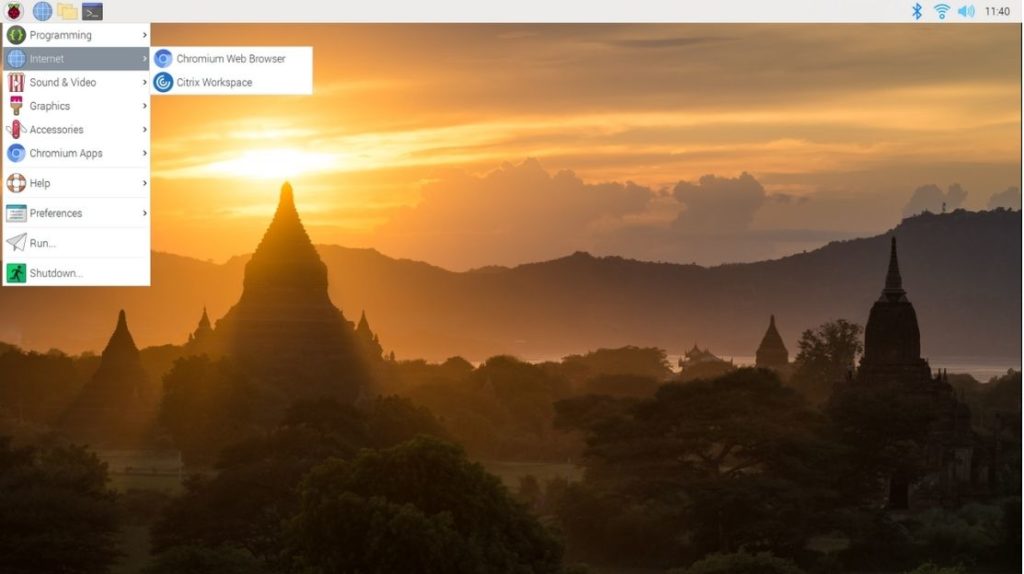 This is due to the absence of flashy looks and animations, which some people might not like but, the fact that you can use Raspberry Pi OS to do almost any task on the Raspberry Pi makes it one of the best all-rounder distros on this list.
Want to install Raspberry Pi OS? Check out our comprehensive guide on how to install Raspbian (Raspberry Pi OS) on Raspberry Pi. Want to control your Raspberry Pi remotely? Check out our Raspberry Pi headless setup article.
Pros:
Easy to use and setup
Fast and lightweight distribution
Cons:
No 64-bit OS variant available
4. Manjaro ARM Linux
If Ubuntu/Debian is not your cup of tea, then Manjaro ARM Linux is the way to go. It is one of the popular arch-based distros for PCs and is also available for ARM-based devices like the Raspberry Pi. It is suitable for people who find Arch installation hard.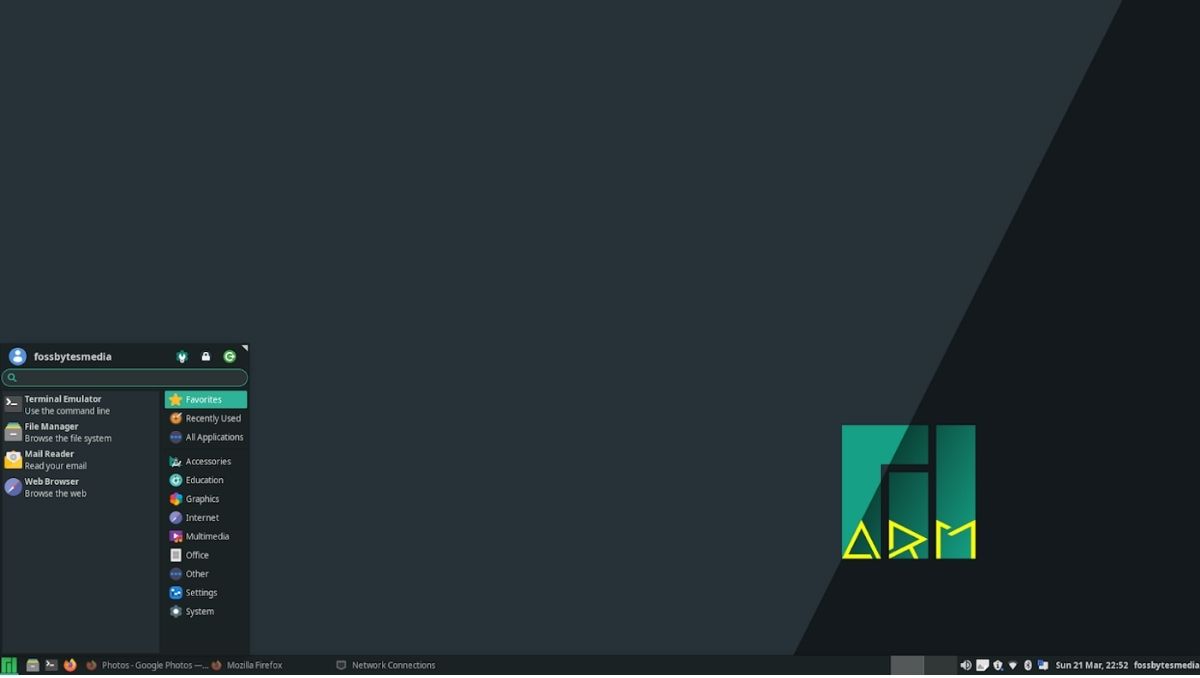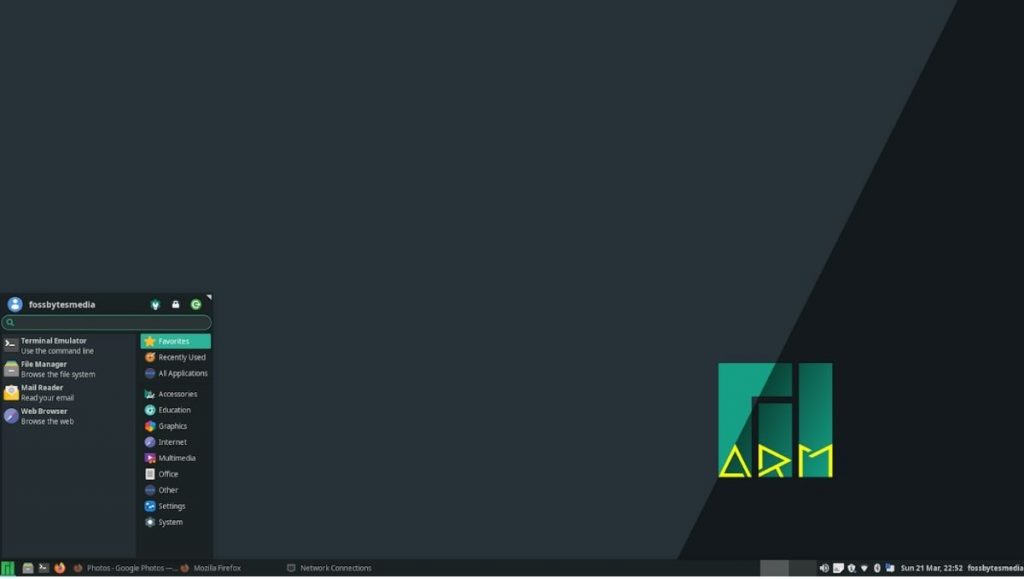 What makes Manjaro ARM Linux special is, you can choose between three desktop environments KDE, XFCE, and MATE. If you're using an older Pi like the Pi 2 or 3, you can also choose to install the minimal variant with no desktop. Made up your mind to install Manjaro ARM Linux or confused between which Desktop variant to install? Do make sure to check out our how to install Manjaro ARM on Raspberry Pi 4 B article.
Pros:
Easy to use
Great, intuitive UI
Cons:
The installation process could've been less confusing
5. Kali Linux
You might've heard about Kali Linux. Used mainly for penetration testing and various security tools, it is one of the best Linux distros for developers, hackers, and students who want to learn ethical hacking.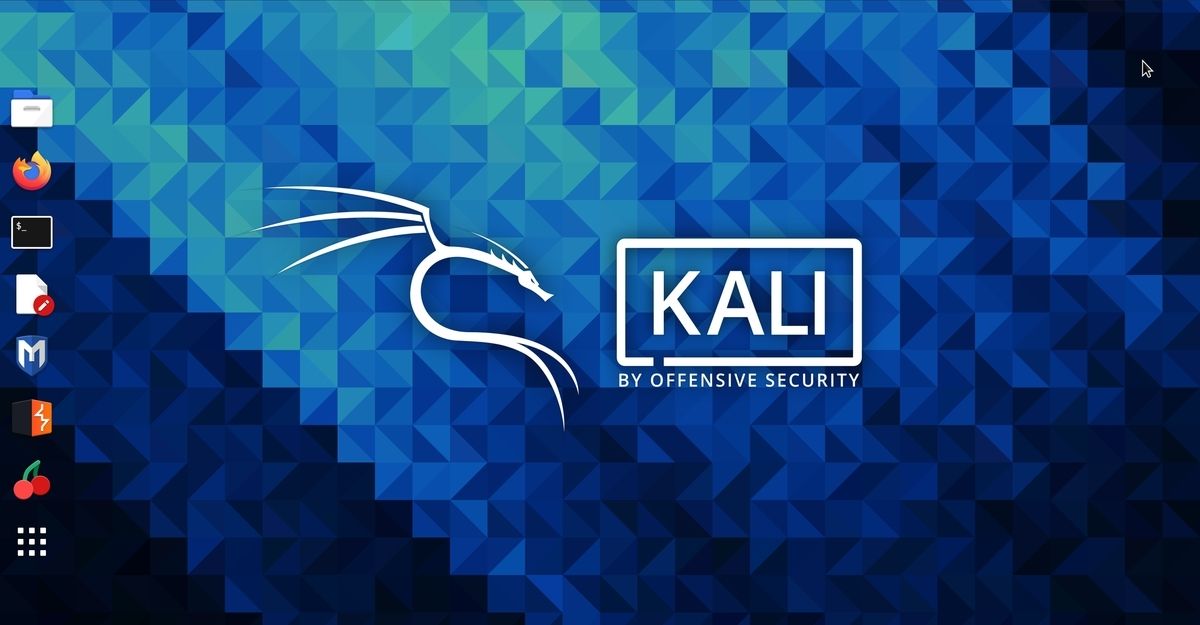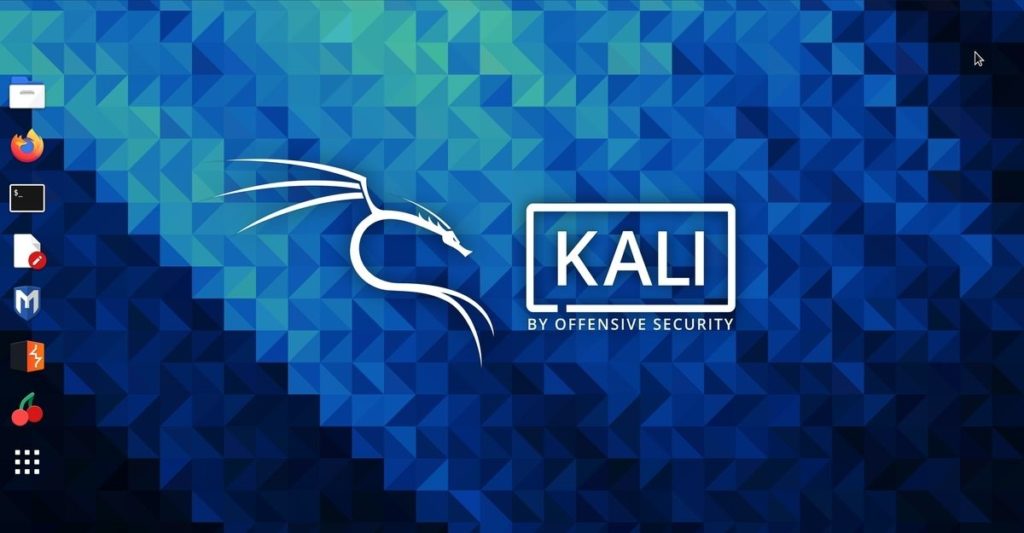 This Debian-based distro is also very easy to install. You can install it on almost any RPI model, including the Raspberry Pi 4, 3, 2, and Zero.
Pros:
Great for developers and students who want to learn ethical hacking
Easy to use UI
Cons:
Tons of options might be overwhelming for your daily desktop user.
6. Elementary OS
Elementary OS is one of the popular Linux distro choices of people who want a macOS-like desktop experience. Based on Ubuntu, it is also great for beginners to learn Linux.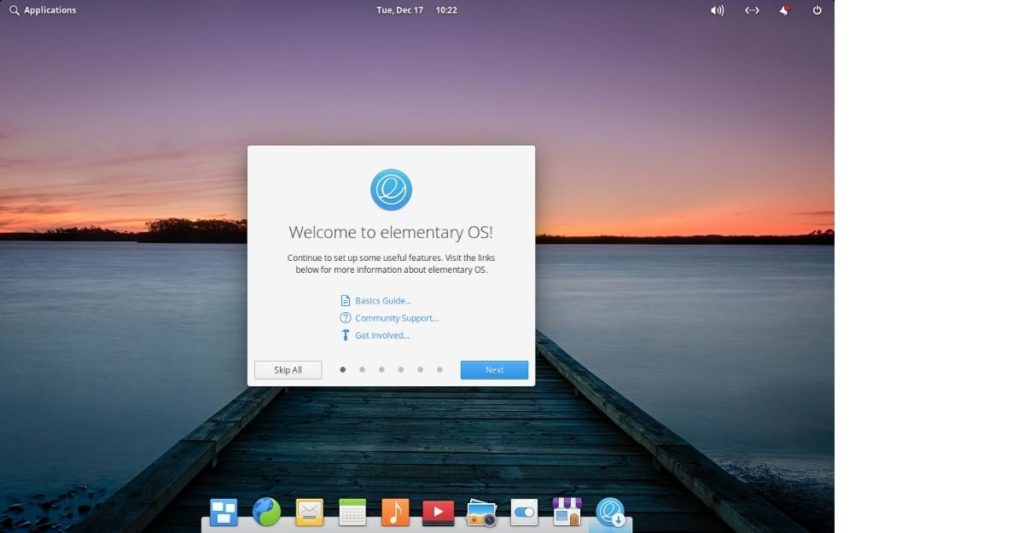 However, Elementary OS for Raspberry Pi is still in the experimental stages, and you need to sponsor the OS to get access to the early builds. However, there's an unofficial build based on Ubuntu 18.04.3 that you can download and try right now.
Pros:
Cons:
Unofficial build. It could be highly unstable
Also, we have curated a list of the best and most beautiful-looking Linux distributions here!
7. Lakka Linux
Playing old retro games and letting nostalgia hit you hard is probably one of the world's best feelings. What if we told you that you could experience old games using the Raspberry Pi? Well, meet Lakka Linux, a distro that's specifically meant for playing retro games.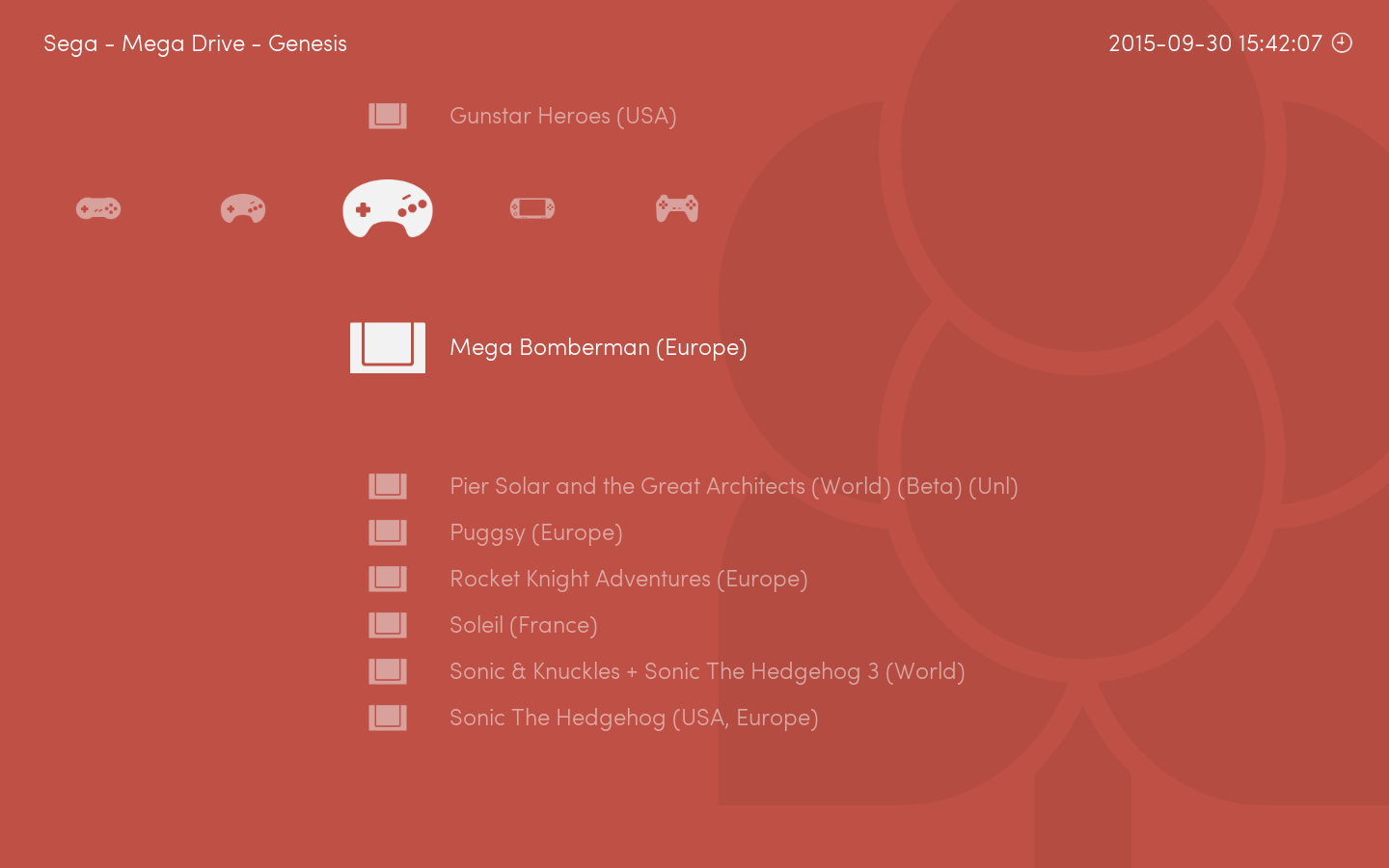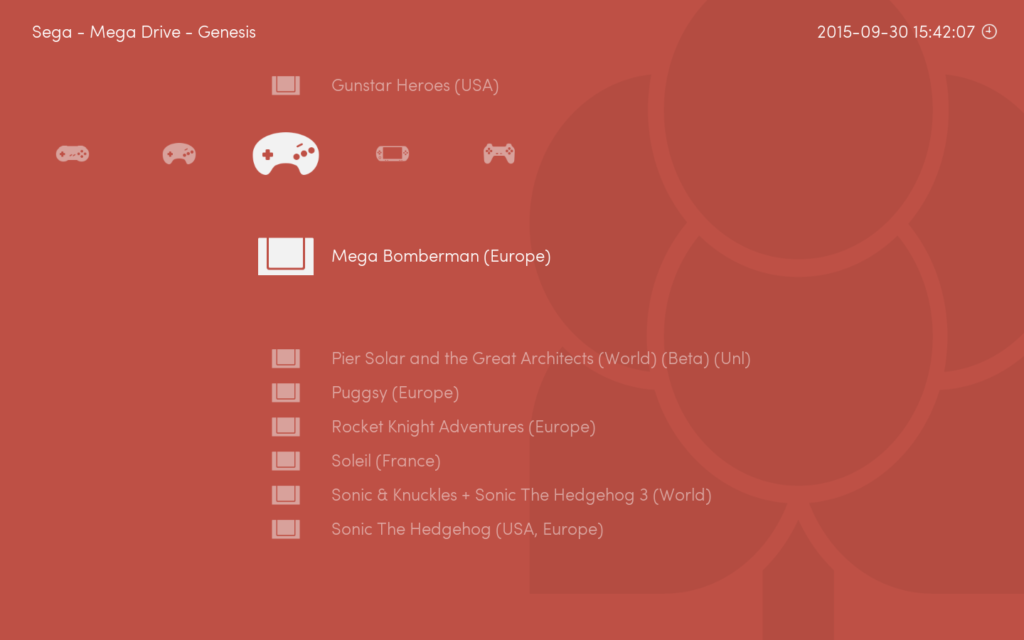 It is based on RetroArch, a front end for emulators, game engines, and media players. Thanks to the extensive controller support, all you need to have to use Lakka is a controller.
It also has extensive customization options, and combined with its enormous game tweaking ability; it is one of the best distros for gaming on Raspberry Pi.
Pros:
Cons
8. RetroPie
The name speaks for itself. RetroPie is an amazing and popular distro that turns Raspberry Pi into a retro gaming beast. You can play almost any retro games from Nintendo 64, Sega Dreamcast, and PSP (Play Station Portable).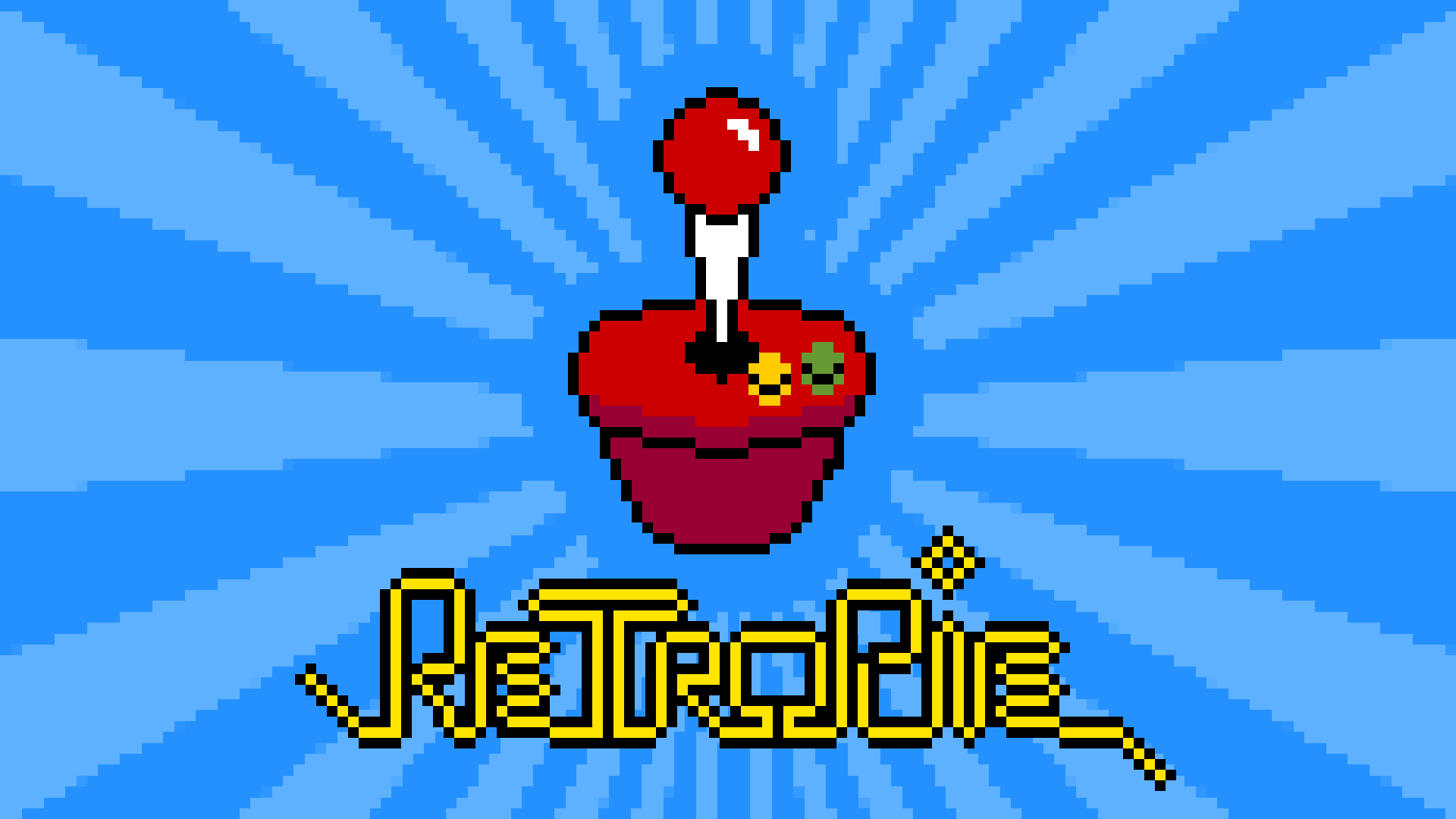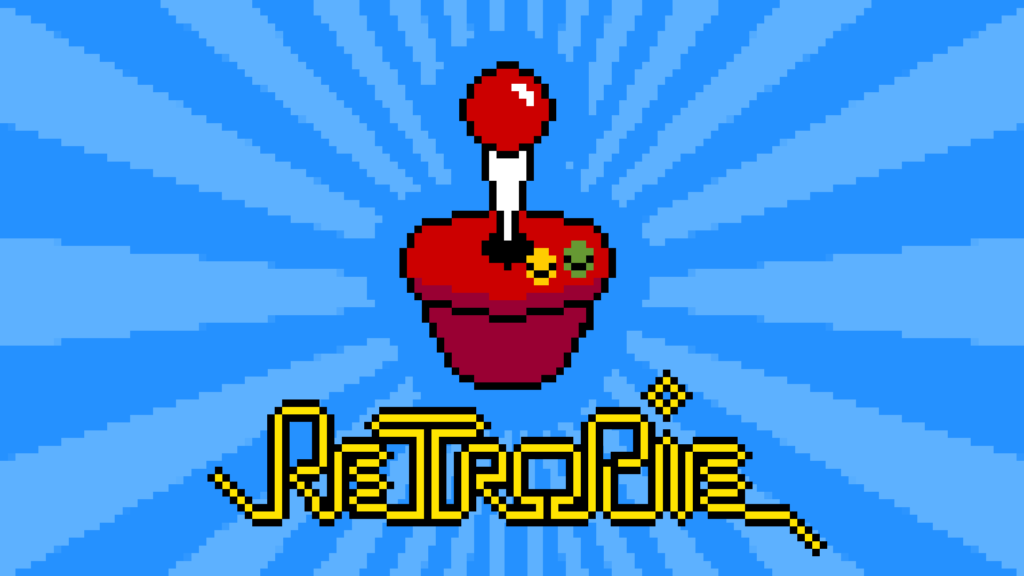 All you need to do to get started is install RetroPie, download game ROMs from popular ROMs websites like Romsmania and EmulatorGames, save the files in your Raspberry Pi, and enjoy the games. Overall, it is the best Linux distro for Raspberry Pi for gaming.
Pros:
Ability to add standalone emulators
A lot of customization options
Cons:
9. LibreELEC
If you've been using Raspberry Pi, you might've heard of Kodi OS. For starters, it's a fully-fledged media player application with tons of features. If you say, "It's just a media player so what's so special?" That's where you're wrong.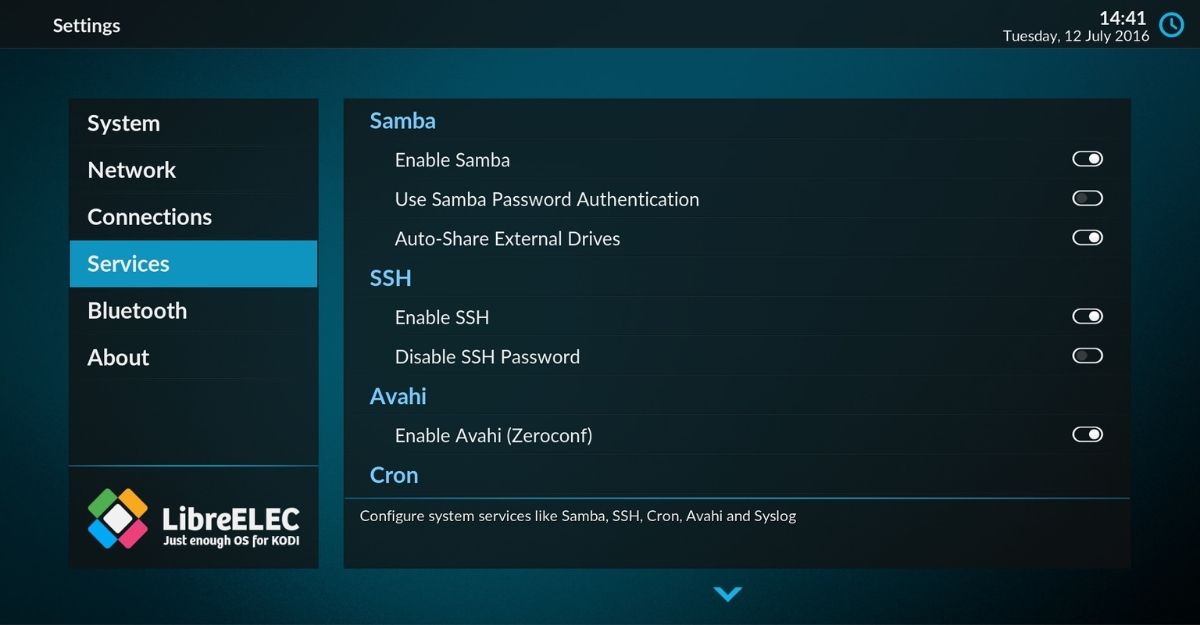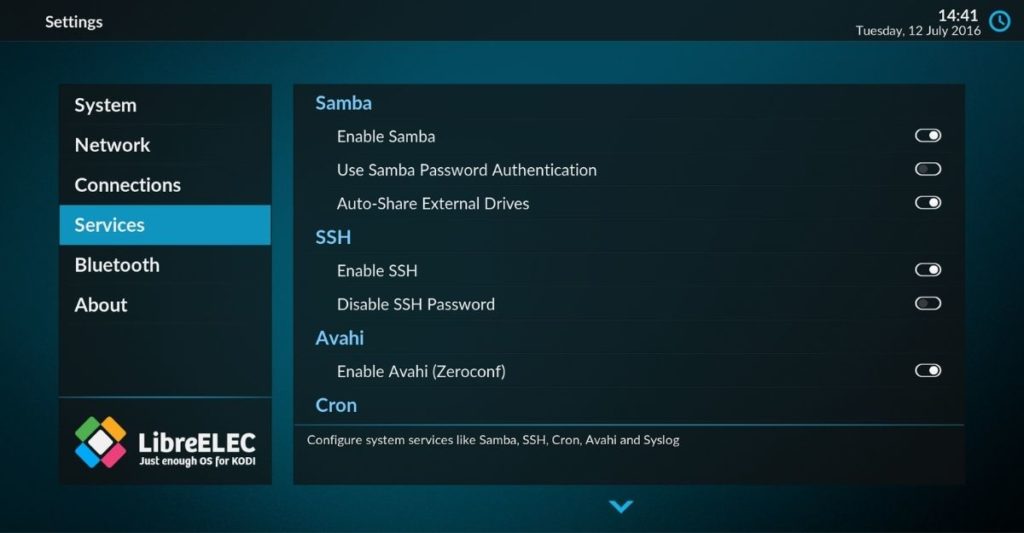 It comes with many add-ons for Music, Movies, TV Shows, Anime, and even Games that are just a few clicks away. LibreELEC makes the experience even better with 4K 60 fps video playback. It is a cutting-edge distro that directly boots into Kodi, making it one of the best Linux distros for Raspberry Pi for media consumption.
Pros:
Easy to install and set up
The OS is really fast
Cons:
It cannot be used as your normal Operating system
10. OSMC
OSMC stands for Open Source Media Centre, and, as the name suggests, it is another OS that runs Kodi. One of its stand-out features is the support for Apple TV.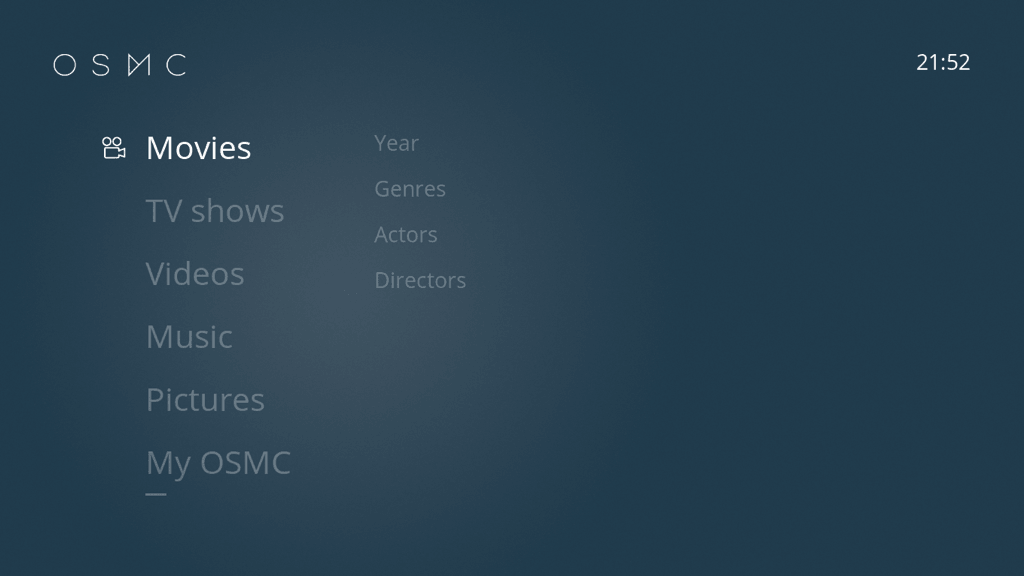 Installing OSMC is easy, and it can run Raspberry Pi Zero, 2, 3/B+. However, the support for Raspberry Pi 4 is missing.
Pros:
Easy installation
A great amount of customization options
Cons:
Support for Raspberry Pi 4 B missing
If you say, "But this was supposed to be the best Linux distro for Raspberry Pi list so, why Android?." Most of the beginners out there who've just got their hands on a Raspberry Pi might also want to try Android, or maybe they didn't know that Android for Raspberry Pi exists in the first place.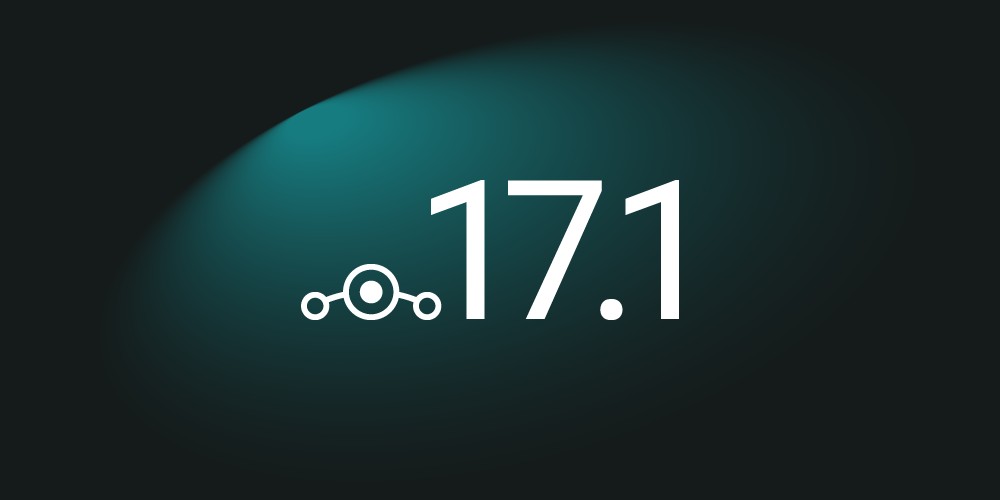 We already have an article on how to install Android on Raspberry Pi so, do make sure to check it out if you're interested. TL;DR, the current LineageOS 17.1 is an unofficial build with minor problems here and there, but most Android apps work very well.
These were some of the best Linux distros for Raspberry Pi to help you get the most out of your mini personal computer. If you liked what you read, make sure to share this article. Also, stay tuned for more Raspberry Pi content.