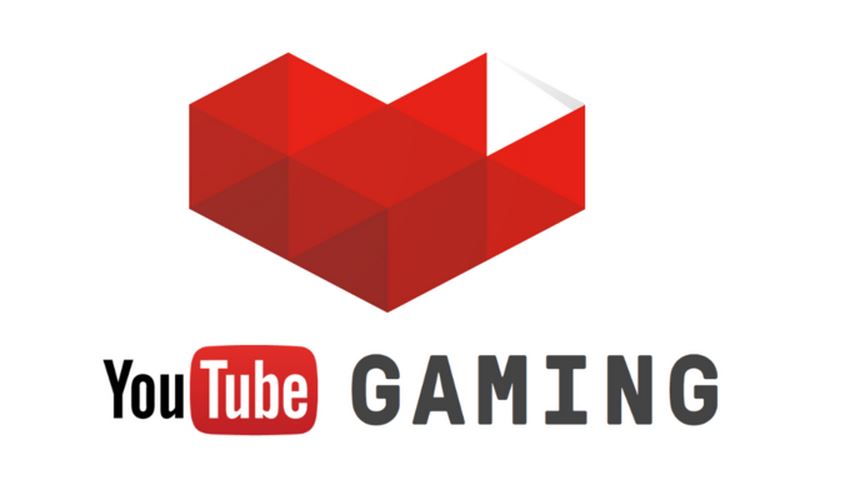 To maintain its user base and stepping into the gaming world, YouTube has stepped into the gaming world with a standalone app and website named YouTube gaming.
I
n today's world, gaming has become more diverse than ever and the gaming community has made new formats for a better and immersive user experience. Now there are thousands of gaming videos available online varying from walkthroughs, trailers, spoofs, hacks and more. To deal with this diversity, YouTube has decided to launch a separate and standalone app for gamers called
YouTube Gaming.
One of the biggest competitors of YouTube when it comes to gaming videos is Twitch. Just like Twitch, YouTube Gaming too has a dedicated page for a specific game. Each such page has a collection of multiple channels, videos and live streams. You will be able to follow your favorite games and their pages to watch new content and videos.
You need to add a game to your collection and then you can check it out for the latest videos and releases. If you choose to subscribe a channel, you will get a notification as soon as a concerned live stream will be started. You will be in touch with the new games and it'll help you to make new favorites.
The YouTube Gaming tweeted: We're connecting you to the games, community and culture that matter to you – by gamers, for gamers." It also said, "You'll be able to hang out with your favorite YouTube Creators in our new Live system."
YouTube Gaming will be available to users this summers – starting from U.S. and U.K. YouTube has also invited the gaming community to connect and give their suggestions.
Get notified about YouTube Gaming and know more here.
Recommended:
How To Control YouTube In PC With Your Smartphone Without Any App