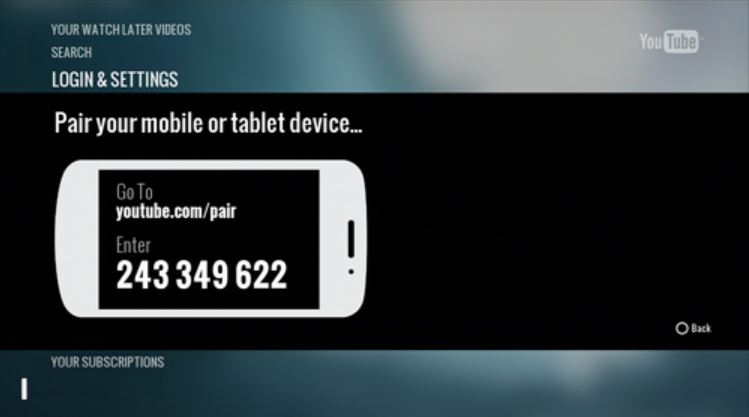 Suppose you are chatting with your girlfriend and watching a movie or video on YouTube alongside, but you don't want to touch your PC every time for pausing, reversing, forwarding, increasing or decreasing volume: what to do in that situation? You can obviously control your PC with your smartphone using apps, but wouldn't it be great if you could just save some storage on your smartphone?
This tutorial I made is for Android device but the procedure is pretty much same on iPhone. Here are the steps:
First you need connect your smartphone and PC on a same network and then open the Leanback version of YouTube site i.e. YouTube.com/tv, and click on the three horizontal dots located at the left side.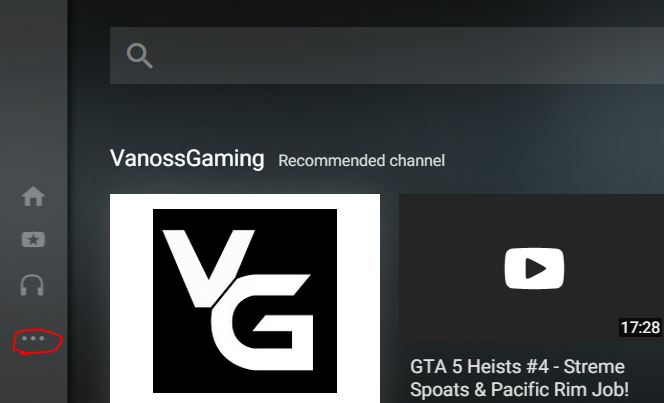 Now scroll down and go to Settings then click on PAIR DEVICE and copy the 12 digit code.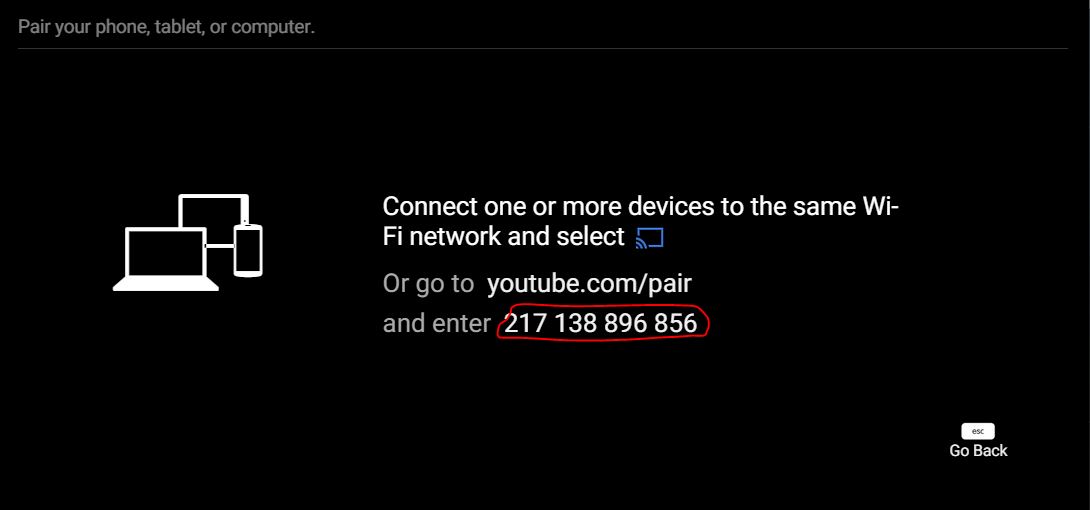 Now open the YouTube app on your smartphone and click the three vertical dots in the upper right corner of the app and select Settings. You will see few options there, click on Connected TVs  and then Add a TV.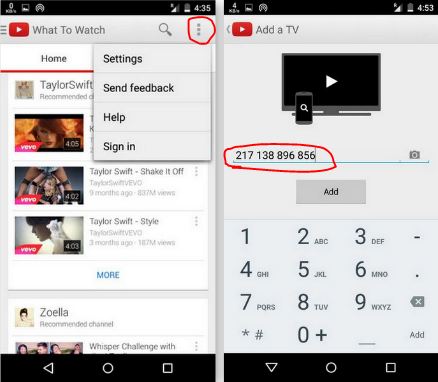 Enter the 12 digit code there and the click Add. After few seconds you will be notified that your device is connected.
That was all, now you can control YouTube in PC with your smartphone. If you found this post helpful, let us know in comments.
Also Read: How To Enable YouTube's Transparent Player
For more updates and interesting stories, subscribe to fossBytes newsletter. [newsletter_signup_form id=1]