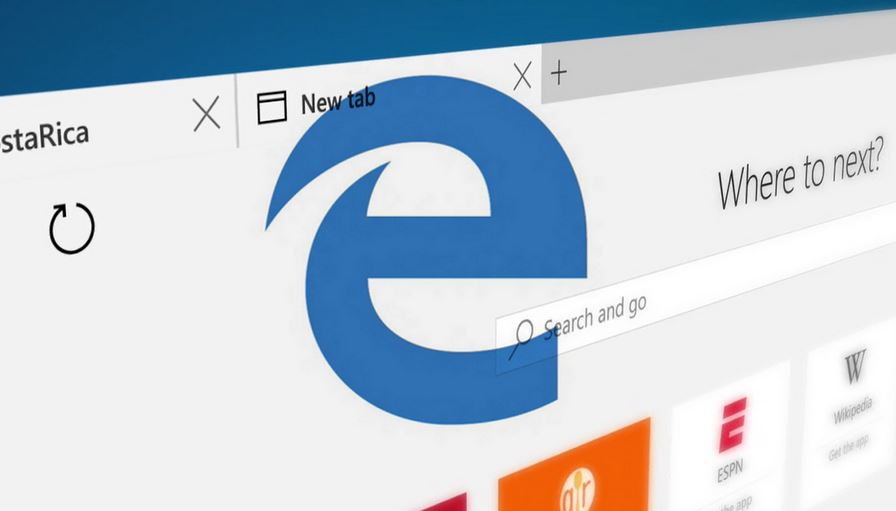 Microsoft has made it clear a long time ago that its new Microsoft Edge browser will ship as an Internet Explorer replacement and promises to provide a faster web-browsing experience. Also, Internet Explorer 11 will be available to PCs who need it but most users will surely prefer Microsoft Edge for web browsing.
Mary Jo Foley of ZDNet reported that Windows 10 won't be shipping with Microsoft Edge browser for the customers running Windows 10 Enterprise edition on systems that are on Long Term Servicing Branch (LTSB).
So who are the users who will be affected by this? The Long Term Servicing Branch option is only available to Windows 10 Enterprise users. It has been recently made clear that Windows will be available as a service. These machines running on LTSB will be receiving just security updates and hot fixes – but now new features for ten years.
Windows 10 LTSB users won't be receiving new features and feature updates as they run critical applications. But how this is related to Microsoft Edge, right?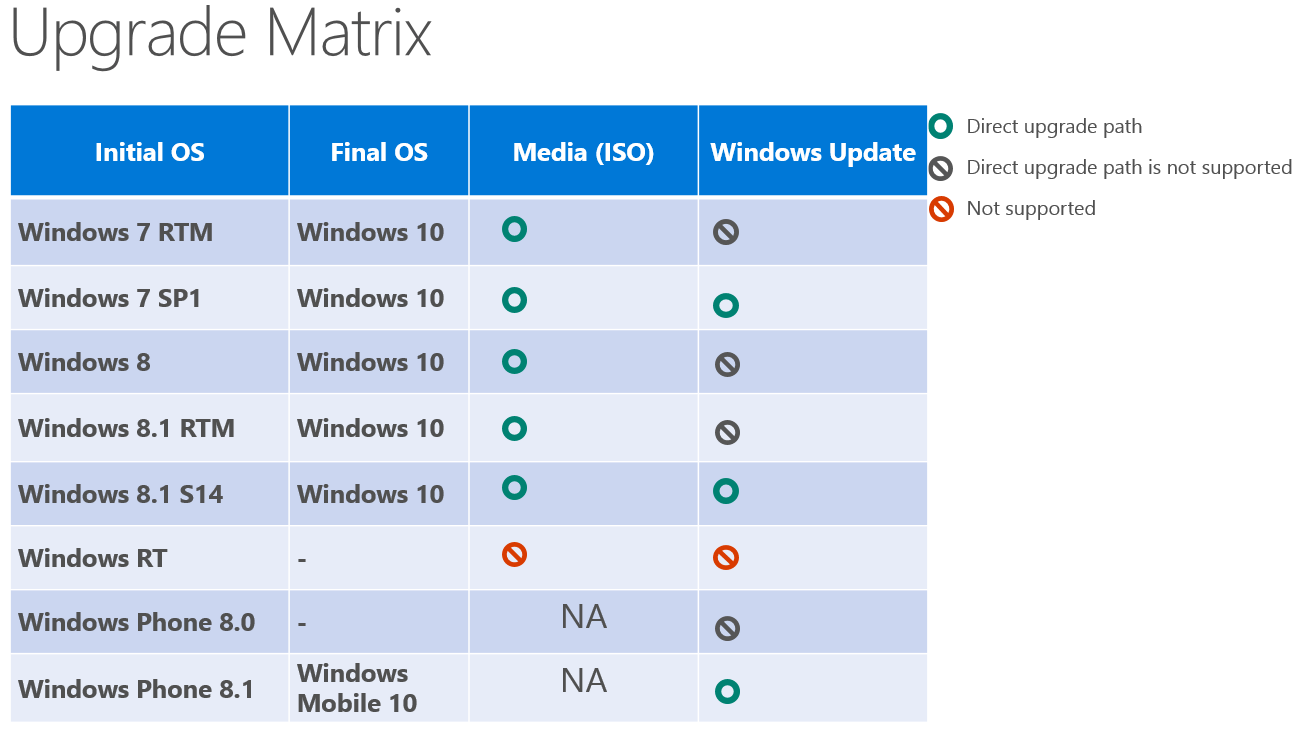 Microsoft won't be providing Edge to LTSB users as Redmond promises to timely roll out features to Edge. So it won't make much sense providing Microsoft Edge to those who can't receive updates.
As the Windows 10 release approaches, Microsoft is gearing up with new updates about the final release of Windows. With Windows-as-a-service ideology, Microsoft is eyeing a wider future for realizing the "One Windows" on every size devices.
Get more updates on Windows 10 here.
Recommended read: Which Version of Windows 7 and Windows 8 Will Upgrade to Which Version of Windows 10?