Apple Arcade is a video game subscription service offered by Apple. It is available as a section on the Apple App Stores across compatible devices. Apple Arcade was announced in March 2019 and launched on 19 September, 2019.
It is a subscription-based game service, so there are no advertisements or in-app purchases in the games. Your Arcade data works via iCloud, so your in-game progress will be synced across devices. Thanks to this sync, you can check your achievements in your iPhone's settings by searching for "Game Center."
What are the popular games on Apple Arcade?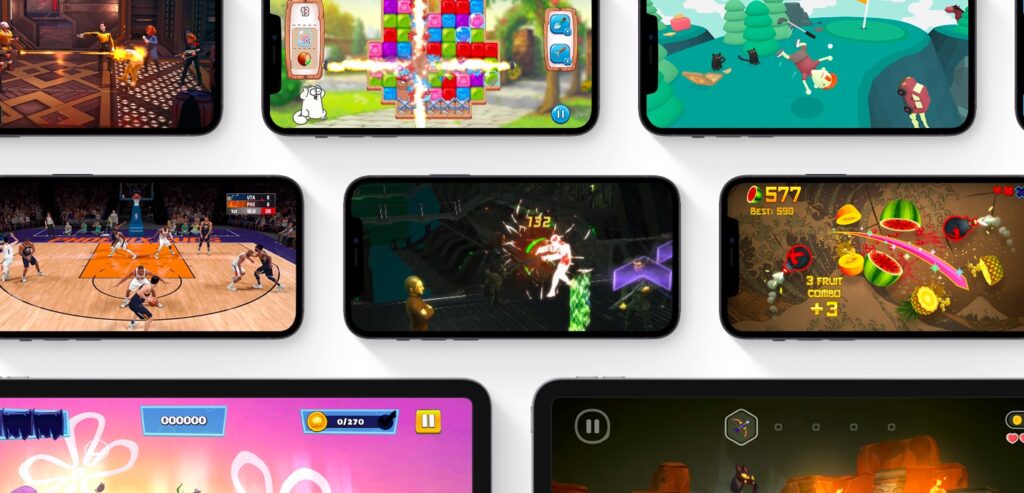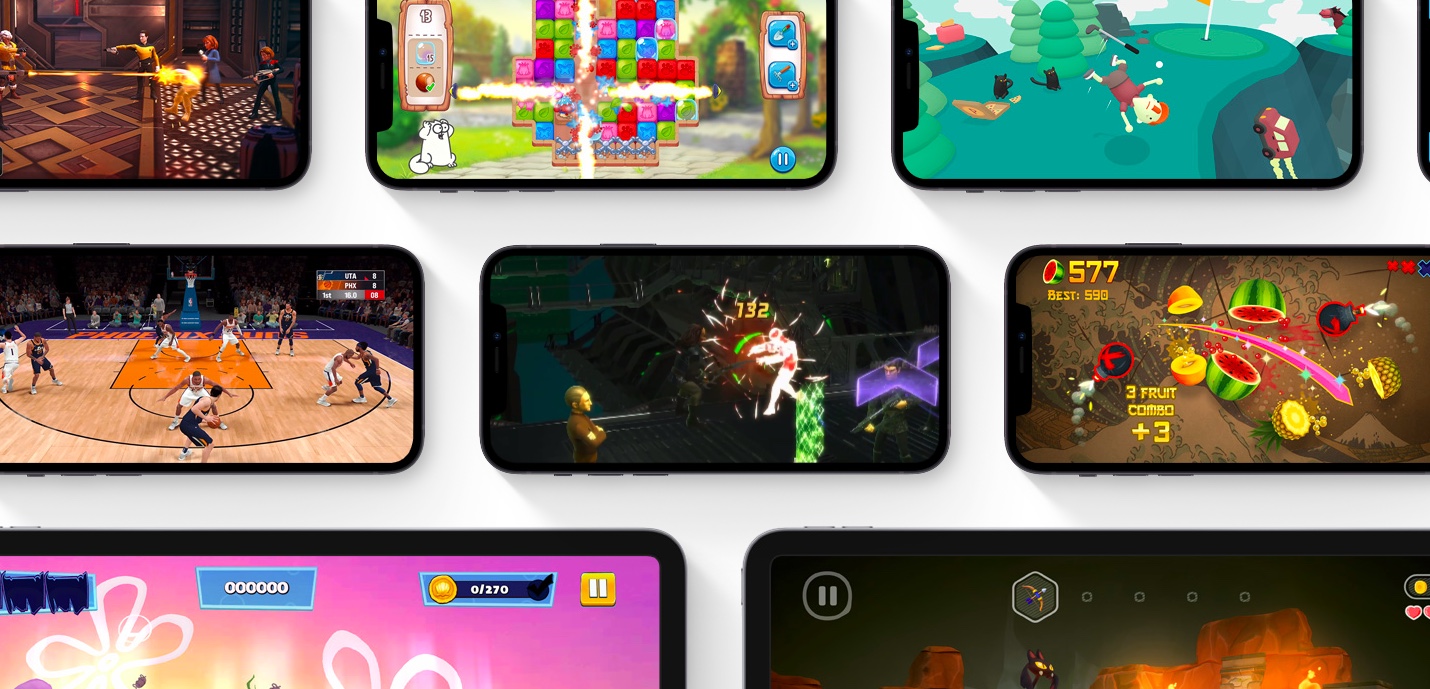 At writing this, Apple Arcade had more than 200 titles. These include Arcade Originals, timeless classics, and some of the best performing games from the App Store. Some of the best Apple Arcade games that I play are
Angry Birds Reloaded
Samurai Jack
Detonation Racing
Jetpack+
Sneaky Sasquach
Super Impossibile Road
Alto: Lost City
The top Arcade games include NBA Arcade 2K22, LEGO Star Wars Battle, Mini Moto Wings, Crossy Roads+, and Skate City. These games, including multiple other titles, can be downloaded and played across Apple devices.
How to get Arcade?
When you buy a new iPhone, iPad, iPod touch, Apple TV, or Mac, you get three months of free Arcade. Aside from that, you can start a 30-day trial, after which it will cost you $4.99/month.
You can also get Apple Arcade when you get the Apple One subscription bundle. The basic Individual Plan gets you 50GB iCloud storage, Apple Music, Apple Arcade, and Apple TV+. The plans start from $14.95/month.
Is Apple Arcade worth it?
I've used Apple Arcade for most of the games I play on my iPhone 12 Mini that I've also reviewed here. It offers a good collection of games, and it also has some of the big titles like Alto and Angry Birds. The subscription comes as one of the Apple services from my Apple One plan.
While console-quality games are still not there, current titles like Samurai Jack and NBA 2K22 are impressive. The Arcade experience is also better as you don't need to spend additional money on in-app purchases. Since it is a paid service, there are no ads or pop-ups either. It is a neat and well-laid-out gaming experience.
However, you might be disappointed if you're looking for titles like Battleground or Call of Duty. That aside, it is a value-for-money service if you want good titles, no-ads, and no in-app purchases.
If you like this simple explainer, check out our Short Bytes section. We take complex tech topics and break them into short, easy-to-understand articles.
More Simplified Tech Topics!