Microsoft has made great strides in the gaming world in the last few years. Its gaming brand Xbox is a huge success with various first-party games and the powerful hardware it boasts. While the company is doing great with its console and game development studios, Microsoft is also making progress with its cloud gaming, called Microsoft xCloud.
Along with its Xbox Game Pass and xCloud cloud gaming service, Microsoft is probably the most dedicated to its user base, providing free first-party titles with day one access with its Xbox Game Pass Gold subscription. Oh, and not only this but recently, Microsoft also gave away a free Crunchyroll subscription with Xbox Game Pass. Meanwhile, if you're keen on reading about the Game Pass, you can read our review of the Xbox Game Pass.
What is Microsoft xCloud?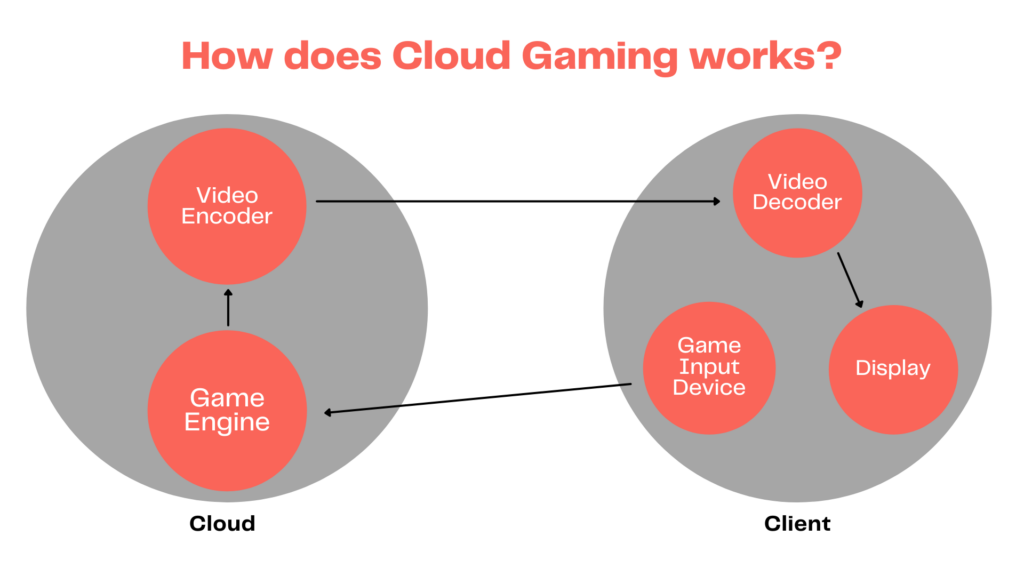 Xbox cloud gaming, officially called xCloud, is Microsoft's cloud gaming service providing all Xbox games on the go, regardless of the device. To elaborate, xCloud and Xbox cloud gaming hosts games on remote servers, where subscribers can play on various devices. Meanwhile, at first, the service was limited only to Android mobiles. However, Xbox cloud gaming has grown ever since, expanding to other devices, including Windows. Devices on the supported devices list include iPhones, iPads, PCs, Android, and even a web browser; here's a list if you wish to know more.
Microsoft xCloud works by connecting your device to a remote server that hosts games via the cloud. The server or host runs games and processes the inputs of your device in real-time, enabling remote play via cloud gaming. In addition, Microsoft xCloud also supports touch screens; its so-called "touch input overlay" allows users to play games directly on smartphones.
Where is xCloud available?
Xbox cloud gaming is available in 22 countries; although Microsoft expands the service to different regions, it has been slow, particularly for Asia. Meanwhile, here's the list of countries where Xbox cloud gaming is available.
Austria
Belgium
Canada
Czech Republic
Denmark
Finland
France
Germany
Hungary
Ireland
Italy
Norway
Poland
Portugal
Slovakia
Spain
South Korea
Sweden
Switzerland
The Netherlands
United Kingdom
United States
Official Xbox Cloud Gaming accessories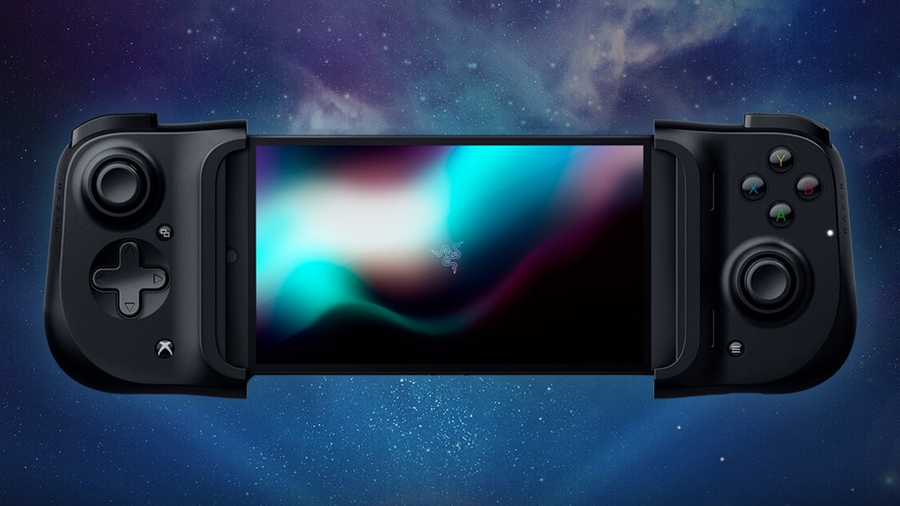 To help the company expand its cloud gaming network, Microsoft has worked with various third-party companies. To be precise, these companies help create accessories for Microsoft xCloud. Accessories include Razer Kishi, a clip-on device that turns your smartphone into a Switch-type console.
Furthermore, the MOGA mobile gaming clip for Xbox Wireless controller; clip attaches to your smartphone and the Xbox controller. Other accessories are made via companies like Gamevice, HORI, PowerA, Razer, and others.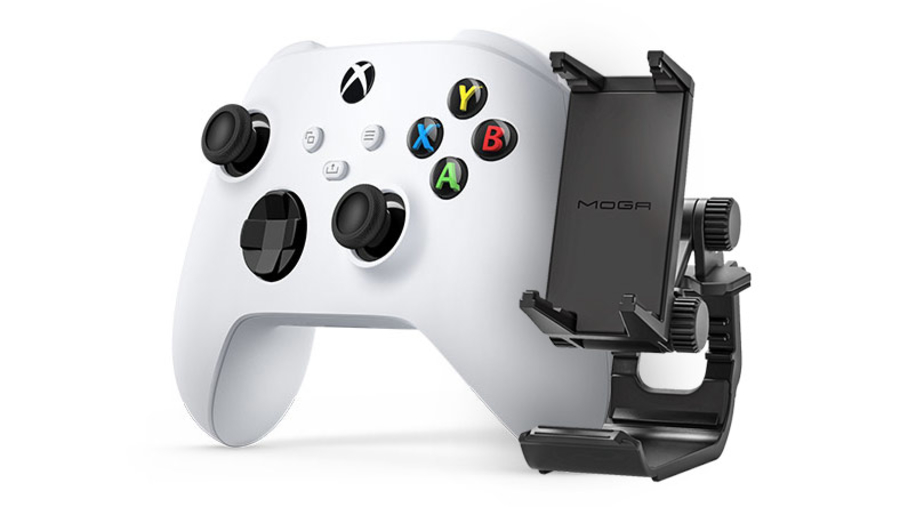 Xbox Cloud Gaming: Summing up
If we had to decide whether or not we should try Xbox cloud gaming, it would be a yes. Thanks to Xbox's video game library, users have a variety of games to try from, although the game library of Xbox cloud gaming is short. However, considering how Microsoft has been pouring resources into growing Xbox, this issue won't seem like a major one in some time.
If you like this simple explainer, check out our Short Bytes section. We take complex tech topics and break them into short, easy-to-understand articles.
More Simplified Tech Topics!