Android Accessibility Suite is a collection of Google apps that makes it easier to use your Android phone eye-free. You can also use external keyboards and even your phone's camera to navigate through your device using these apps.
It also makes it convenient for visually impaired users to get more out of their Android devices. Right off the bat, Android Accessibility Suite lets you listen to what's on your screen, set custom switches for different features, and add a large-screen accessibility menu to your phone.
What are the features of the Android Accessibility Suite?
Android Accessibility Suite is a set of apps so different features for different tasks. Here is a broad outline of what the Accessibility Suite can do for you.
Accessibility menu: This is an on-screen menu that lets you adjust volume and brightness, take screenshots, and lock your phone. You can also tweak the accessibility menu to add or remove toggles.
Switch Access: This is hands-down the best feature for Android users who don't want to keep looking at the screen. You can use a keyboard or newly-added camera switches to easily navigate through your Android device.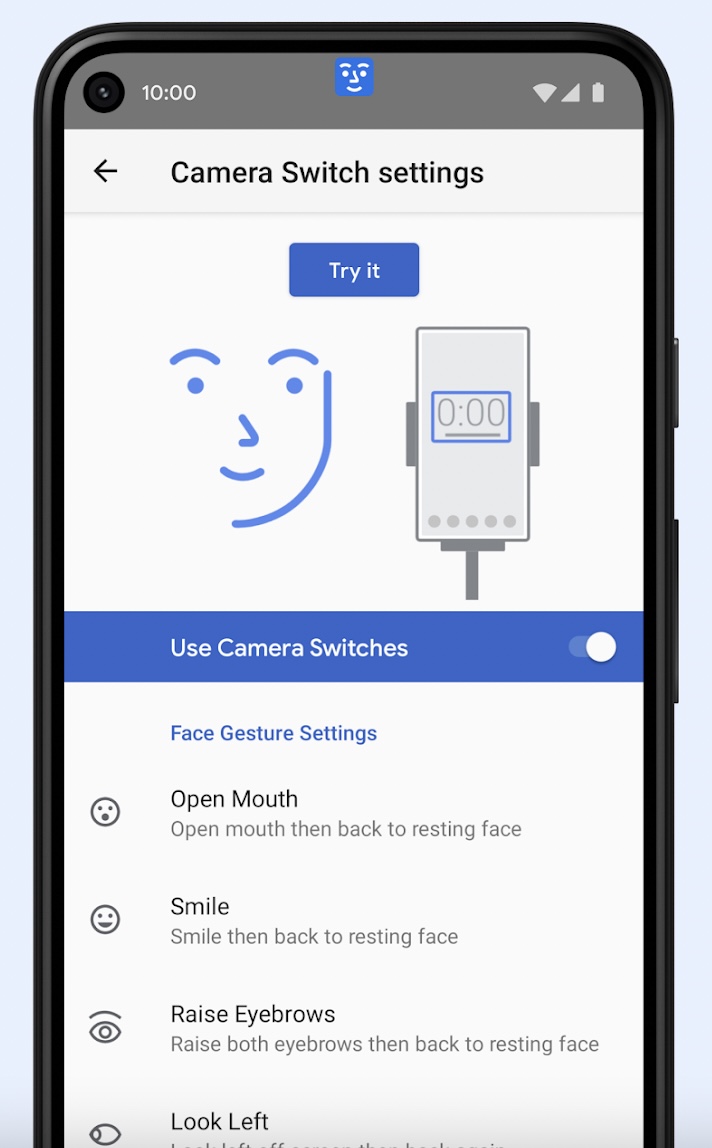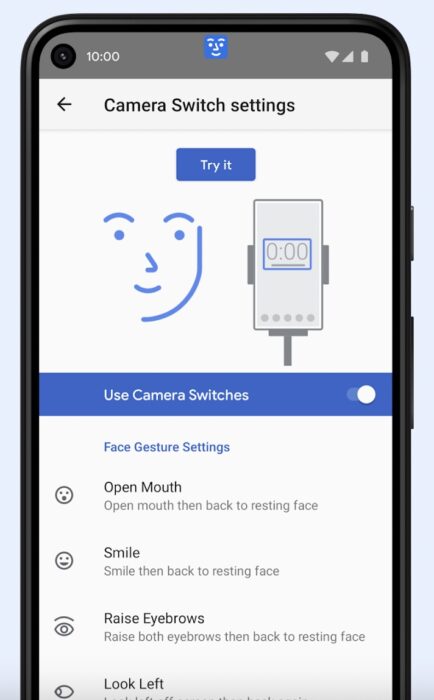 Select to speak: This feature lets you select what's on your screen and then reads it out for you. This is another great feature for visually impaired users, or people using their Android device without looking at it.
Screen Reader: Talk Back or Screen Reader is an Android Accessibility Suite feature that is dedicated for visually impared users. You can use it to set custom gestures for device navigation, and to type with and on-screen Braille keyboard.
Should you use the Android Accessibility Suite?
Google designed these tools to keep differently-abled users in mind. It offers many features that let you get the most out of your device. Anyone with disabilities can install the Android Accessibility Suite from the Play Store.
You can also use the suite as a tool to reduce your screen time. It puts the essential functions first, so you're less likely to keep using your phone for long hours.
If you like this simple explainer, check out our Short Bytes section. We take complex tech topics and break them into short, easy-to-understand articles.