Like some of the most famous worldly encounters you may have heard of, you might've accidentally or intentionally encountered a state on your Android device, Safe Mode. In this article, let's find out what Safe Mode is in Android devices and its use.
Let's be honest. For someone new to Android, seeing their device in that state will make them panic. Anyway, let's cut to the chase.
Safe Mode on Android: What Is It?
As the name suggests, Safe Mode in Android allows you to find and solve crashes and app incompatibility issues in your device. Booting your Android phone into safe mode essentially disables all third-party applications and loads up only the core components and system apps needed for the device to work.
But "How will it help me solve problems on my device?" Great question! If you're experiencing frequent app crashes and UI glitches, booting into safe mode will help determine whether a system app is causing the issue or a third-party app you recently installed.
Once you figure out the root cause, you can uninstall the apps, causing trouble.
How To Boot Into Safe Mode?
This method should work in almost all Android versions. However, it might depend on the manufacturer's implementation too. Here's what you need to do to boot into Safe Mode on your Android device:
1. Press and hold your device's power button.
2. In the power menu option, press and hold the 'Restart' option until you see a pop-up that reads, "Reboot to safe mode."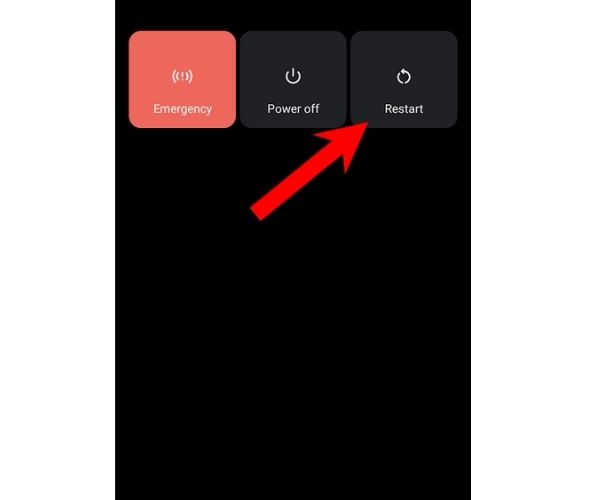 3. Tap OK to reboot to Safe Mode.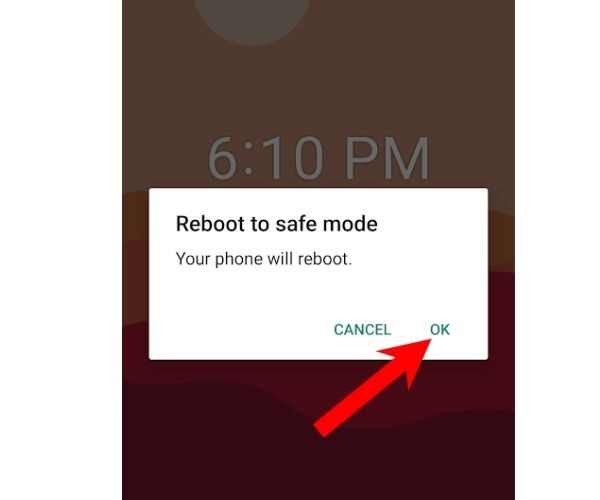 4. However, if your device doesn't boot into Safe Mode, power off your device > Power it on. As soon as the logo appears, press and hold the volume down button to trigger Safe Mode.
Now, How Do I Get Out Of Android Safe Mode?
To exit Safe Mode, all you need to do is restart your device.
If you're wondering what you can do after booting into Safe Mode, functions like making phone calls, texting, and surfing the internet on your device's default browser are still going to work. Only third-party apps will be disabled. Safe mode also allows you to open your device's settings and uninstall third-party apps.
Has Safe Mode ever helped you troubleshoot your Android device? Let us know in the comments section below.
If you like this simple explainer, check out our Short Bytes section. We take complex tech topics and break them into short, easy-to-understand articles.
More Simplified Tech Topics!