Apple's App Store and its airtight grip on the iOS apps have been under question lately. Now Apple has published a privacy white paper addressing why it won't let you sideload apps on iOS.
For the uninitiated, sideloading means downloading apps directly from the internet or other third-party sources. Multiple antitrust cases on Apple are debating that the company's control on iOS apps is anticompetitive.
There's also the issue of commissions. Apple earns a 30% cut on everything you buy using the in-app purchases on your iPhone. This commission is what lead antitrust watchdogs into probing Apple in the first place.
Sideloading Apps On iPhone Is Bad For You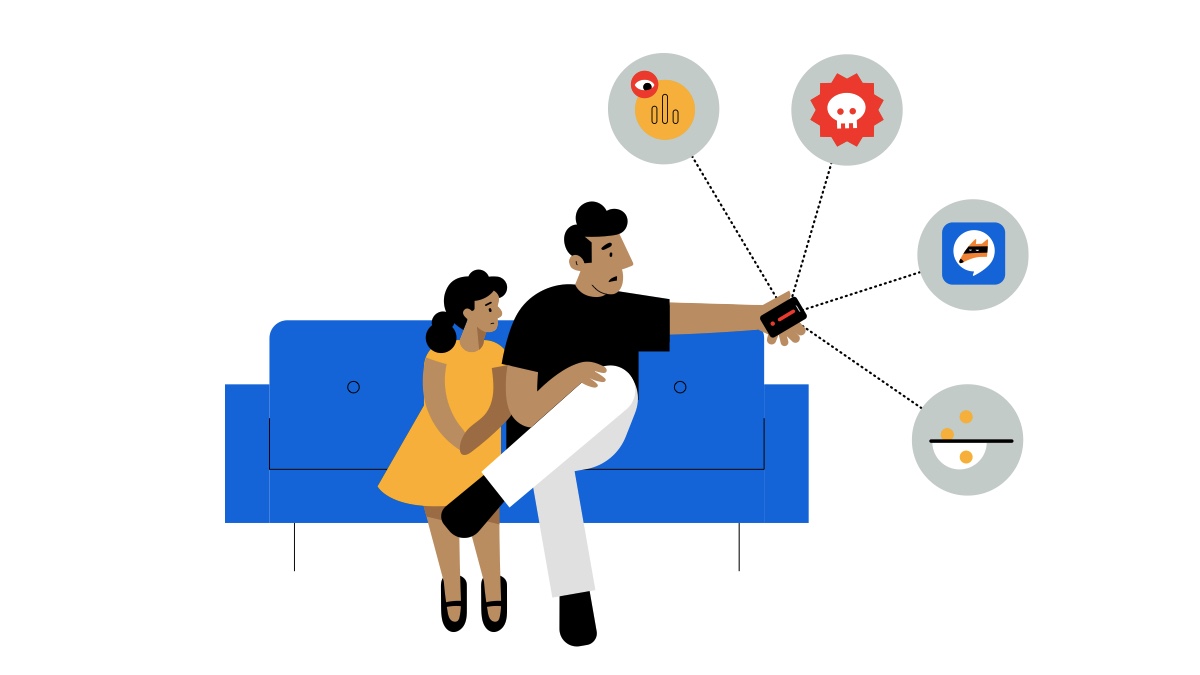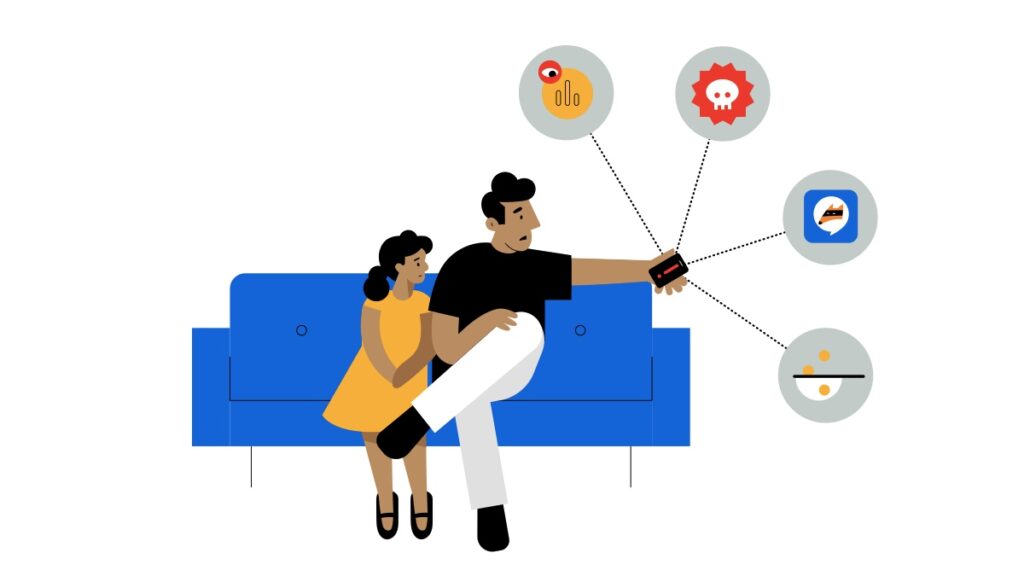 It is at least what Apple wants to say, and it is true to a large extent. In its 16-page paper, Apple makes a compelling case of how billions of iOS users are a lucrative target for cybercriminals and scammers.
Another fact is that apps on the App Store go through stringent vetting and malware is quickly dealt with. Apple highlights that sideloaded apps on iOS won't go through any vetting. This doesn't only mean a sub-par user experience, it is a potential privacy risk.
Apple also went ahead to state a study that says "Android devices had 15 times more infection from malware" in comparison to iPhone. It is so because Android users can download apps from anywhere, inviting malware onto their phones.
It is also true that even if Google removes a malware app from the Play Store, users can simply download an APK from the internet and infect their devices.
Piracy is also a reason Apple wants you to be wary of sideloading apps on iPhone. According to a report, piracy caused developers over $17 in losses in 2018.
Stop Being A Nanny, Apple!
That's something antitrust bodies as well as organizations like the Coalition for App Fairness would want to say. Apple presents a strong case as to why users shouldn't sideload apps.
If you were to give a smartphone to children or older people, an iPhone is far better and less complicated because of less malware. However, there are some downsides to Apple's model that we just can't ignore.
For starters, the Cupertino giant charges a 30% commission from developers for in-app purchases on iOS. While it is at par with the other app stores, it's still a big cut.
The App Store also serves as the only platform to facilitate in-app purchases on the iPhone. While it streamlines the purchasing process, Apple keeps 30% of what you pay for the purchase.
Epic games tried to bypass this process, which is why it got removed from the App Store. Epic went to court and now the Epic Games vs Apple trial is underway.
What Needs To Change?
If Apple wants to keep blocking users from sideloading apps on iPhone, it has to do better. While sideloading is definitely a risk, Apple can allow that for certain users if they want.
For instance, rooting an Android phone used to void its warranty a couple of years ago. However, now you can get rooting instructions from the manufacturer itself. So those who still want to play around with their device are free to do so.
Apple should be the vigilant gatekeeper that it has been for the App Store. But that shouldn't cost users their freedom to download apps on their own phones. There should be safeguards in place, but those who want should be able to sideload apps on an iPhone.