Great news for Podcast lovers! Google has released their long-awaited podcast app for Android (requires Android 4.1 or above) users across the globe. Google Podcasts offers high-quality audio with a minimalistic design, setting a new benchmark among 3rd party competitors.
This is Google's second attempt to revive its podcast audience after the company shut down its first podcatcher called Google Listen in 2012.
Google tried to integrate podcasts with Google search and Google Play Music. But users weren't satisfied with the superficial attempts of the company. Ultimately, users switched to other podcast apps like Podcast Casts, Podcast App, Stitcher etc.
Now, Google is trying to make a comeback with its new app which is a treat for the hardcore podcast lovers. The application is packed with personal recommendations based on your daily activity and Google Assistant integration, helping you play your favorite shows without any hassle.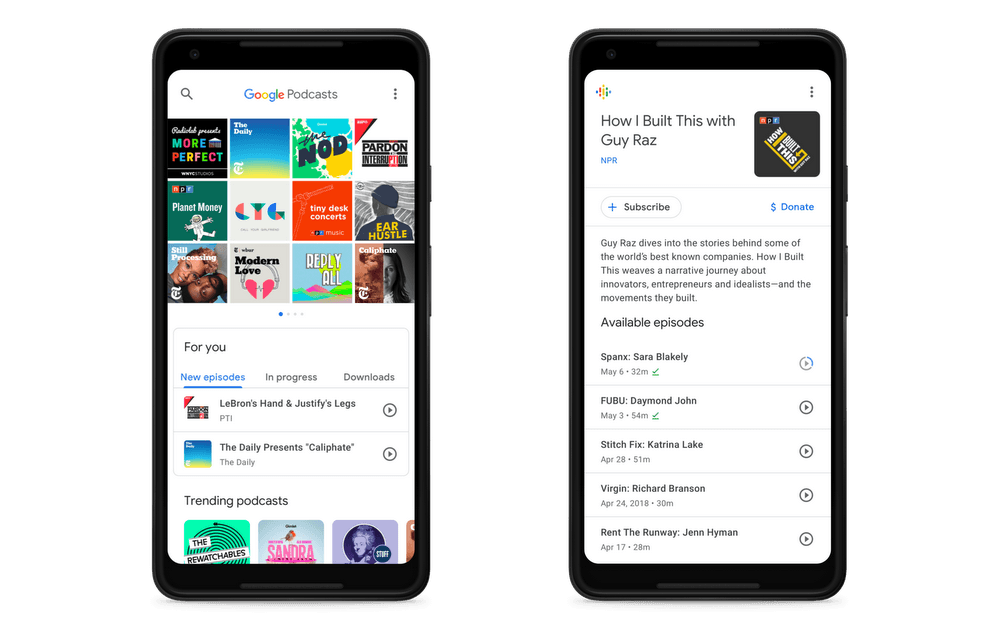 The podcasting application usage is very simple yet it offers a whole lot of features. You can browse through thousands of podcasts spread across different categories. You can also find your favorite podcaster on the Google Search or within the application itself.
Upon reaching the program page, you can go through all the episodes and play one of your own choices. You can adjust playback speed, or move to a specific point in the timeline and even skip few seconds forward or backward. The information icon lets you access extra information provided by the podcaster and also enables you to download the episode for offline play.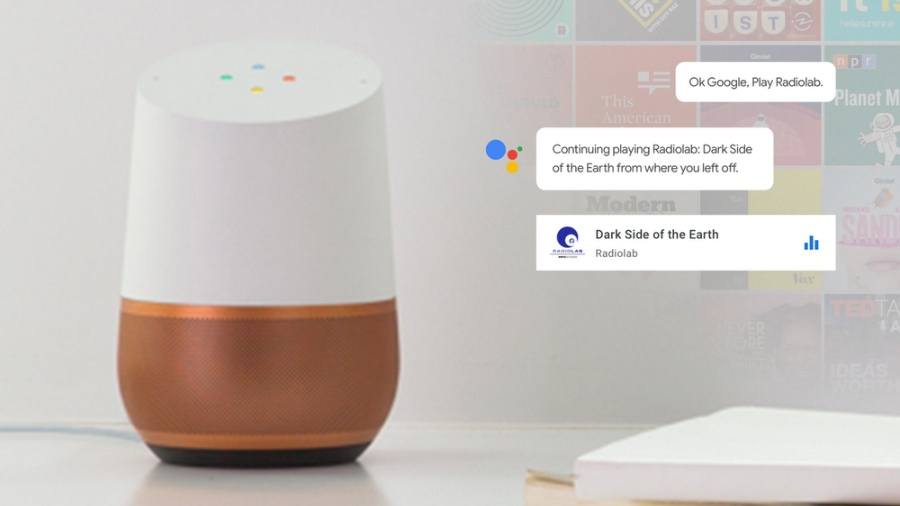 Google Podcasts also features support for its admired Google Home devices so that you can tune in your favorite anchor or show anytime using your voice.
As mentioned in the blog post, Google promises to add its A.I optimization to its new podcast app which will bring automatic subtitling to people who don't happen to have a headphone or are in a noisy environment.
You can download Google Podcasts from the Play Store.