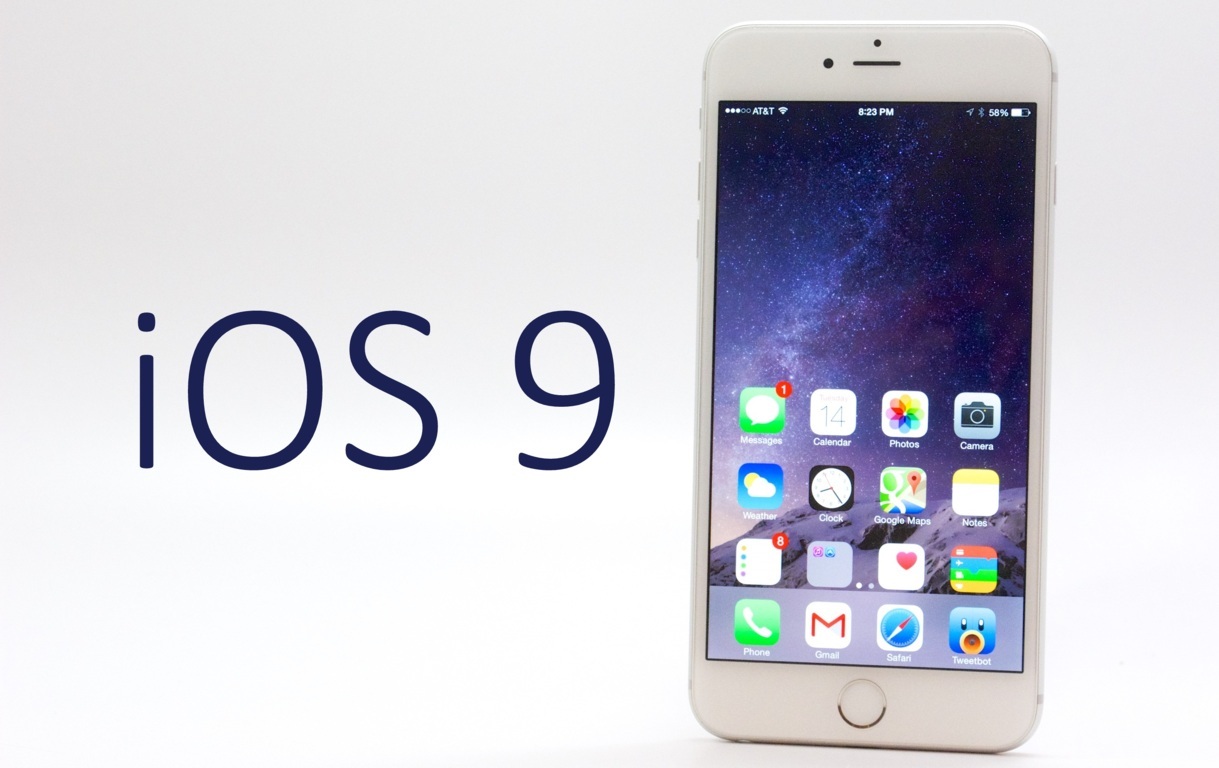 Short Bytes: iOS 9 has a new feature Wi-Fi Assist that sucks your cellular data if the W-Fi coverage in your area is poor.
A
lright, if you haven't upgraded to
iOS 9
do that first before reading further. Here's
how to upgrade to iOS 9
, and if that doesn't work,
use a computer
to get the software update.
iOS 9 has come up with some amazing features but this one's far from that. If your regular Internet data plan has suddenly started looking meager or the data usage spiked in the past weeks, then it is time you switch the default Wi-Fi Assist option.
Wi-Fi Assist is the feature that allows your iPhone to use your cellular data in case the Wi-Fi network around you is not great. This is one of the many smart features by Apple, but it would burn out all of your data pack if you don't happen to have an unlimited plan.
But since most of us have limited data plans, the Wi-Fi Assist feature seems better when turned off.

Go to Settings > Cellular and scroll to the bottom of the page (wonder why it is buried down there) and turn off the Wi-Fi Assist option which is ON by default and save your cellular data.
Tell us if you are having difficulties in other features of iOS 9. We will try to sort it out.